Don't you love it when the toy you're eyeing (thinking that's cool) is that one that your child wants? It's funny to admit it, but we have all been there. Luckily, that happened to be the case on a recent trip to California, and we are one-cool-toy later in our camp. The company is Grimm's Spiel & Holz...simple, timeless, handcrafted, European. All very good words, right!? So, if you know Grimm's, you're on it mama, click here for another story. If you don't know Grimm's, check out our faves below.
Waterwaves Nesting Blocks
Pastel Large Wooden Rainbow Tunnel
Hello monochrome (heart eyes)
Monochrome Rainbow Stacker
Perfect little mobile home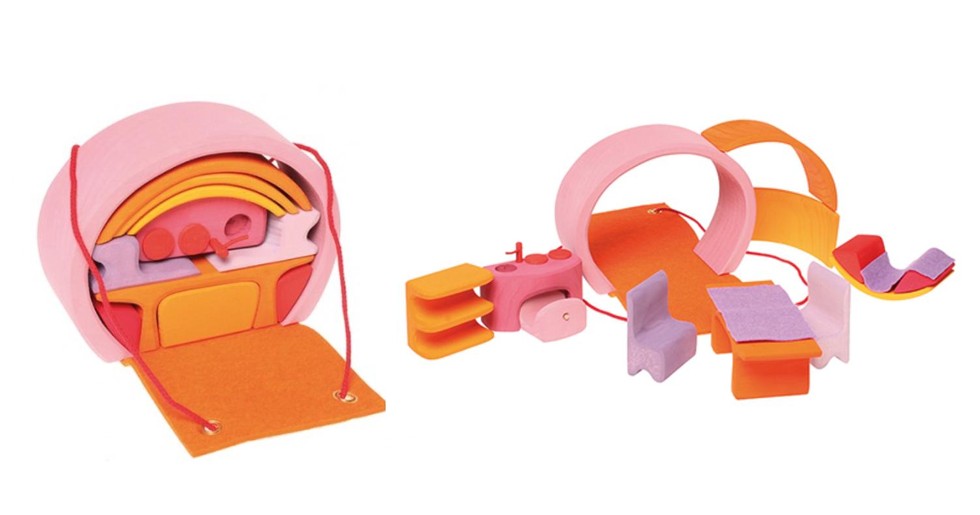 Mobile Home
Something for on the road...
Mini Magnetic Creative Puzzle Play in Travel Box
And for the little babies...
Natural Wood Shaker & Teether for Babies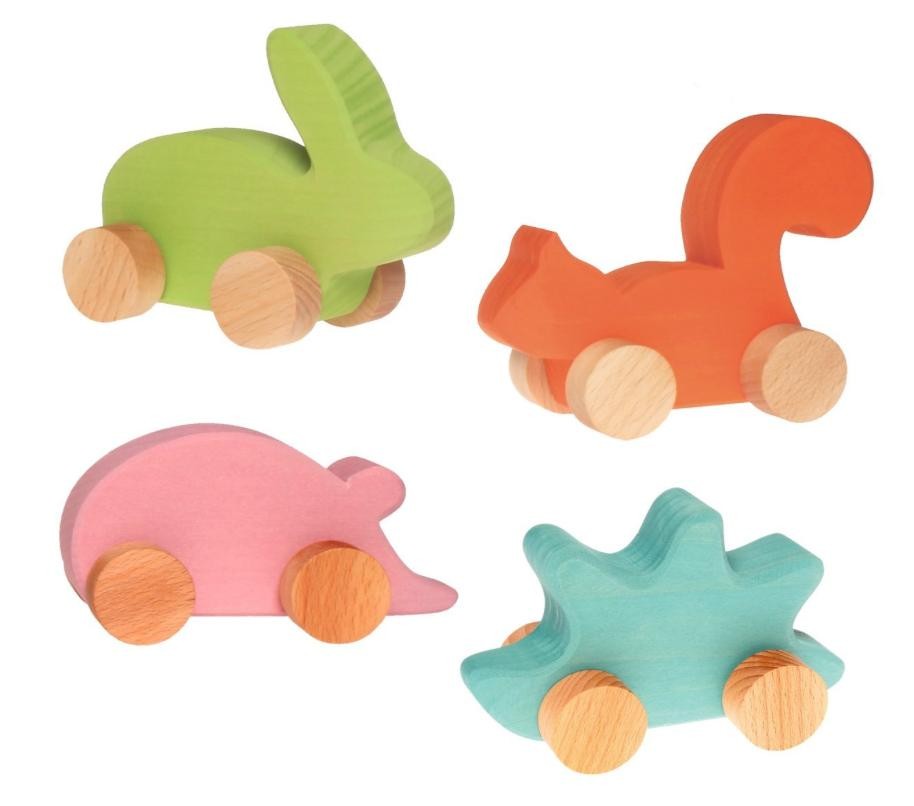 First Moving Animal
Natural Wood European Baby Teether Grasping Toy (Owl)