When it's a few weeks until spring and you've made it through the majority of winter without chapped lips...you're smiling. It may be luck, it may be routine...who really knows. Either way, there have been no chapped lips in this camp, so here's the scoop.
Honesty first; I could smear lip balm on all day long like a freak, I love it so much. But that hasn't always worked out well for me, and over-hydrating ends up as chapped lips the second I slow down the freakish pace. And whilst I love an indulgent product, I must admit that my lips love some pretty simple things. So the solution...no lip balm in any pockets and these little lip beliefs:
1. Weekly sugar scrub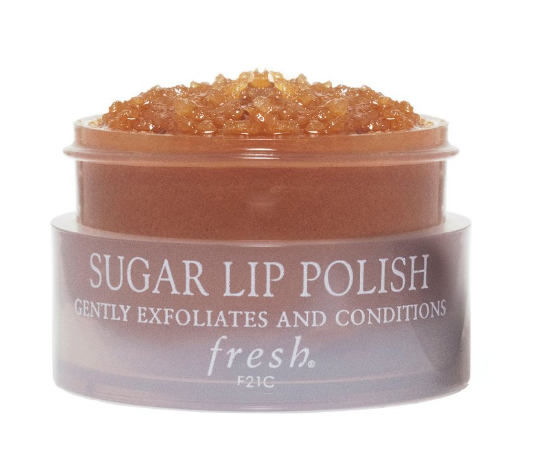 2. Moisturizer at night, right before bed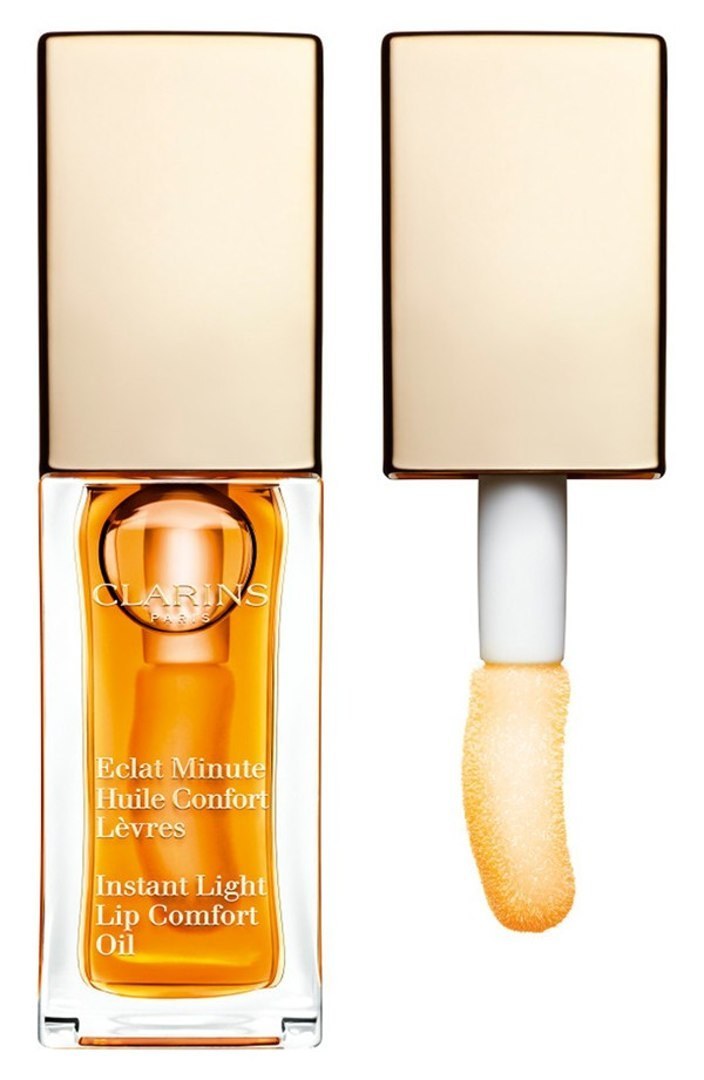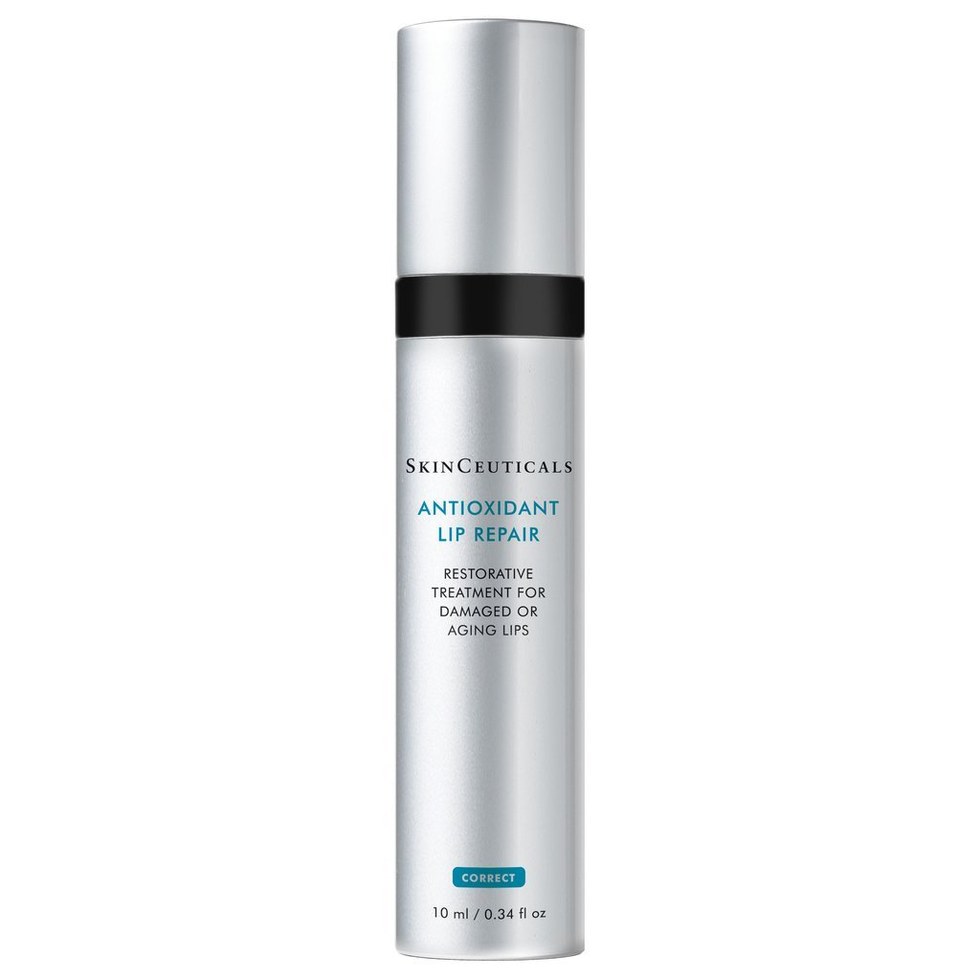 3. Start the day with lip conditioner (and brushing your teeth)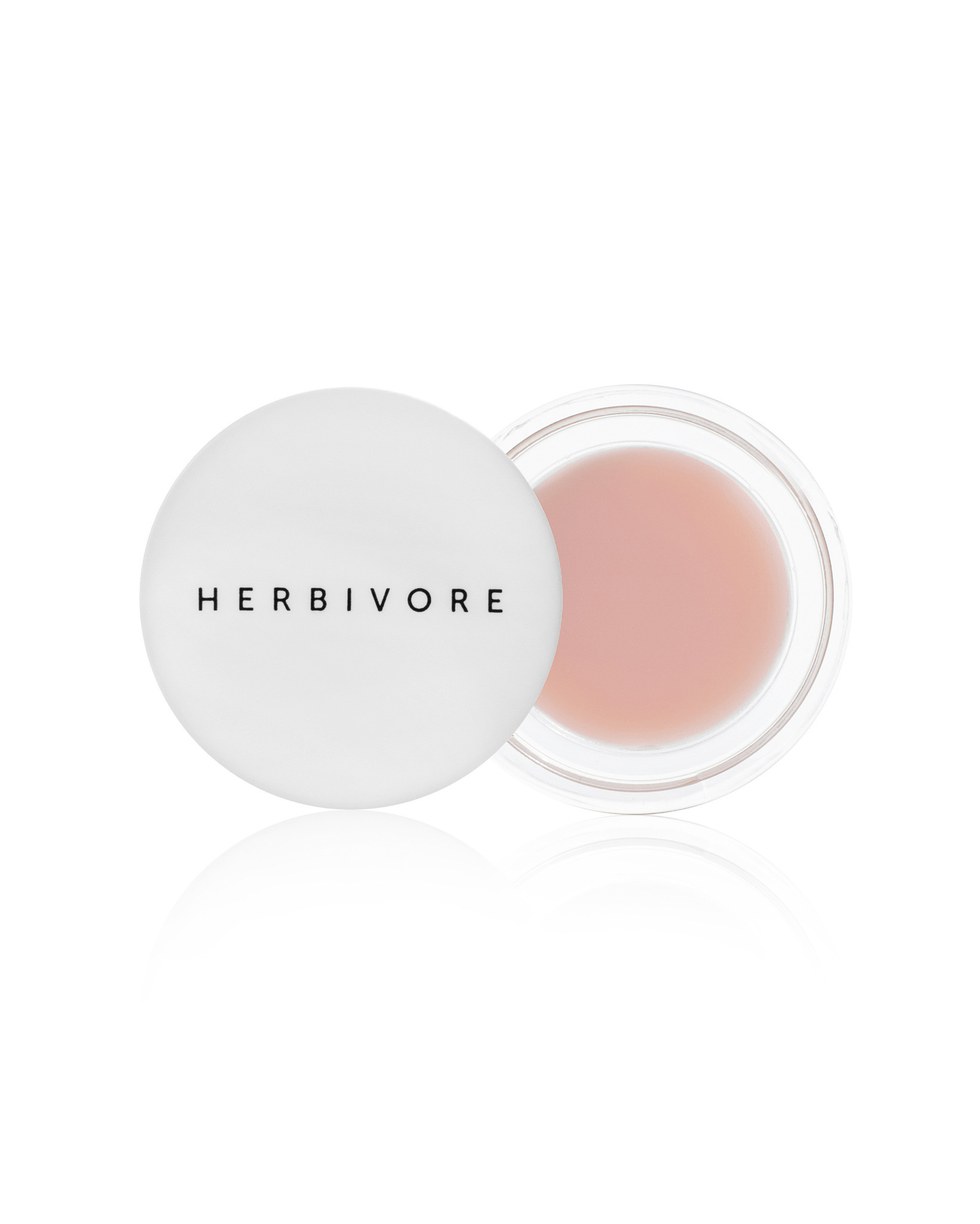 4. Add a few coats throughout the day...hours apart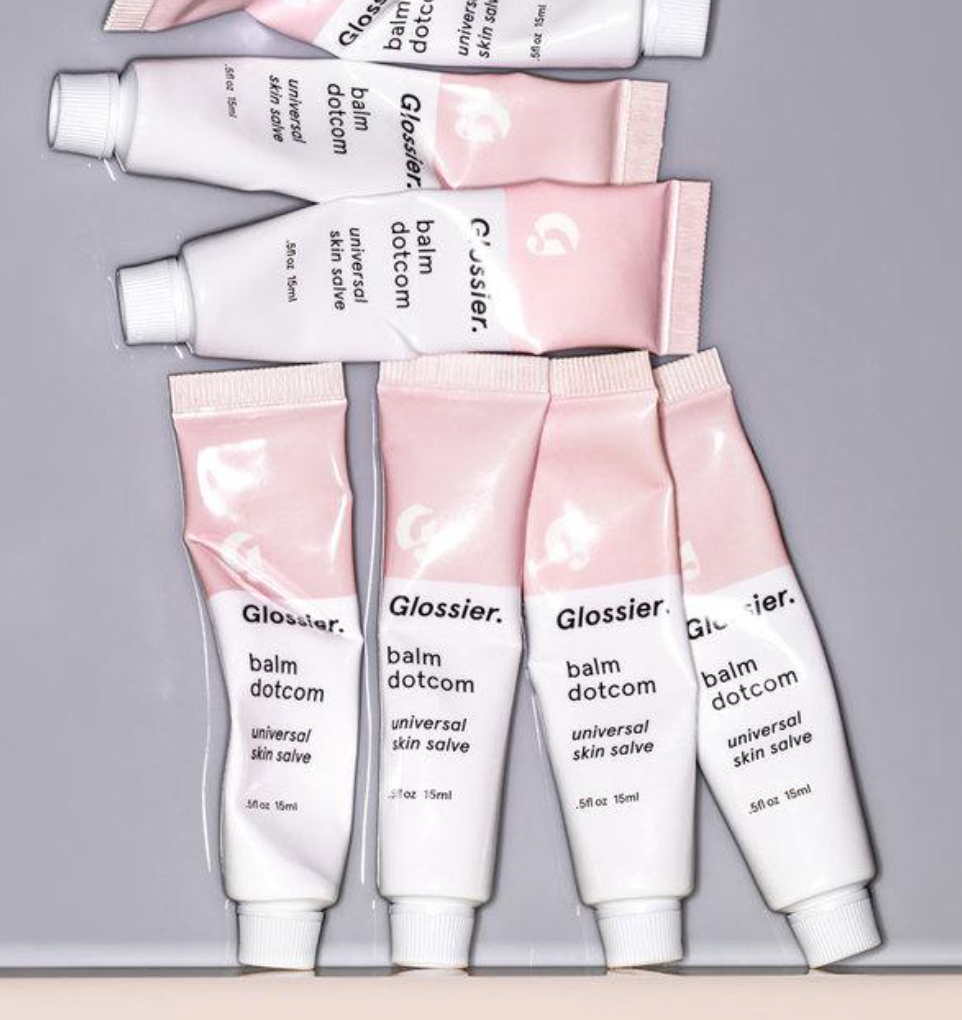 If you're new to Glossier, use this link and get 20% off your first purchase.
Other lip care disclaimers (wink)
I apply lip color once a day, two tops (if I'm out in the evening)
I never lick my lips - refuse to at all costs
I never, never, never chew or pick at my lips
And lastly, if you're man has the 5 o'clock shadow and you kiss (gaining love and a little extra exfoliation)...add an extra application of balm.