Summer straw hats may just be one of our favorite accessories of all time, because an umbrella on the head and a pair of sunglasses is all you need to leave the house in the summer. That and well, because they make any outfit feel complete when the sun is shining. And let's not forget the skin-health benefits that are pretty significant too.

Since we're already throwing on "all the straw" when the sun appears, we figured now is the time to share all our favorites for the season. From boaters, wide brims, fedoras, to Panamas; we've picked our top five designs for each shape this season, from our favorite brands. Ultimately anything you could possibly need or want...in a hat of course.

Boaters
Lack of Color, Spencer Wide Brim Boater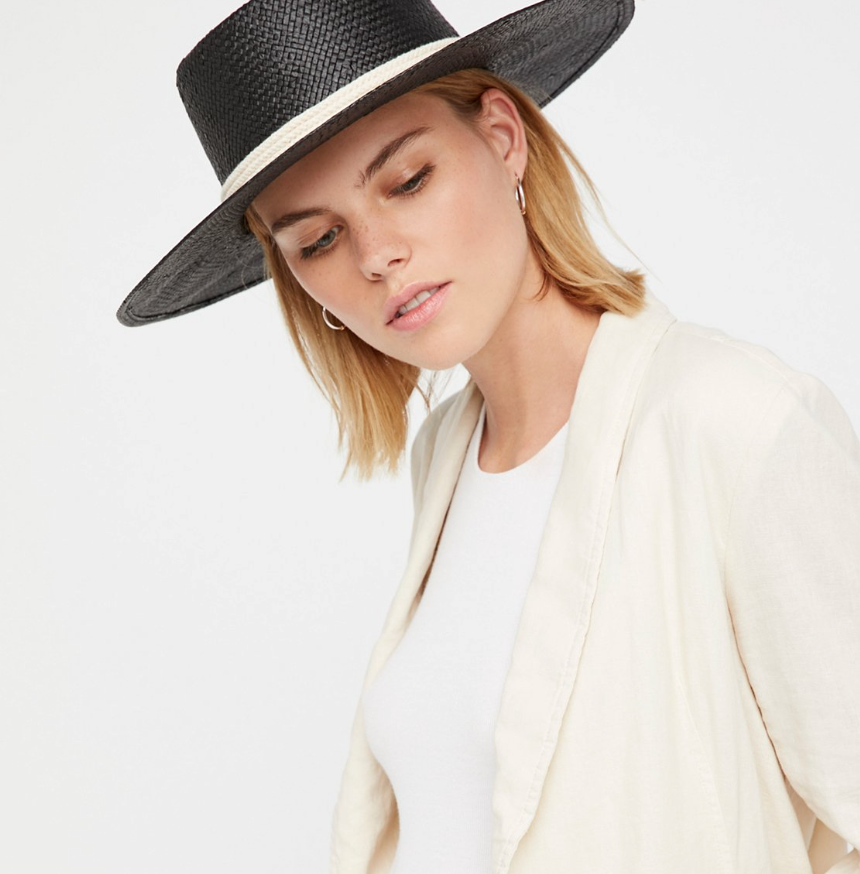 Garden Grove Straw Boater
Lack of Color Paradiso Straw Boater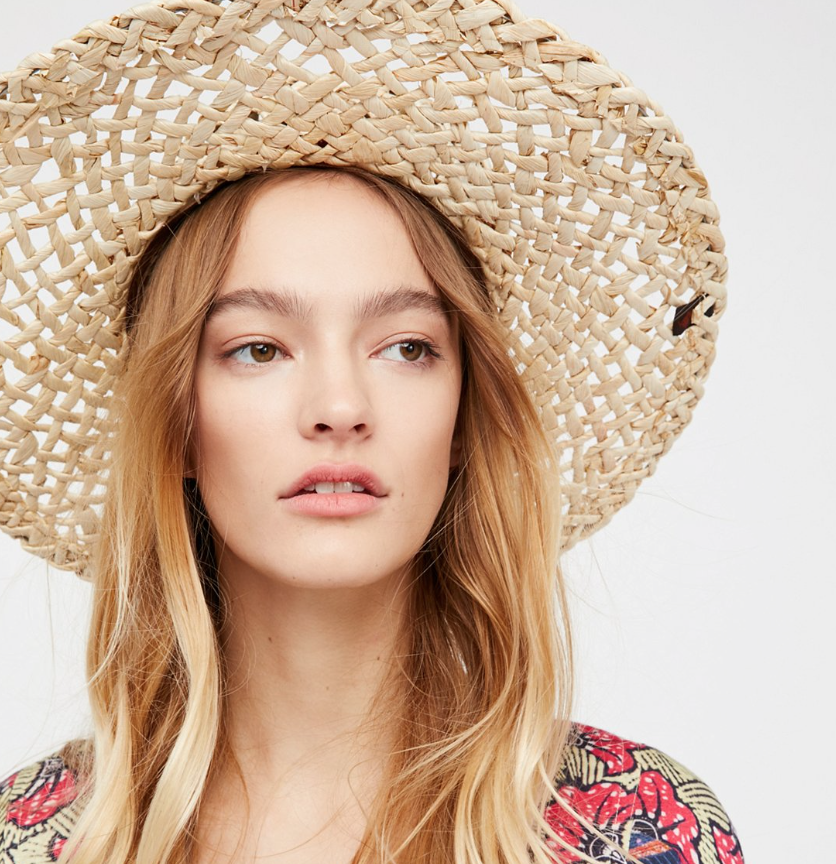 Peter Grimm, Beach Bum Straw Boater
Gladys Tamez, The Gloria Straw Boater Hat
Fedoras
Janessa Leone, Claudia
Ale by Alessandra, Praia
Brixton,Pacific Straw Fedora
Lola Hats, Strings Large Brim Fedora
Hat Attack, Wide Stripe Fedora
Panamas
Rag & Bone, Straw Panama
Collection 18, Small Brim Packable Panama
Sensi Studio, Colombia frayed toquilla straw Panama hat
Ale by Alessandra, Bandolier Panama
Rag & Bone Panama
Wide Brims
J Crew, Wide-brim hat with leather trim
San Diego Hat, Wide Brim Fedora
Lack of Color, Russo Oversized Straw Hat
Rag & Bone, Wide Brim Raffia Hat
Addie - Straw Wide Brim Sun Hat
Okay, and maybe just one more fun one for good measure!
Guanoabana Handmade, Guajiro Patterned Mawisa Sun Hat