I'm sure I am not alone when I say I love the combo of white sand, clear water and sunshine. In fact, I hate going into water I can't see through. Actually, I'm a total wimp in murky water and fine with admitting it. And I need something to do while on vacay. Relaxing is priority number ONE, but if you're away for 10 days, you need something to break up too much sun and all the fun umbrella drinks! Plus I have kids, so laying around on a beach for 10 days just won't cut it for my tribe.
That brings me to my latest crush; the BVI.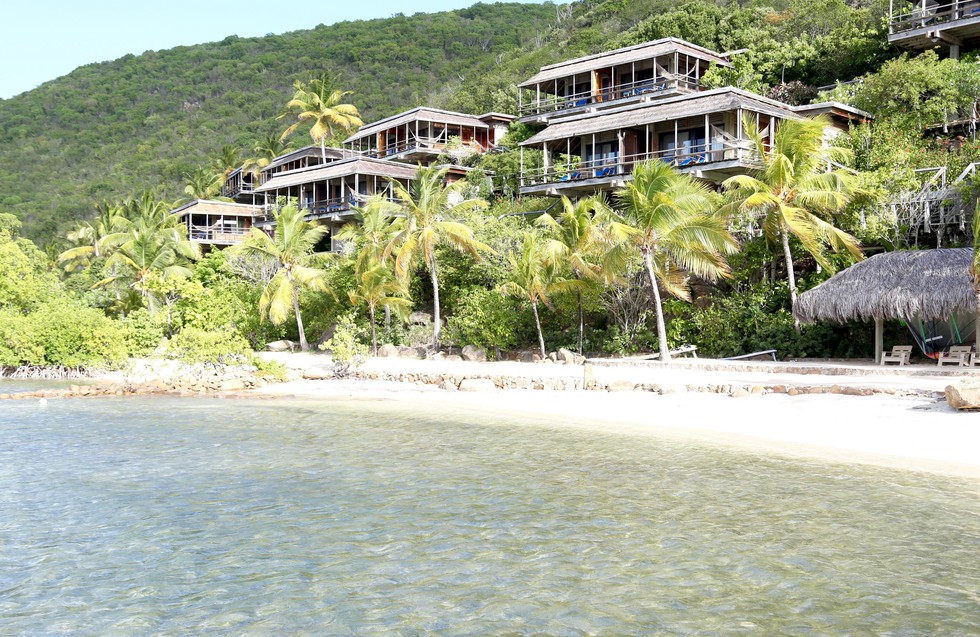 Bitter End Yacht Club, Virgin Gorda
Pristine beaches, check. Clear water, check. Day trips by boat (less than an hour away) to the most picture worthy spots, check. Colorful tiny beach huts, snorkeling with sea turtles, sailing, beach shops, and plenty of rum punch, check, check, check, check, check.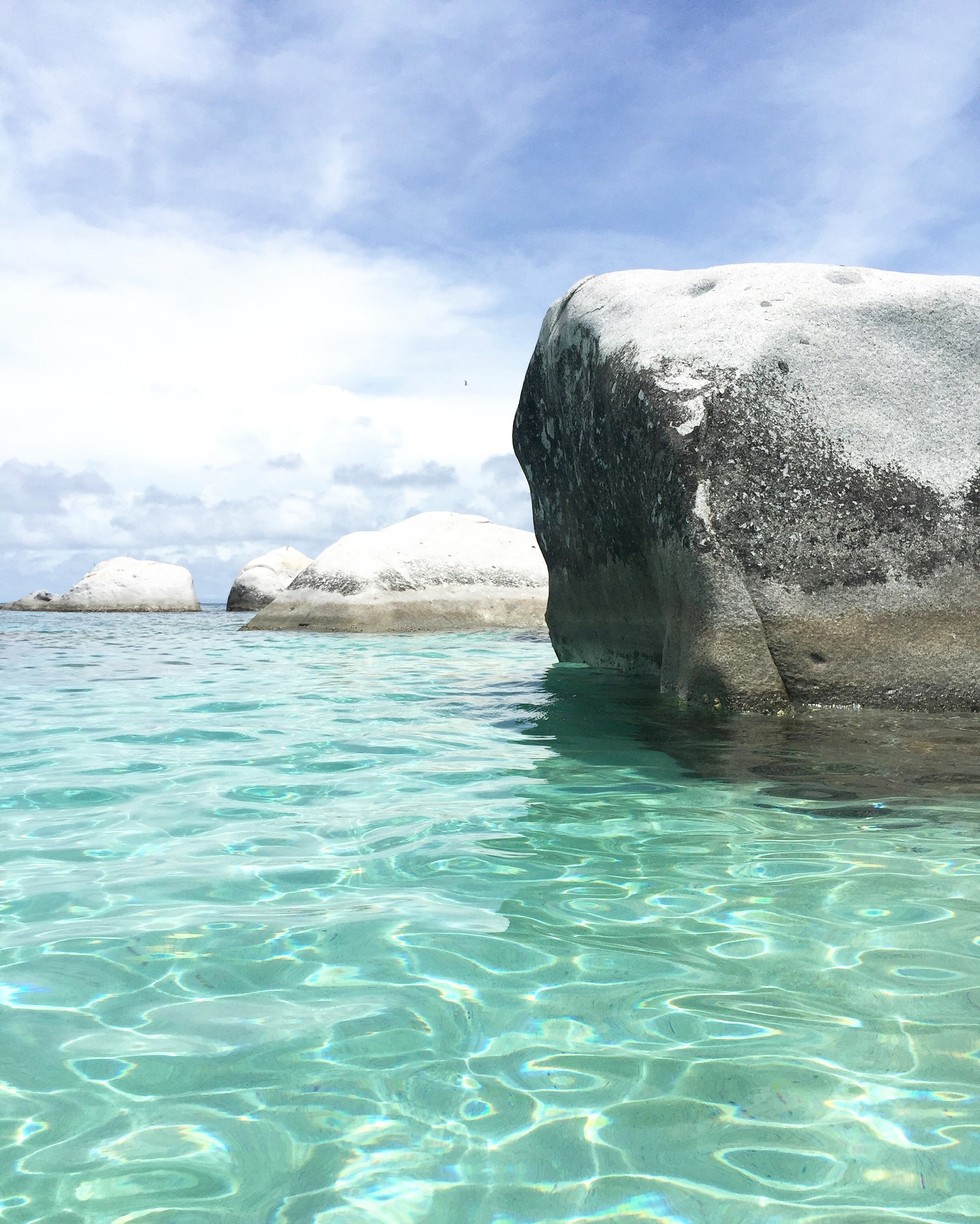 The Baths, Virgin Gorda
And since flamingos live in the wild here, you have to take a trip out to Anegada. The right captain can take you to see a flock of them often hanging out in the shallows near the conch pile. That is unless you decide to rent out Necker Island - where Richard Branson has his very own collection of flamingos.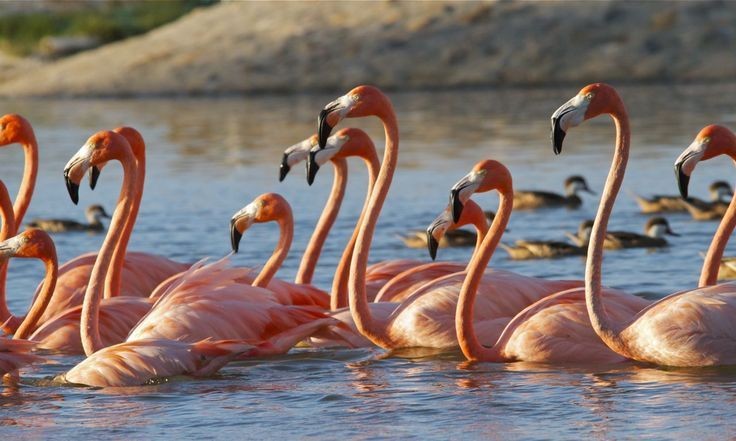 Have the captain take you by boat to see the conch pile and flamingos at Anegada.
And although you could call it a billionaires paradise with islands owned by Richard Branson and Larry Paige, its very down to earth. With the waters filled with boats sailing the Caribbean it's not just for honeymooners. You can do it as a couple, a girls trip, or family vacay. We recently visited with my crew ages 2 to 15, and the two year old went along for everything (however, all the resorts offer babysitting if you want a hands free day).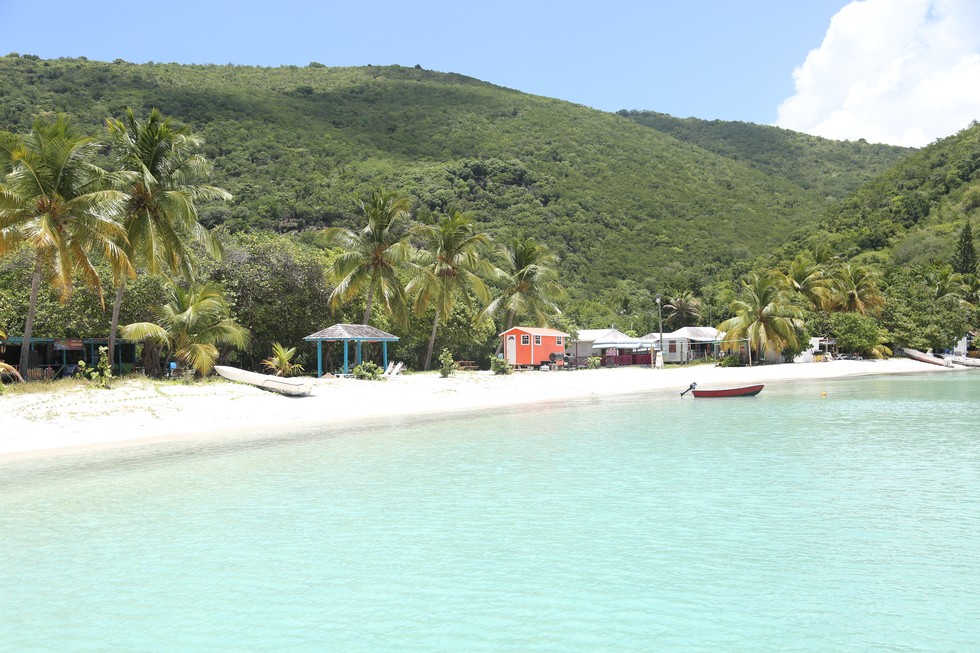 White Sand Bay, Jost Van Dyke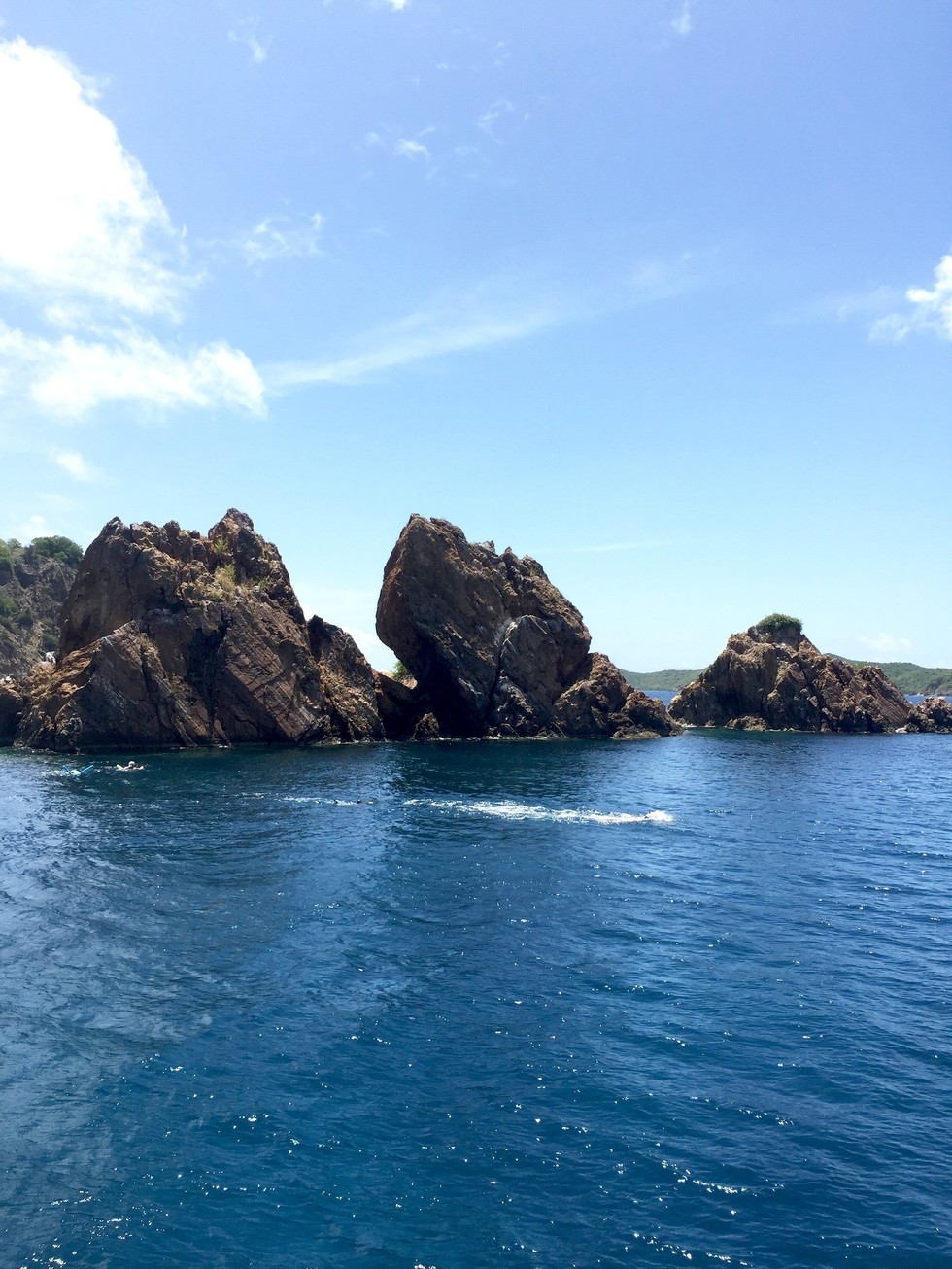 The Indians, Norman Island
A few things not to miss:
Jost Van Dyke - Sandy Spit & Soggy Dollar
Anegada - Visit the far end of the island facing Africa for breathtaking beaches. Have the captain take you by boat to see the conch pile and flamingos.
Norman - Snorkel at the Indians, lunch at Pirate's Bite
Virgin Gorda - Visit the Baths. Stay at Bitter End or Little Dicks. Dinner at Saba Rock.