Out with 2016 and in with 2017. And whilst we would like to pretend that 2017 is going to be chalk full of brand new party themes, the truth is that last year had some great ones (or great renditions of classic themes) that are probably going to stick around for a while. Here's our round up on the top five kids party themes that took over 2016.
Fiesta
Fiesta's never tire, and the colors alone shout PAR-TAY. And any excuse to have a cactus, or a few, on your party table, along with tacos and pinatas, sounds like a good idea.
PC @ These Blonde Walls
PC @ Studio DIY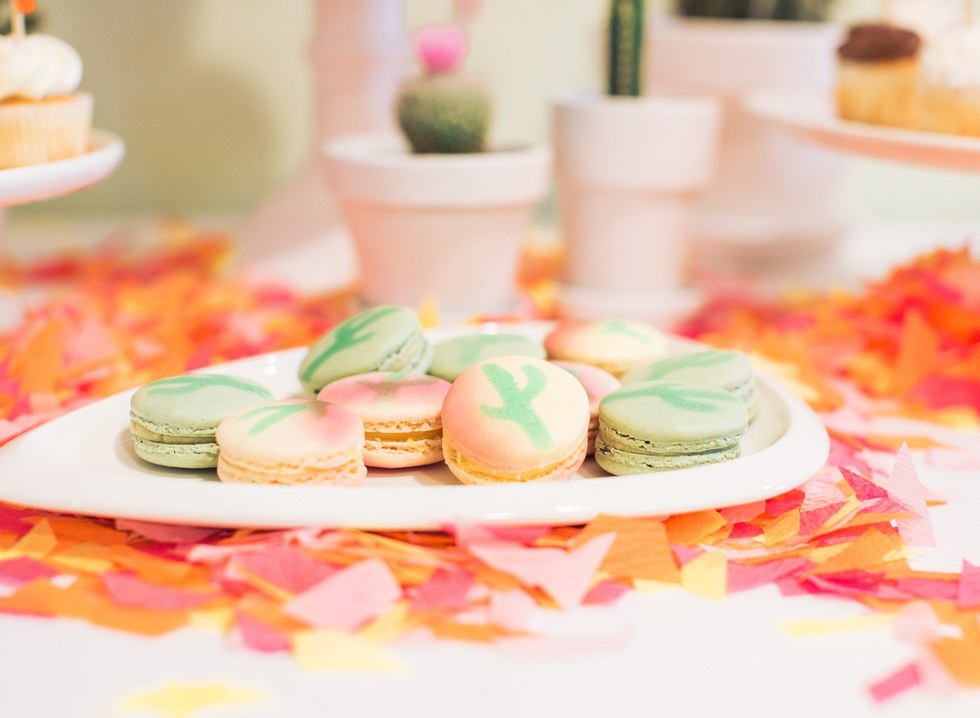 PC @stephanieelliottphoto
PC @theshiftcreative
PC via 100layercakelet.com
Aloha Pineapples & Flamingos
Pink Pineapples, Yellow Pineapples, hell they would still be cool in black and white. Painted, or natural...honeycombs or balloons...it's one of those crazy trends that everyone ate up and still is for that matter. But don't forget the Flamingos! Pink, tall, and living in only the best tropical places. So Let's Flamingle.
PC Shindigz.com
via lenzo.com.au
via Balloon Time
@theshiftcreative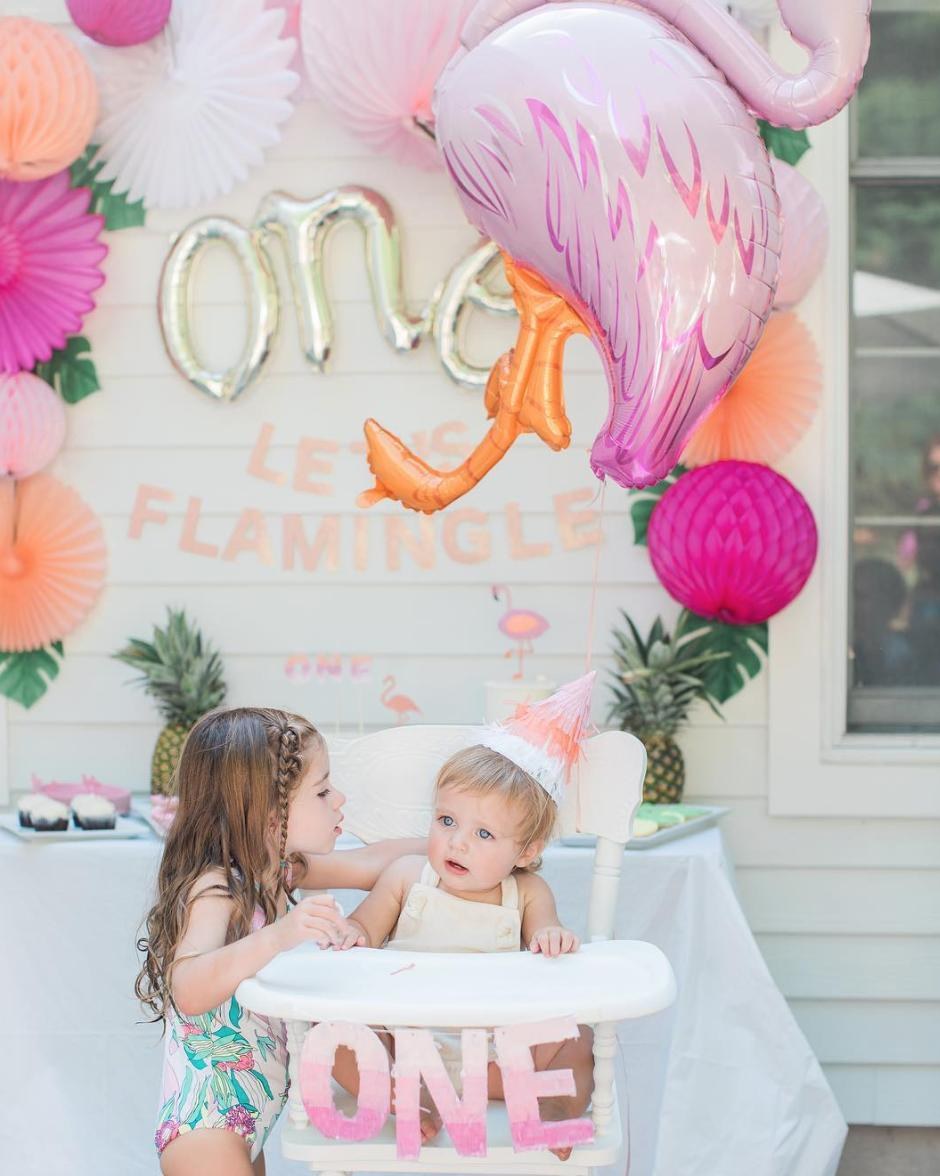 @stephaniekursar
Pinterest via Lay baby Lay
Pinterest via In Honor of Design


Boho
Bohemian in our homes and in our parties...majorly popular for the pretty, yet cool party design. Florals, macrame, tepees, tassels, floor pillows...
Pinterest via catch my party
100layercakelet.com
Pinterest via statigran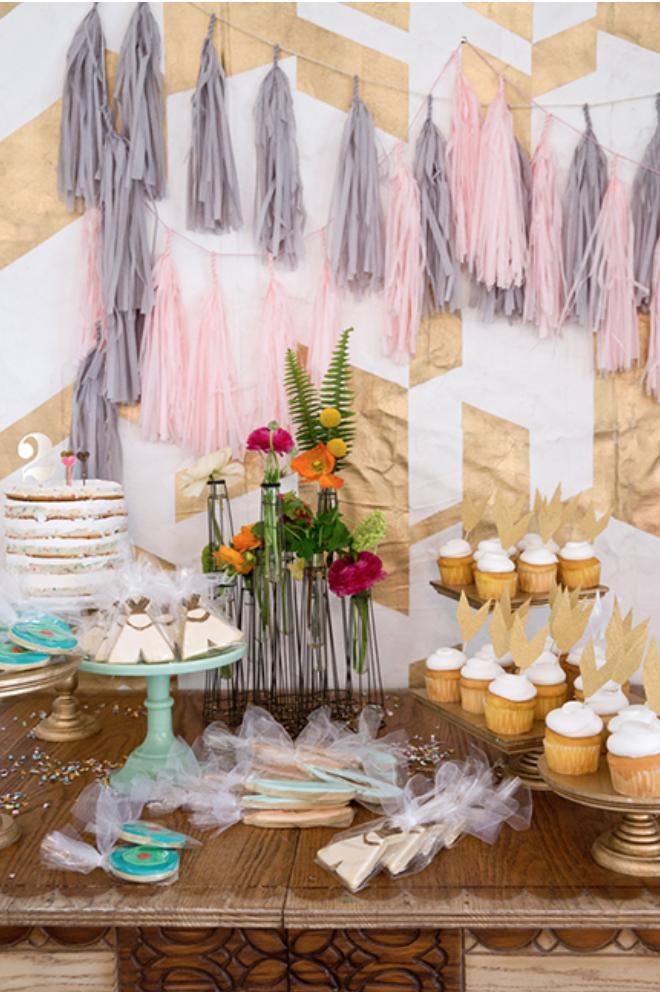 PC via beijosevents.com
PC via @100layercakelet
PC @stephanieelliottphoto
PC 100layercakelet.com
PC via 100layercakelet.com
PC via 100layercakelet.com
PC via 100layercakelet.com
Ice cream social
It may seem obvious, but pretty much, we all scream for ice cream. #truth
PC via inspiredbythis.com
Pinterest via Chickabug
PC via Karaspartyideas.com
PC via Kara's Party Ideas
PC via inspiredbythis.com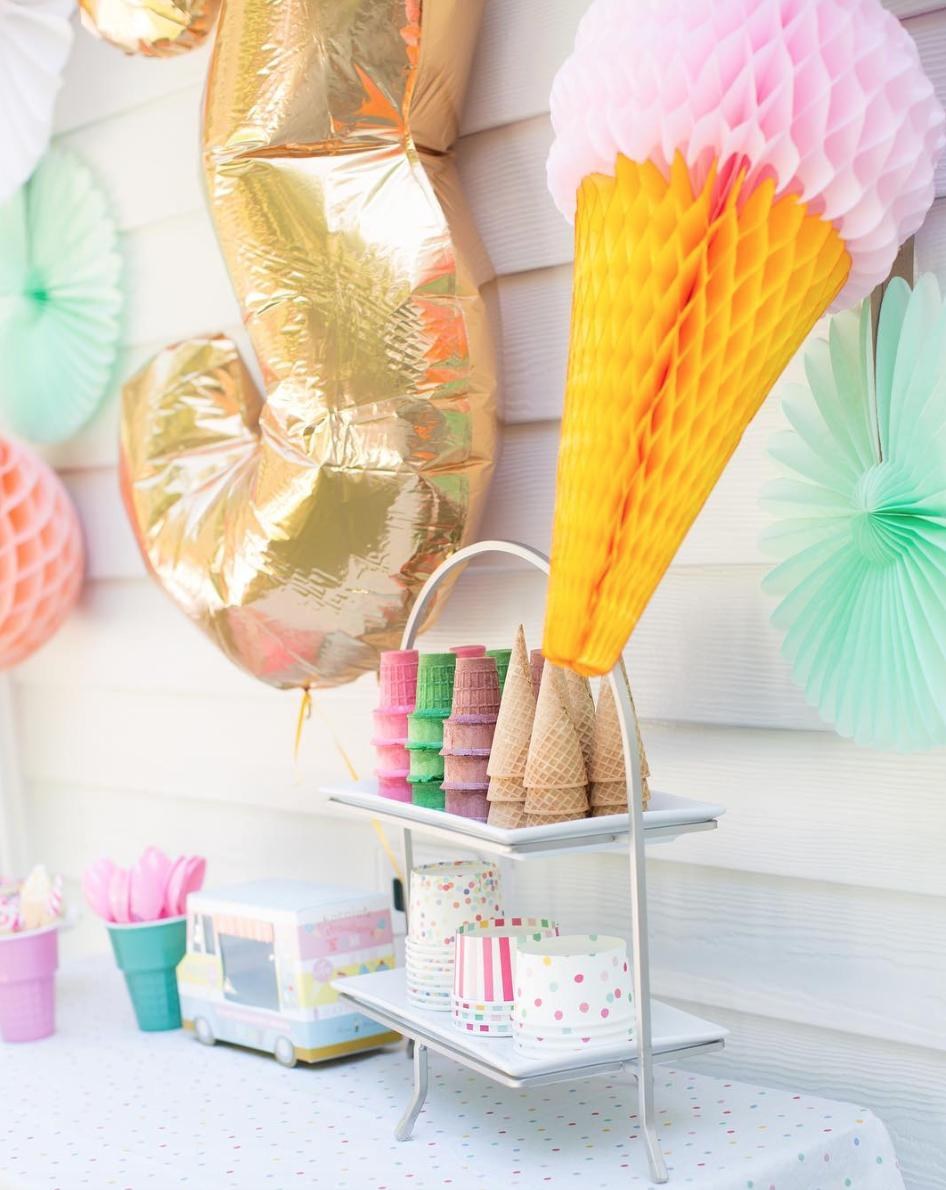 PC @stephaniekursar
Unicorn & Rainbows
Magical, mythical and addictive. Seems like you couldn't get away from a dose of Unicorn last year and who would want to...when rainbow tails and glitter is involved? Always be yourself, unless you can be a unicorn... then always be a unicorn.
PC via 100layercakelet.com
PC via 100layercakelet.com
PC Karaspartyideas.com
PC via Meri Meri
PC via Land of Nod
PC @jennaraecakes
PC thealisonshow.com