I know, it's only Monday and normally we reserve all the indulgence for the end of the week/ weekend...but I thought we'd start the week off on a high...a sugar high that is! So, I'm sharing some of my favorite cake designer super stars. The more-is-more style is so much fun, and most of the designers in my go-to list do it, if not regularly. So, if you're looking for something a little different, or just plain wow factor, check out these designers. Oh, and I must mention that most of these designers make the most amazing cupcakes, macaroons, cookies or chocolates - so scroll their Instagram feeds to see SO much more.
Jenna Rae Cakes - follow for perfect pastels, feminine, contemporary designs.

Jenna Rae Cakes
Tortik Annushka - follow to see that ANYTHING is truly possible with cake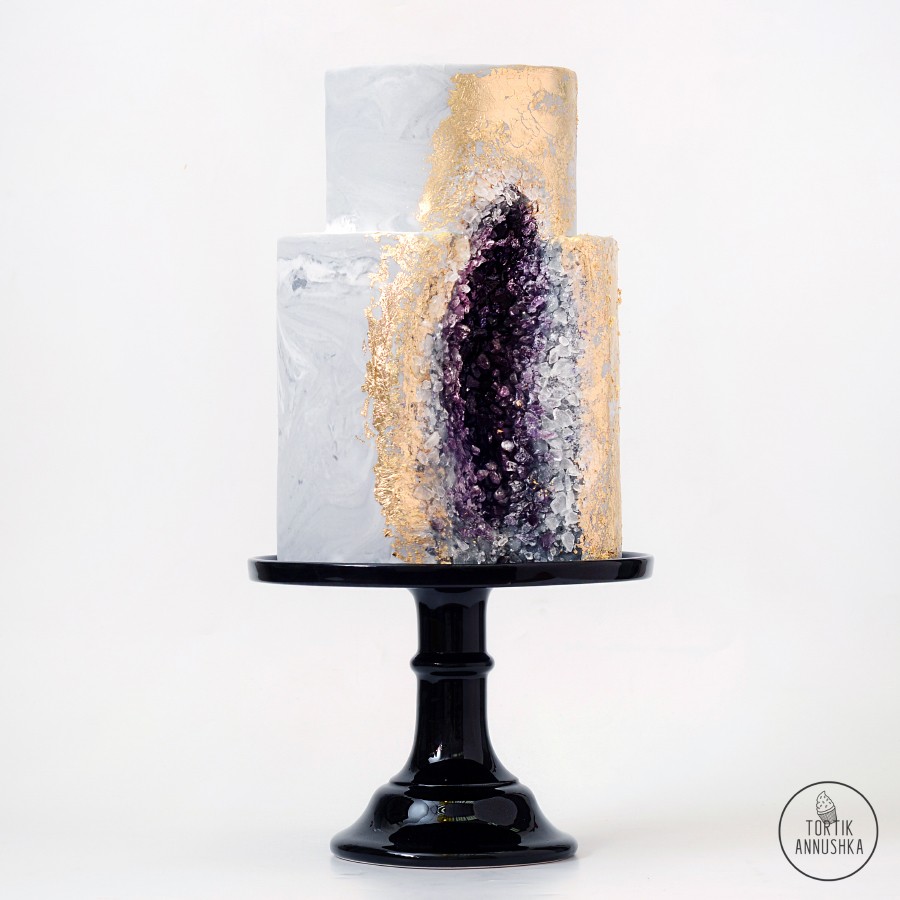 Tortik Annushka
Cake Ink - Follow for sweet and sprinkled, to glamorous metallics and foral designs.

Cake Ink
T O M E - Where elegance meets taste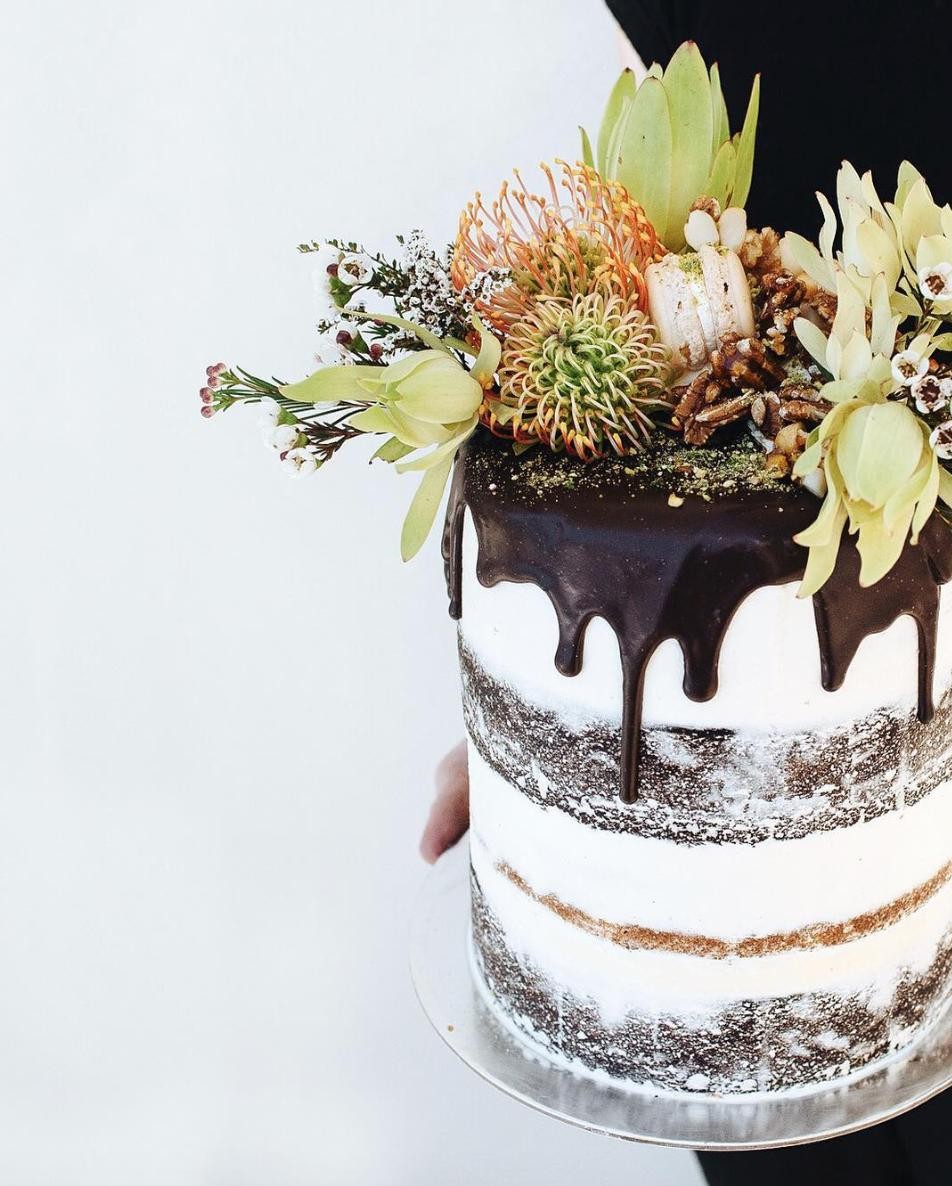 T O M E
Lael Cakes - Because her vegan cakes look far beyond 'as good as the rest'.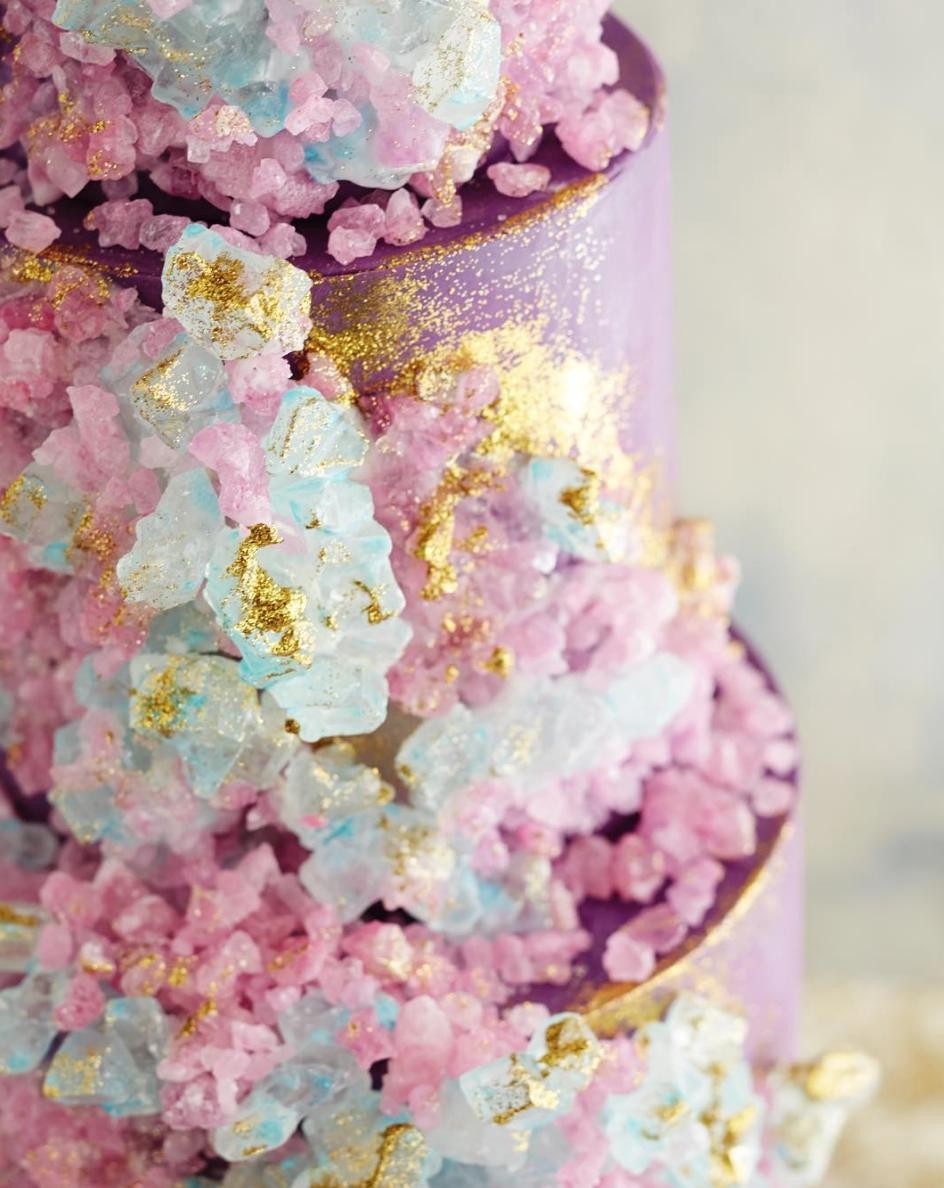 Lael Cakes
Nine Cakes - Follow for a twist on a classic, and a bit of whimsy.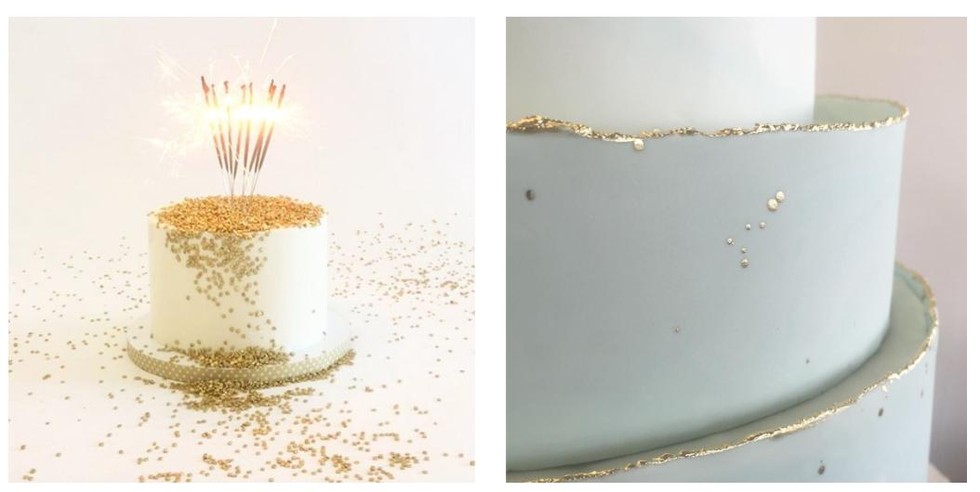 Nine Cakes
Hey There, Cupcake - for contemporary & innovative cake designs.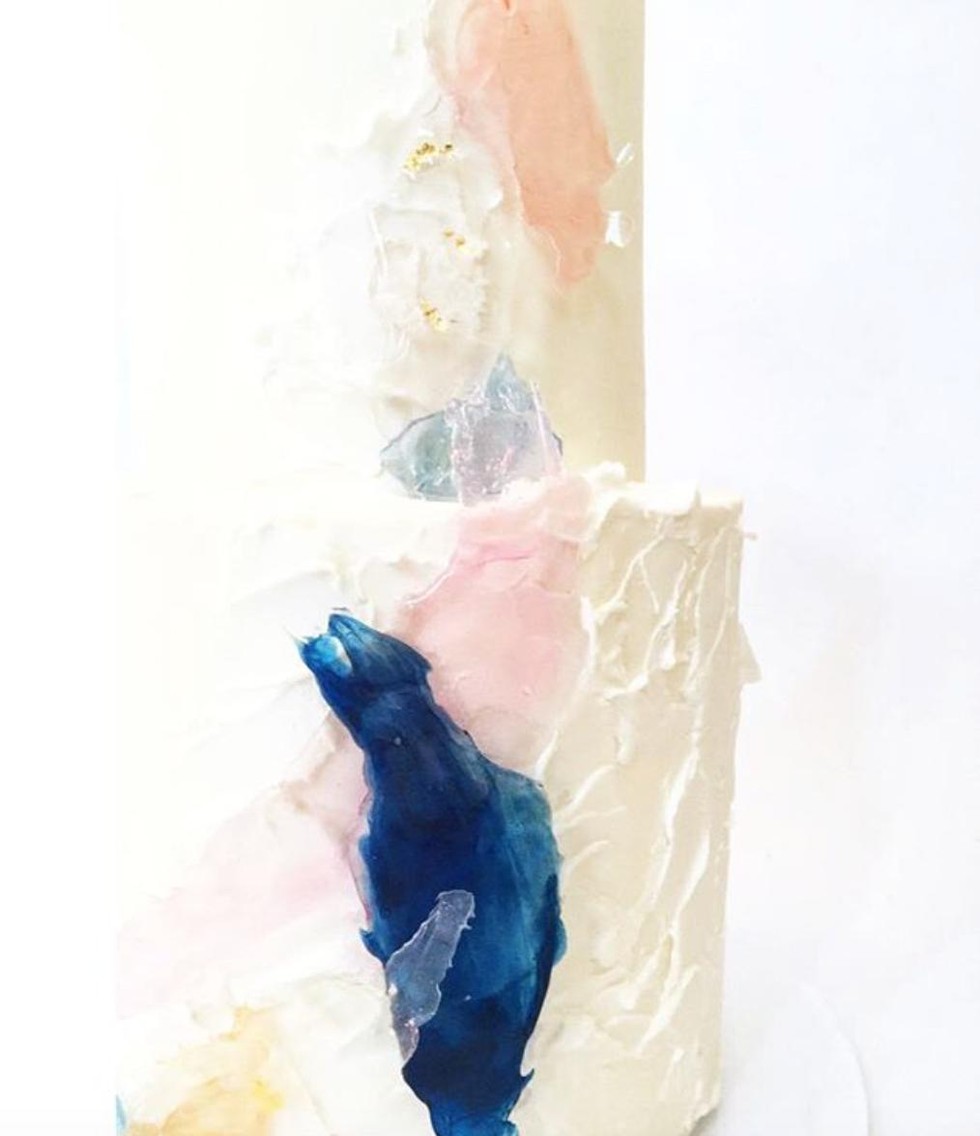 Hey there, Cupcake
Unbirthday Bakery - because they truly test the limits of cake topping.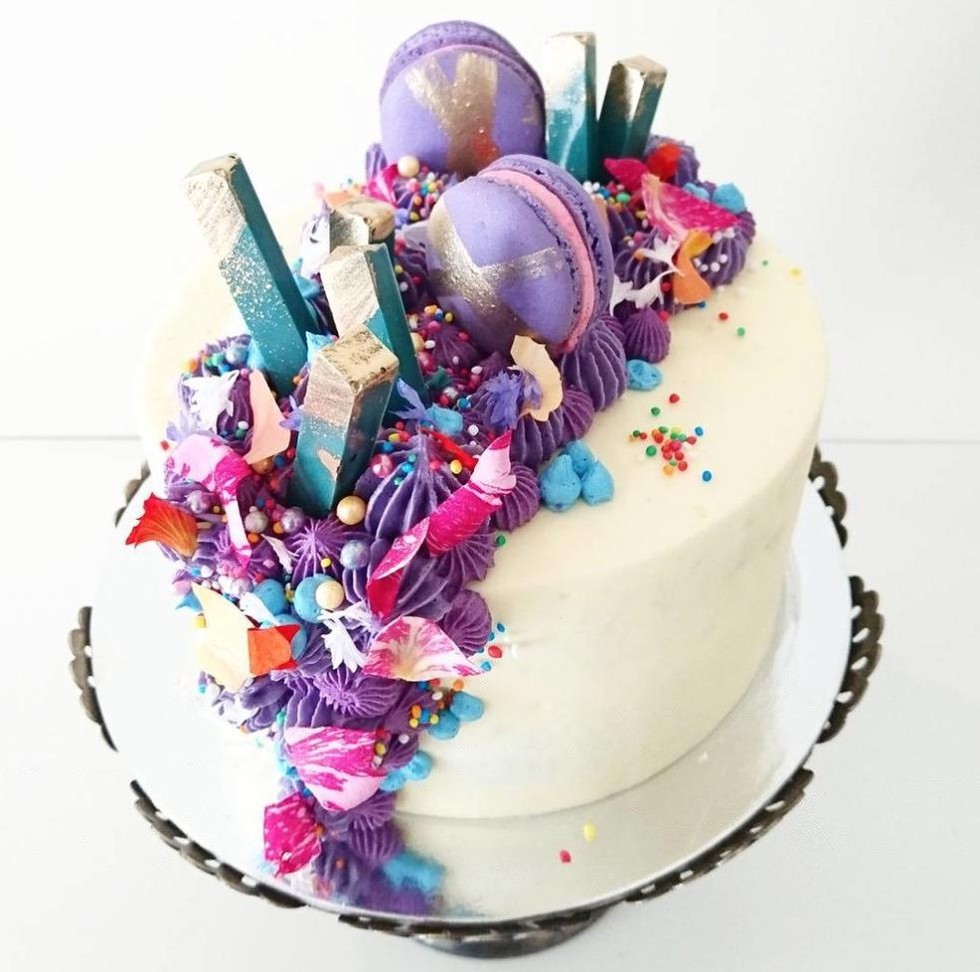 Unbirthday Bakery
Cakes By Cliff - Follow for his more-is-REALLY-more designs.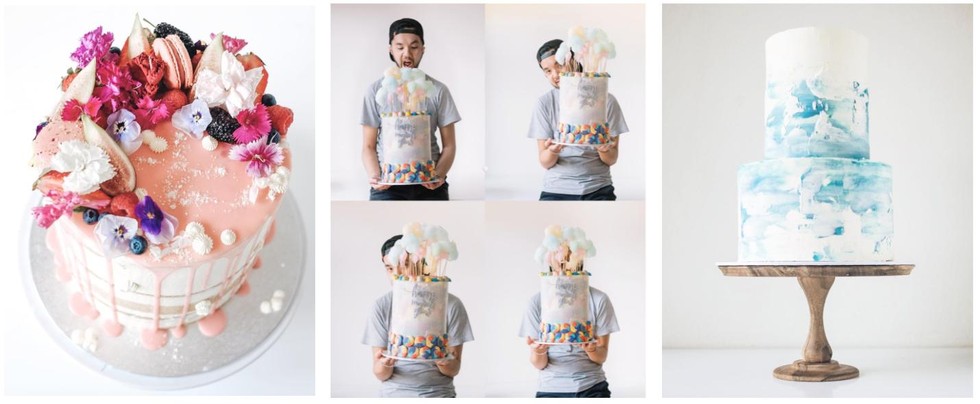 Cakes by Cliff
JBRYBAKES - for literal fun.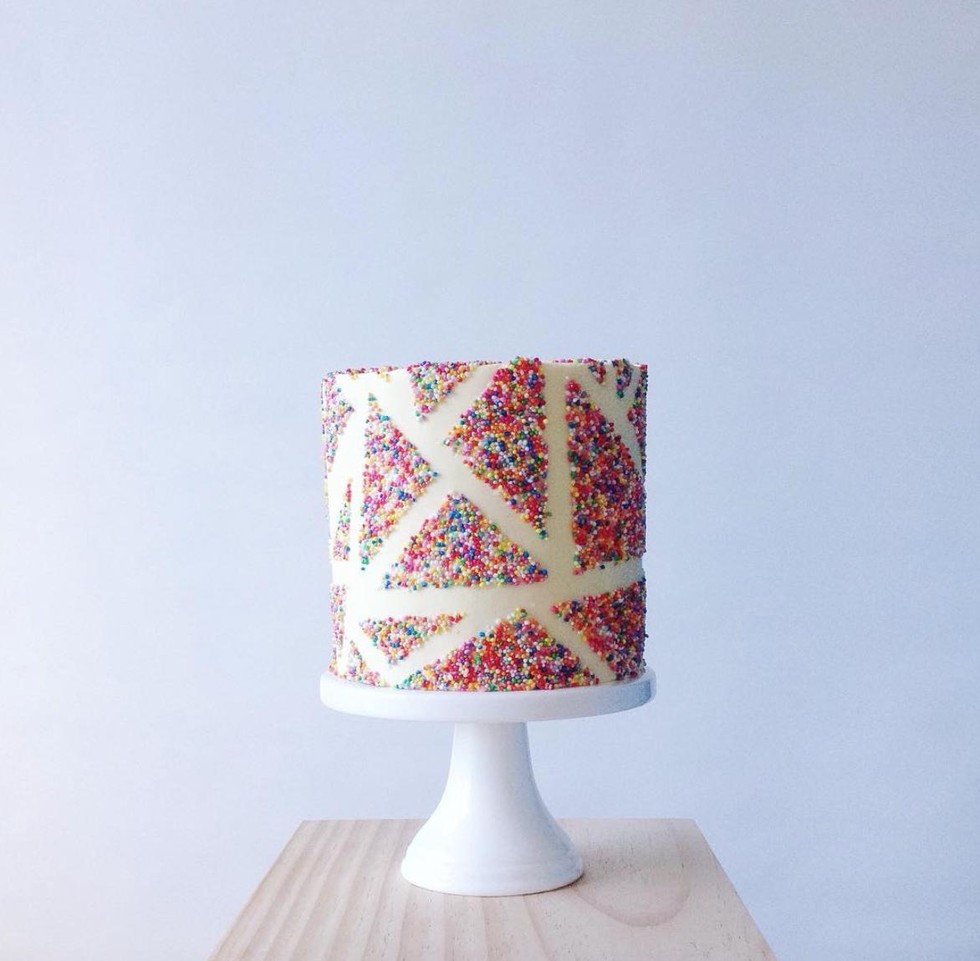 JBRYBAKES