The day after Christmas my husband, soon-to-be-three year old daughter and I got up waaaaaaay to early and took a flight down to Orlando to visit Walt Disney World. It was magical, Disney that is...not the journey down (I will never let my husband book a 7am flight again on the 26th of December when you want to be soaking in relaxation after the whirlwind of Christmas is complete). Anyway, Walt Disney World is so incredible...so incredible, and so big. After hopping around four parks in three days, I learned a thing or two that you'll want to know before going with your toddler. Here are my tips, hope it makes your experience even more magical. Brace yourself for a long read!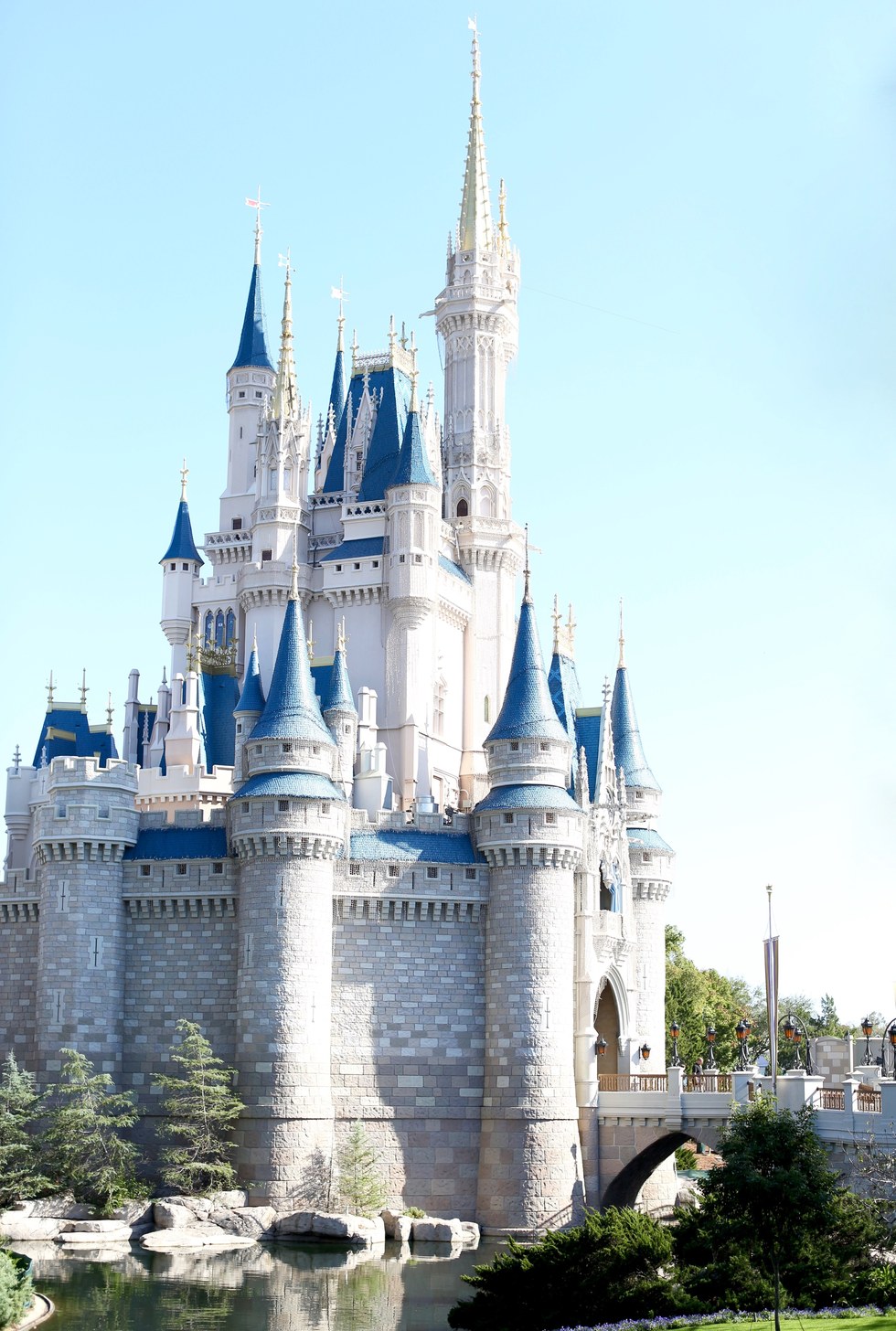 What you need to know in advance
Hotels - Stay at one that has the monorail service. It makes getting to Magic Kingdom easy, and Magic Kingdom will be your base. The three hotels on the monorail are The Contemporary Resort, The Polynesian Village Resort, or The Grand Floridian Resort & Spa. They offer a free ferry/ boat service to Magic Kingdom which is fun. And bonus, you can see the Magic Kingdom fireworks at night from each of these hotels.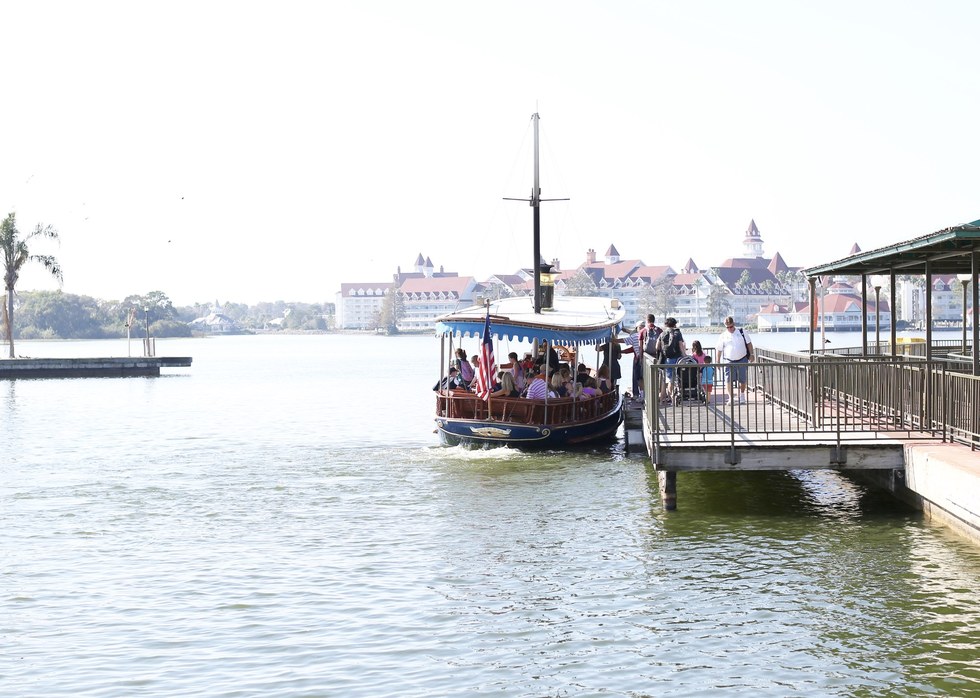 Character Dining - They book these 180 days in advance. We tried to get ANY reservation at ANY of the various locations on offer, and EVERY single last one was sold out. And there were literally no cancellations in the cancellation periods (trust me, I checked daily). Keep that in mind that can always cancel 24hrs in advance, so book a few if you have the option available to you. If your child likes Cinderella, book dinner at the Royal Table. It's the most magical character dinner they offer.
Fast Passes - You need to book fast passes. You are only able to book three (in one park) for the day. Once you have used all three you can add more, for the park you are in or another park. But realistically speaking the experiences you may want may not have any more fast passes available by the time you finish your first three. So choose wisely...or should I say...what your toddler will want to do most!
Get the App - My Disney Experience. It has maps of each park with wait times for experiences (beware the wait times usually undercut the reality by the time you reach the line), your itinerary, your fast passes, and lots of other items.
What are your priorities - Think about what you want to do before you get there so you don't waste time figuring it out. Is your goal to meet tons of characters, princesses, rides, food, shopping, photos? You can do it all, but that's why you'll want a plan. Like, which parks which days. Where your fast passes are, and timed and plotted on the map realistically so you can move from one to the other without zigzagging throughout a park in a rush (in the heat). And by doing this it will help you figure out the next point.
Tickets - look into these carefully there are LOTS of options; you can buy multi-day/ multi-park (park hopper) passes and by doing so you may just shave off a few hundred dollars. So do your research and buy the right ticket for your plans.
Memory Maker - If you plan lots of character meetings and want to stop and have a snap taken at various points around the parks by the on site photographers, buy the memory maker pass and you can download all the images they take with no additional fees.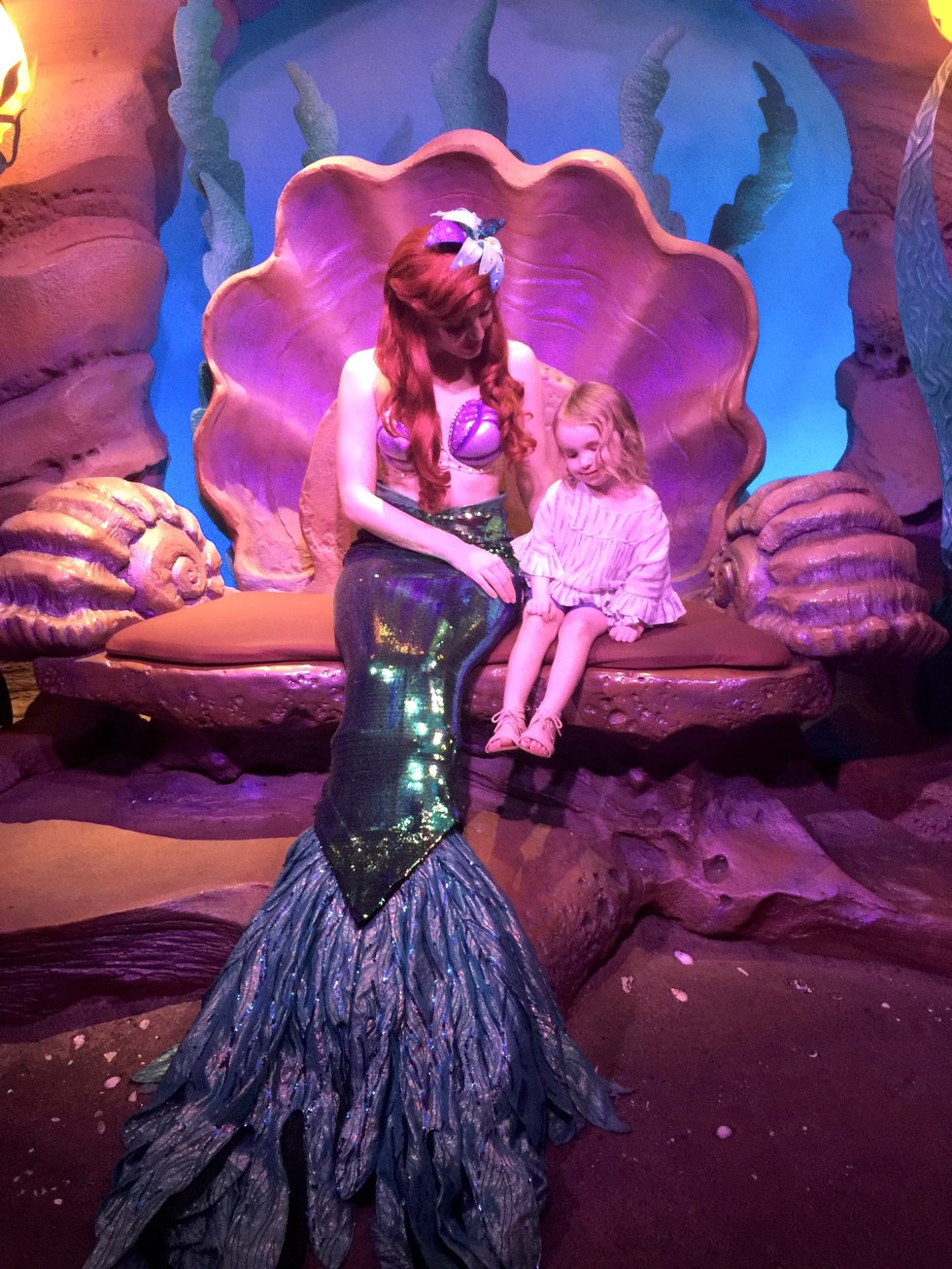 Parade Schedule - The Parade in Magic Kingdom is sort of essential. They have them during the day and at night, but not everyday/ night, so check it out in relation to your stay to ensure the night you are planning to go to the parade is not the night that it's not on! Because that happened to us...but luckily there was Mickey's Christmas Show at Snow White's castle, so it was better than we expected and we saw the parade on another day! And, if you are staying at a Walt Disney World Resort, you can always call your hotel and get directed to someone who can answer a lot of questions for you.
Character Meetings - We scheduled several with Fast Passes and I'm so glad we did. There were literally no characters roaming around the parks when we were there. That was slightly disappointing and we have pages left in her signature book...which reminds me, get a signature book when you get there. Otherwise you'll visit a character and be kicking yourself that you didn't have one when they ask you for it!
Disney Meal Plan - Look into this. We didn't and learned we could've had major savings as it applies to park food and to Disney Resorts meals.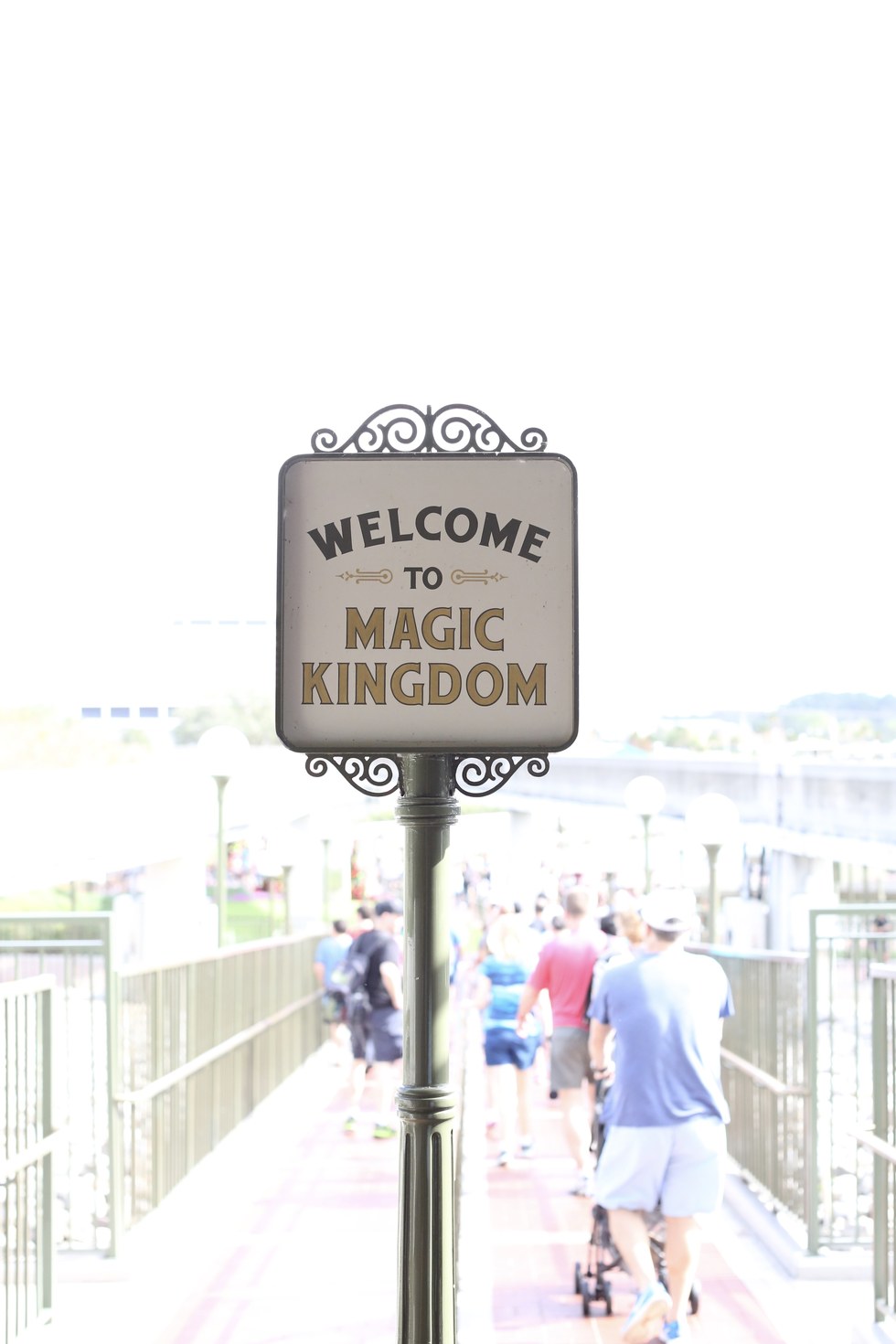 What is where?
Disney didn't become a raging success without understanding how to operate a business. The experience really is unparalleled...not one rude service person in the entire time we were there and you know they had rude customers! However, the attractions are split between the parks.
Since my little is not yet three, our goals were princess and character meetings and the young kid rides/ experiences. And those just so happen to be in every location. But if you only have time for one park, it must be Magic Kingdom.
Magic Kingdom
Princess & character meet ups: Ariel, Cinderella, Elena, Rapunzel, Tiana, Tinkerbell (all previous mentioned offer a Fast Pass). Characters found randomly in respective areas in the kingdom: Aladdin & Jasmin, Bell, Gaston, Pluto, Snow White, Tigger & Pooh. Use Character Locator to find exact areas for meeting characters that do not have a formal meet & greet experience available.
Rides/ experiences: Its a small world, Tea Cups, Under the Sea, Mickey's PhilharMagic, Prince Charming Regal Carrousel, Dumbo, Magic Carpets of Aladdin, Enchanted Tiki Room, Liberty Square Riverboat, Peter Pan's Flight,Jungle Cruise, Walt Disney World Railroad, Buzz Lightyear's Space Ranger Spin, Astro Orbiter
Parades and outdoor shows: they have them during the day and on different nights, AND they involve a huge range of Disney characters - from Mickey and friends to Zootopia, Alice and Wonderland and friends, Tinkerbell...the list goes on. Check the schedule for what is on while you are there before you arrive.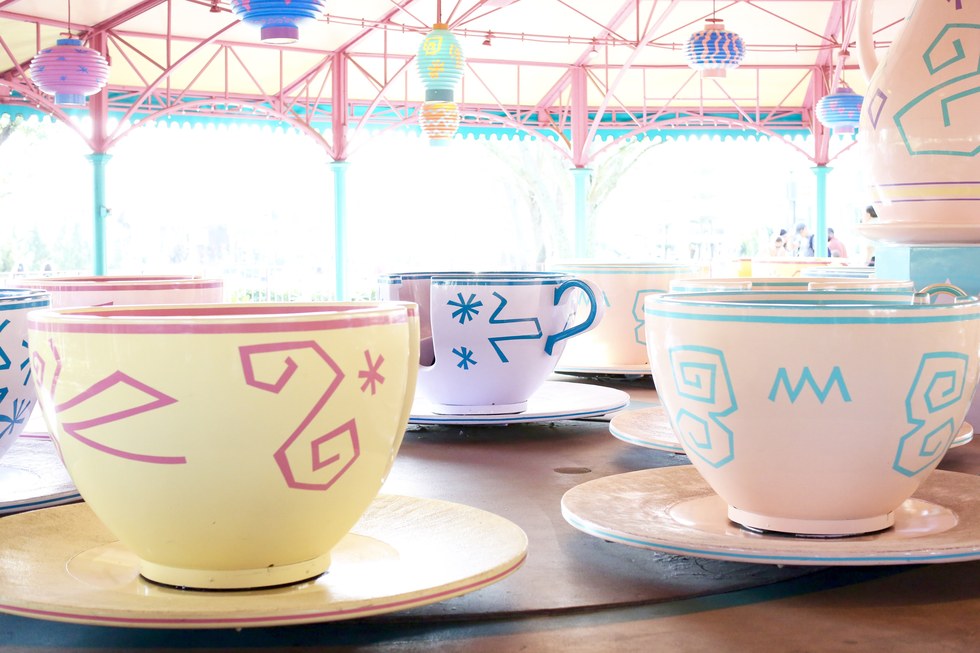 Epcot
Princess & character meet ups: Elsa & Anna, Mickey and friends, Alice in Wonderland, Joy and Sadness (meetings with Fast Passes). Informal, unscheduled characters found around the park; Belle, Jasmin & Aladdin, Donald Duck, Marry Poppins, Mulan, Aurora, Pluto, Snow White.
Rides/ Experiences: The Seas with Nemo & Friends, Turtle Talk, Frozen Ever After
The World Showcase (of all the countries) is very cool...great experience for an older audience - food and beverages, and live shows for everyone (dancers, Chinese dragons, etc).
Hollywood Studios
Princess & character meet ups: Moana, Disney Junior - Doc McStuffins, Sofia, Jake and the Neverland Pirates, Buzz Lightyear & Woody
Rides/ Experiences: Disney Junior Live Show, Voyage of the Little Mermaid Show, Toy Story Mania
The Animal Kingdom
Princess & character meet ups: Pocahontas, Donald, Goofy and Pluto, Mickey & Minnie in safari clothes, Rafiki, Flik
Rides/ Experiences: Dinoland - carnival style area, Triceratops spin, The Boneyard play area, Finding Nemo The Musical (you MUST have a fast pass for this one - the lines are insane), Maharajah Jungle Trek, Kilimanjaro Safaris, The festival of the Lion King (don't miss this one), Wildlife Express Train, It's tough to be a bug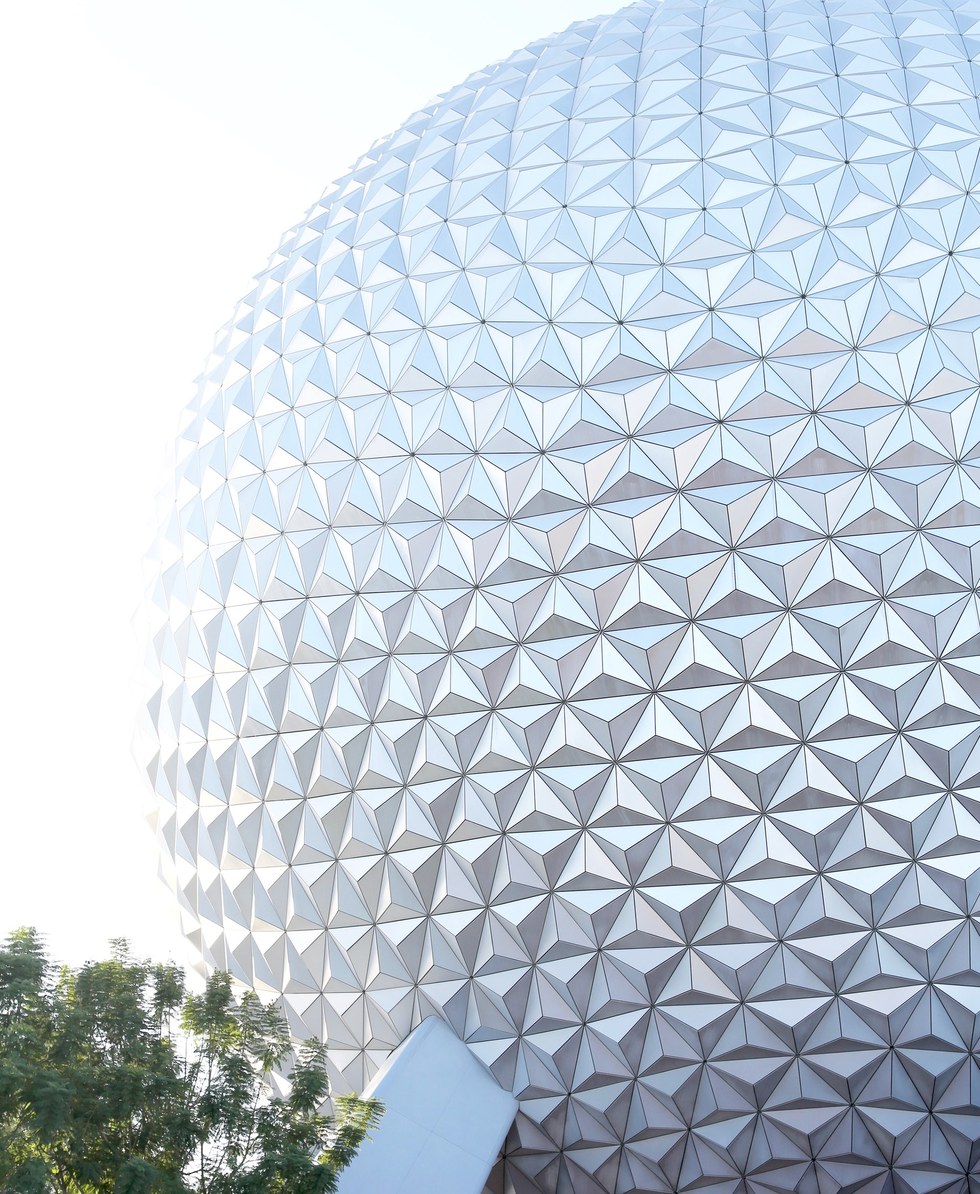 How to navigate the parks
You can certainly hit several parks in a day. It sounds like a lot, but it's really manageable. Here's how:
Leave early the morning - the earlier you get to the parks, the better and the lines for everything in the morning are so short.
Book fast passes for 11am oward and use the morning to take advantage of short lines.
Do Epcot and Hollywood Studios in one day/ the same day since they are close to each other and aren't loaded with attractions for a toddler. You can take the monorail to Epcot, but will take a bus transfer or boat transfer between Epcot and Hollywood Studios. The boat takes 35 minutes since it stop at several hotels around Epcot on the way to Hollywood Studios.
Go back to Magic Kingdom for the night parade and fireworks. You may find yourself back at Magic Kingdom several times since it tends to have lots to offer for the little ones.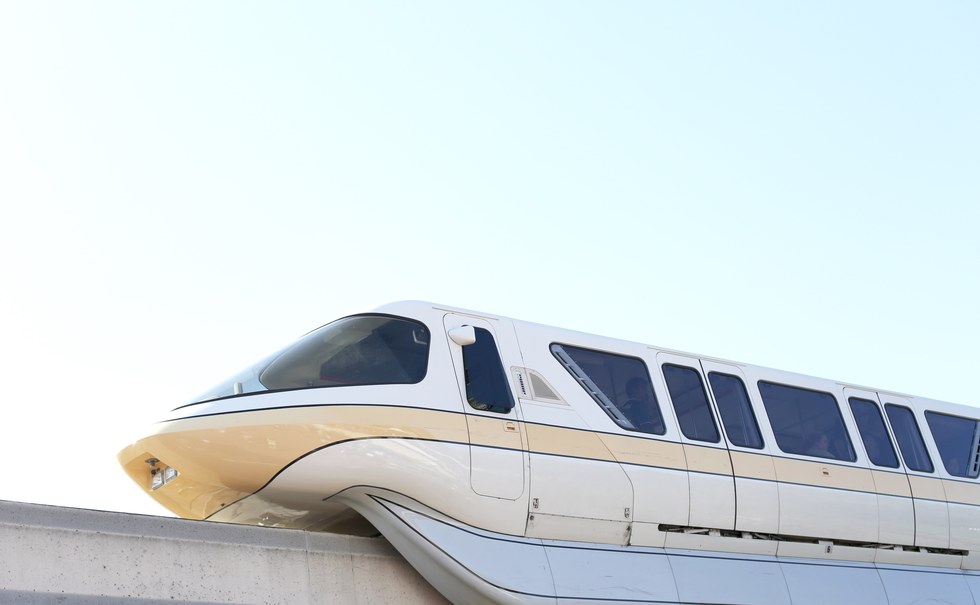 Additional Thoughts
If you have a kid that will take long naps in the stroller - time it so that you can have a nice walk through Epcot World Showcase and enjoy a snack or lunch, and maybe a cocktail.
Shopping - There are so many awesome things to buy. Some of the princess stuff at Magic Kingdom is beyond what you will ever find outside of the park, so plan to buy souvenirs. And at Epcot and The Animal Kingdom, there are cool things to purchase in the various countries, and I'm not just talking toys. I didn't want to carry things around, so ended up not buying as much as I wish I did and now I am majorly regretting it! Bring a stroller and put them under...but wait till the end of the day if you can, since when you stroller park you may not want to leave it all in your stroller.
Stroller Parking - Literally, there is stroller parking for everything...and sometimes there is an attendant. You would think it would be awful to leave things in the stroller, but as long as it is not your wallet or valuables, you should be fine. Take caution though, I don't want you to lose a pair of Minnie ears because you left them on the stroller seat and some 4 year old picked them up. And if you come out and your stroller is gone, just look around, the attendants move them slightly to tighten up the gaps and make more room.
Don't underestimate The Animal Kingdom - I thought it was going to be a zoo, but I was wrong! Like the other Disney parks, it is chalk full of imaginative environments. It has rides, shows, exhibits, character meet ups, animals, good food and drinks (adult beverages too). Definitely worth a visit if you have the time.