Ok, you swore you were never going to do it, and then you had a girl and before you knew it you had color coordinated outfits (not matching, but sort of). And time went on and you discovered some super cool brands making it feel completely acceptable to twin with your mini. Well, we were totally that woman and somehow find ourselves walking out the door in non-intentional matching outfits. The truth of the matter; you buy what you like for your mini, so it's only natural you're going to end up in this situation. So let us help you indulge for the sake of summertime photos. These brands have made swimwear that is equally cute for mama and mini without compromising personal style for #twinning.
Crew & Lu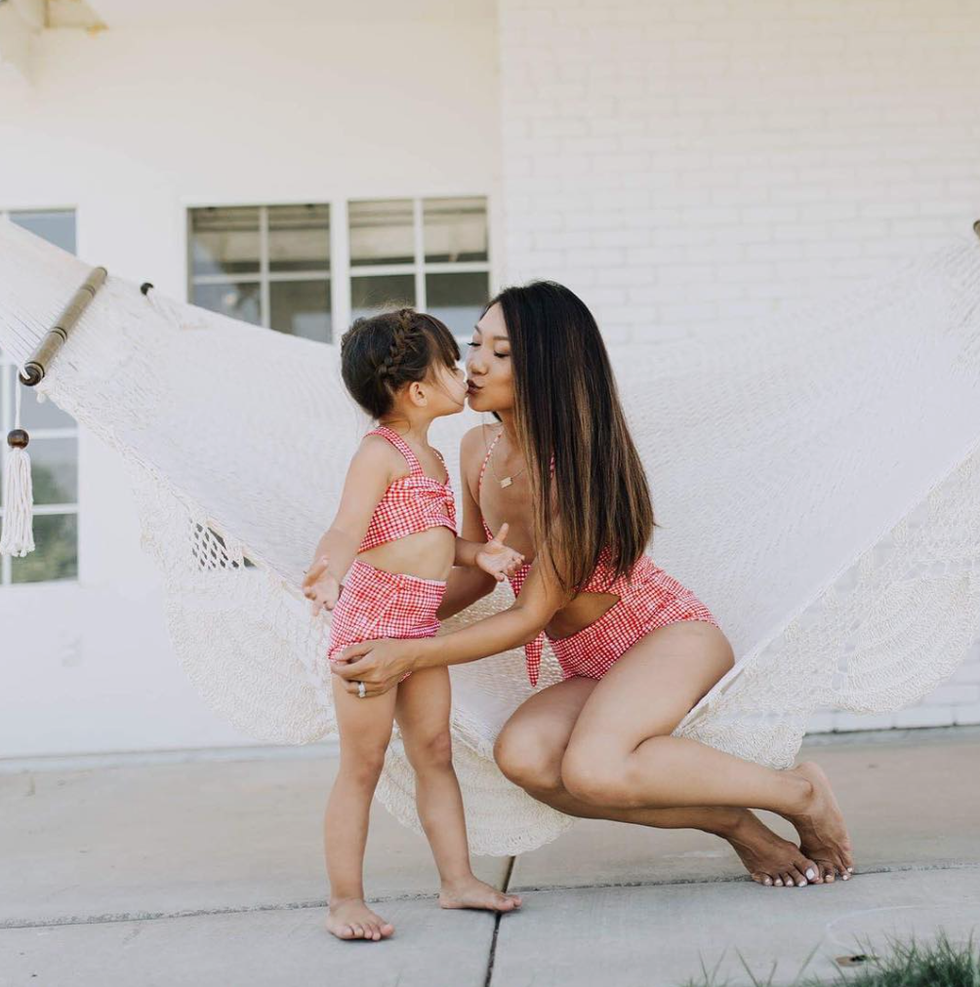 PC @Crewandlu
Mommy Swimsuit | Kids Swimsuit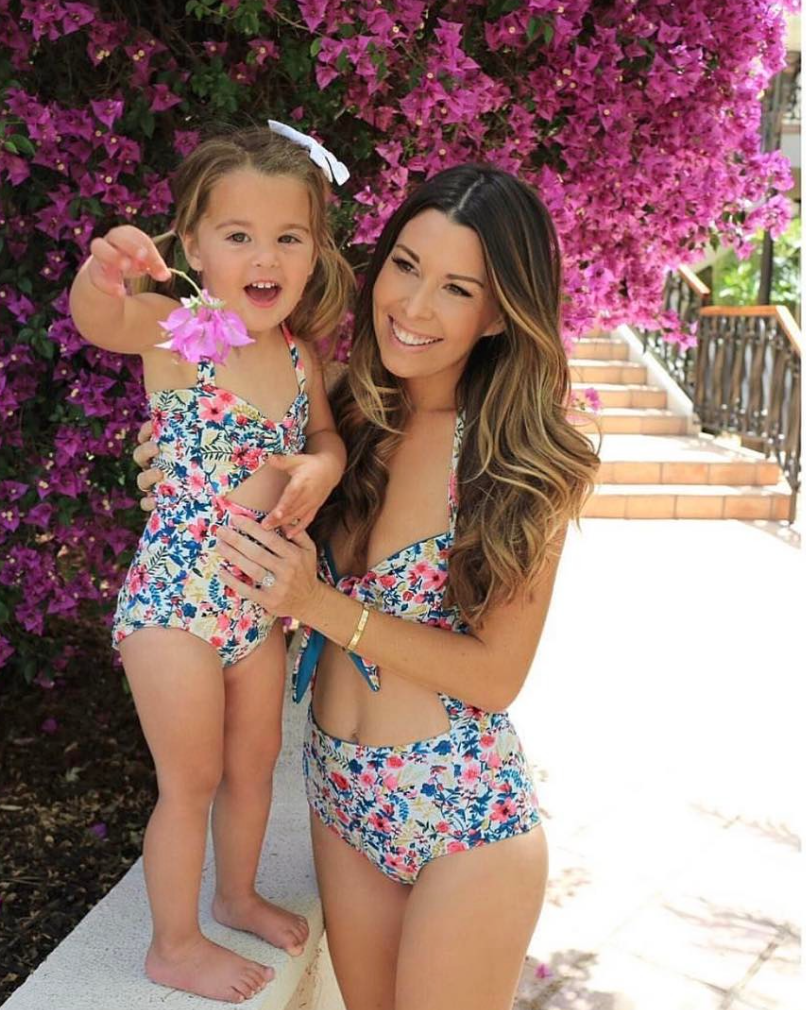 PC @amandapatrick22
Mommy Swimsuit | Kids Swimsuit
Raising Wild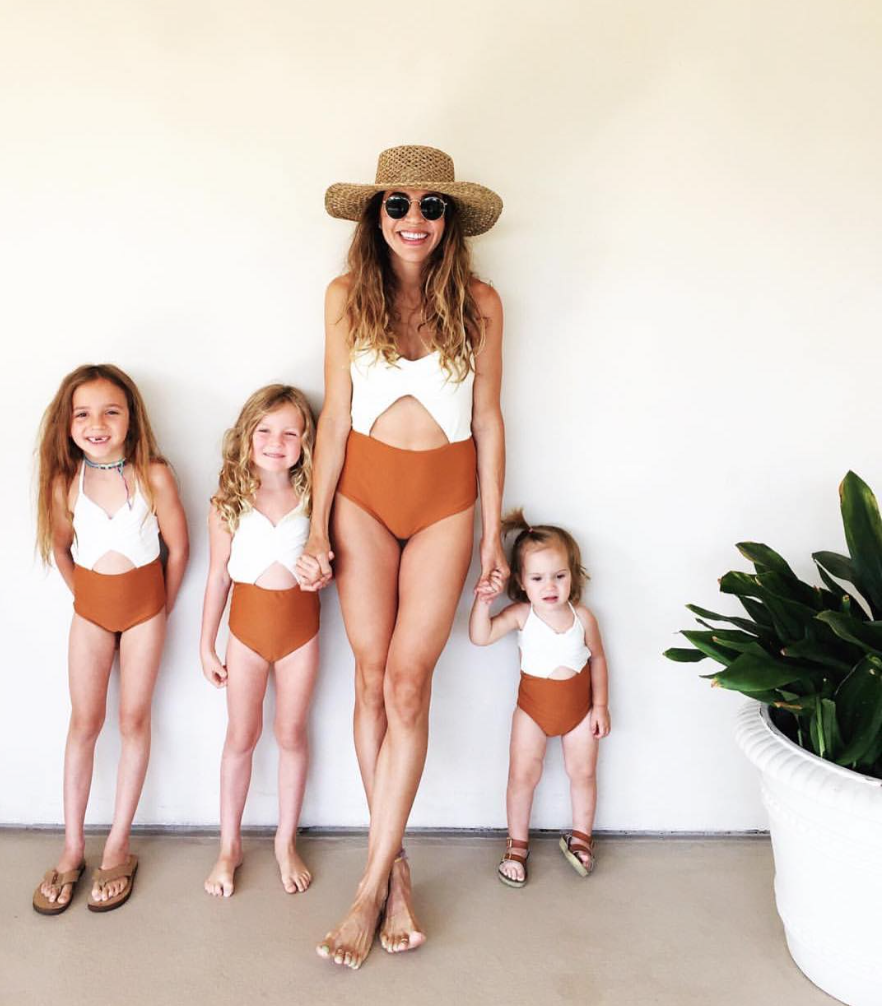 PC @lugbughandle
Mommy Swimsuit | Kids Swimsuit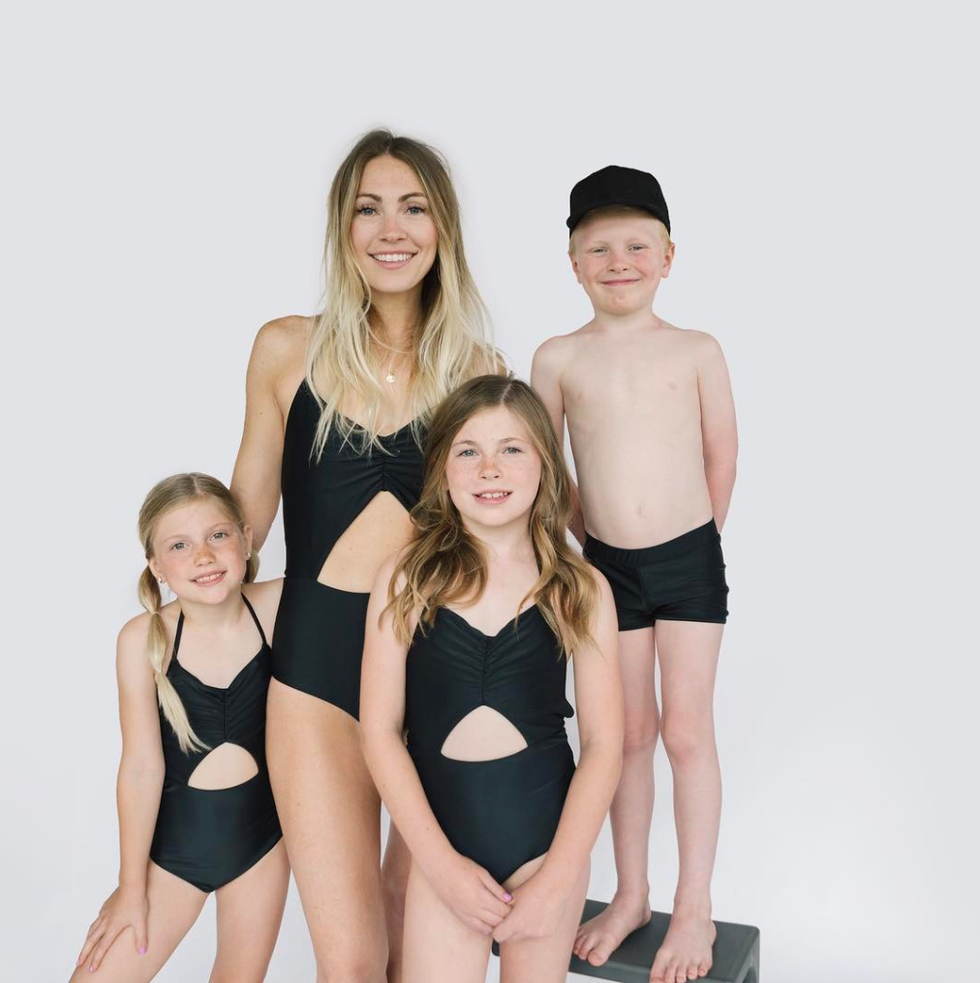 Pc via @raisingwild
Mommy Swimsuit | Girls Swimsuit | Boys Swimsuit


Kortni Jeane
Pssst. They make dads and boys swimwear too!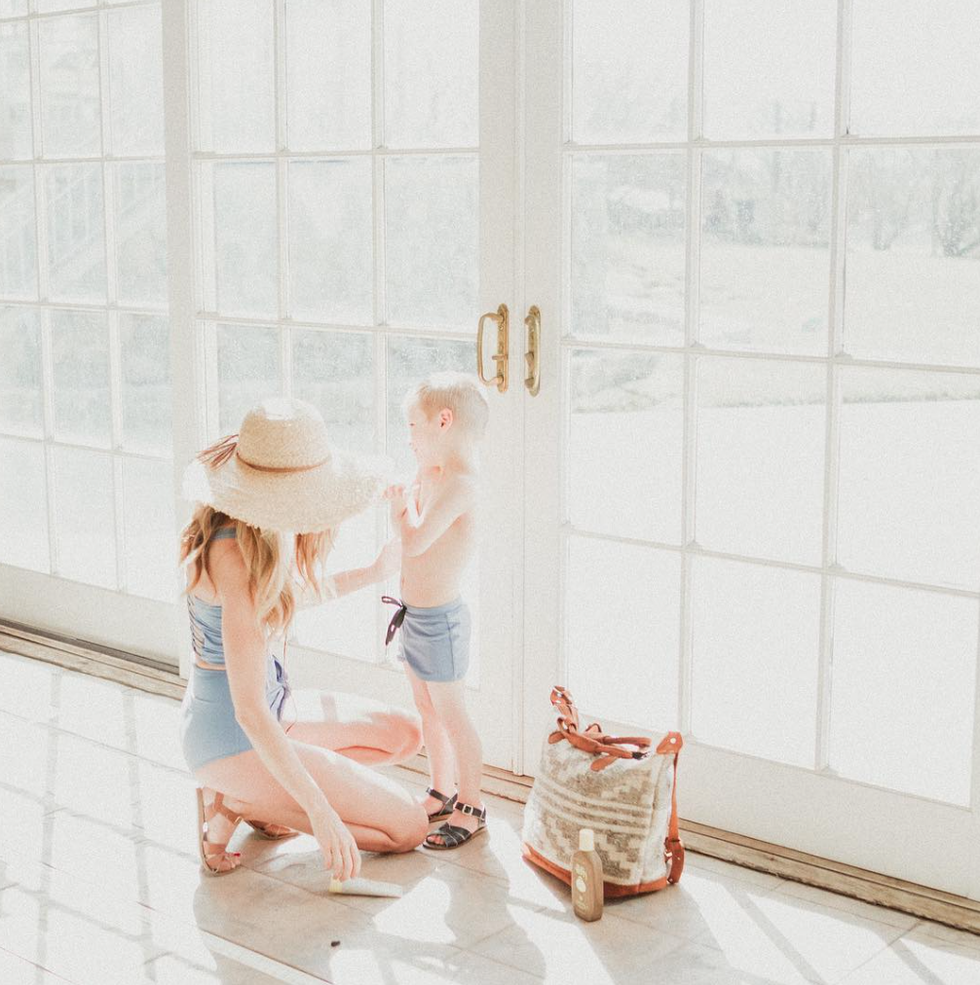 PC @talkwordtome
Mommy Swim top | Mommy high-waisted tie front bottoms | Boys Mini Euro Short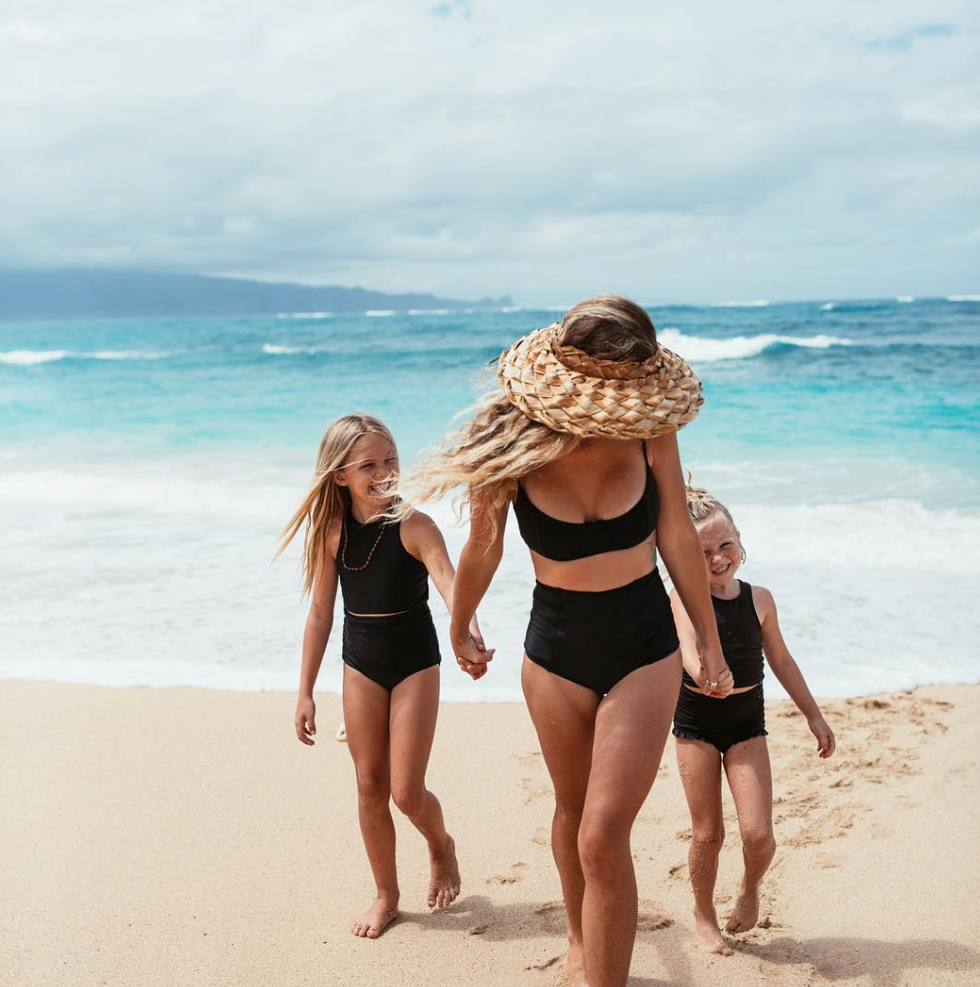 PC @chelsea.jean
Mommy Swim top | Mommy High-waisted Swim bottoms | Girls Swim top | Girls high-waisted bottoms | Girls swim bottoms with frills