Have you ever had that giddy feeling when you come across a designer you've never heard of, you're loving every piece you see, and after a few minutes you're pretty sure you're holding the keys to the castle? When I discovered Zimmermann for the first time I was confident I was holding onto a major piece of news, but then it seemed that everywhere I turned another A list celeb was sporting one of their whimsical pieces. So while I guess I wasn't holding the keys to any castle (in fact apparently I had been living under a rock ..), this is still a brand that celebs can't get enough of, and neither can we.
Kendall Jenner wearing a dress from their Resort 2018 Runway collection.
Margot Robbie wearing a dress from their Resort 2018 Runway collection.
Beyonce wearing the Bowerbird Floral Printed Skirt. And post twins, I might add!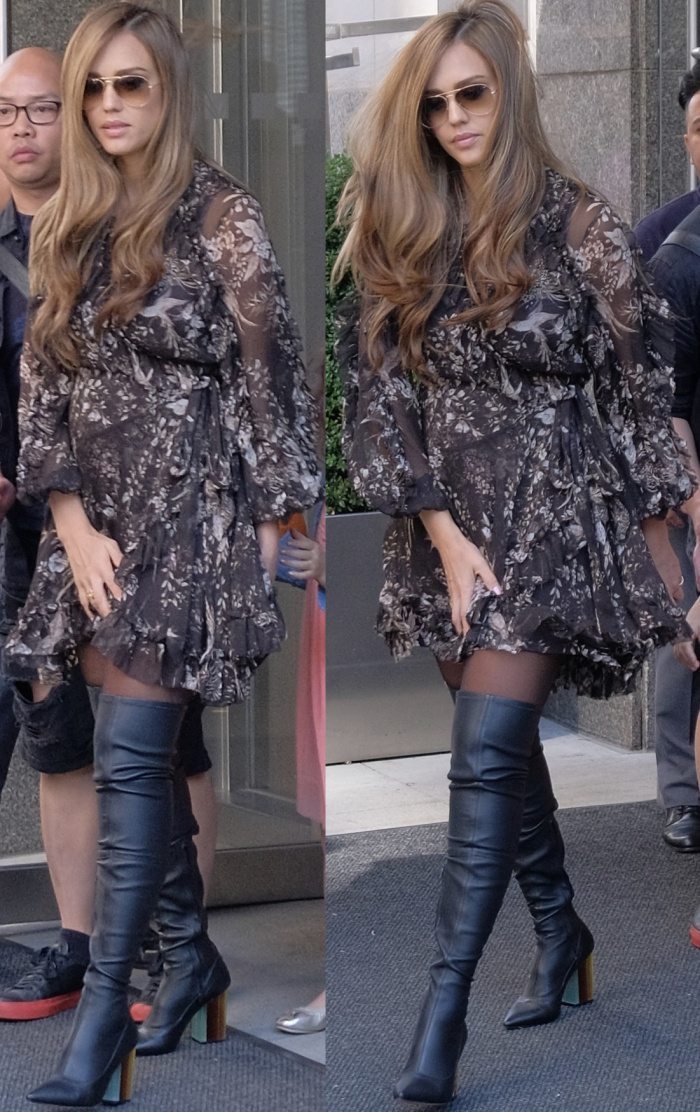 Jessica Alba wearing the Maples Feather Wrap Dress and Stretch Thigh High Boot.

Chrissy Teigan wearing the Black Mini Dress (similar) or Maples Romper (similar).
Kate Upton wearing the Collared Picnic Dress or Silk V Picnic Dress (similar)
And, pretty much every single piece from their newest collection is to-die-for. We've linked a few favorites (although it's like choosing a favorite child, they're all amazing).
Divinity Ruffle Dress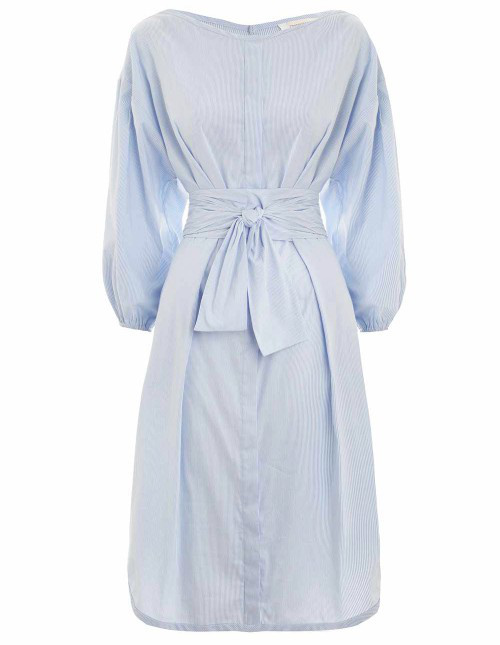 Folly Shirt Dress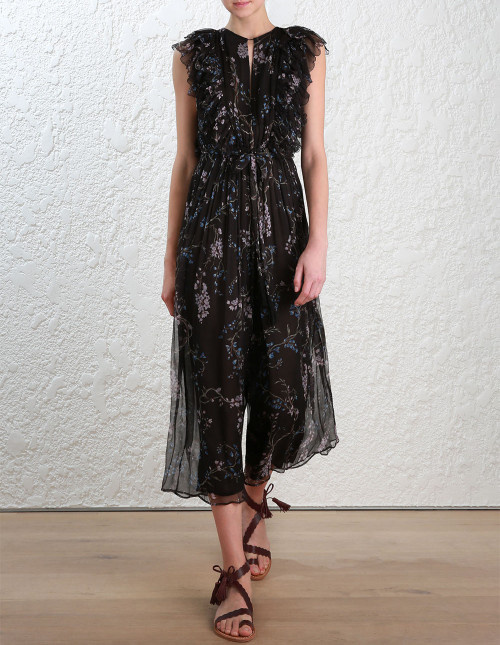 Paradiso Floating Jumpsuit
Folly Louche Cardigan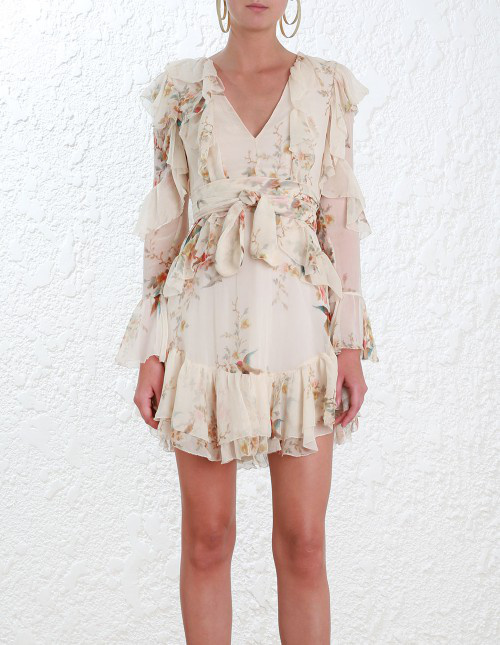 Folly Flutter Dress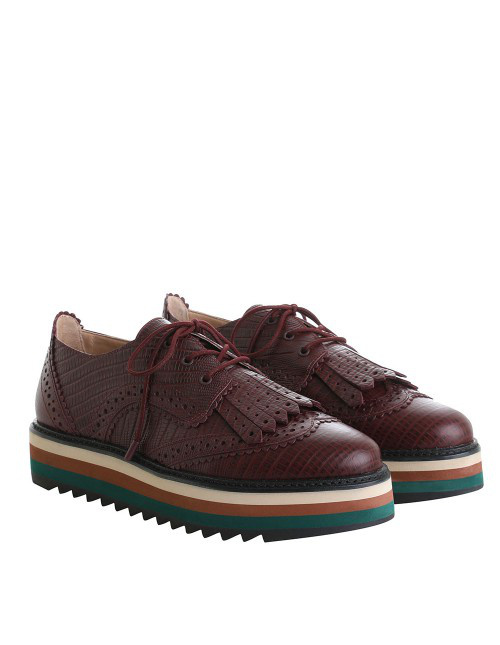 Brogue Platform
Folly Feathery Dress