You can never have too many tacos. No, really. In our house it could be Taco Tuesday everyday, and every single person in the family would be pretty happy about that. So, it's no wonder my fondness for tacos extends beyond eating them. And it just so happens that over the past few months I have come across several cute taco items, it would be rude not to share them. So here you go taco lovers, this one's for you!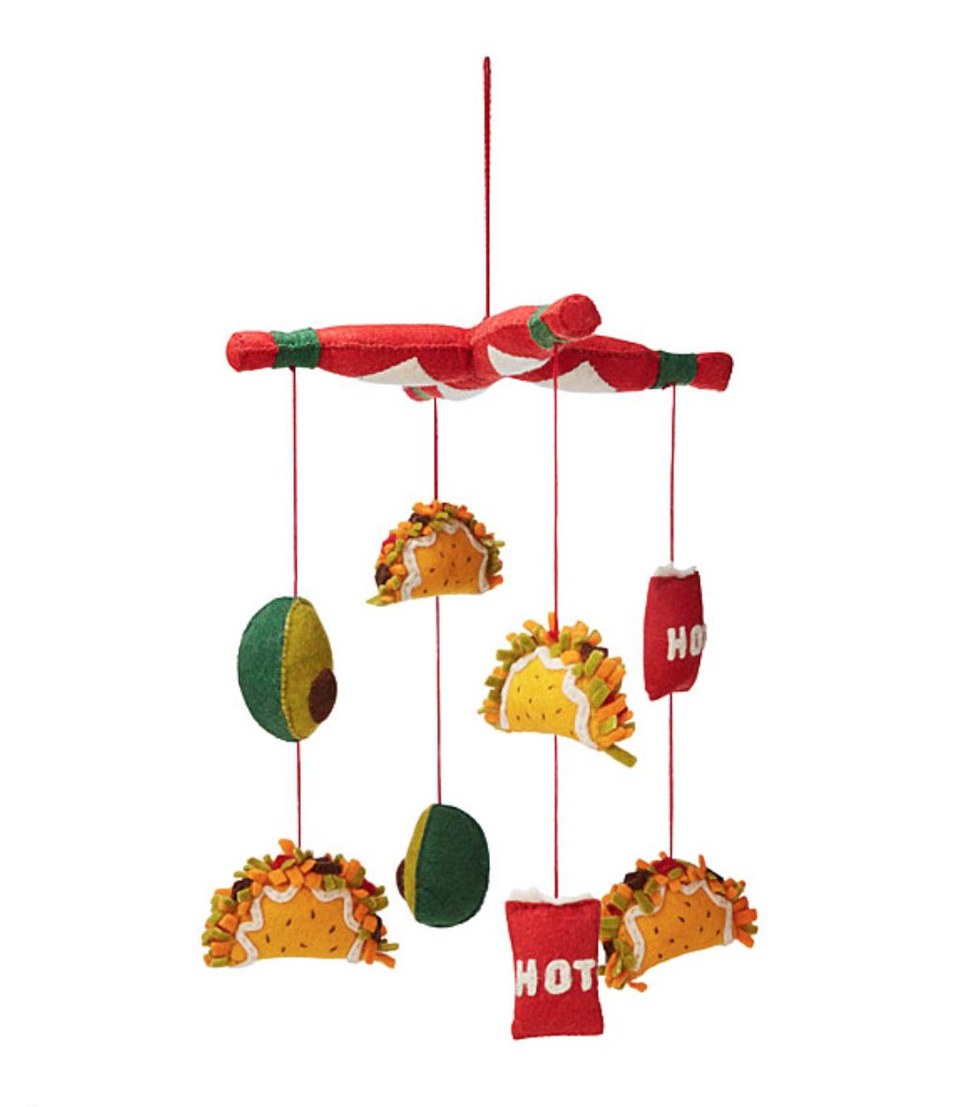 Taco Dreams Mobile
Dragons Love Tacos Book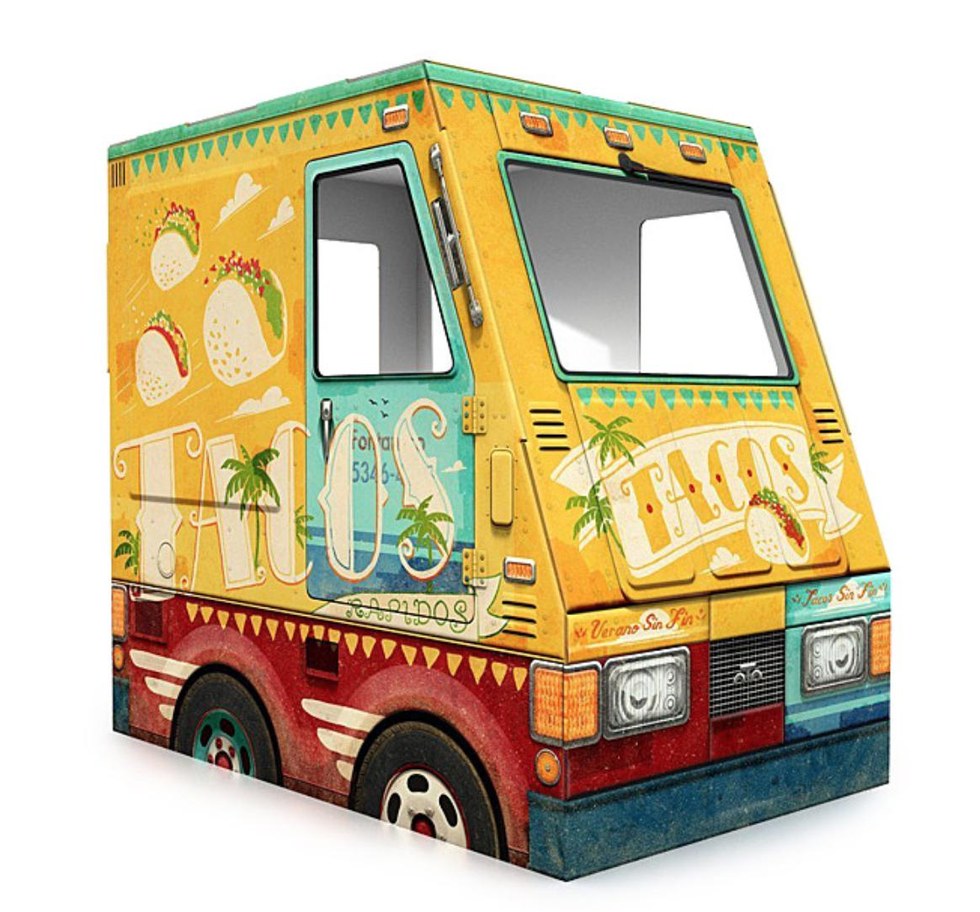 Taco Truck Playhouse
Lula Flora Designs Mini Taco Piñata Ornaments
Time for a mini fiesta, to celebrate your little one's siesta.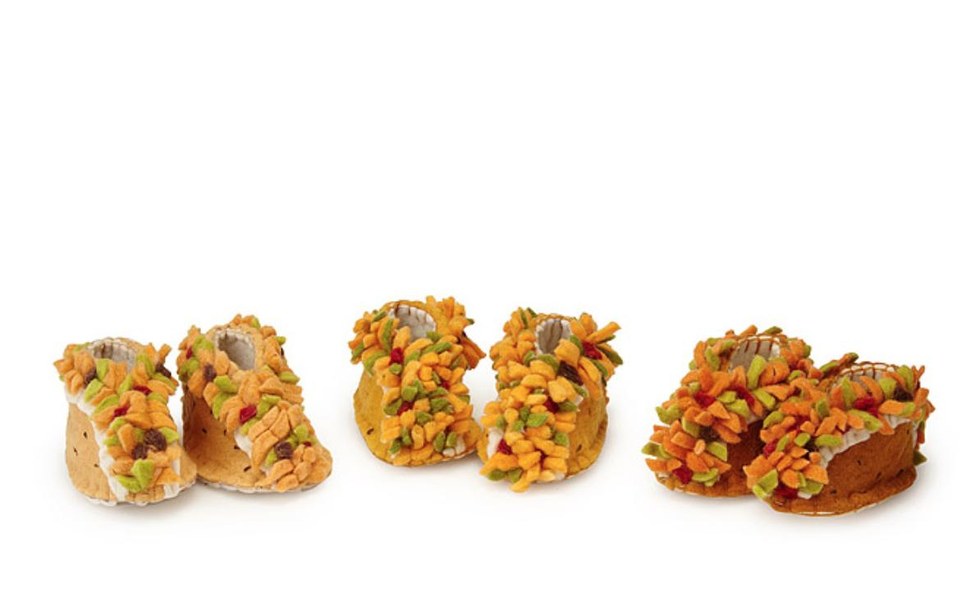 Taco Booties
Kira Kids Tacolicious Graphic Raglan Sweatshirt
Melissa & Dough Taco and Burrito Set
Earth Cadets Taco Onsie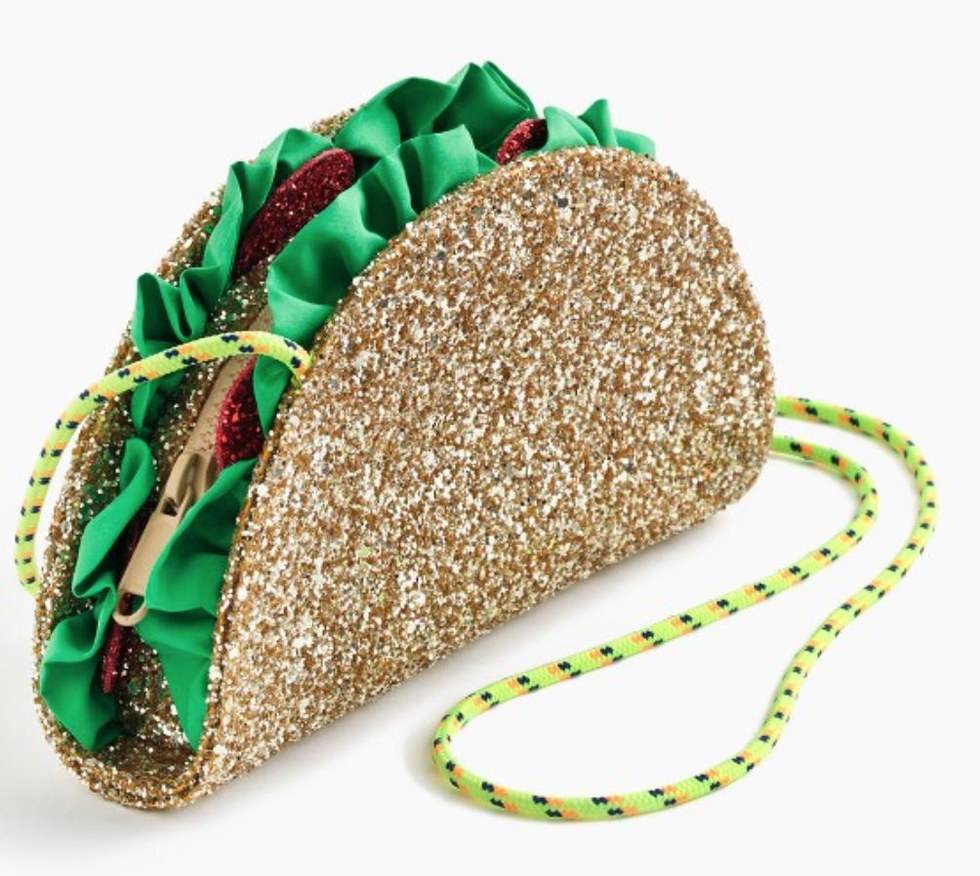 JCrew Taco bag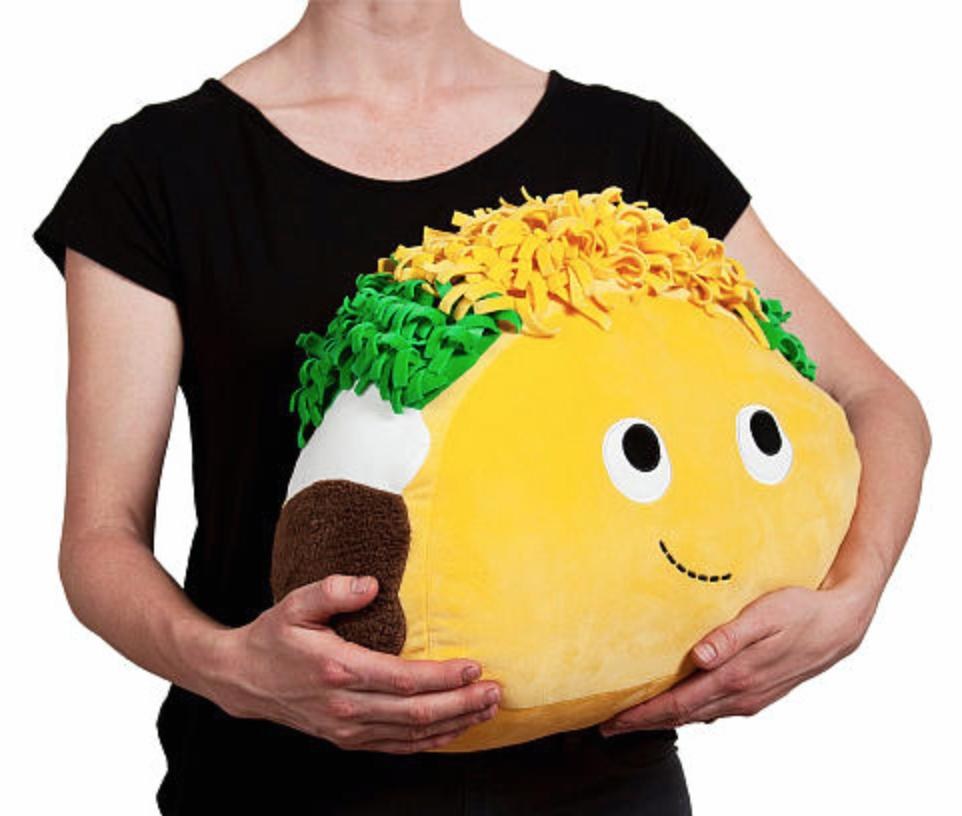 Kid robot Yummy Large Taco
Kira Kids Jalapeño Business Graphic Tee
El Paso Taco Toys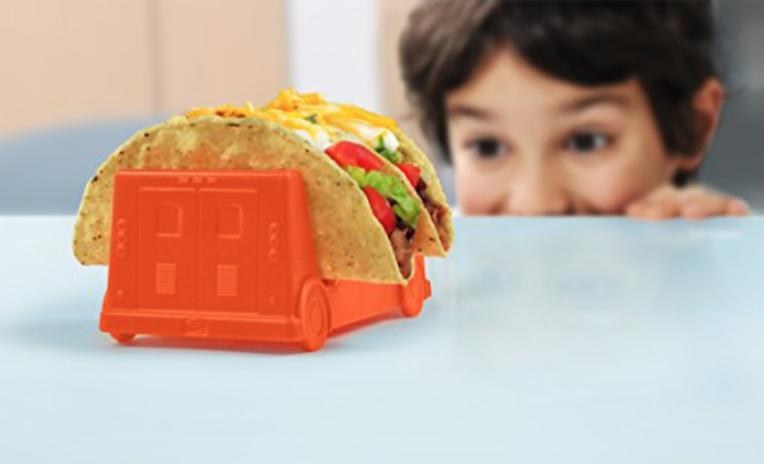 Fred & Friends Taco Truck Taco Holder
Crazy Dog T-shirts Taco Graphic Tee
Kira Kids Taco Organic Blanket
Xenotees Taco T-shirt