Cookies, fudge, egg nog, oh my! With all of the festive holiday parties on our calendars also comes the festive holiday feasts. It's mostly filled with sugar and butter and likely packed with calories and shame too. There is absolutely nothing wrong with a little indulgence (hello, bagel and baked brie I had for brunch...) but life is all about balance. We've enlisted the help of blogger Julia Dzafic of Lemon Stripes to walk us through her favorite superfoods that we should all be incorporating into our diets as soon as possible. With a background in holistic nutrition she's a healthy eating guru who brings some great tips to make sure your mindful eating habits don't go completely by the wayside. This handful of superfoods pack a seriously nutritious punch and while they won't erase that cookie you just ate, they will surely make this gluttonous time of year just a wee bit healthier for your body.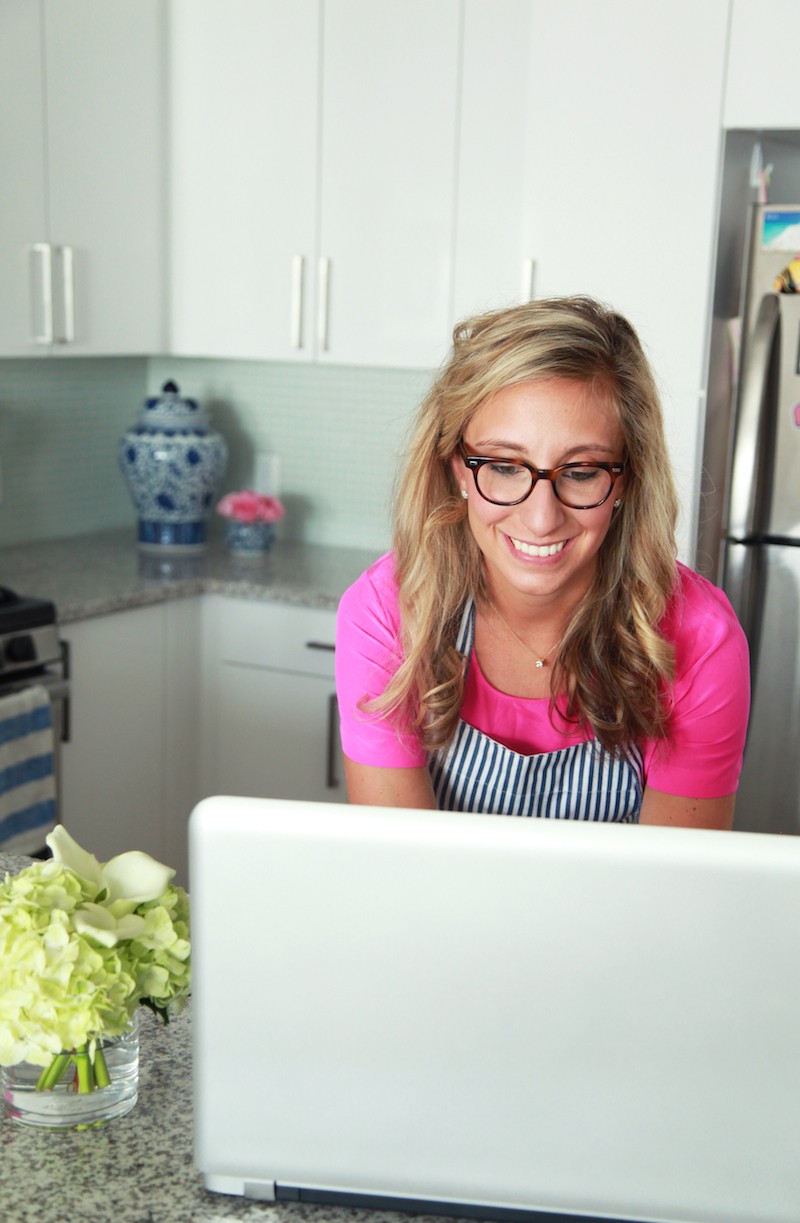 Photo via Julia Dzafic
What are your very favorite Superfoods?
Chia Seeds, Kale, Quinoa, Blueberries, Green Tea, Ginger, Avocados, Dark Chocolate (yes, this is a superfood!)
Do you have some suggestions on ones that everyone should all try to incorporate into their diets ASAP.
I'm a firm believer in only eating what tastes good and feels right for you. Try as many of the superfoods as you can in the list above, and see what feels good. Blueberries and avocados are probably the most universal, so start there. That being said, if you can incorporate chia seeds (basically sprinkles of nutrition) into your diet, do it as soon as you can. They have barely any taste, but are packed with fiber, protein, Omega-3 fatty acids, and tons of micronutrients.
Are there ones you try to eat every day and/or every week? What are their benefits?
I drink green tea, eat chia, ginger, and dark chocolate every day. The rest, I eat on a weekly basis.
How do you incorporate them into your eating?
Chia Seeds: I put chia seeds on everything. An easy way to incorporate them into your diet is by blending them into a smoothie. You won't even know they're there! I also sprinkle them on salads.

Quinoa: I cook a batch of quinoa every Sunday night and use it in various recipes throughout the week. You can mix it with a nut milk, cinnamon, and raw honey for a delicious and nutritious breakfast, or sauté it with veggies for a yummy side dish.

Kale: I add kale to my smoothies as well. If you're not a fan of this super green, blending it up is a great way to benefit from it without suffering through the taste. My other favorite kale trick is to "massage" it, for an easier to digest salad. Simply place it in a big bowl with sea salt, and literally massage the leaves with your hands, until they break down into softer pieces. It's so yummy!

Ginger: I love cooking with ginger. I always have a bottle of minced ginger in my fridge and add it to soups, stir fries, or just mix it with hot water for a homemade tea.

Green Tea: I start every morning with a mug of hot green tea. It's filled with antioxidants, and has less caffeine than coffee or black tea.

Dark Chocolate: I eat a square or two of dark chocolate (70% cocoa or higher) after lunch and dinner every day. It's packed with antioxidants, and studies have shown that it can lower your risk of cardiovascular disease!

Avocados: Two words: Avocado. Toast. Enough said.

Blueberries: I love this tiny but powerful super fruit. I eat them raw with almonds as a mid-afternoon snack.
Thank you, Julia! Here are a few (delicious) ways to get started.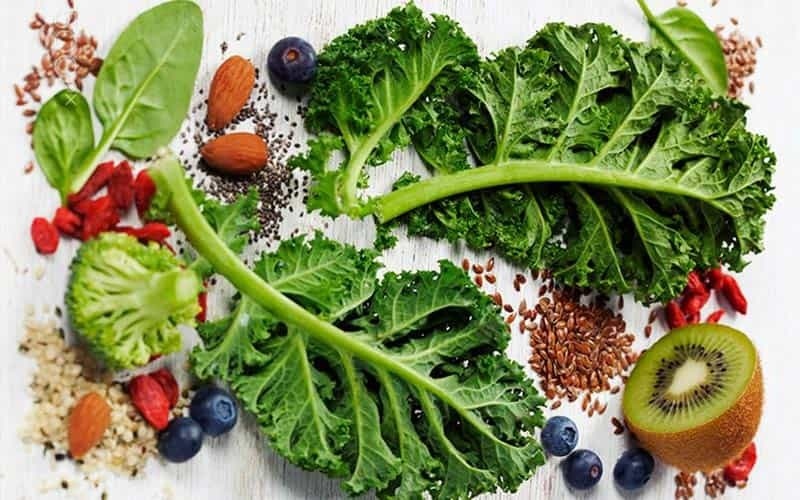 BeHealthy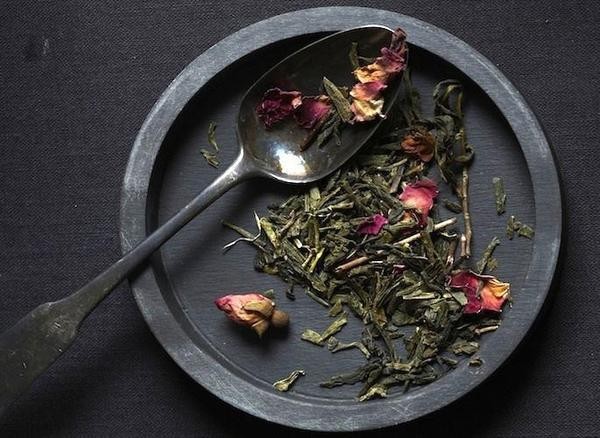 Bellocq No. 20 Kikuya Green Tea Blendbellocq.com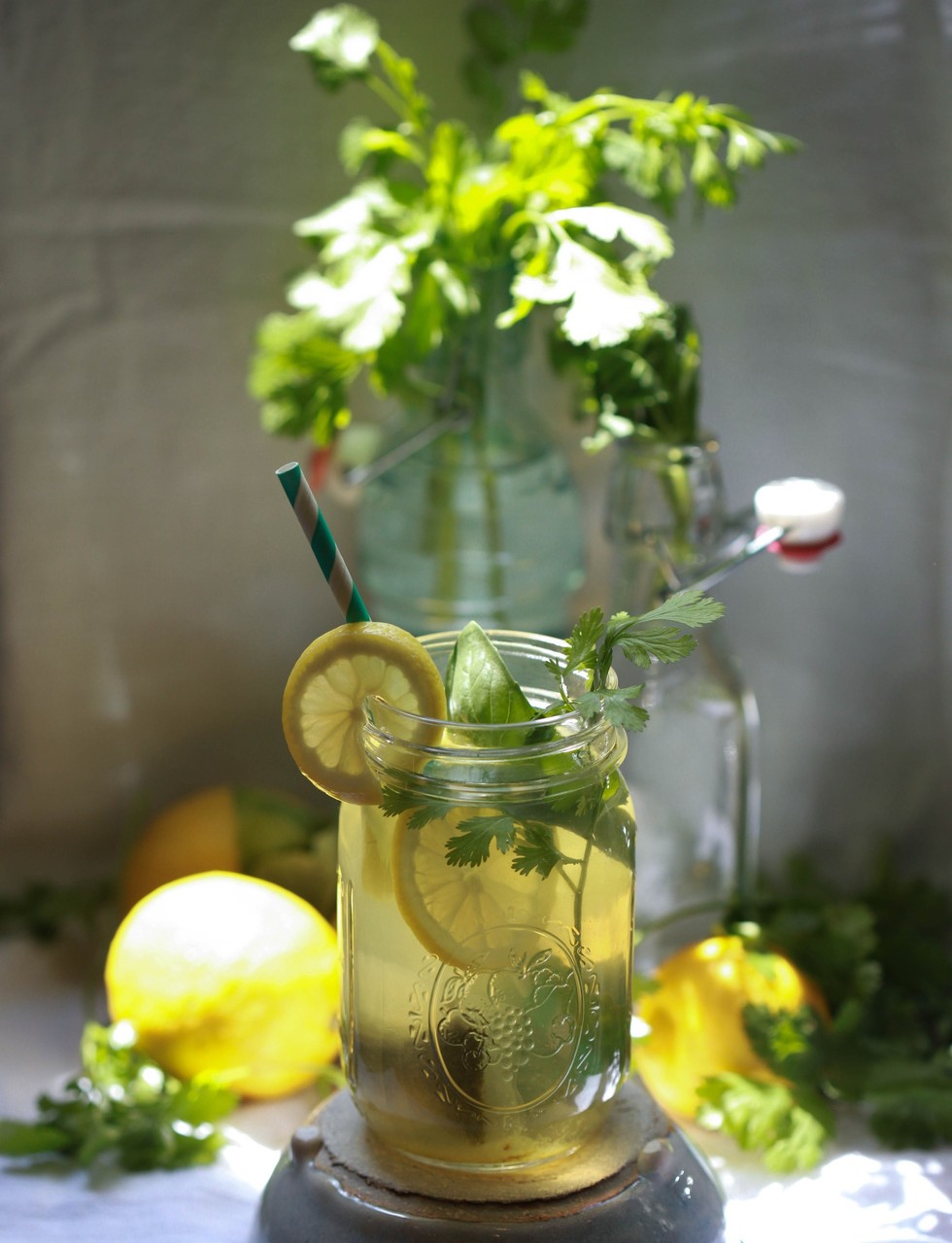 Laura Lea Balanced Green Tea Herbal Refresherllbalanced.com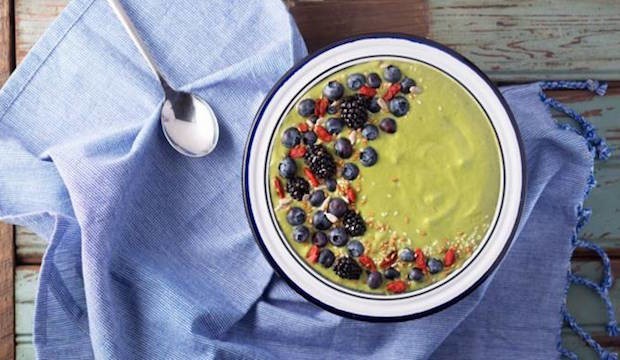 Molly Sims' Green Smoothie Bowlthenewpotato.com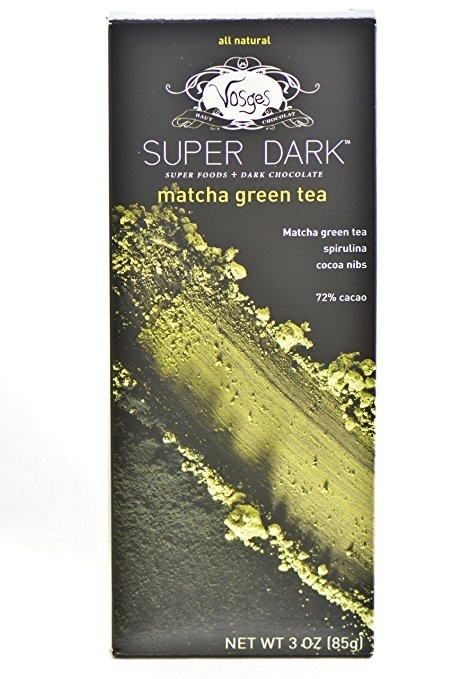 Vosges Matcha Green Tea & Spirulina Super Dark Chocolate Barvosgeschocolate.com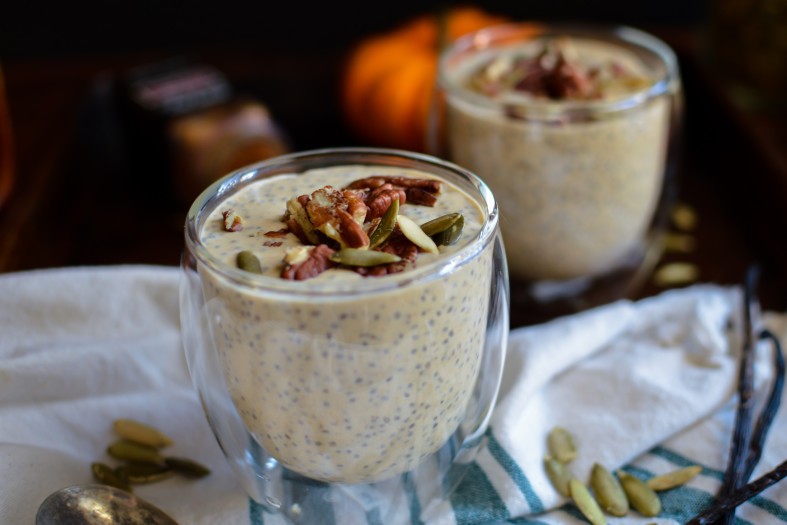 Pumpkin Chia Seed Puddingourbodybook.com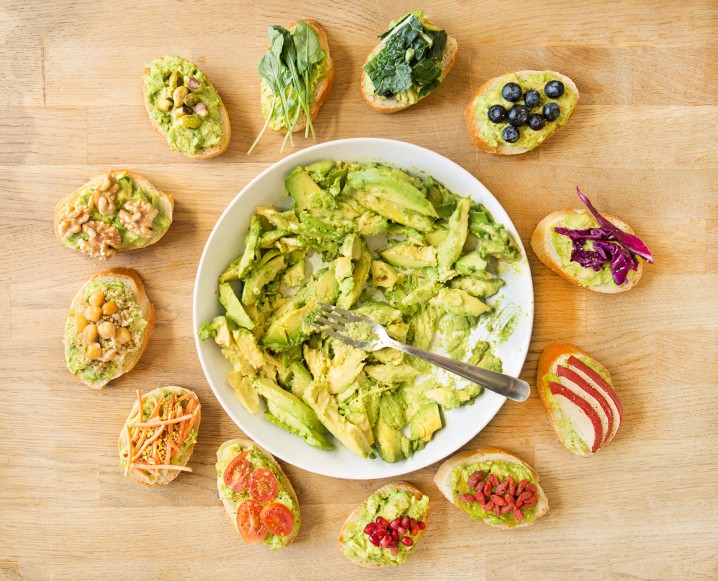 Avocado Toast Combinationsourbodybook.com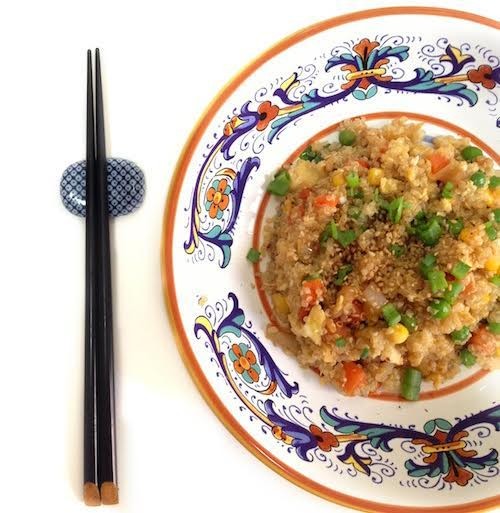 Un-Fried Vegetable Quinoalemonstripes.com