First, let me just say Hi! I'm Tracie and I'm new to Likely Crush. You'll find me making appearances in the Kids section of Likely Crush (well my crushes at least...and who knows, maybe me sometimes too). Follow along with me here, on insta, and more. But first, my first post...
Don't we all enjoy a nice day where we can just sit around in our pjs and do whatever we want, like watching movies or eating lunch in bed? I know I do and I know my daughter does as well. PJs are the most comfiest pair of clothing we all own, so why not own a few fashionable fun pair of PJs that we can all enjoy wearing throughout the entire day. If you've been on the look out for some cute PJs for your kids from fun patterns to basic florals, I have got you covered.
Burts Bees, Kids Dip Dye PJ set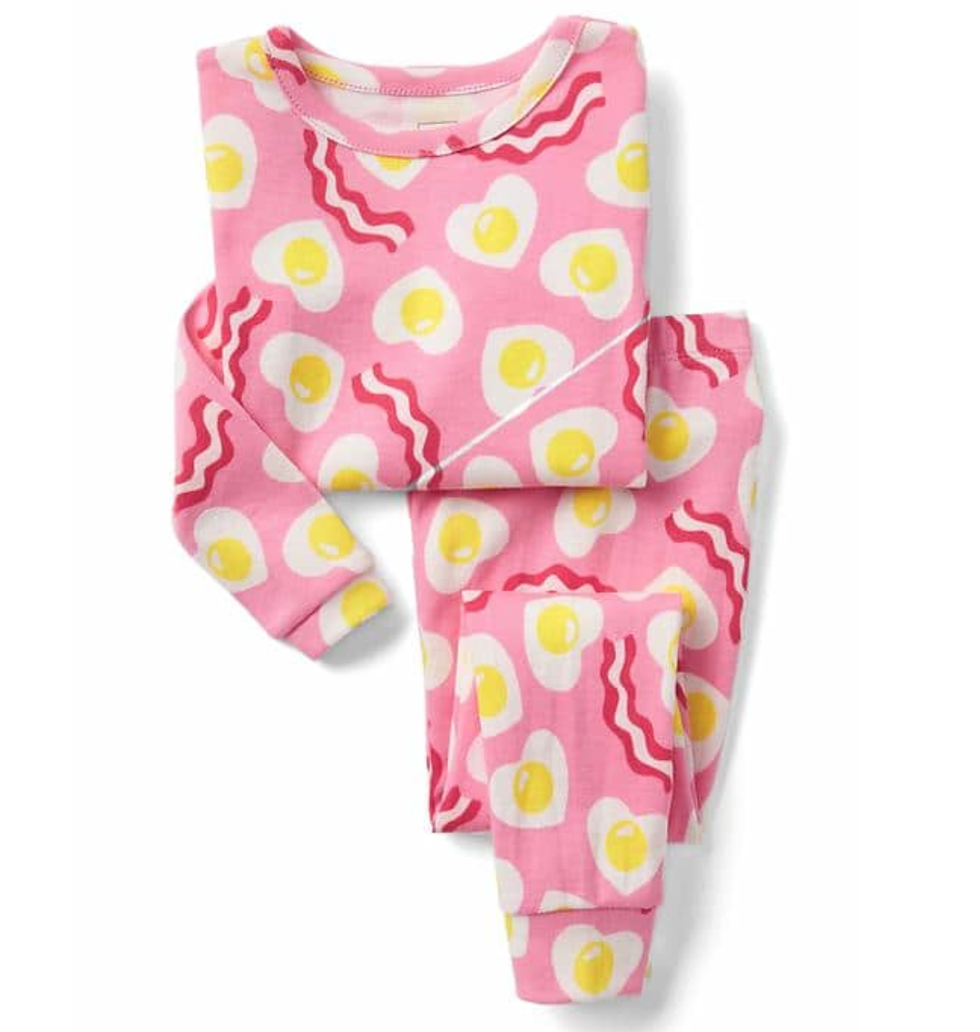 Gap kids, Bacon and heart eggs sleep set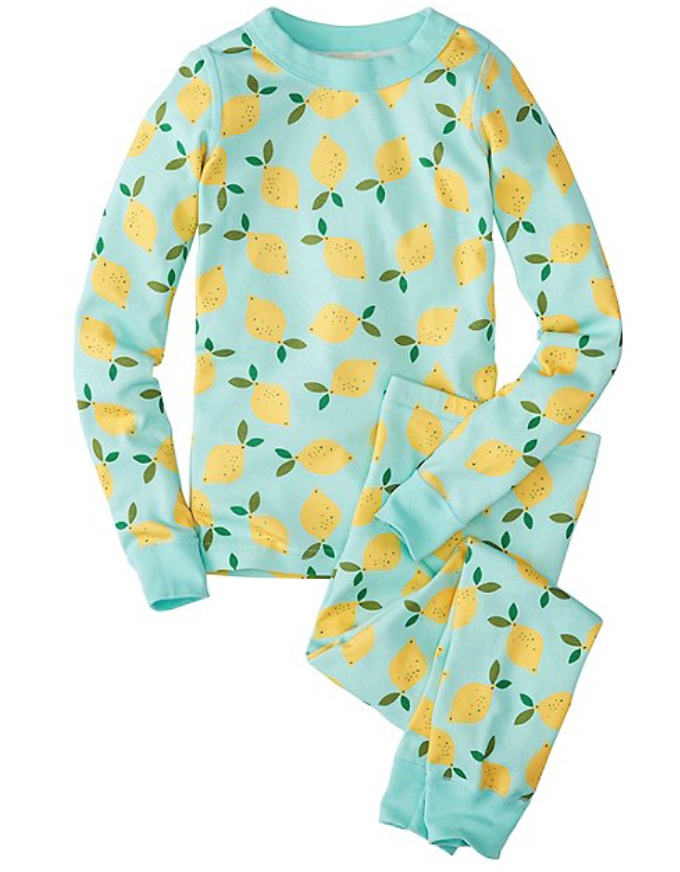 Hanna Anderson, Kids Long John Pajamas in Organic Cotton, Lemonade
The Beaufort Bonnet Company, Sara Janes Sweet Dream Set
Boden New British
And I may not have a little boy to lounge with, but these pjs are pretty adorable.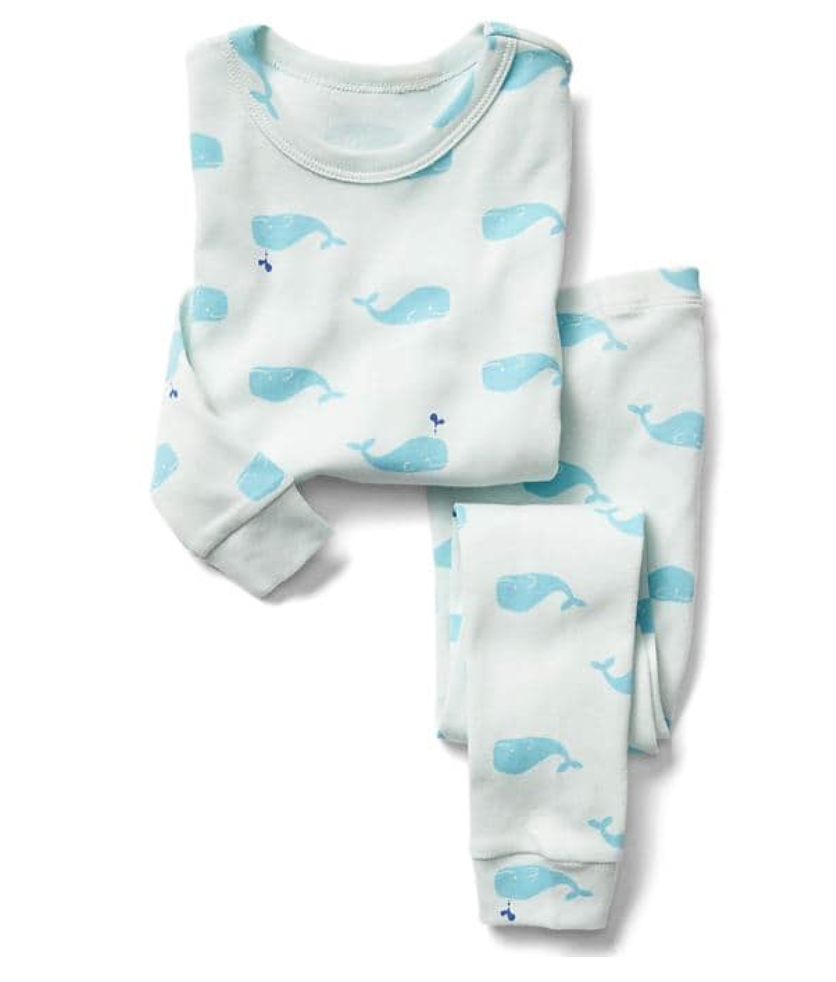 Gap Kids Organic Blue Whale Sleep Set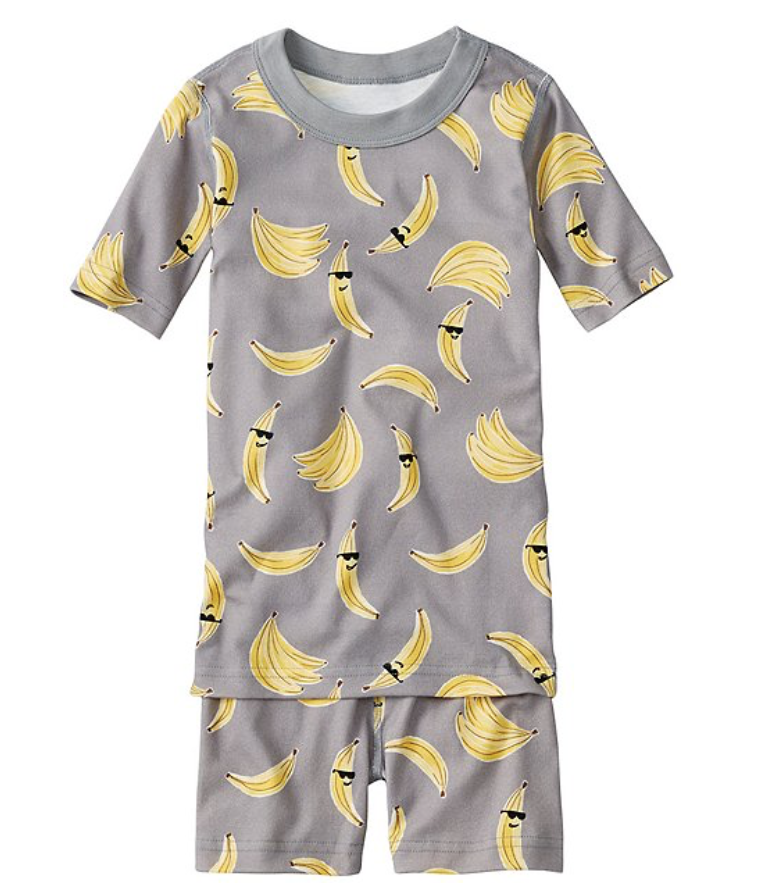 Hanna Anderson, Kids Short John Pajamas In Organic Cotton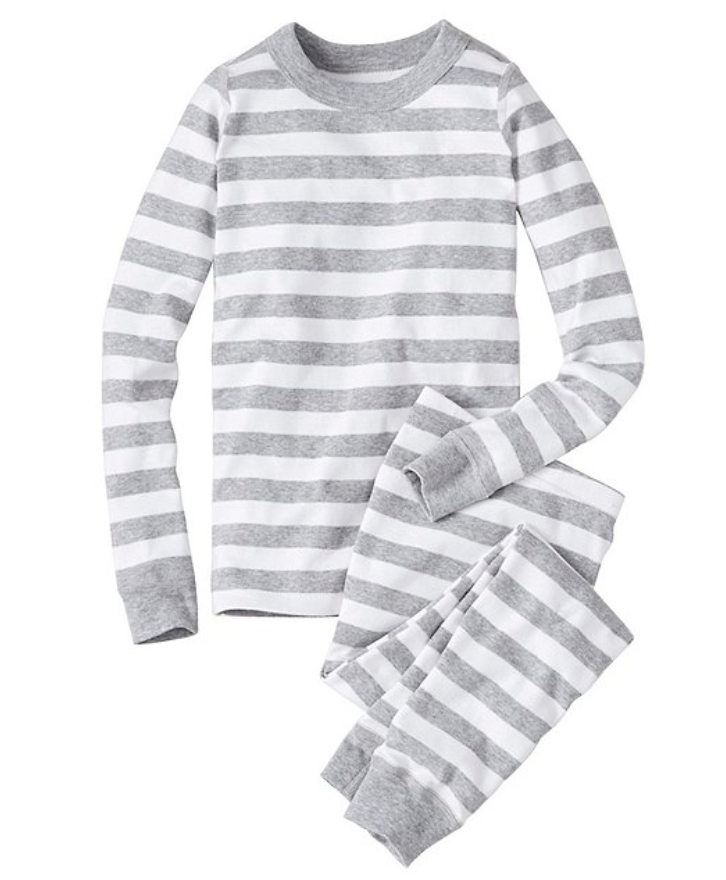 Hanna Anderson, Kids Long John Pajamas In Organic Cotton
Tucker + Tate, Fitted Two-Piece Pajamas
For more about me click here. See you soon!