Maybe it's the beachy vibe, maybe it's the unexpected use of the material on casual shoes...whatever it is, raffia on a daytime look is one of our latest obsessions. So much so we're wondering how we ever lived without raffia sneaker, mules, and slip-ons as a staple in our wardrobe? And we're thrilled we no longer need to go without.
Clearly the weather has to be in your favor to wear these little beauties. Let's just assume the same thought process as when to wear a pair of espadrilles. So if by chance you live somewhere that's in summer swing or it's just about anything better than snow or rain, here are the raffia shoes we'll be dreaming of (slash wearing) this season.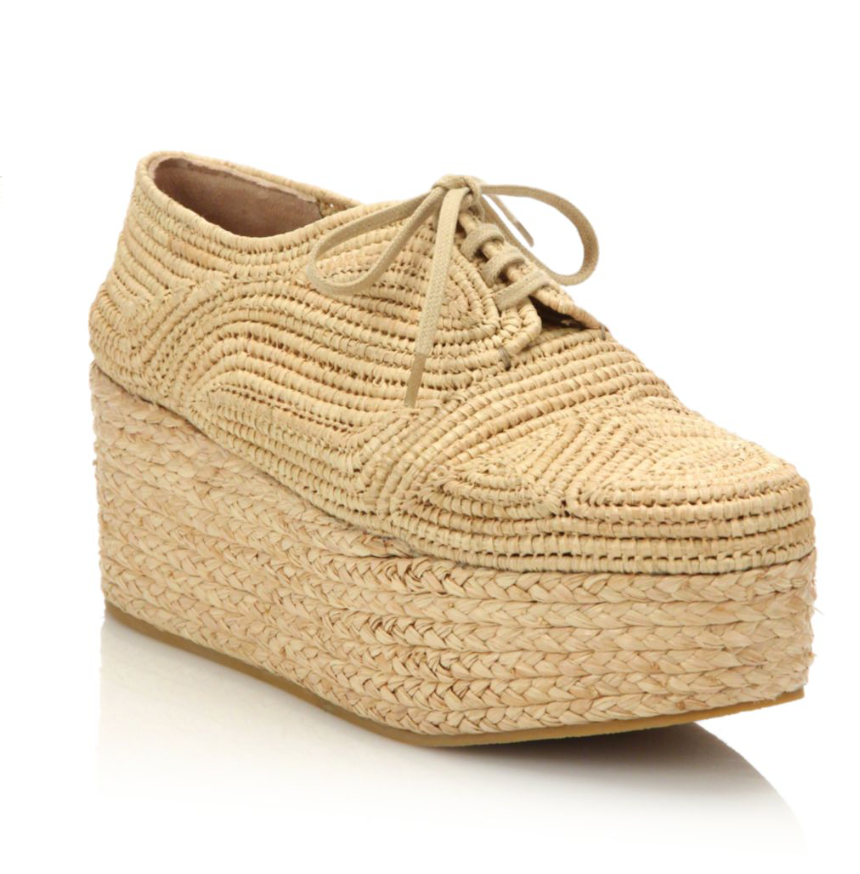 Pinto Raffia Espadrille Platform Sneakers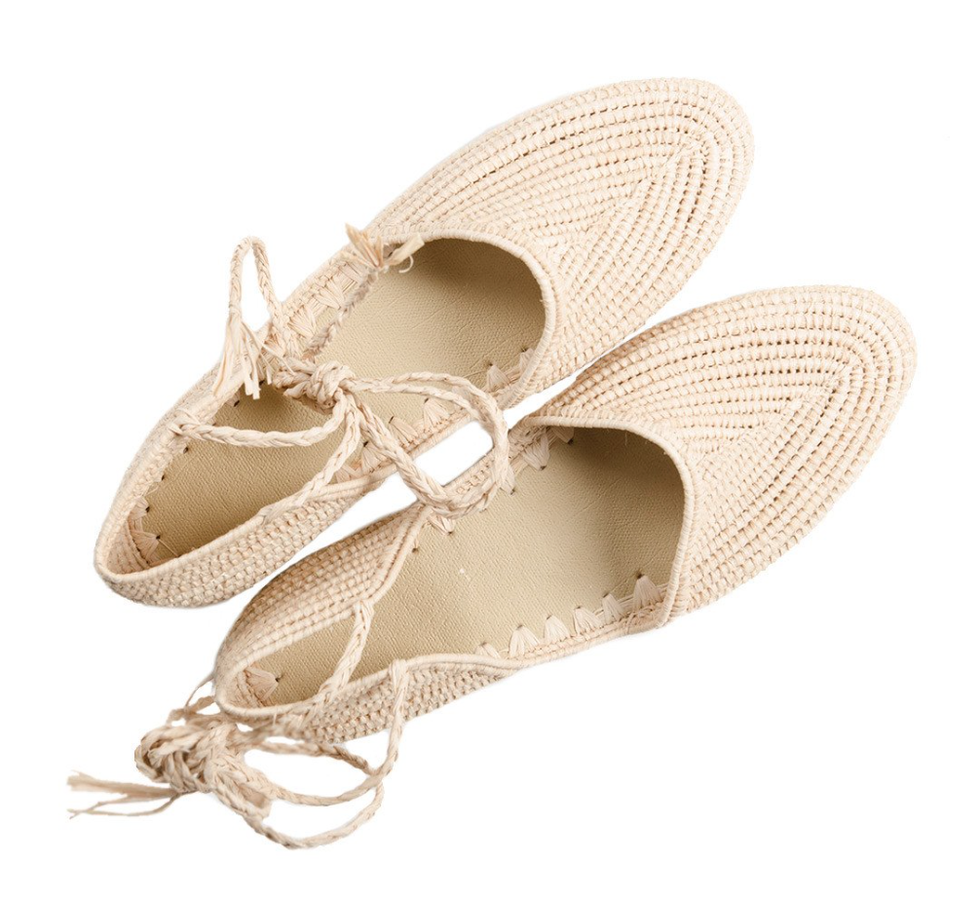 Raffia Flats
Carrie Forbes Gold Embroidered Mule
MANEBÍ Yucatan Espadrille Slip-On
Oh, and one point of disclosure since we've been stalking raffia shoes since the start of the season...some of the more artisan ones may have rough spots inside that need wearing in, but we've not experienced this on some of the more well known, or well distributed brands (in the obviously larger retail entities) included here.
Traditional Moroccan Raffia Babouche
Robert Clergerie Antes Mule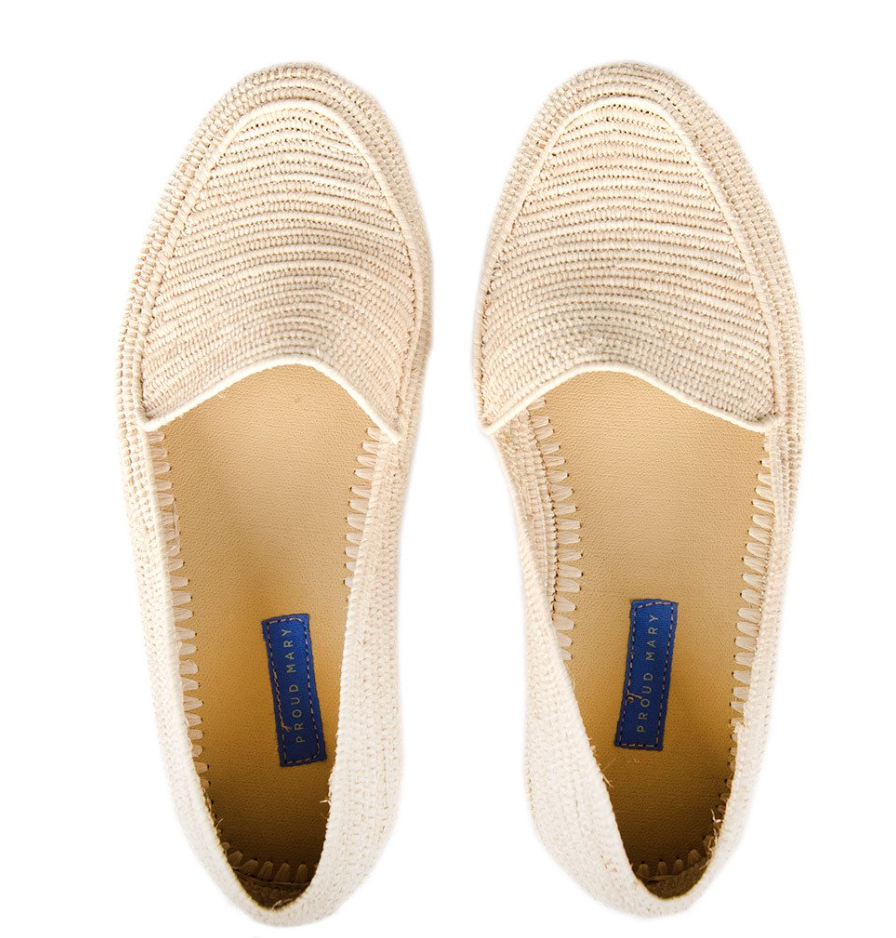 Raffia Loafers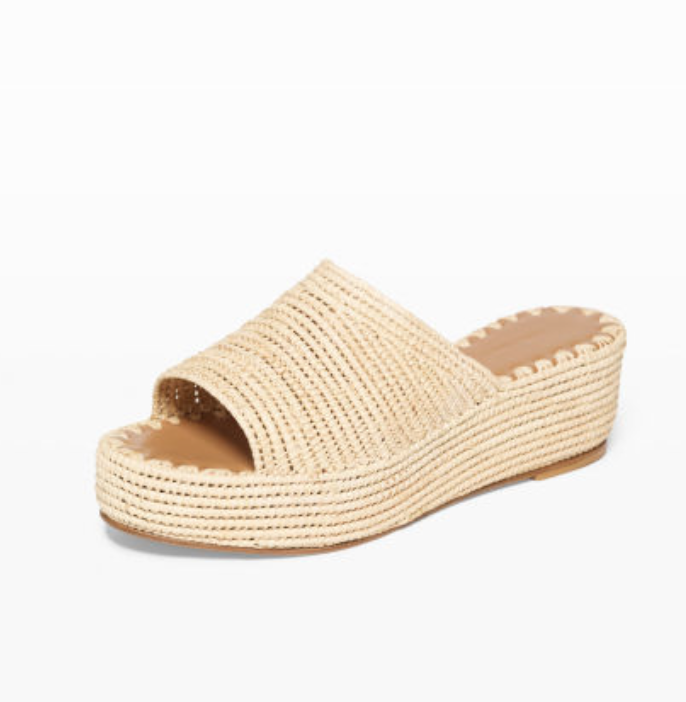 Carrie Forbes Karim Slide
Schutz Jules Espadrille Platform Sneaker