It all started when my sister-in-law sent me the most perfect birthday present ever. It arrived in a fresh white box, perfectly packaged, down to the product itself being so ascetically pleasing. Little did I know, she was putting me onto a gem of a skin and haircare brand that I would then regularly come across in my travels and enjoy. Maybe I just hadn't noticed it before, but once I received it I seemed to see it everywhere on social, and in the most perfect stores. I'm talking about Herbivore Botanicals.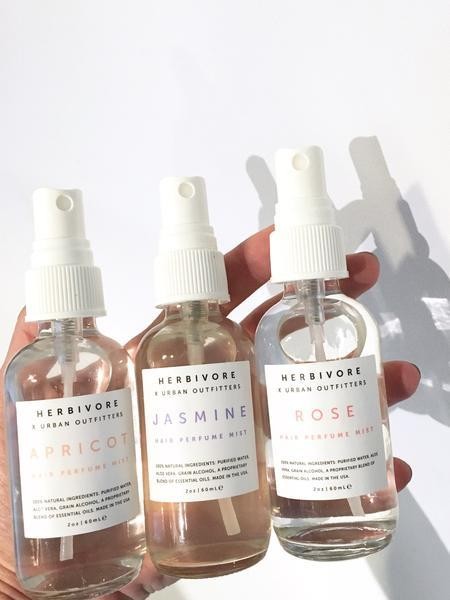 Hair PerfumeHerbivore Botanicals
I love that the brand is organic, high quality, and the products are packed with "active" ingredients. It's rich, refreshing and leaves my skin feeling great after use.
We bring you products that are safe, non-toxic, and highly effective. We believe in tangible results you can see and feel, and we believe in the power of nature to bring these results. (Herbivore)
I'm using several products from their range and have I've selected some of my favorites here. And no, not everything is blush colored, I just happen to be using those varieties. There are other options to choose from depending on your personal tastes and wellness routines. Have a look and thank me, or my sister-in-law later.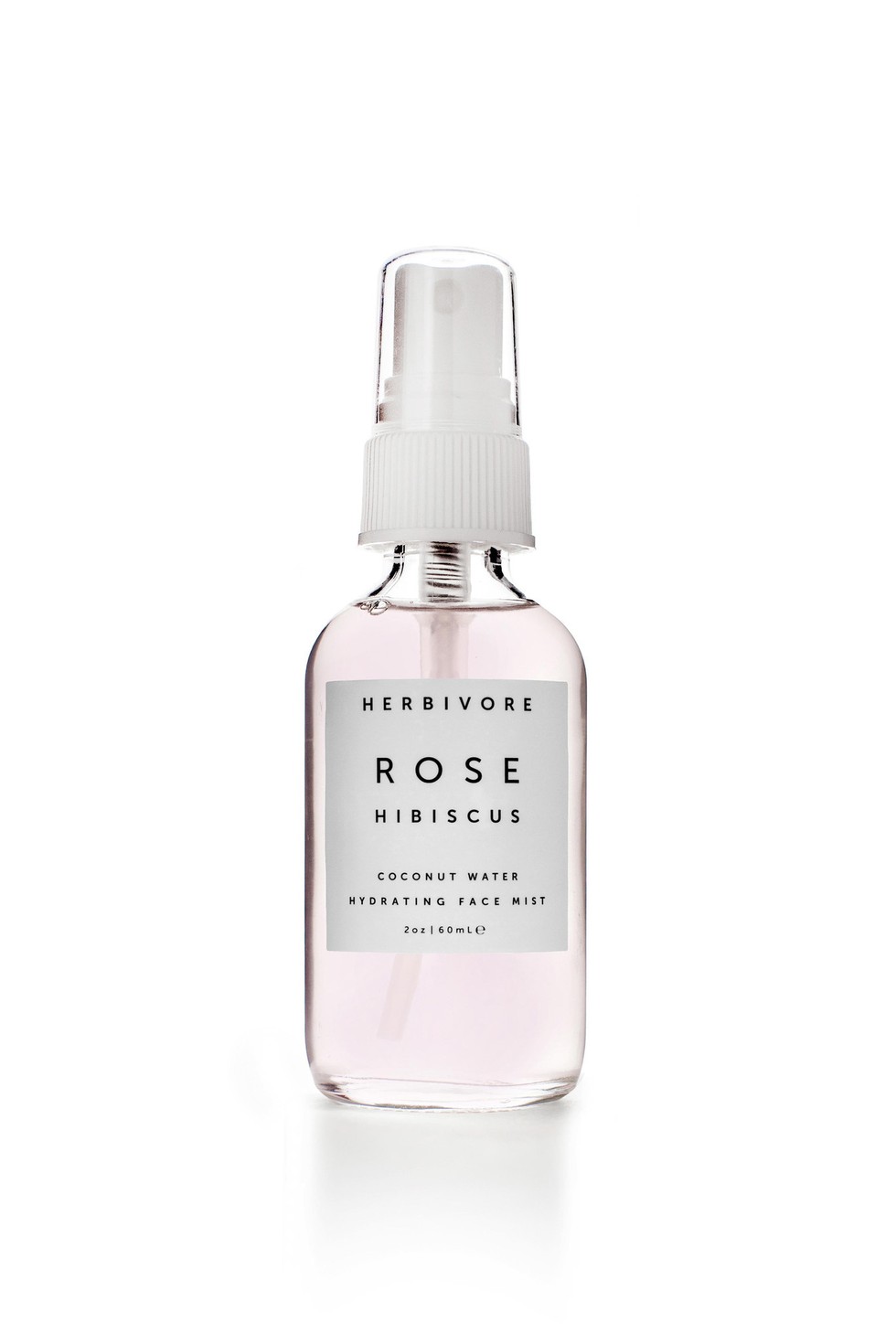 Hydrating Face MistHerbivore Botanicals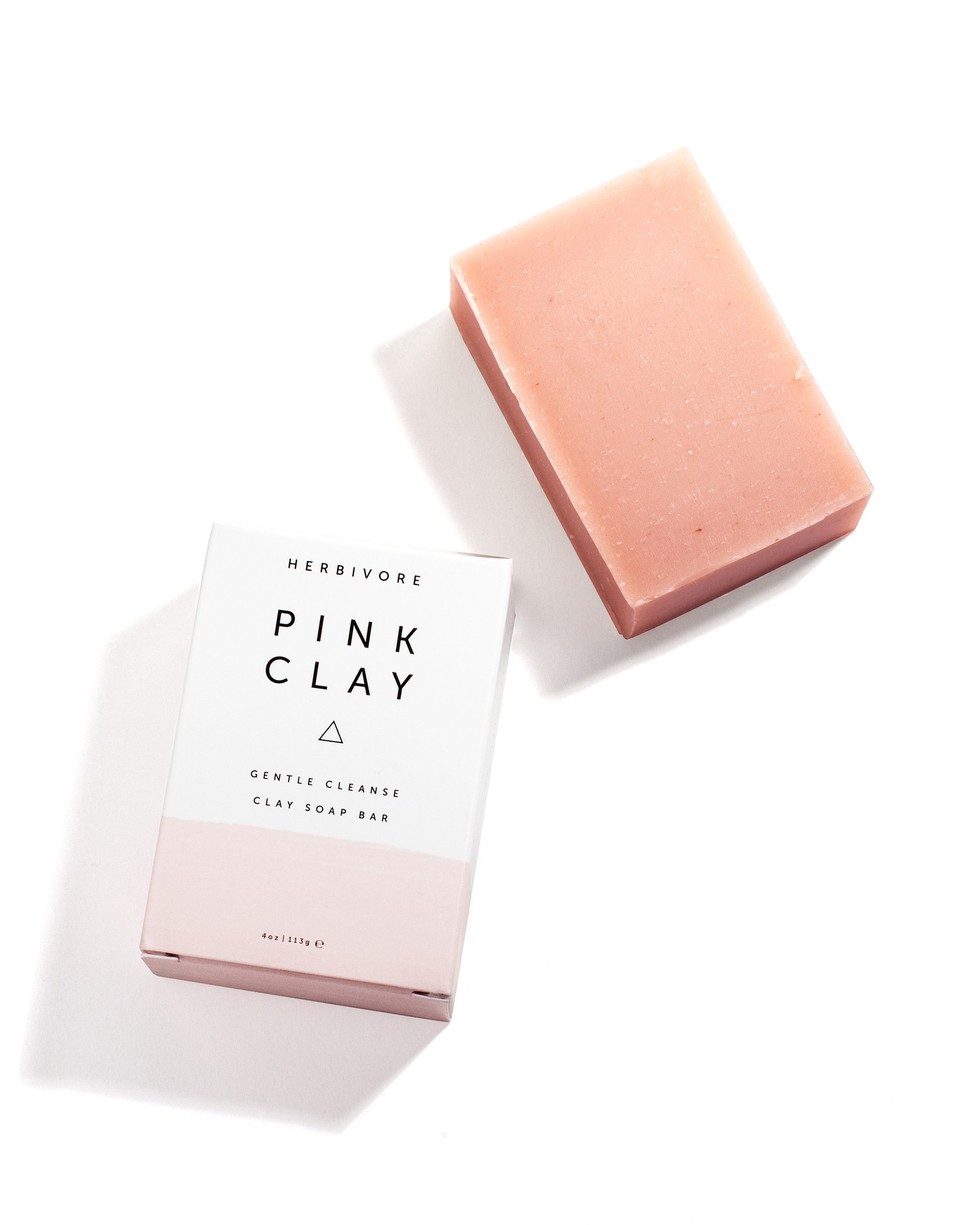 Gentle Cleansing Clay SoapHerbivore Botanicals
I use this as my daily hand soap and I love the feel of it ...okay, and the color!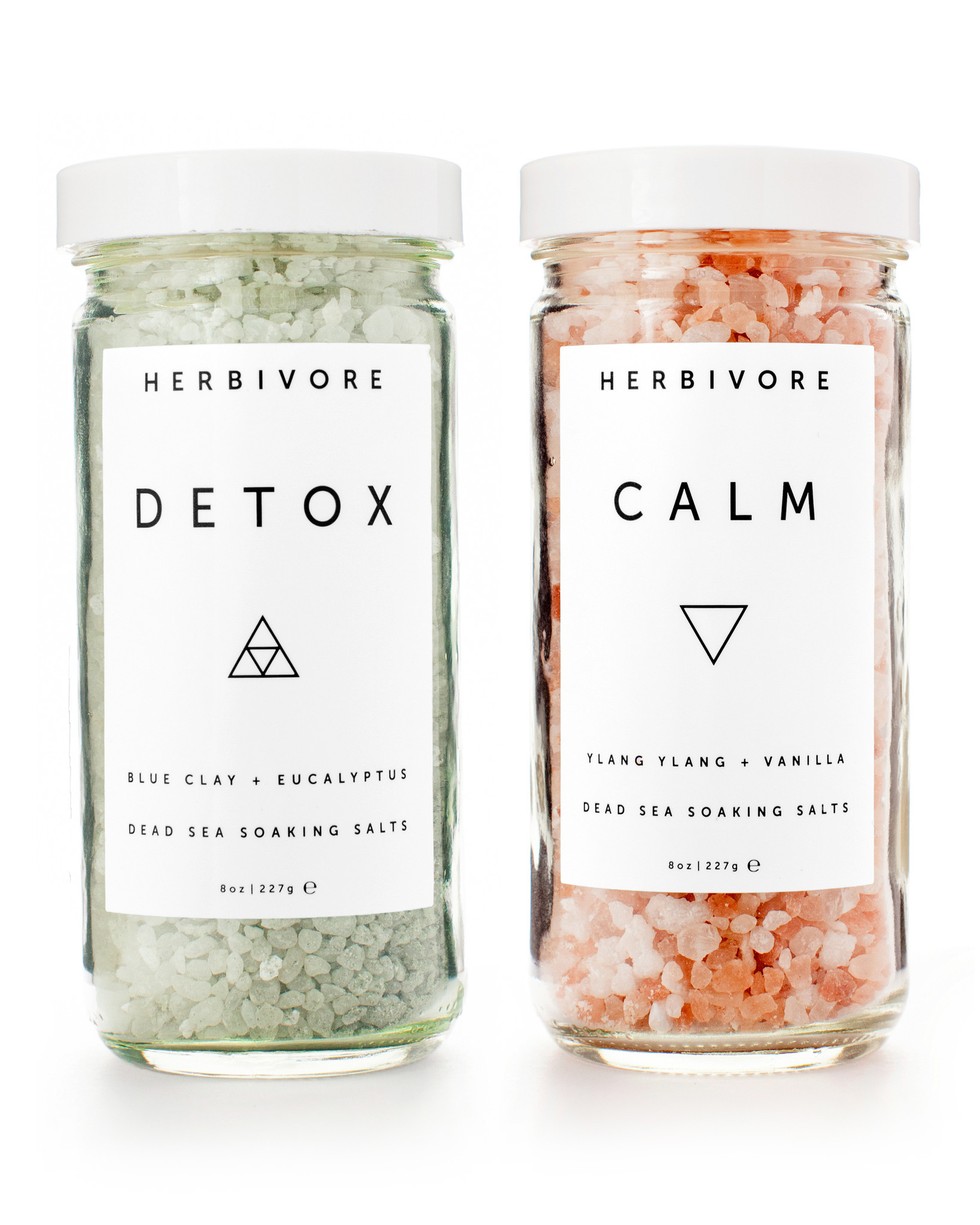 Dead Sea Soaking SaltsHerbivore Botanicals