Since indoor plants have been going through a total renaissance, you can hardly look through a catalogue, home tour, or instagram feed without seeing them dotted around the most well styled homes. I must admit I totally jumped on board with this trend and now have a plant or two (some quite small) in nearly every room. When I'm not busy killing my plants, I'm usually buying new ones and thinking about how I want them to look perfectly poised around the house. I know I am not alone on any of these fronts (killing them, buying them, styling them), so I've pulled together my shopping list of indoor planters that you can actually buy (not just wish you could buy) right now. Wether you have room for floor planters or something much smaller on a side table, anything concrete, brass, ceramic or woven can add the perfect finishing touch to your room, and a cozy home for your plant. And since I am not one to comment on how to keep all the trending greens alive, you can check out some of the other articles linked to below for that. Wink.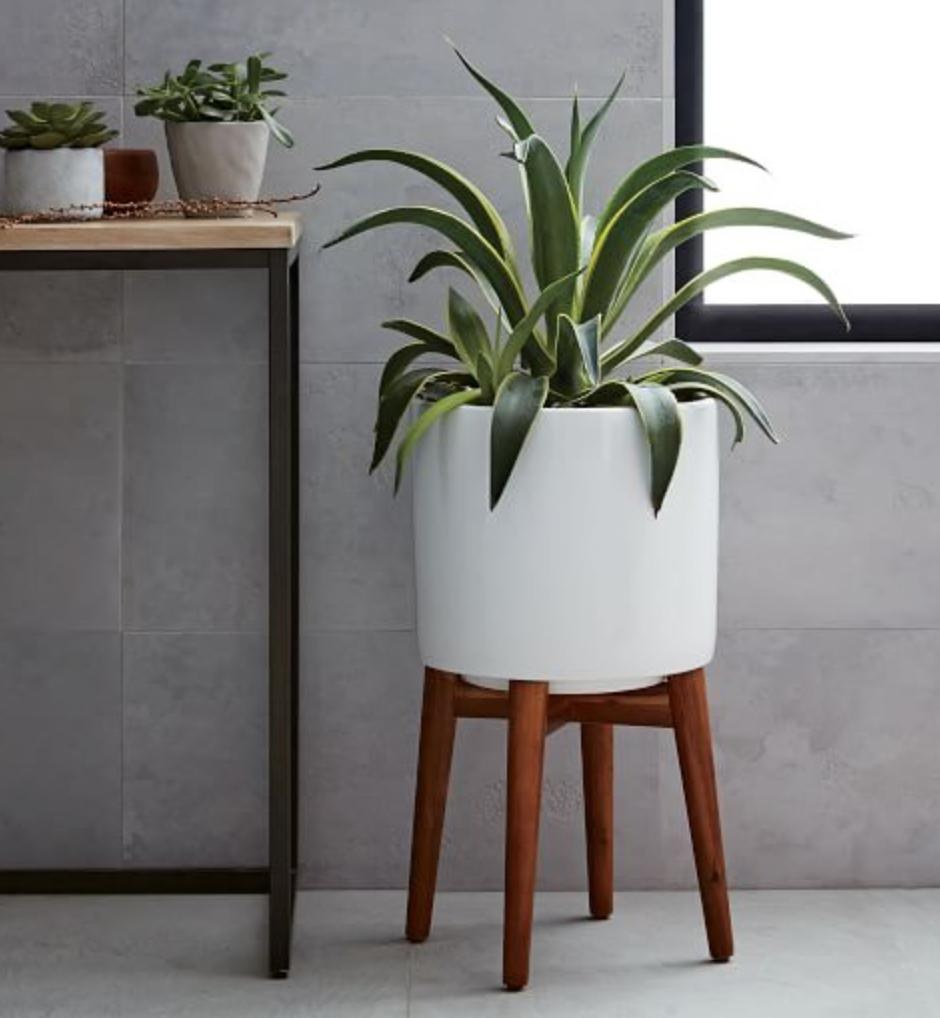 Mid-Century Turned Leg Standing Planter
Glowing Arbor Pot
Mod Metal Planter
3-piece white loom planter set
Adelphi Planter
Dora Maar Planter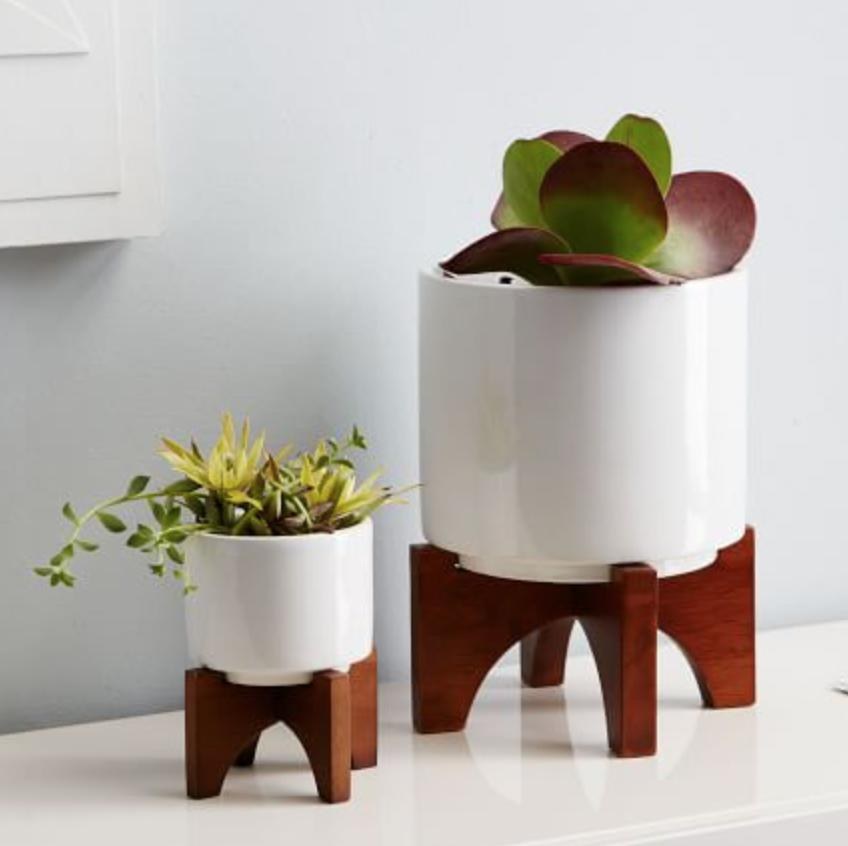 Mid-Century Turned Leg Tabletop Planters
Oh Joy! Gold Lady Planter
Reed Basket
Colored Concrete Planter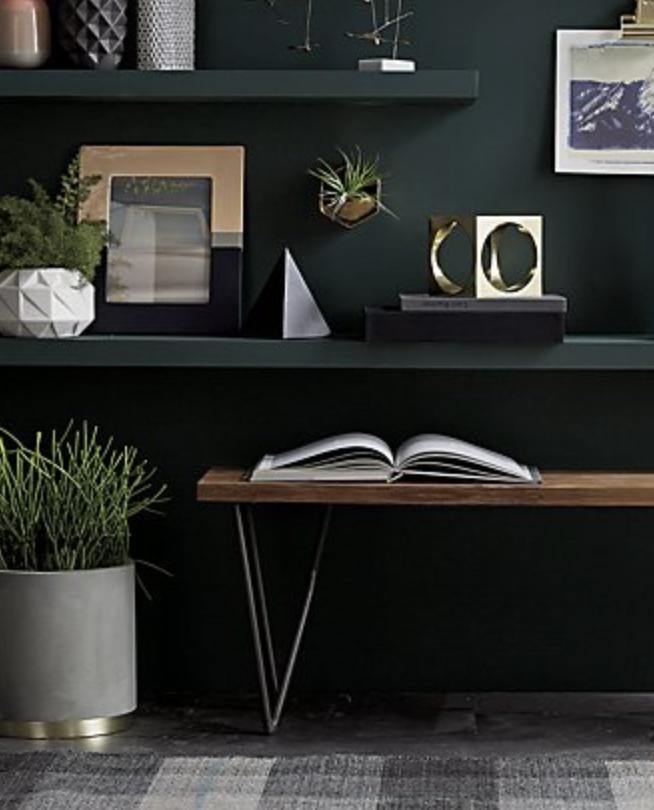 moda cement planter
Retro bullet planter
raj-silver hanging planter
Theia Hanging Planter
Crystal-Cut Hanging Planter
And my smaller plants that require very little watering have decided that I need these glamorous tools to keep them hydrated.
Haws Solid Copper Watering Can
Brass Watering Can
Glass Plant Mister