Although the best gifts on Mother's Day are typically the ones from the heart, made by hand…at some point your kids grow out of 'making' or just totally forget, and your hubby is left holding the candle for planning Mother's Day. The truth is, Dads are always responsible for it to a degree, since you are responsible for everything else day-to-day, as far as managing the home & kiddos. A Mom's job is beyond full time; no days (or nights) off...24x7x52. So make sure you actually take the impending Mother's Day as a holiday...sleep in, have the breakfast of your dreams (no calories on Mom's Day), and soak in all the yumminess of being celebrated for your contribution to the family.
And just in case a gift is on his radar and he's struggling for ideas…AND you aren't getting handed the credit card for the always desirable shopping spree, here are 15 ideas for you to pass along to the hubby. Wink, wink. And don't forget your beautiful Momma. She's sure to love one of these ideas too. Happy Mother's Day!
Apple Hermes Watch
Still reachable even when mom's phone dies.
Apples Hermes Double Tour
Necklace
That little remembrance of the kiddos...around mom's neck.
Maya Brenner LA, 14k gold two letter necklace
Cute raffia tote
Mom's summer time run around.
Clare V. Alice Maison Tote
Earrings
Casual chic accessories for more summer fun.
Roberta Roller Rabbit Macrame Earrings
Dress
Moms are women too...
Co Silk-Blend Drop-Waist Cami Dress
Clutch
Easy summer nights clutch...and big enough for mom to carry something for someone else. #typical
Anthropologie, Evenfringe Clutch
Straw Hats
Because any of these hats would make a momma feel the good vibes.
Janessa Leone


Diamonds are a girl's best friend
Ok, does this seem big for mother's day? ...but maybe you're feeling lucky.
Pomellato, Ring Sabia
Skirt...of your everyday #coolmom dreams
Hansel from Basel, Indigo Dancing Skirt
Calligraphy lessons

Since Moms need hobbies and a little "me-time".
PC via Smashing Magazine
Give your pretty face some lovin'
Jade Roller
Herbivore Lapis Facial Oil


Mojitos...
And someone else gets to make them for mom!
Gifted & Present, Mojito Making gift set


City Guide + trip
Don't forget the trip. wink.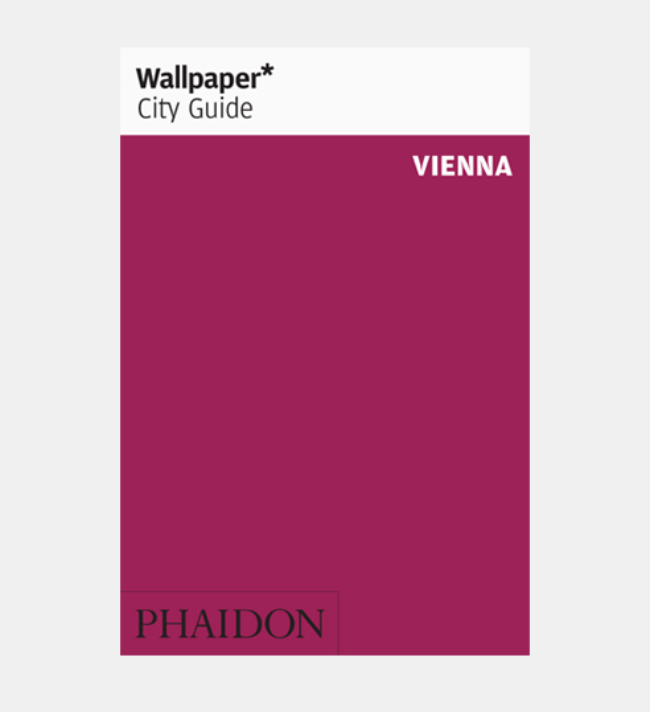 Wallpaper City Guide: Vienna
Truthful Tees
For the #reallife mommas... oh, and the all important Starbucks gift card to accompany the shirt.
Bando, Not without my Coffee Tee
The Queen of Espadrilles
Suitable for the queen of the house.
Chanel Espadrilles