If you've shopped for party supplies in the last few years (who hasn't?), then there is no doubt you are familiar with the fact that there are several adorable paper goods and decorative accessories brands that can help turn your plans into a beautiful soiree. And since we love a good party around here, we felt it would only be appropriate to share our favorite party supply brands with you.

Because a well styled party almost always includes something from Meri Meri.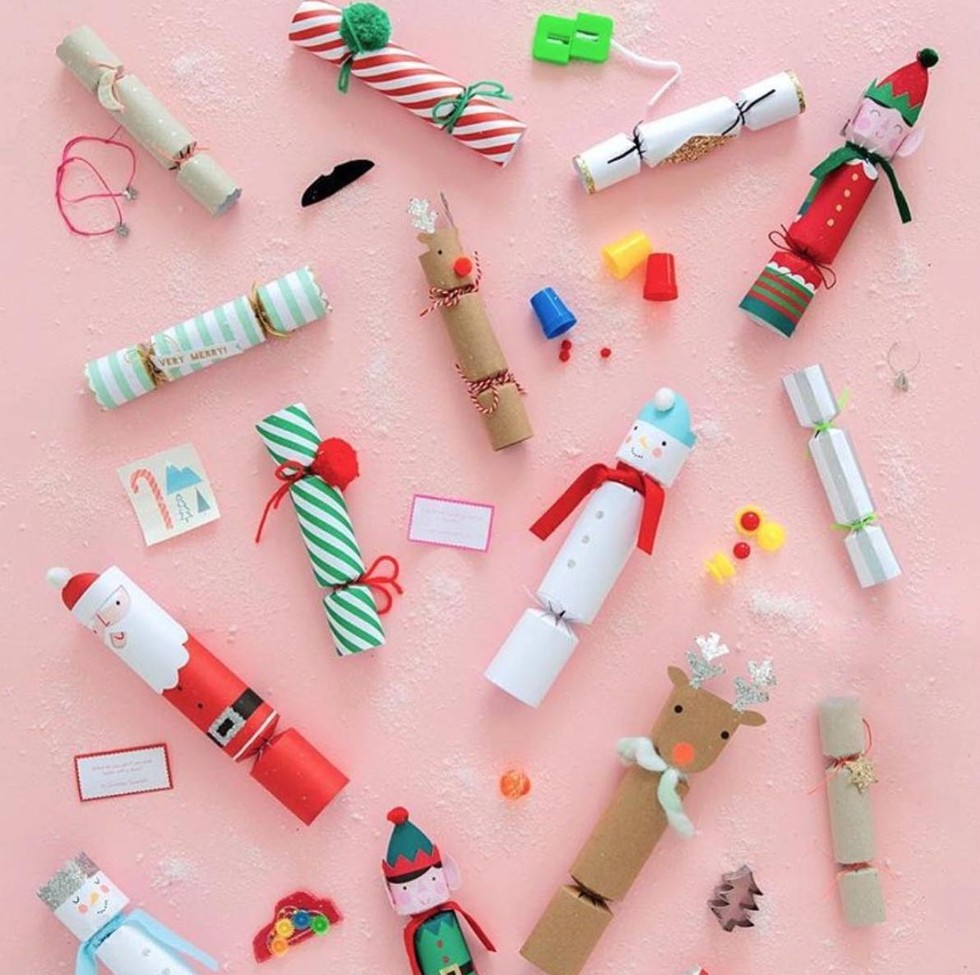 PC ohhappydaypartyshop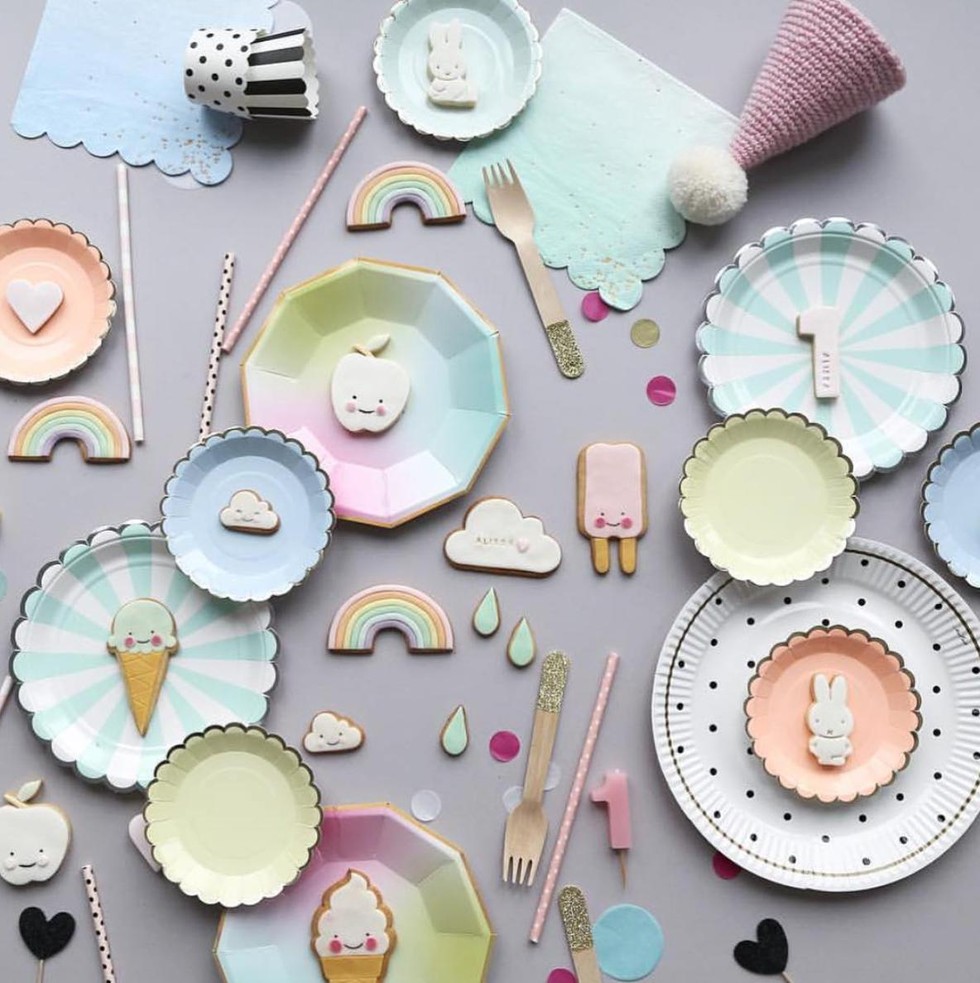 PC @nyearthur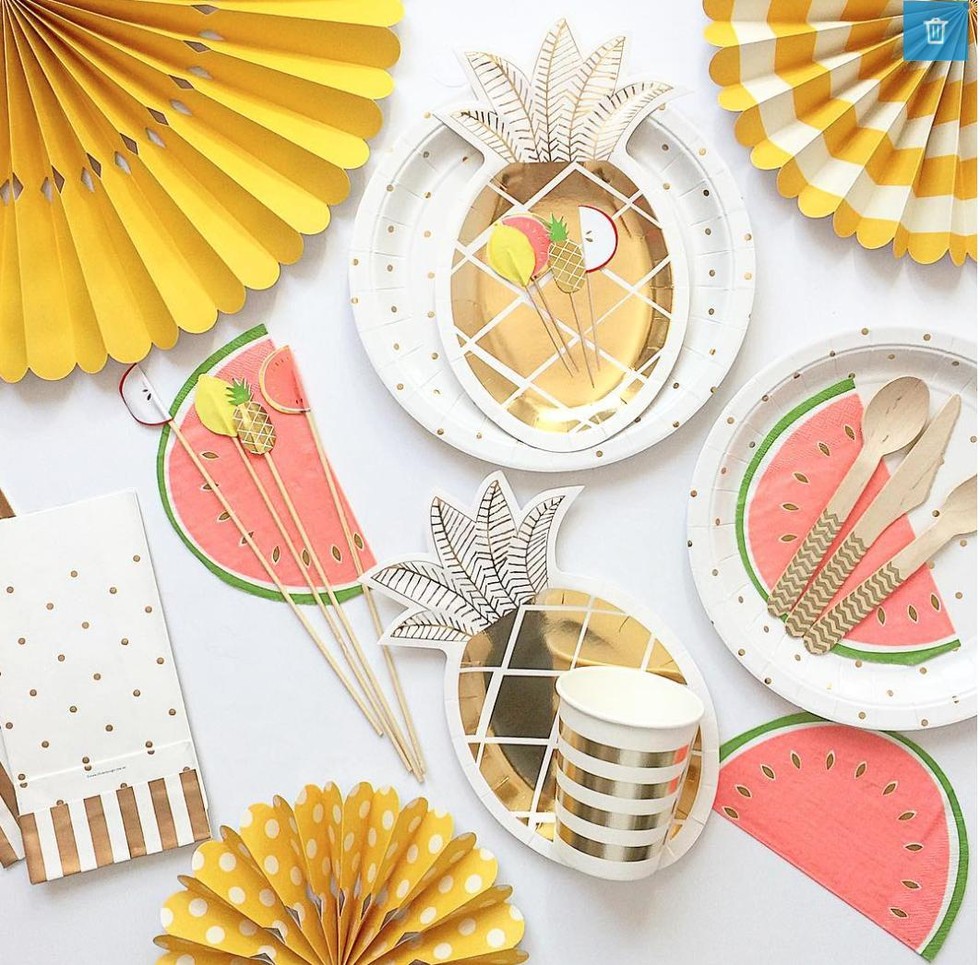 PC @jillianmaddiepaperi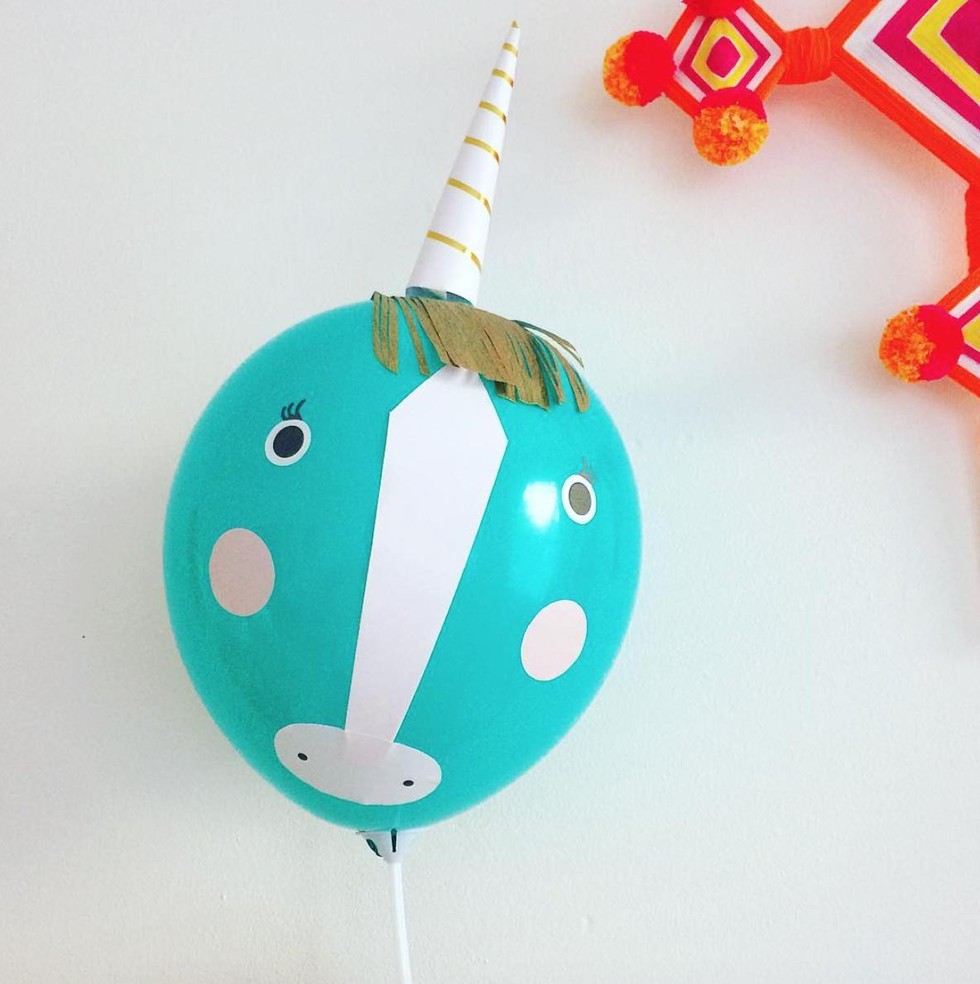 PC @sundayincolor
Darling acrylic & wood cake toppers, signs ++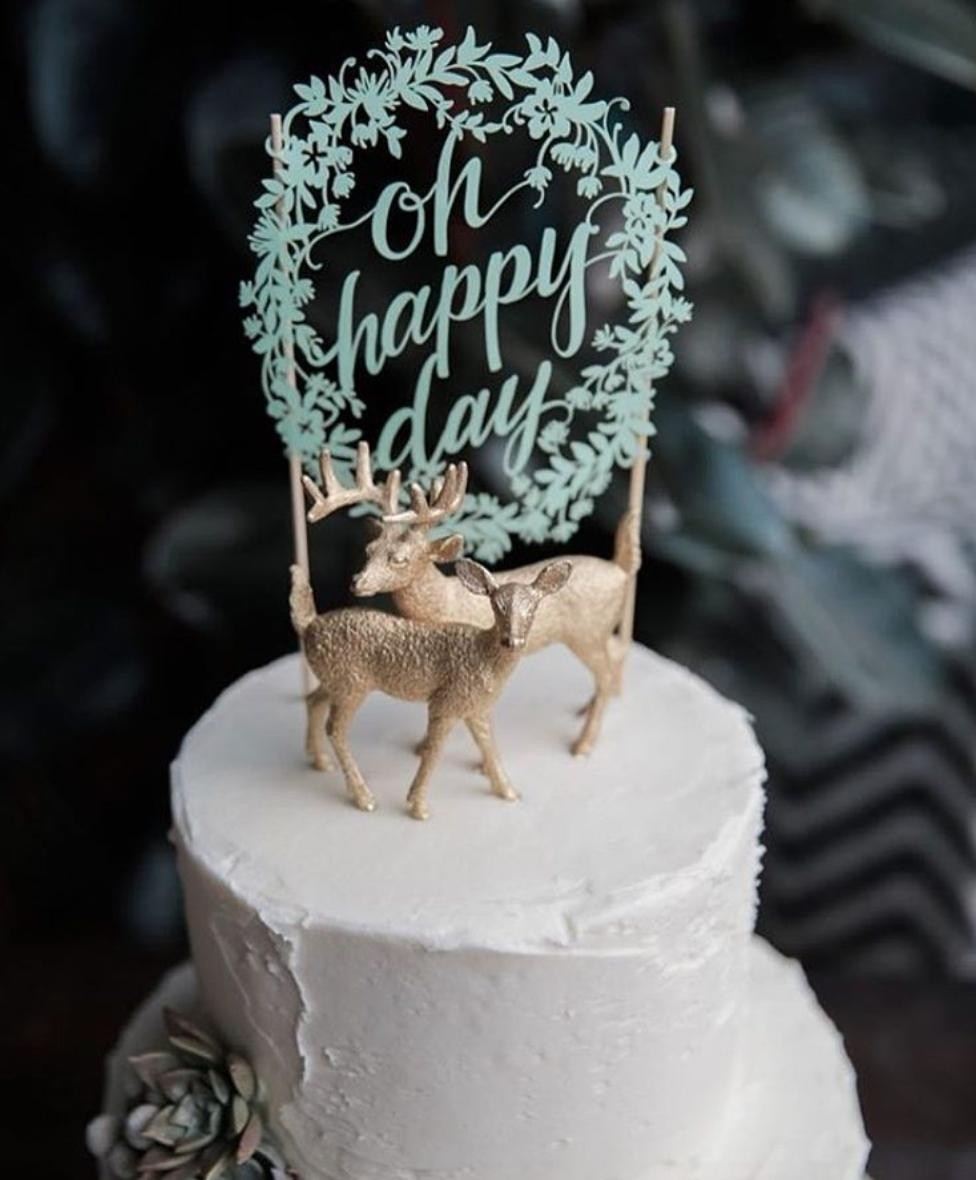 @Bhldn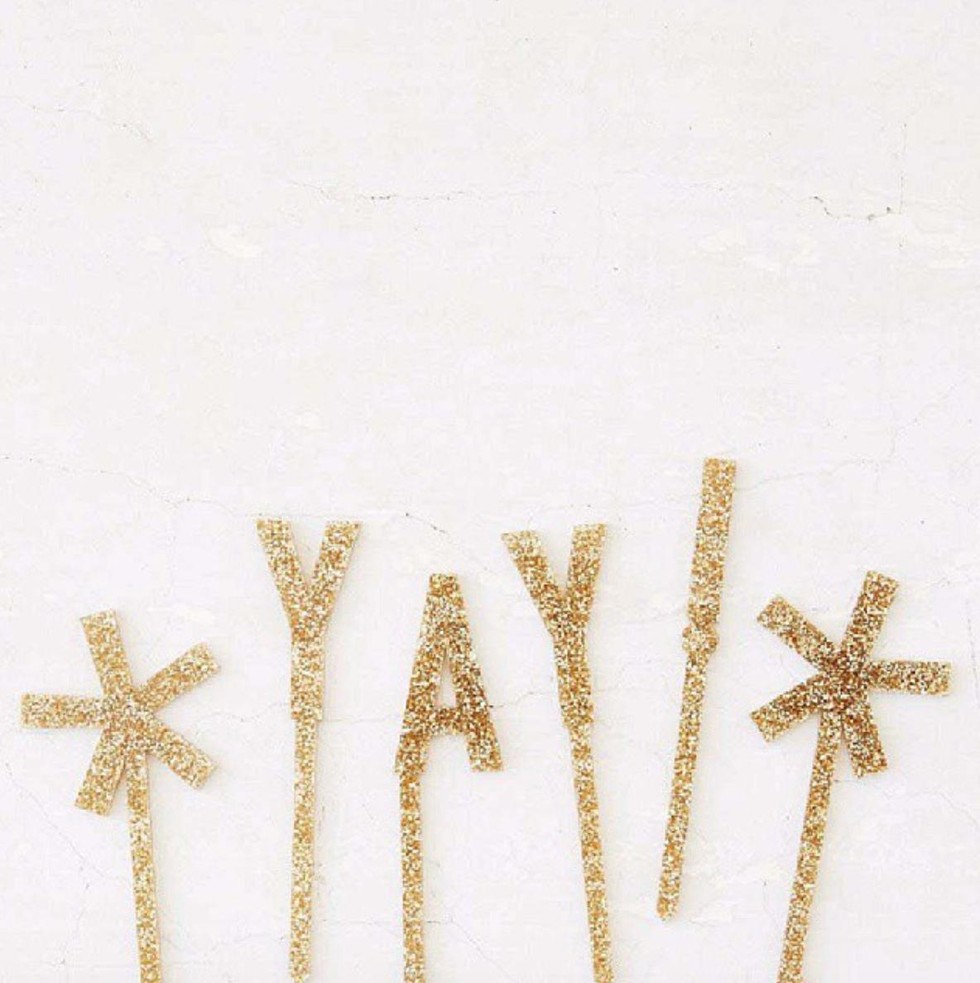 PC @urbanoutfitters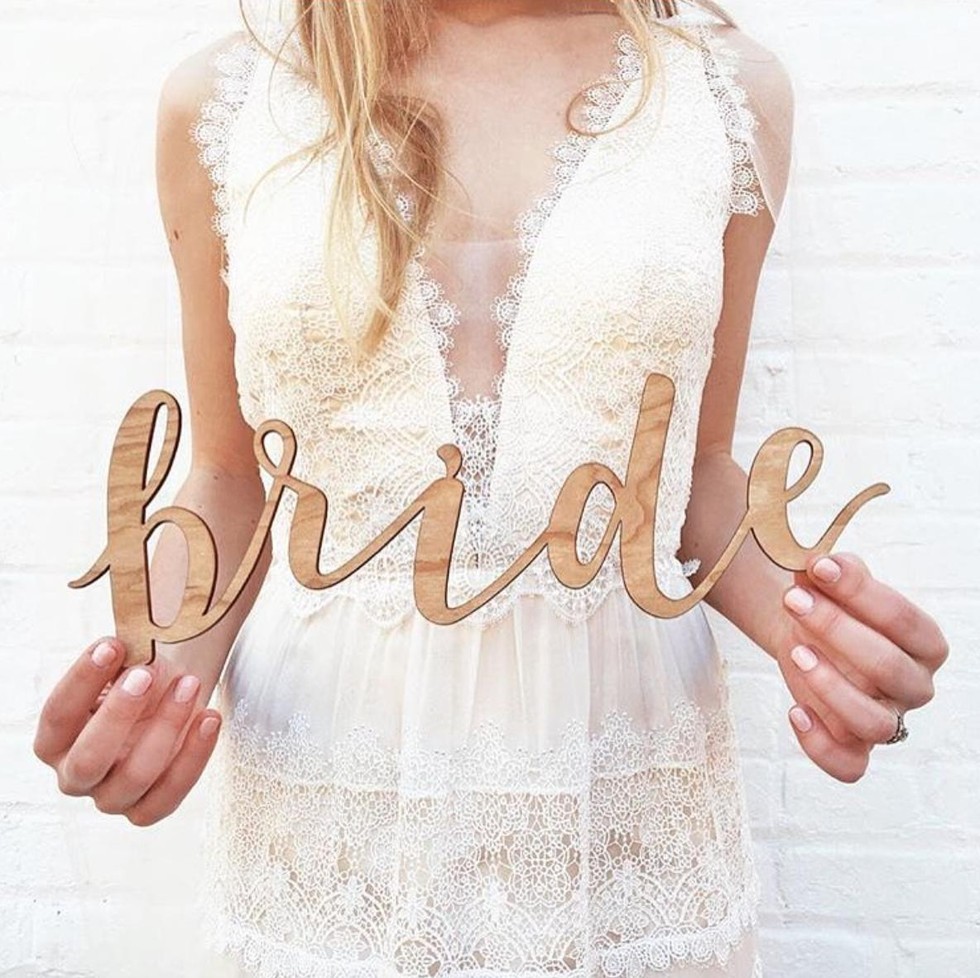 PC @bhldn
For their fun hexagon designs and ever-so-real looking china paper plates.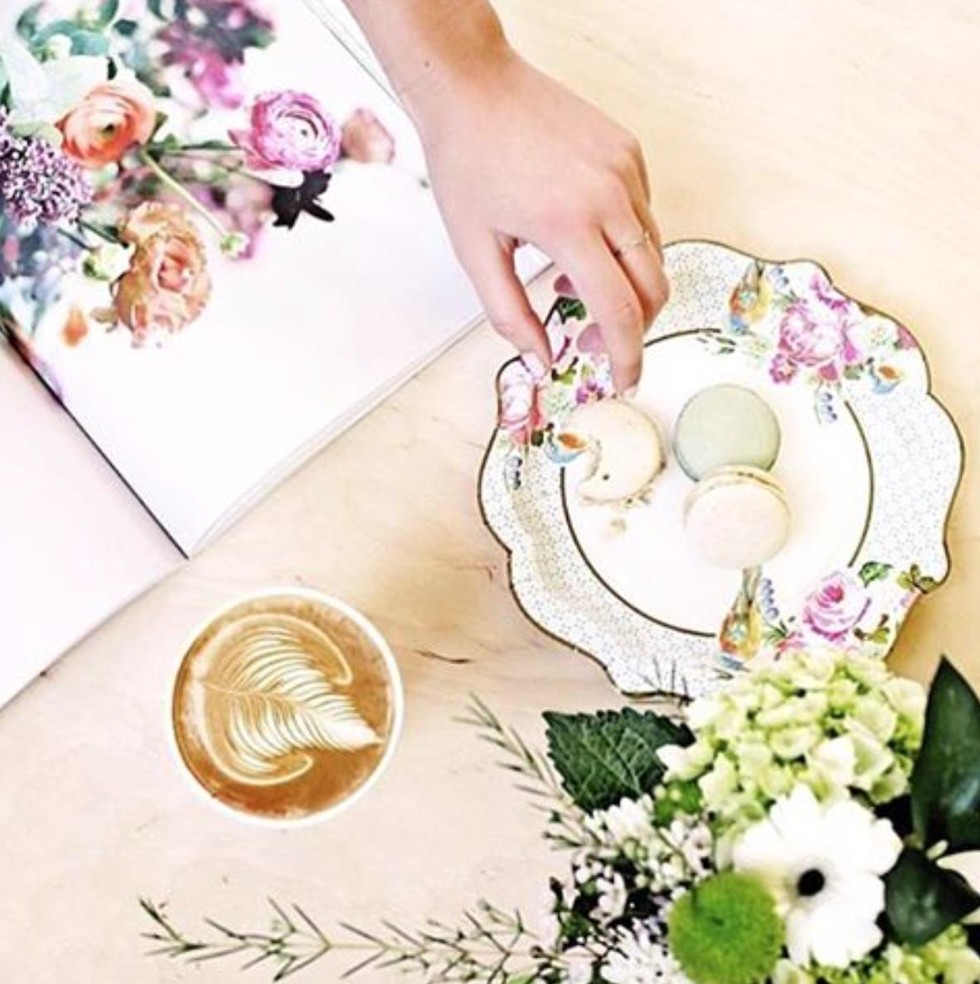 PC @partycameldubai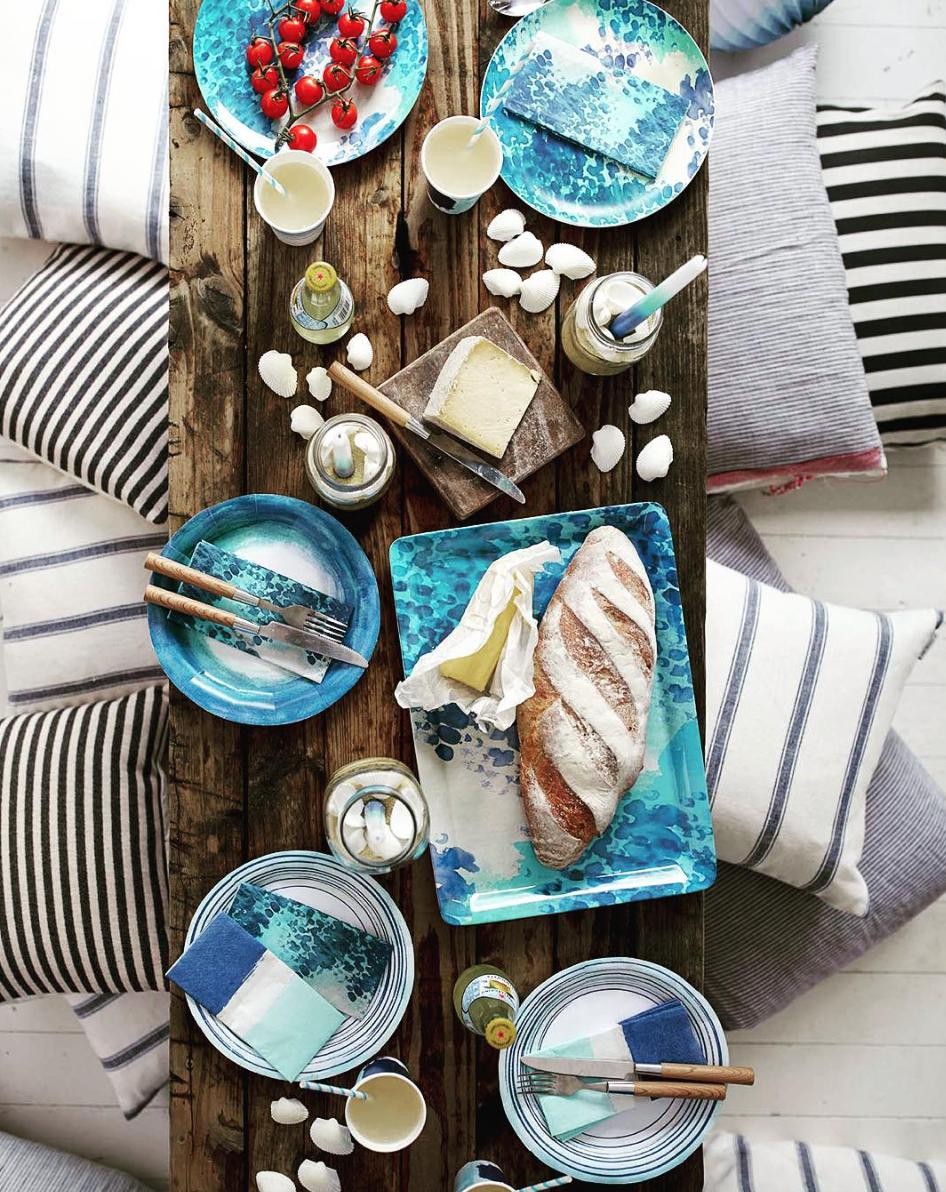 PC @talkingtablesparty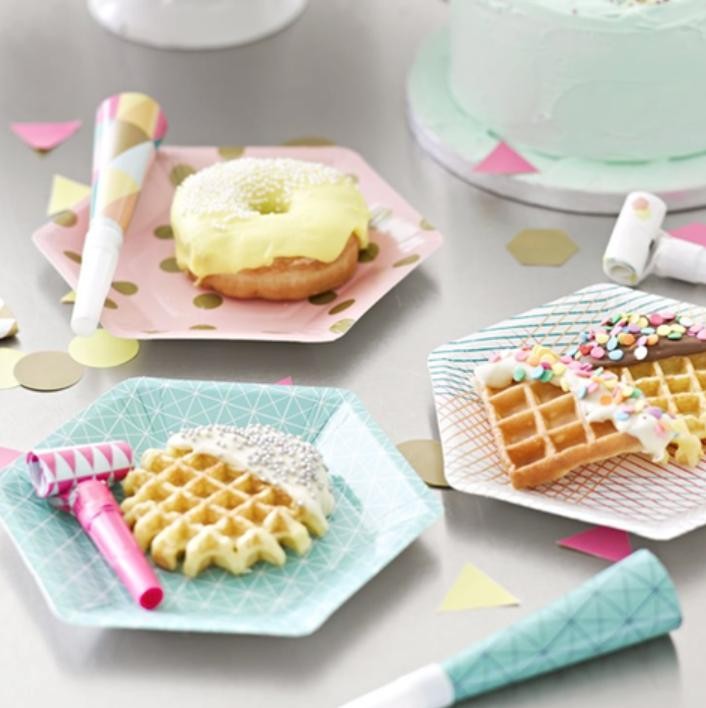 PC @shopsweetlulu
Stripes, grids and geometric shapes...oh my.
PC @bashpartygoods
PC @bashpartygoods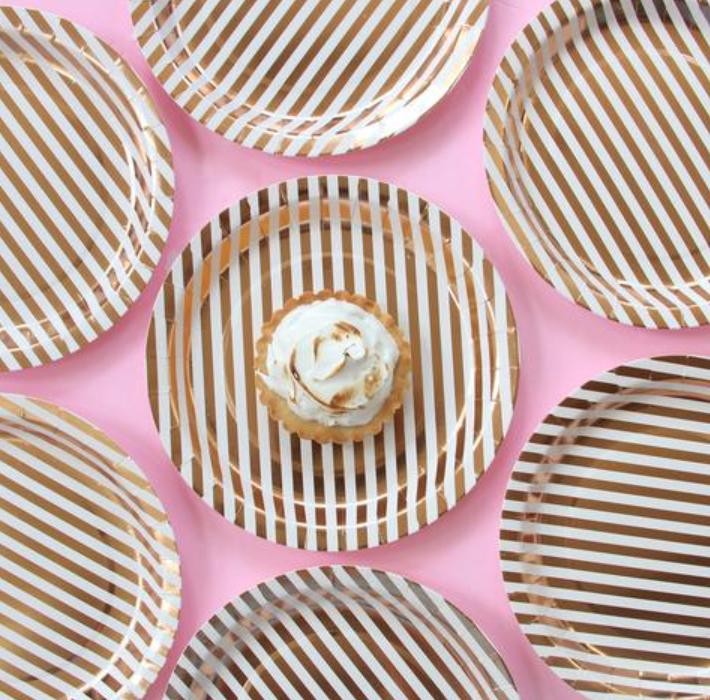 PC @shopsweetlulu
Pinatas, need we say more?
Their wrapping paper...beyond cute. But so is everything else they make; confetti, treat bags, balloons...the list goes on. #problems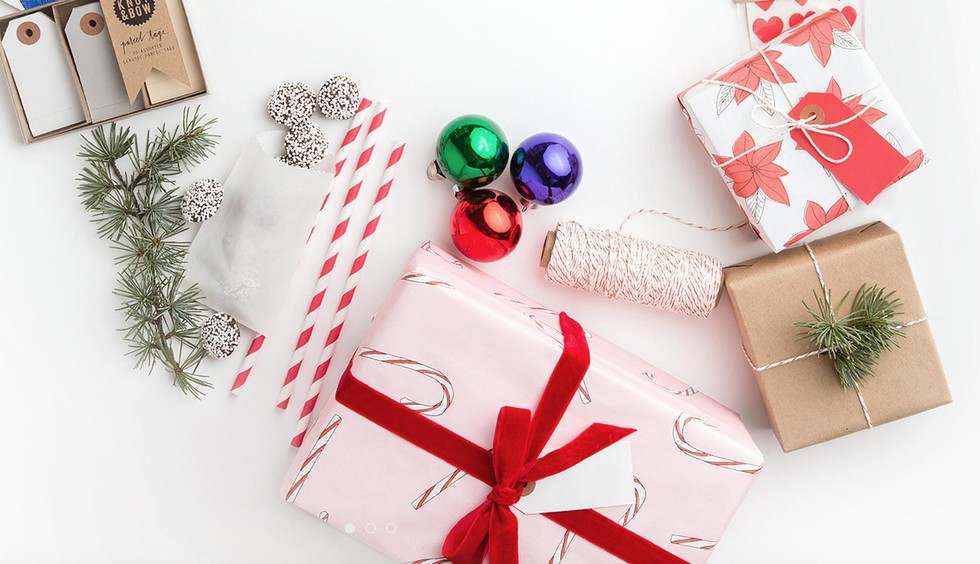 PC knot & bow
PC knot & bow
PC knot & bow
15" celebration candles are everything and need to be used as much as possible.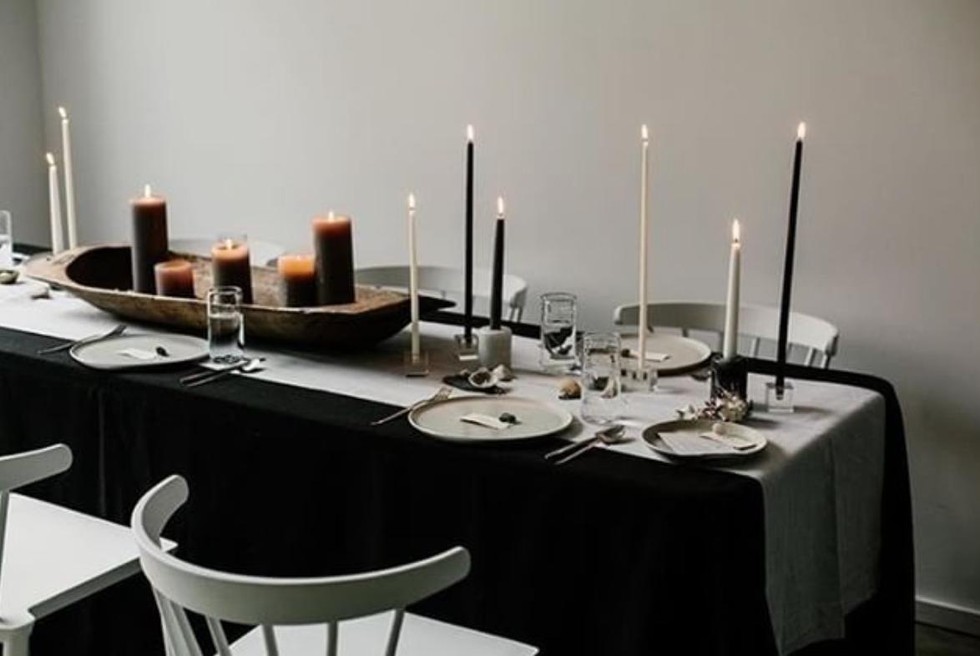 PC @mksadler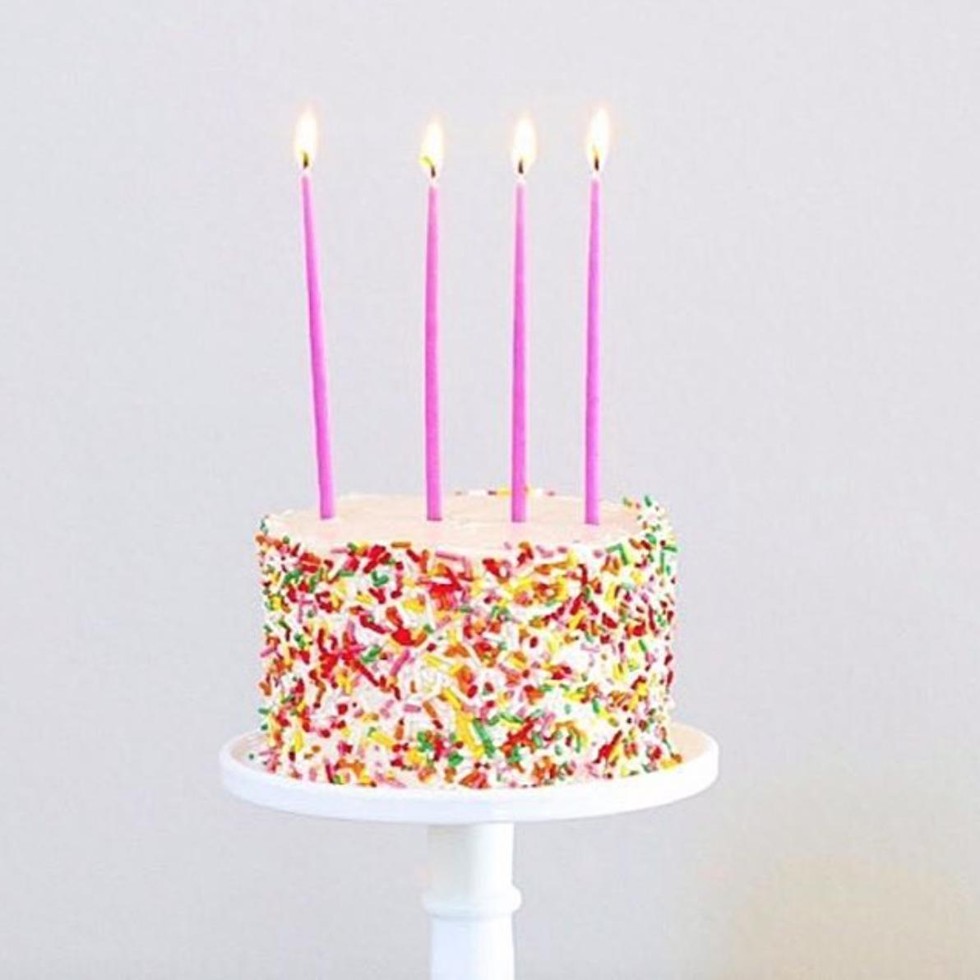 PC @creative.candles
Two words; Streamer Weave. ...and Garlands... (heart eyes emoji)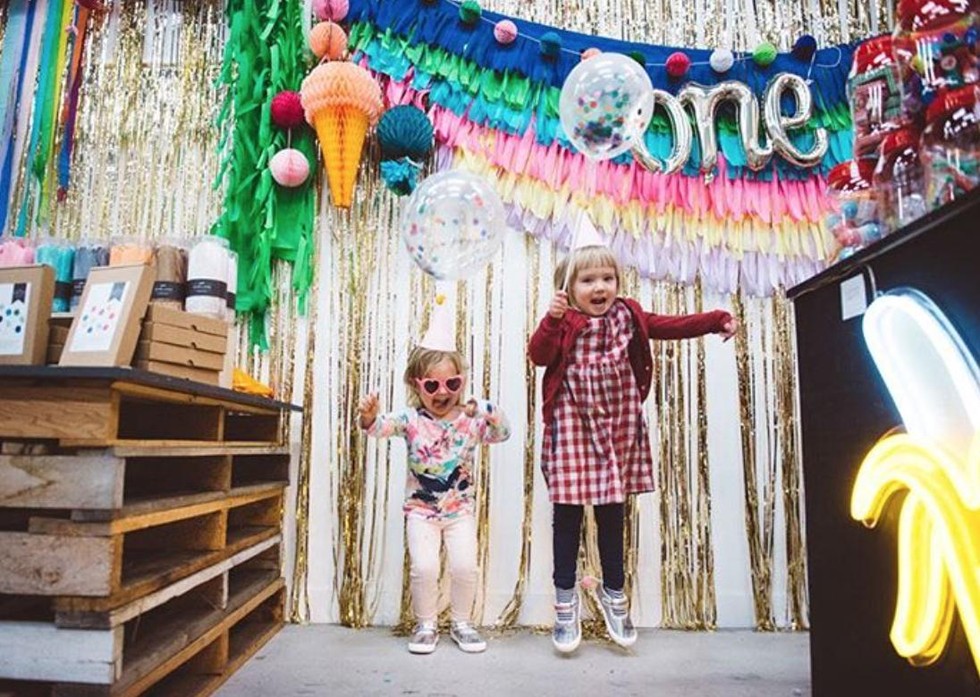 @becmathesonphotography
Poppies for Grace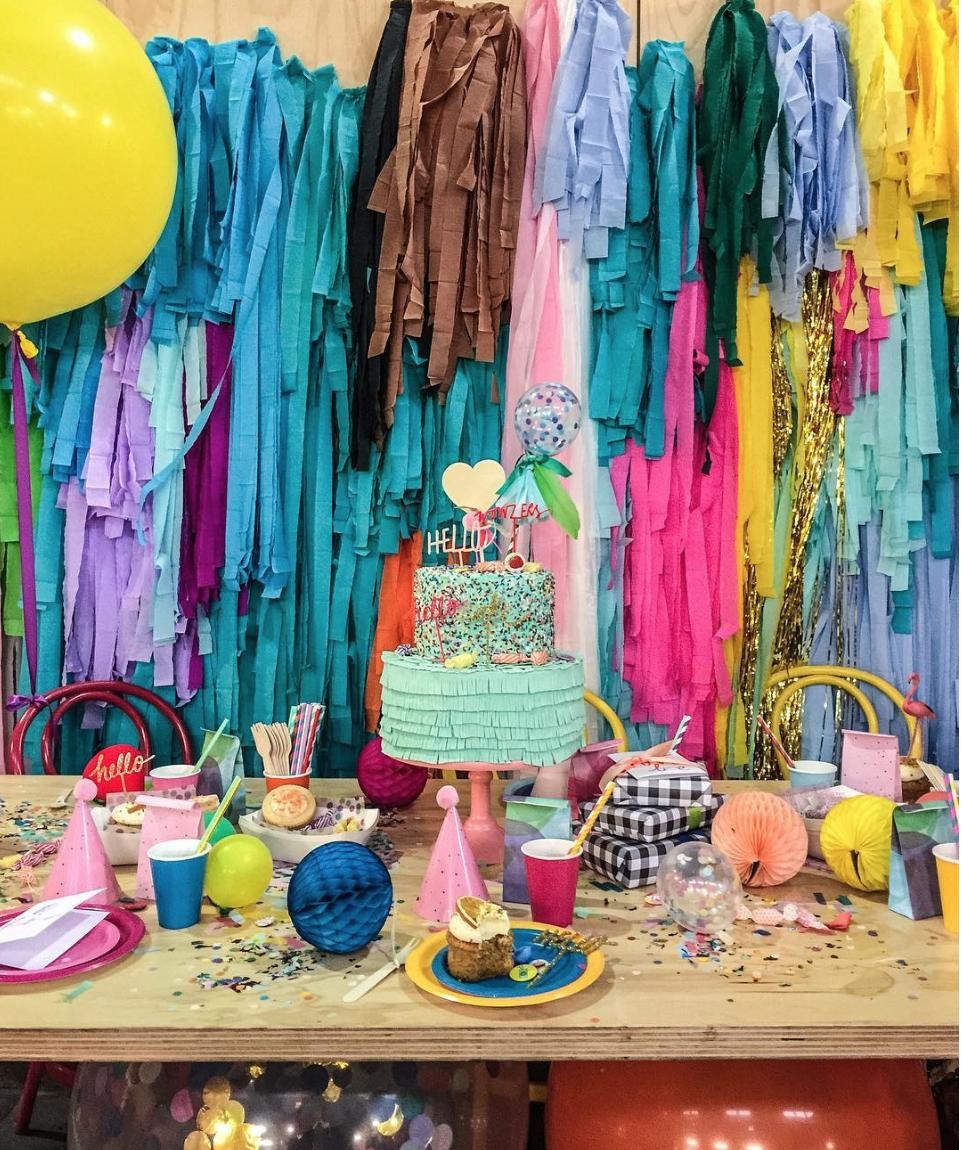 PC @nikolramsay
Everyone wants a little attention, and sparkler cake toppers are probably the best way to deliver it!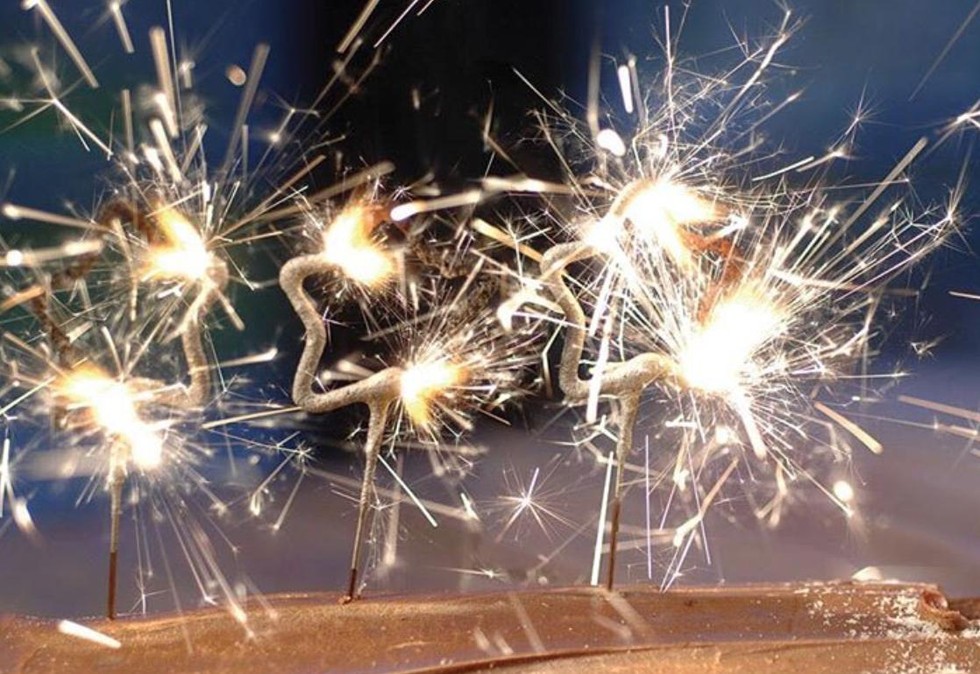 PC @topsmalibu
PC @topsmalibu