The tropics are hard to beat. Actually the mere idea of the tropics screams #goodvibes, palm tree and umbrella drinks emojis, and everything we want right now. So when tropical prints became the hit for the season, it was really no wonder why. Lately we seem to spend most our time thinking about, planning for, and shopping for warmer temps. Just like a good vacation, anticipation is at least half of the fun. And since spring is quickly approaching, it's fair enough to start think of summer attire for your little.
Sources listed below.
...and lucky for us these brands are sharing some additional love today! (March 17, 2017)
Free Shipping* today with Ladida (promo code: likely)*Free Shipping applies to US residents only.

15% off on Little Light Feet socks (promo code: ministyle15)
AND don't miss the giveaway for a pair of Mon Petit shoes over on @likelycrush.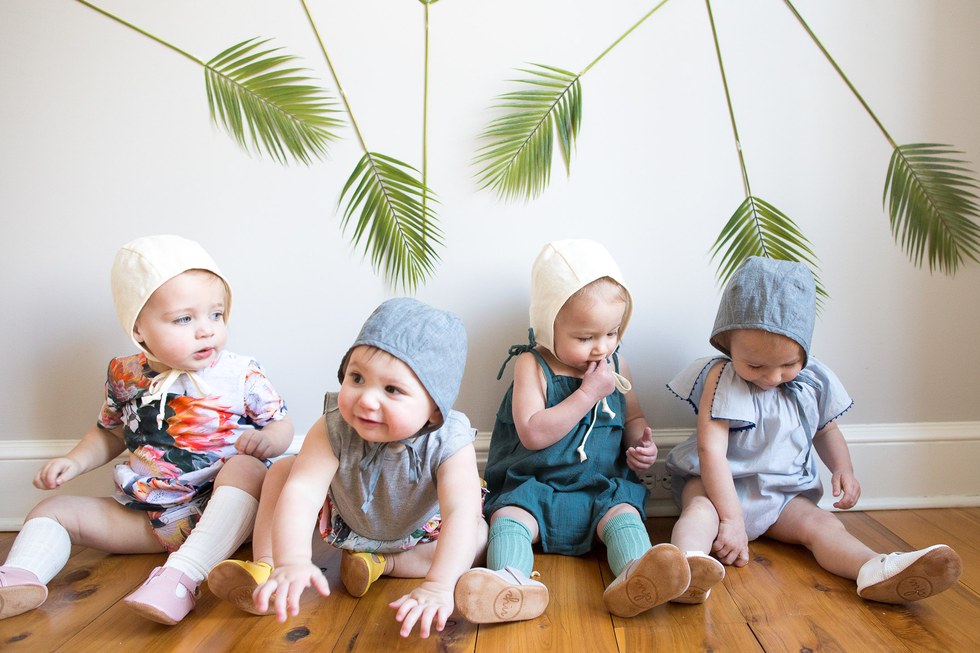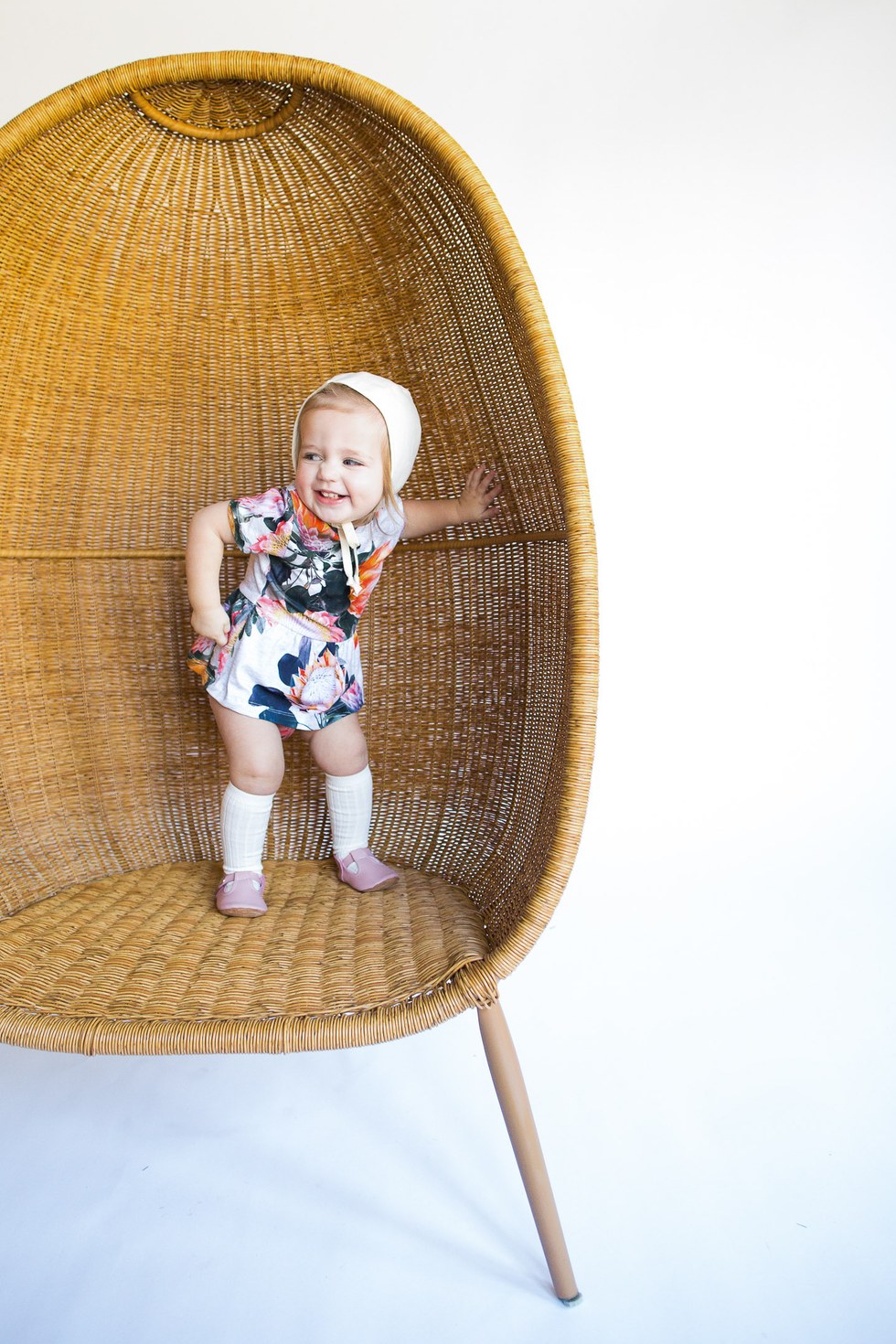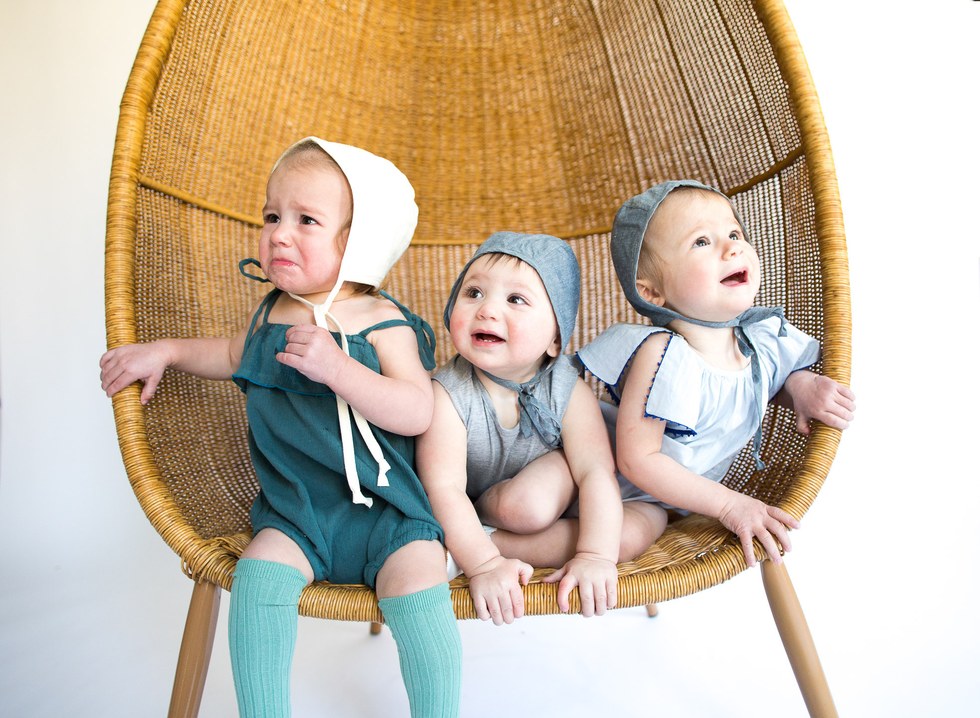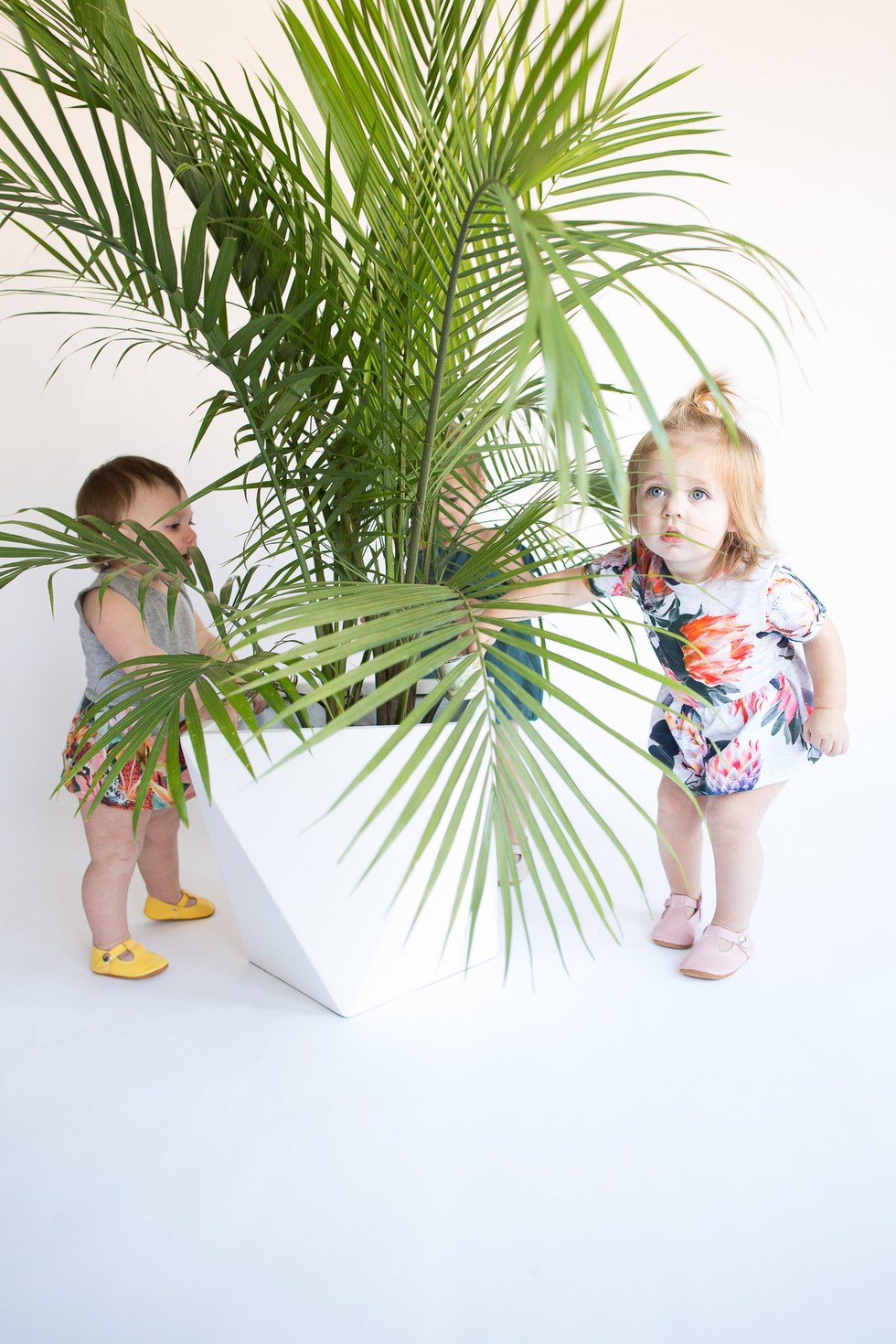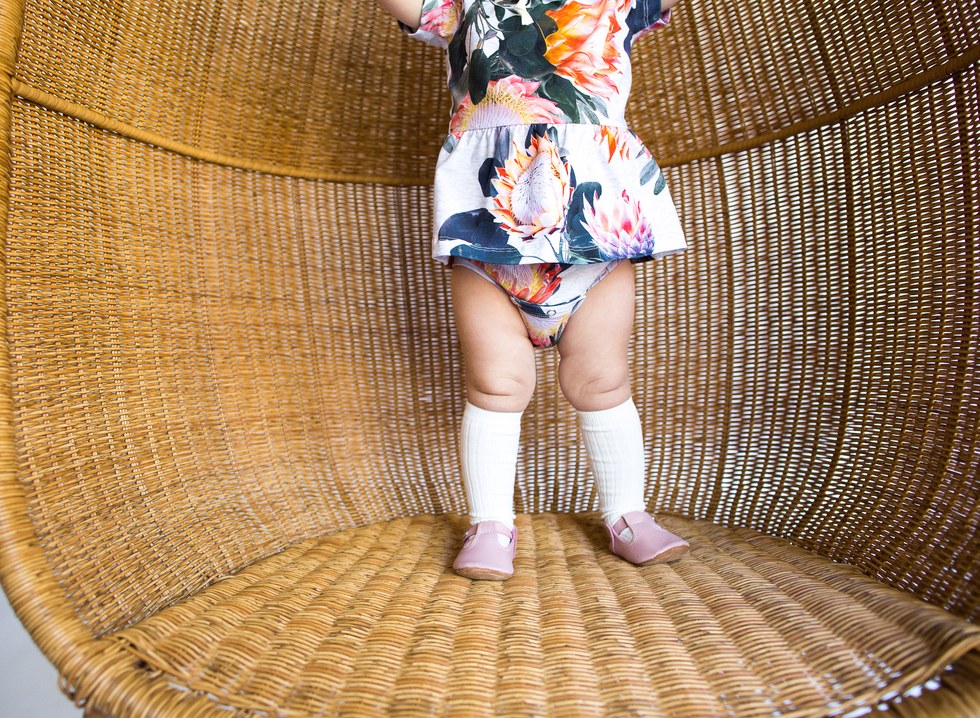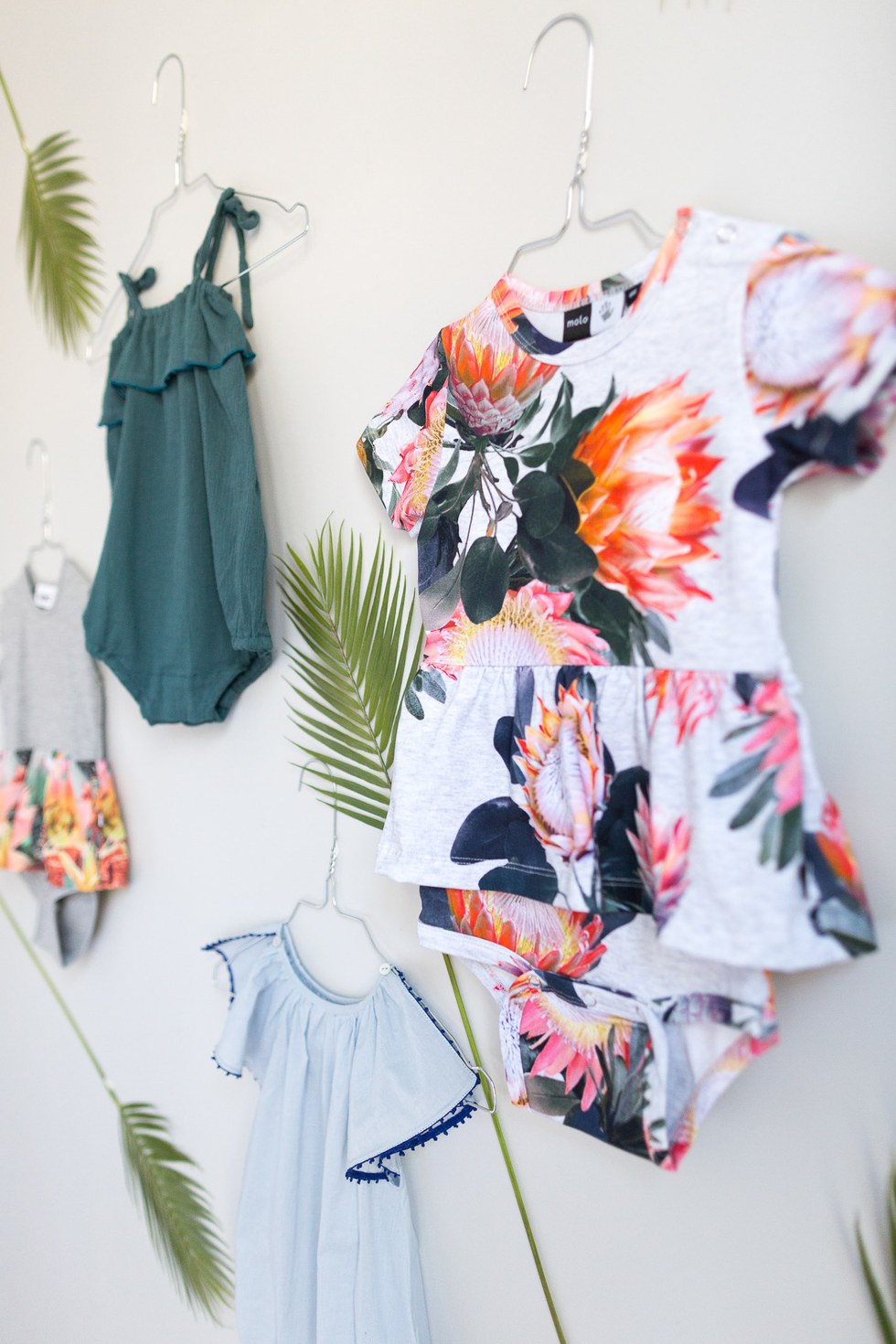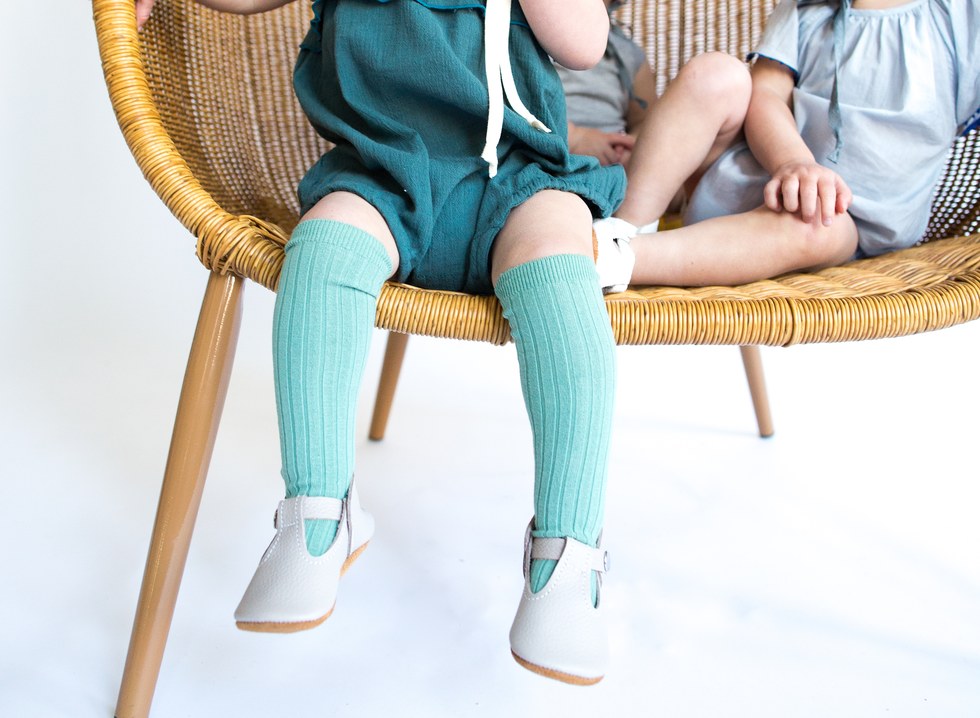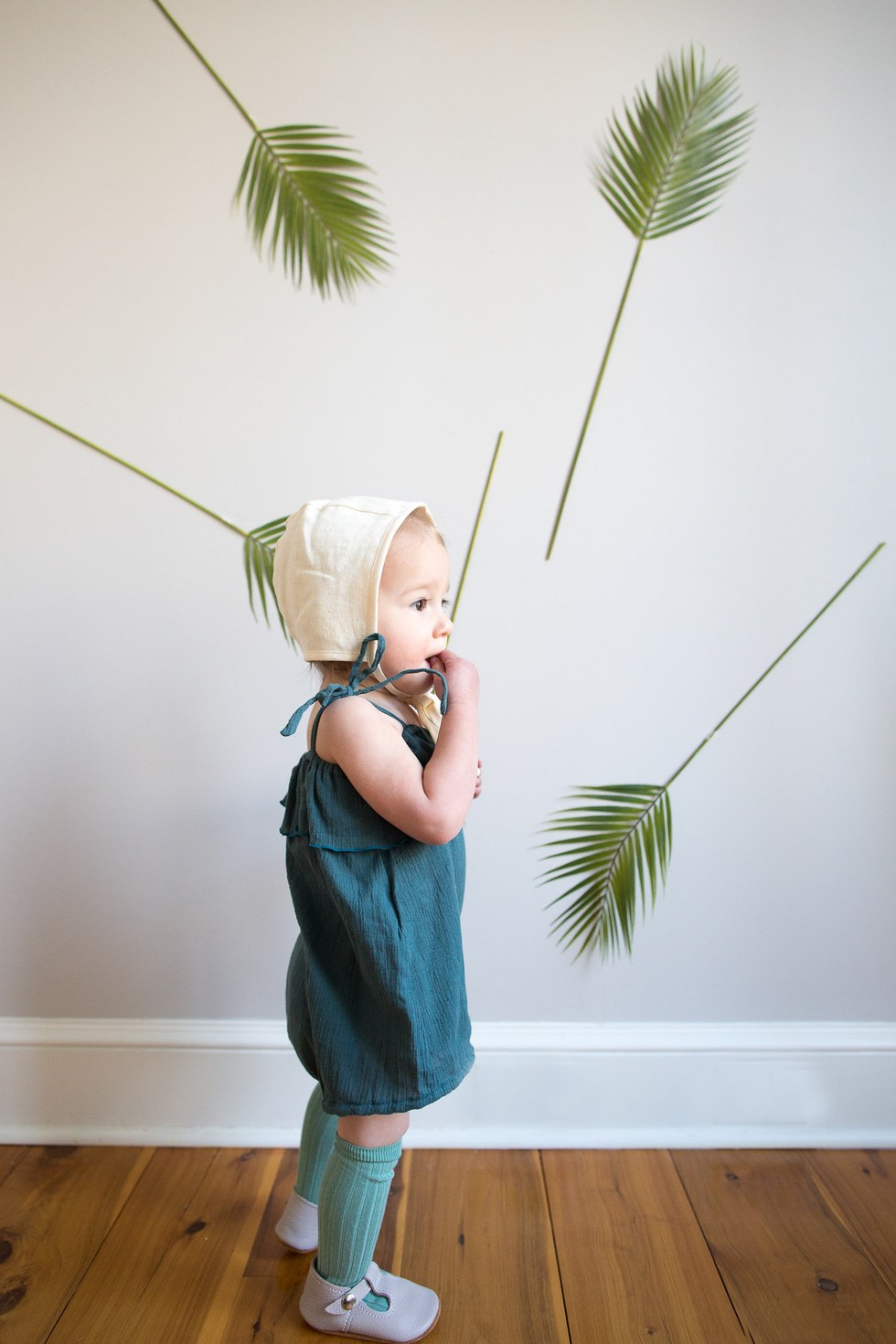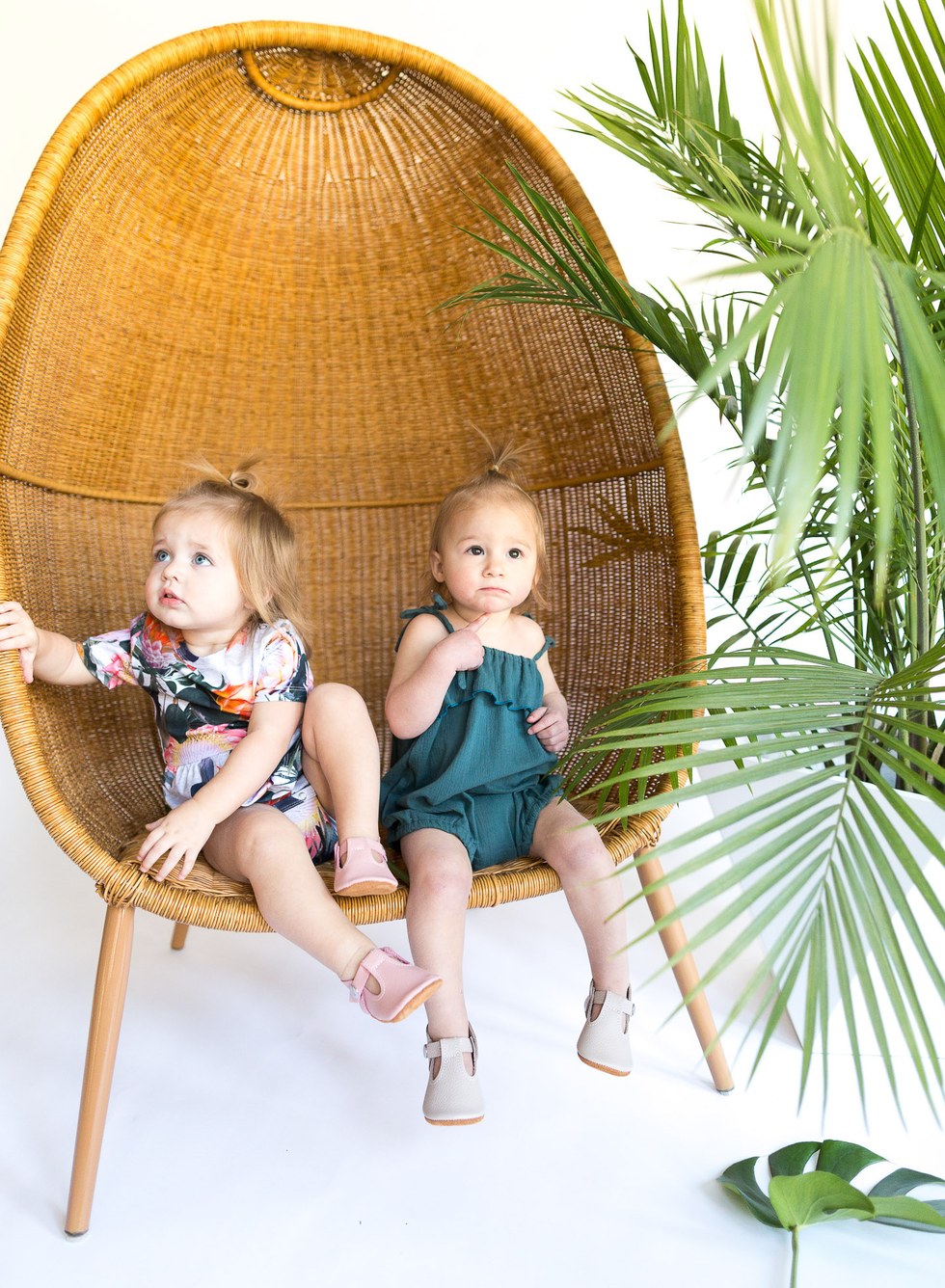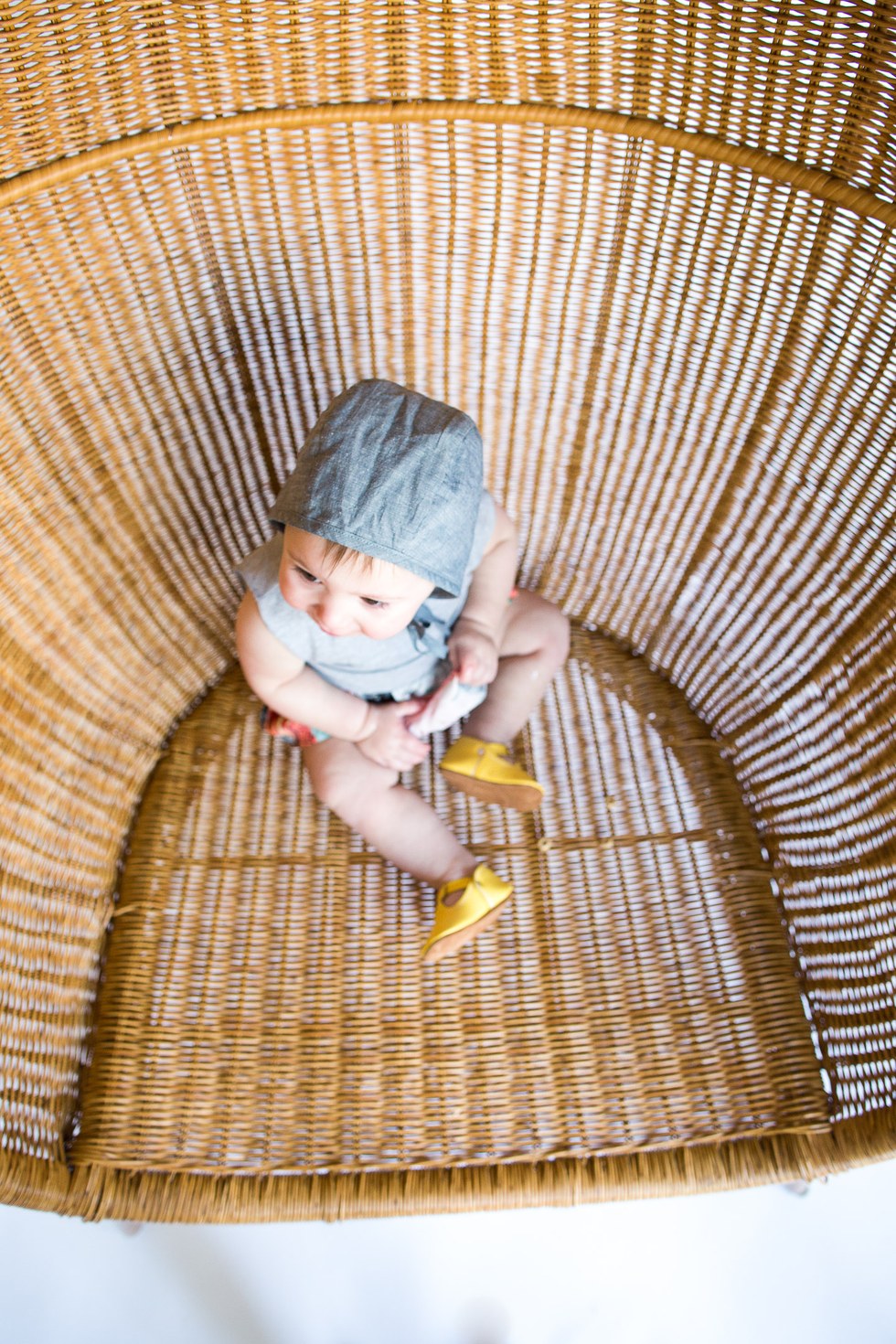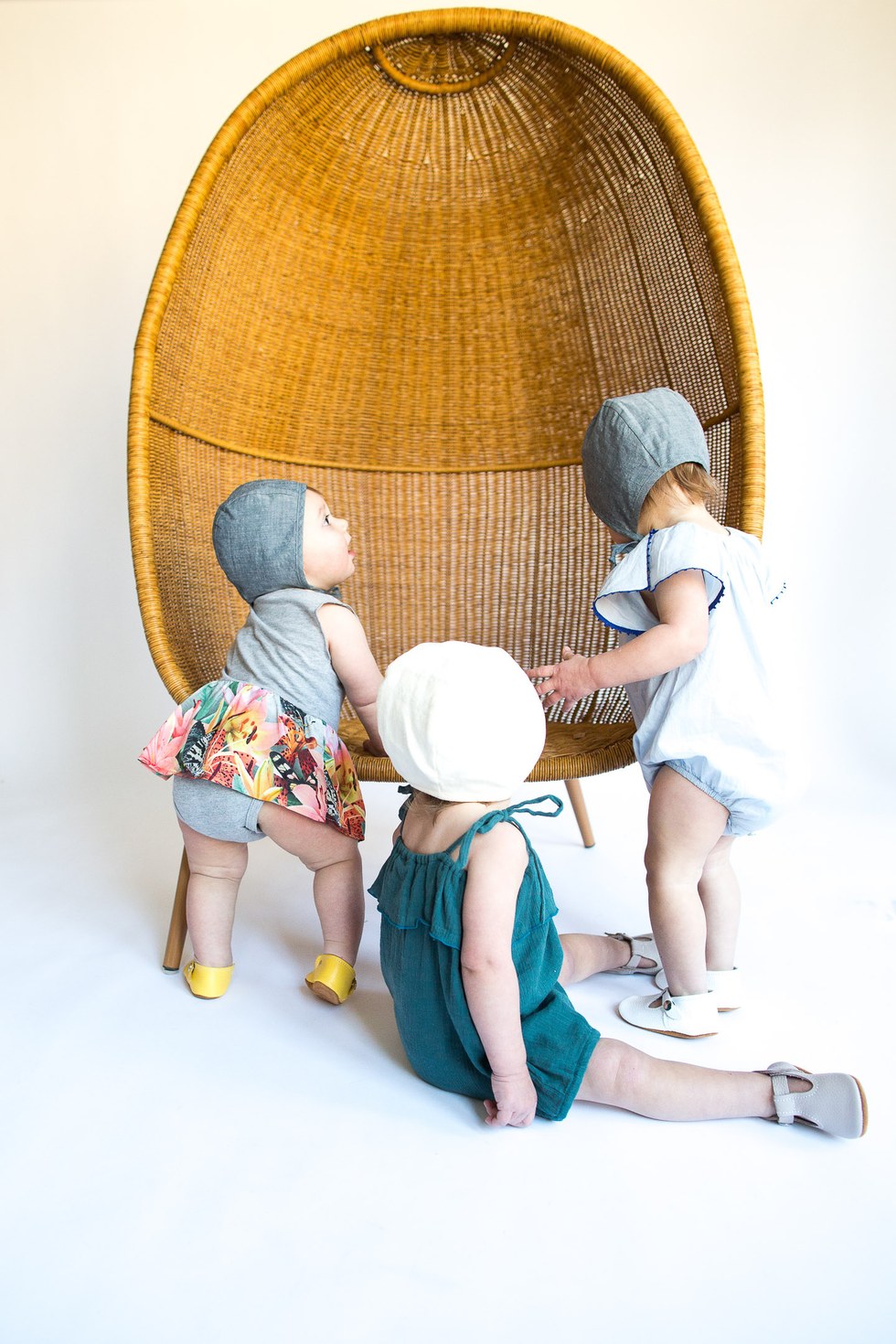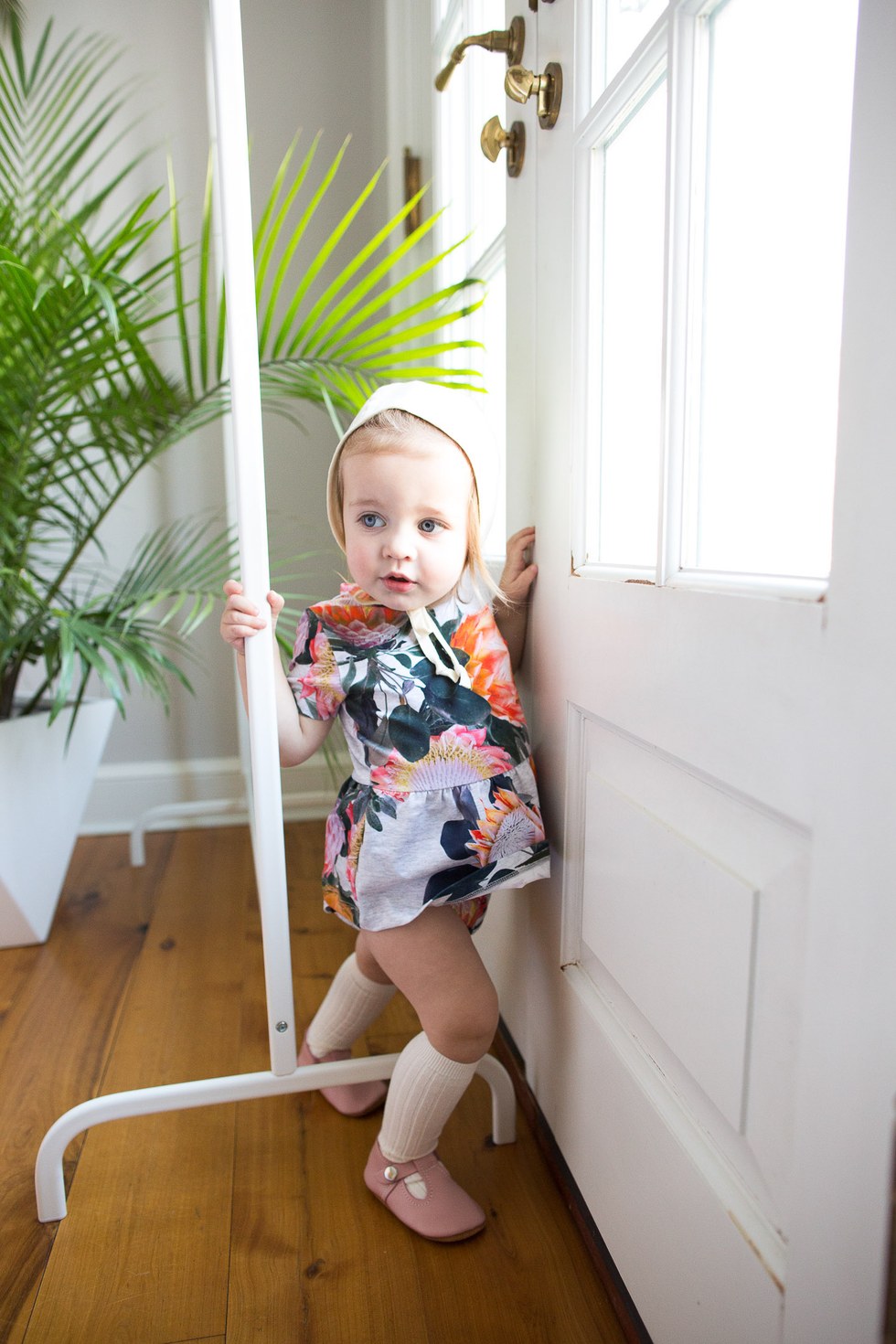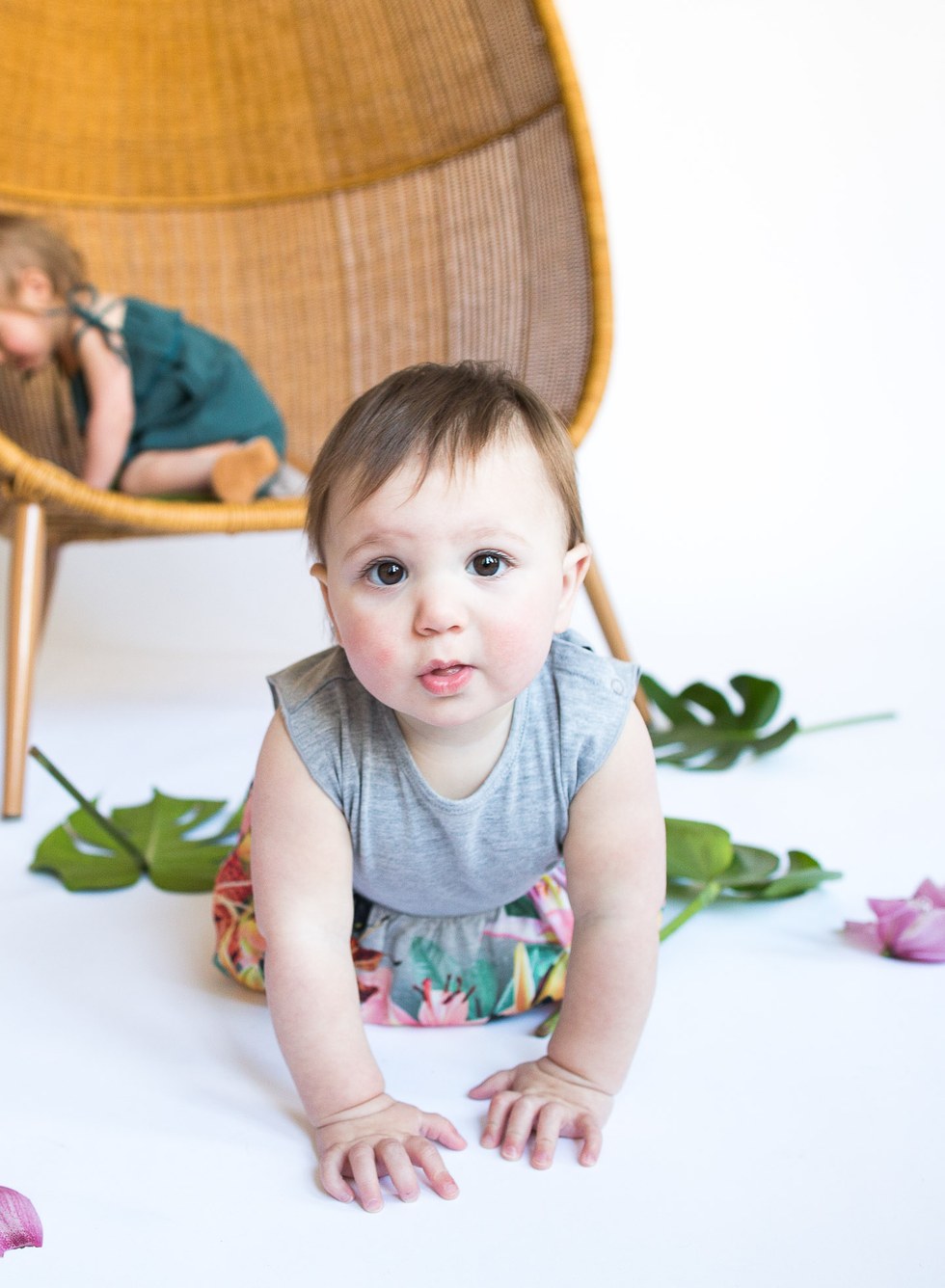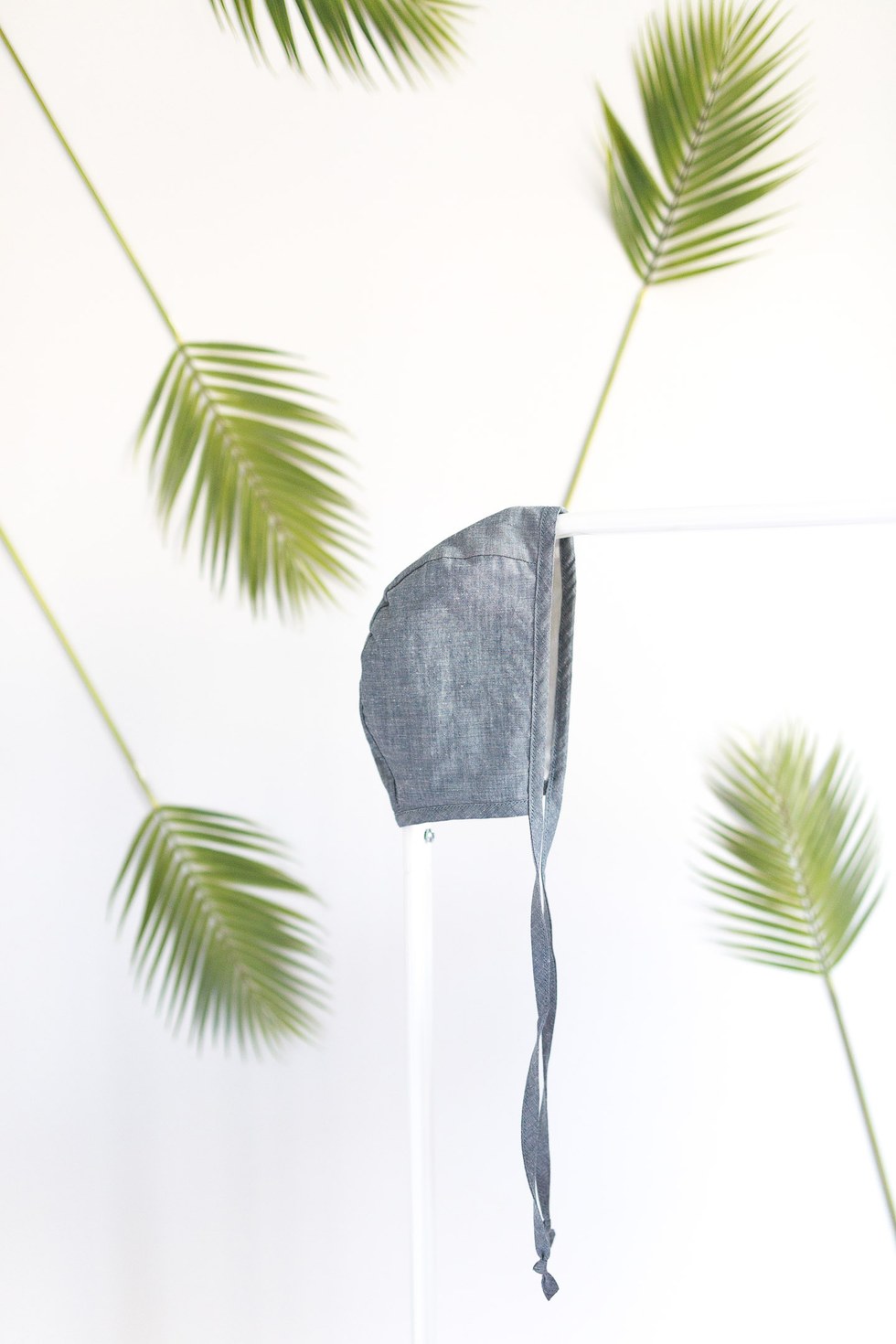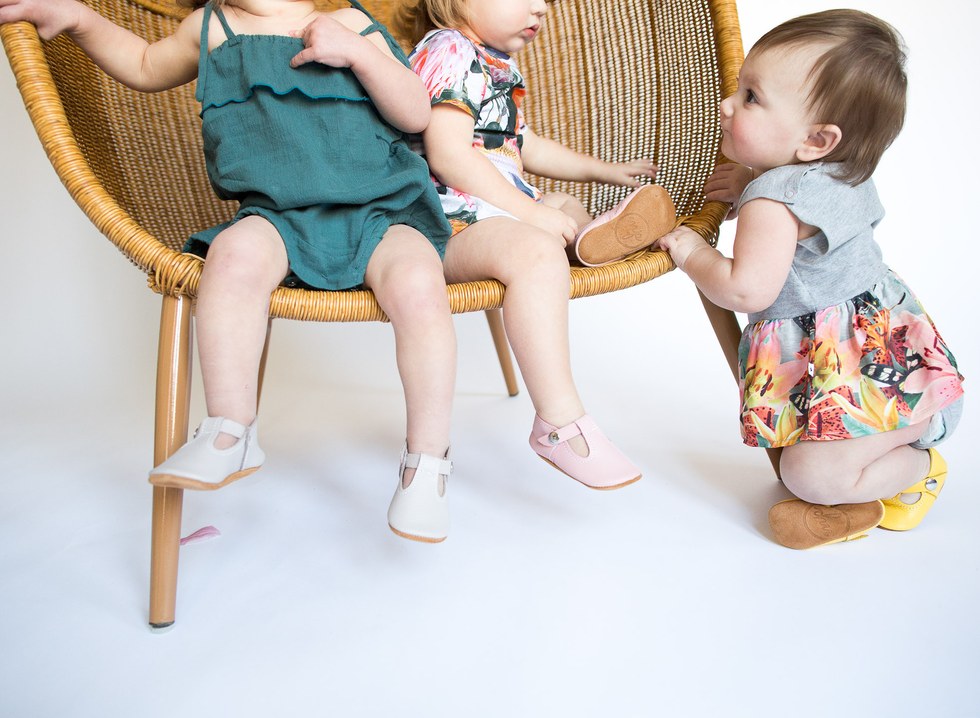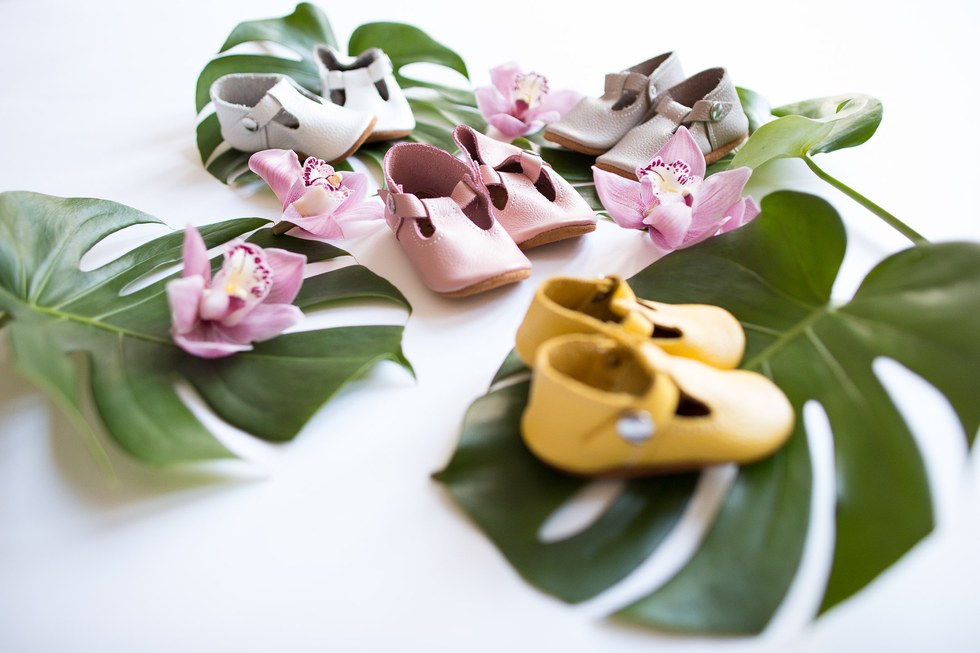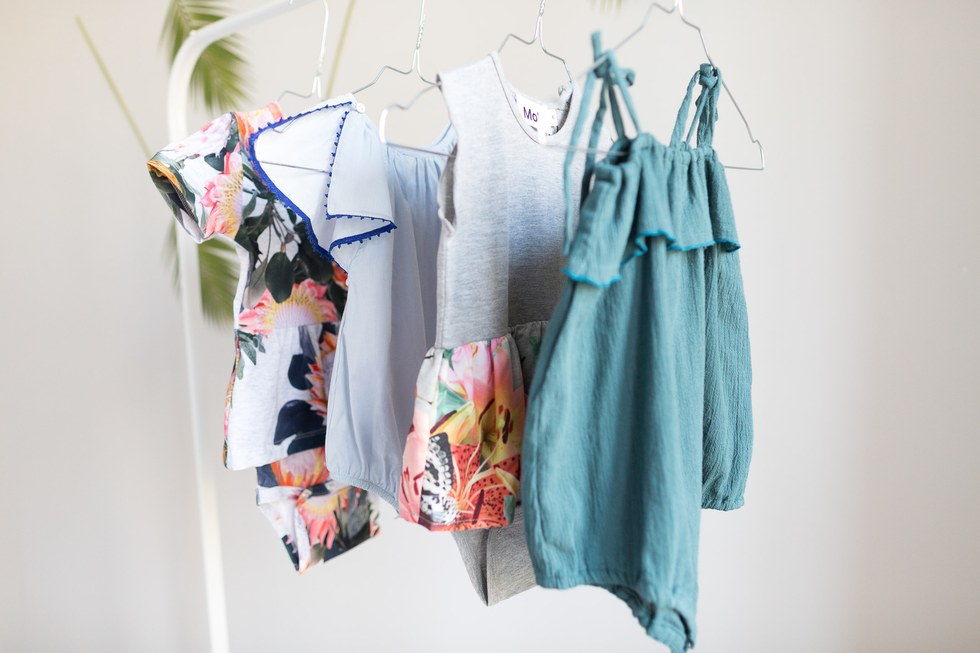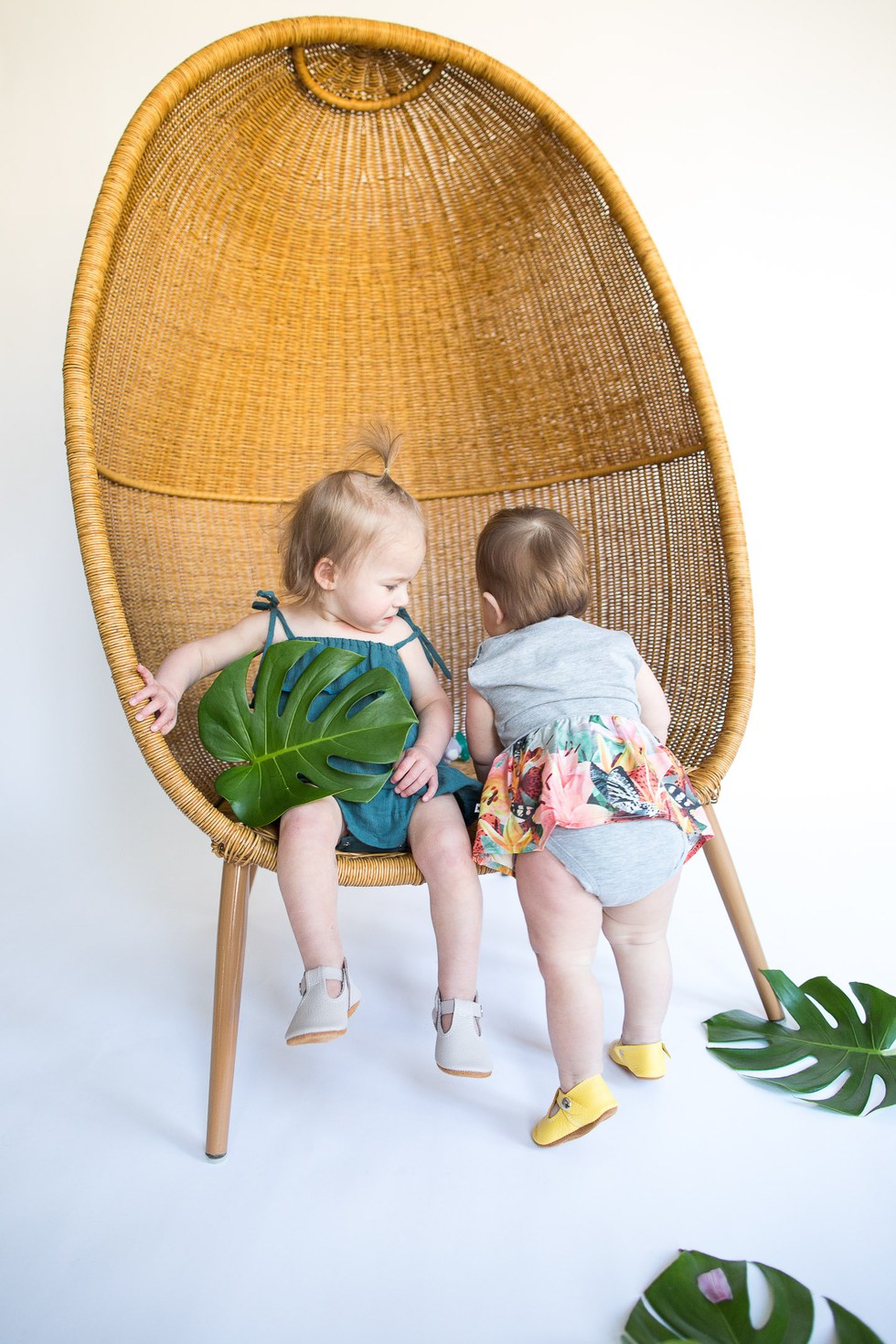 Sources
Photography - Stephanie Elliott Photo
Styling - Casey A Friese of @LikelyCrush
Clothing - Ladida Kids
Sugar flowers Bodystocking - Molo
Lilly Butterfly Bodystocking - Molo
Light Blue Carmenista Romper - Keti Keta
Green Crepe Spaghetti Strap Romper - Bakker
Shoes - Mon Petit Shoes
Bonnets - Briar Handmade
Knee Highs - Little Light Feet
Chair - Pottery Barn Teen