We're crazy about everything jelly and it's no wonder why; we had them when we were kids! Isn't it true though? When something is trending and it splashes up feelings of nostalgia, it's a no brainer. Cue the visual: crazy heart eyes...and purchase.
When we came across Sun Jellies jelly bag before Easter, us and nearly every mama we know started scooping them up in time to go in our babe's Easter baskets. Since then, all the stores have brought out their collections of jelly footwear for the season. We can't believe that some of these shoes are actually scented! So here's a round up all our favorite jelly accessories for your mini this season. And did we mention...they're all pretty inexpensive, AND waterproof (aka kid proof). Wink. Enjoy!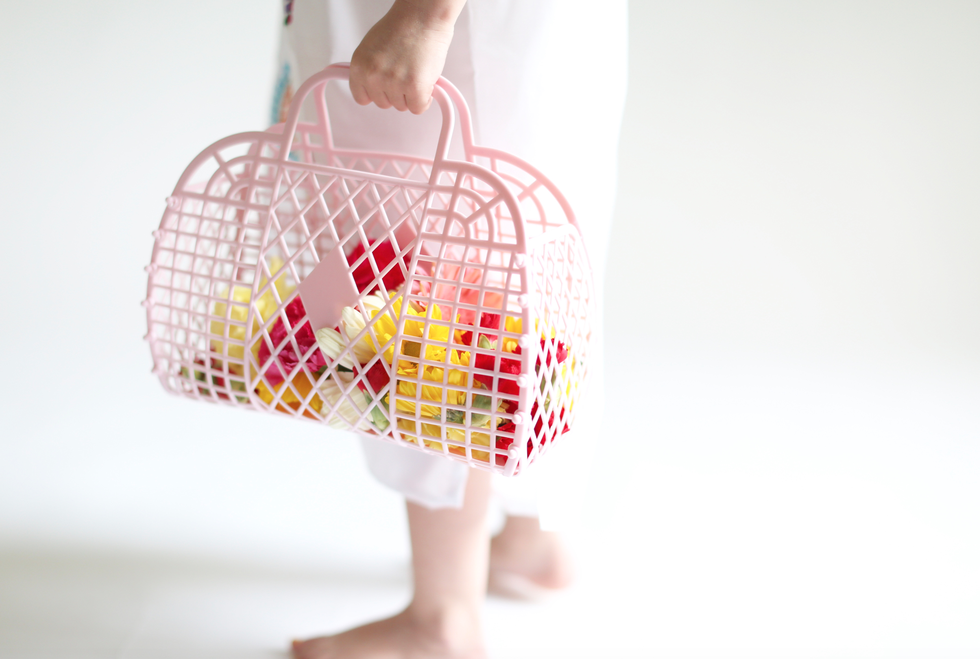 Jelly Bag
Glitter T-Strap Sandals
Jelly Sandal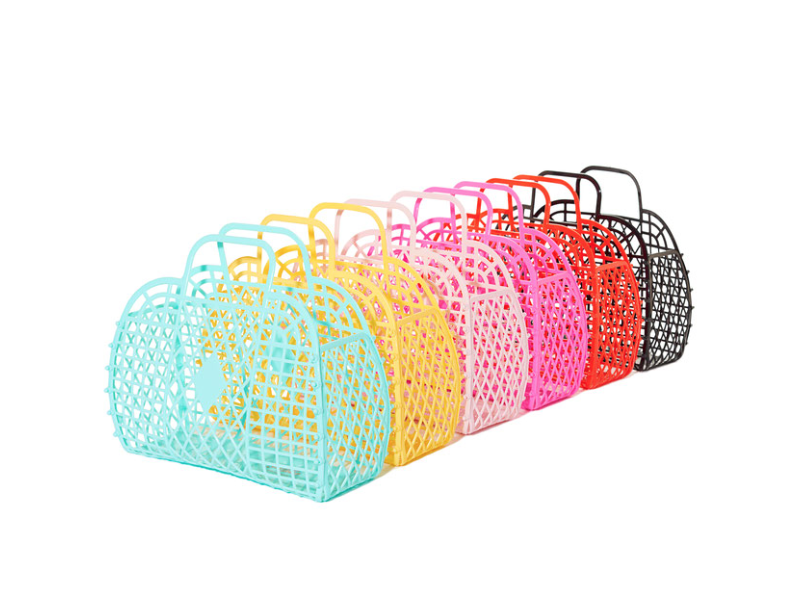 Jelly Bags by Sun Jellies
Campana Zig Zag' Flat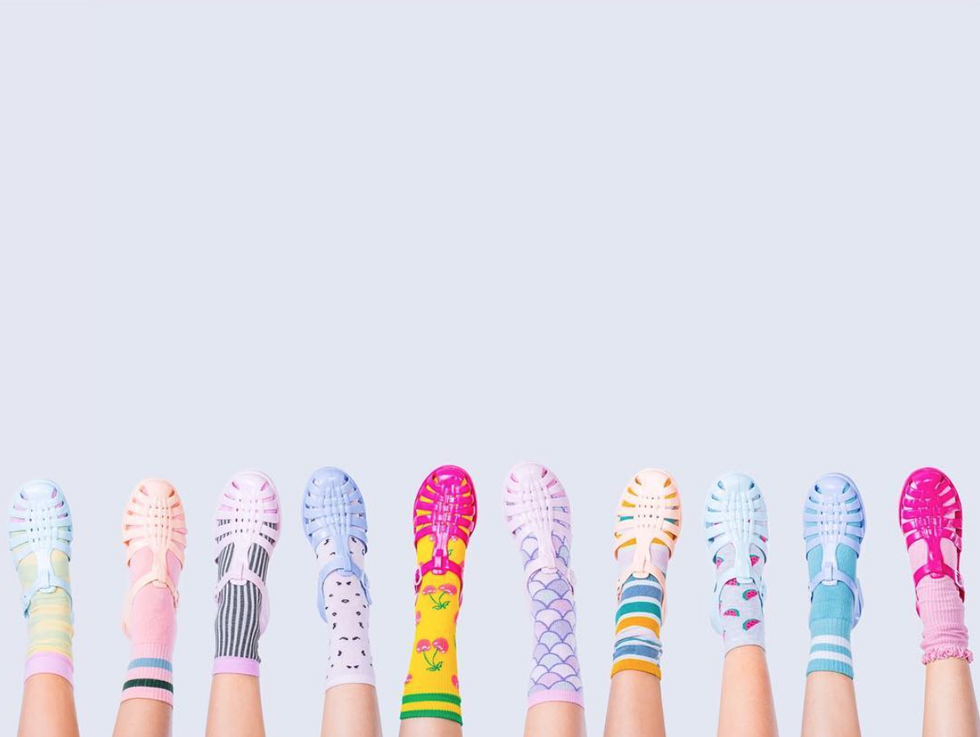 Jelly Sandal by Sun Jellies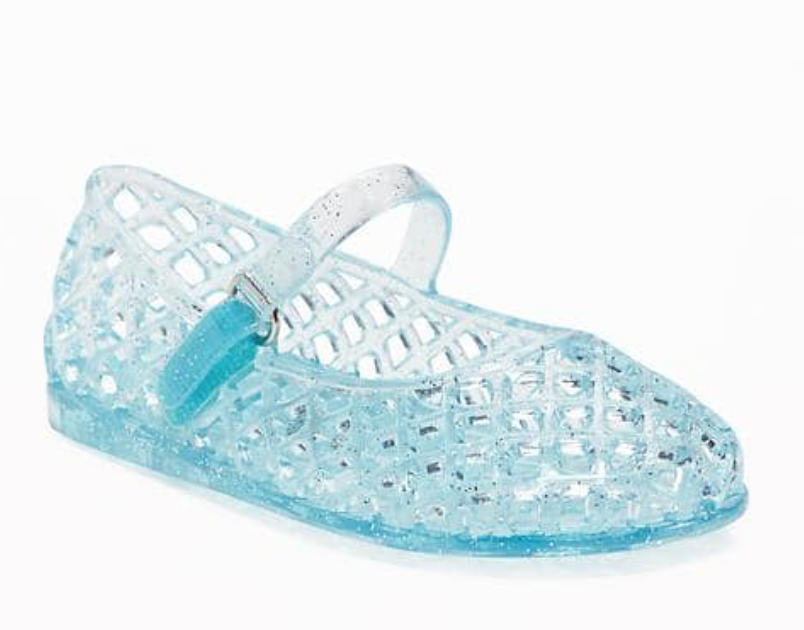 Scented Mary-Jane Jelly Sandals
Mara Mini Glitter Jelly Sandal
Carnival Basket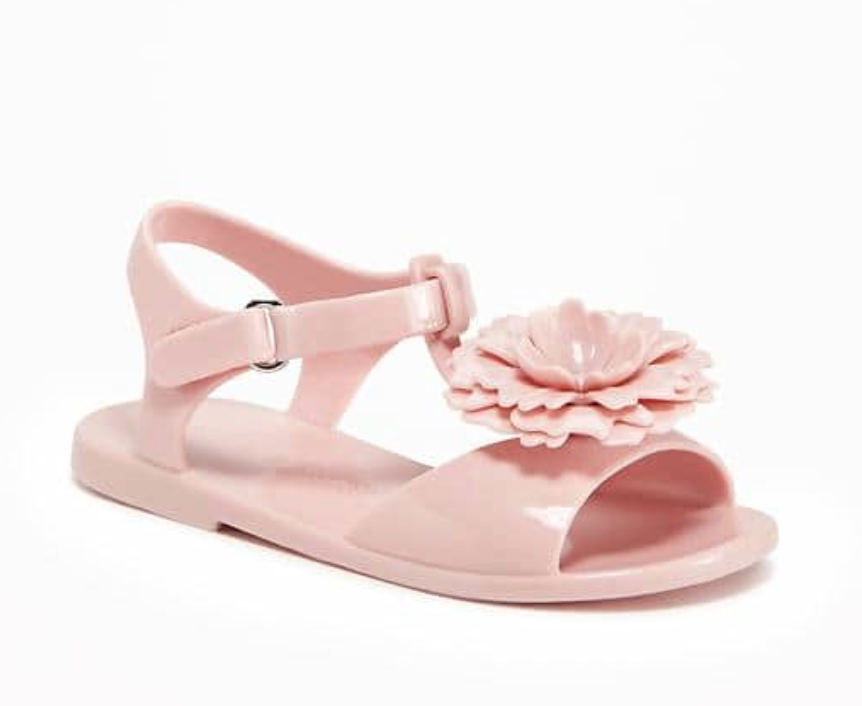 Flower-Accent T-Strap Jelly Sandals
Two sizes in the jelly bags...look out world! And there are a few other options for momma on their site.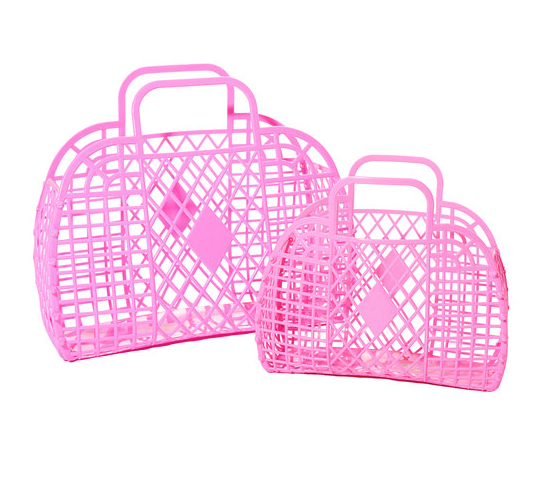 BOY Mamas! We found at least one pair for the boys to get in on this fun trend...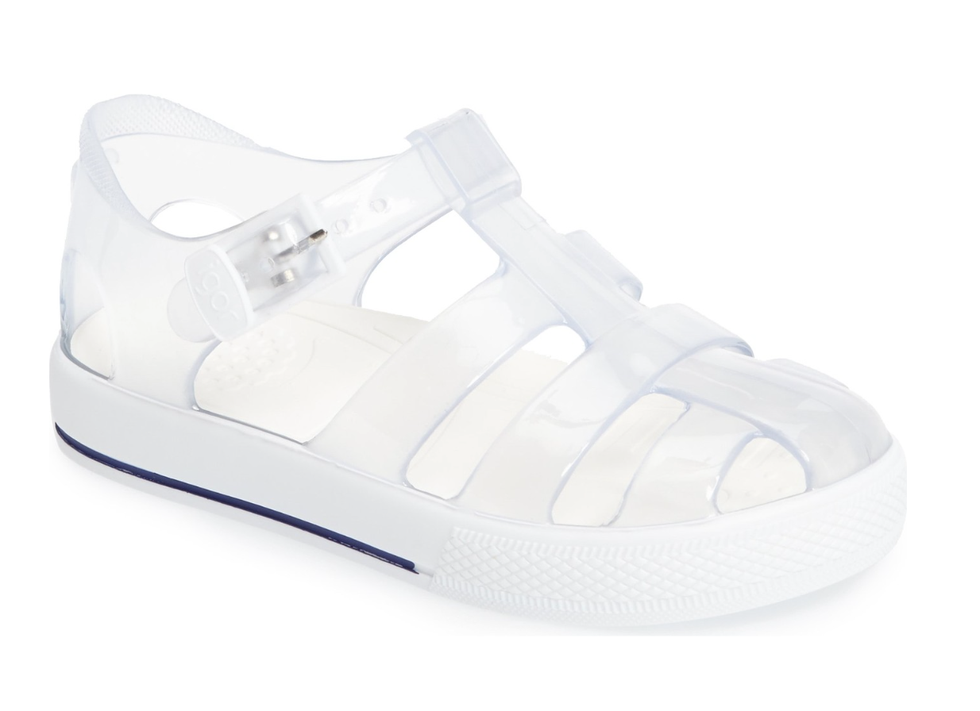 Tenis Fisherman Jelly Sandal