I know what you're thinking, but no, this is nothing about chit chat with the hubby late at night. This is the type of pillow talk that happens when your friends are green with envy over your hot little accessories spicing up a room.
Pillows have got to be one of the easiest ways to refresh a chair, sofa, sitting area, or room for that matter...and the commitment level is nothing like a new piece of furniture. For all of you who jumped on the Restoration Hardware wagon and neutralized your home (honestly Restoration Hardware is genius - and I have major crush for RHModern), now is a perfect time to throw some cool pops of color and texture, or the latest trends in to update your look.
Lately I've been drawn to indigos in vintage mud cloth, tonal tie dyes, vintage denim, macrame and sheepskin..in pillows and beyond. Yes, it all sounds a bit much, but when broken down, perhaps by room, it is far from much. And a lot of the time it looks amazing altogether...you know it's a good idea!
Earlier this year, on one of my trips to California, I came across a brand of pillows that are so swoon worthy. The Woven Home. And although there are tons of great companies out there for decorative pillows, I'm so in love with this one that I'm solo featuring their work. I just couldn't narrow down the pictures to be honest. Anyway, for a bit of balance, let me also recommend that you check out Lulu & Georgia, Mae Woven and Anthropologie too.
Here are a few of my faves from @thewovenhome. Oh, I I have to mention that they also have the cutest textiles, rugs and prints. Obsessed. Happy decorating!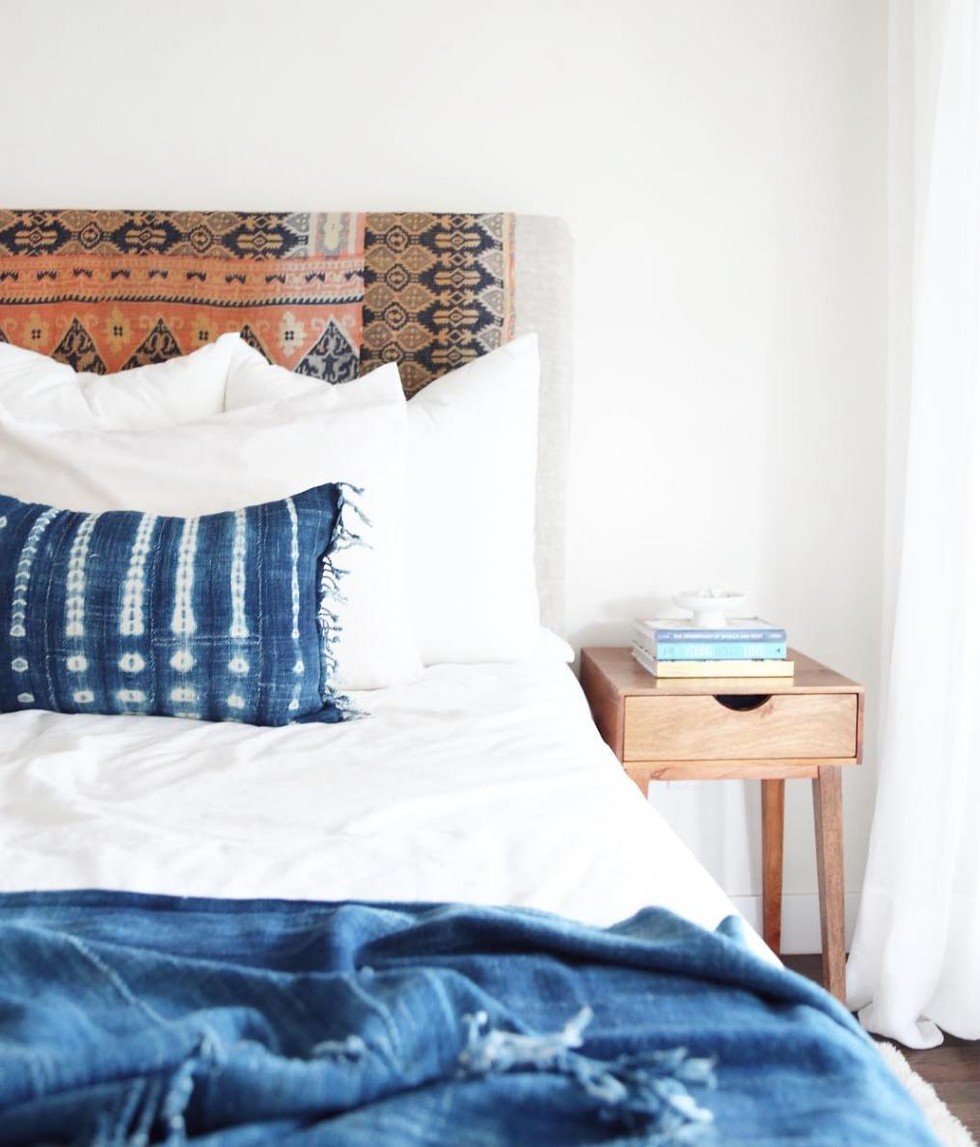 The Woven Home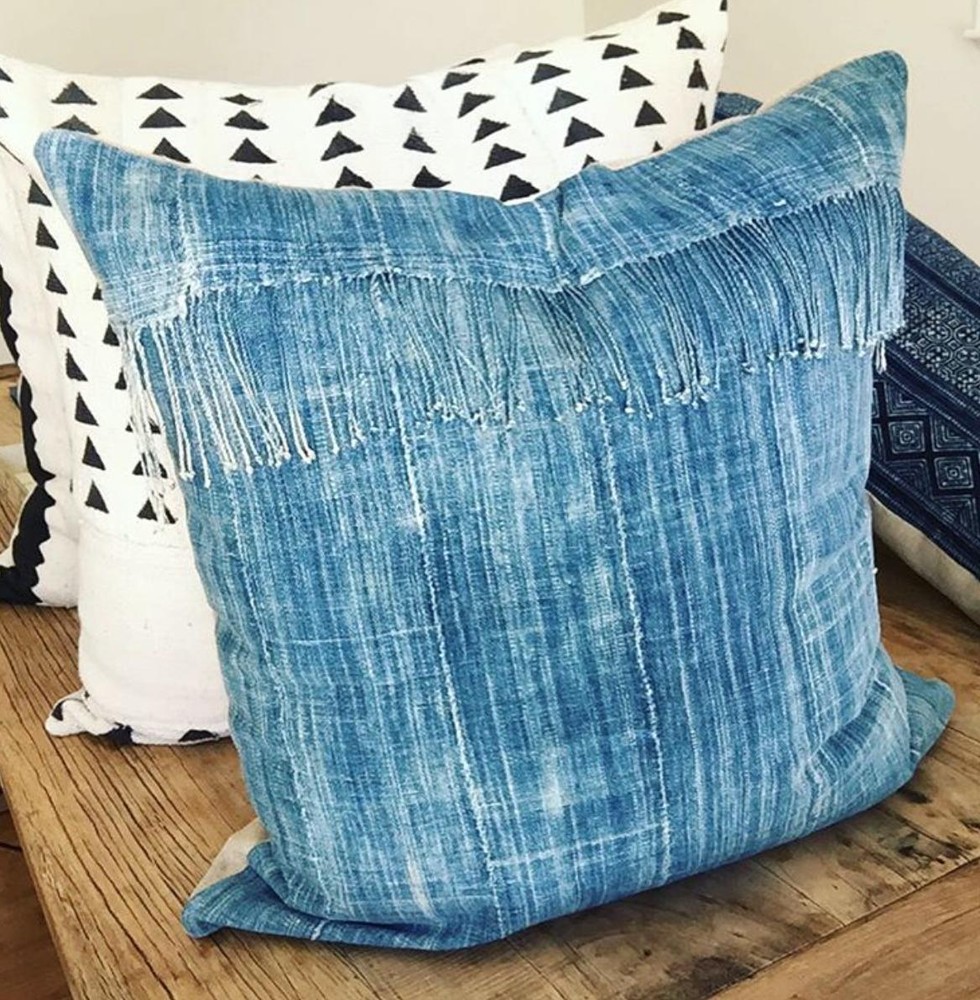 The Woven Home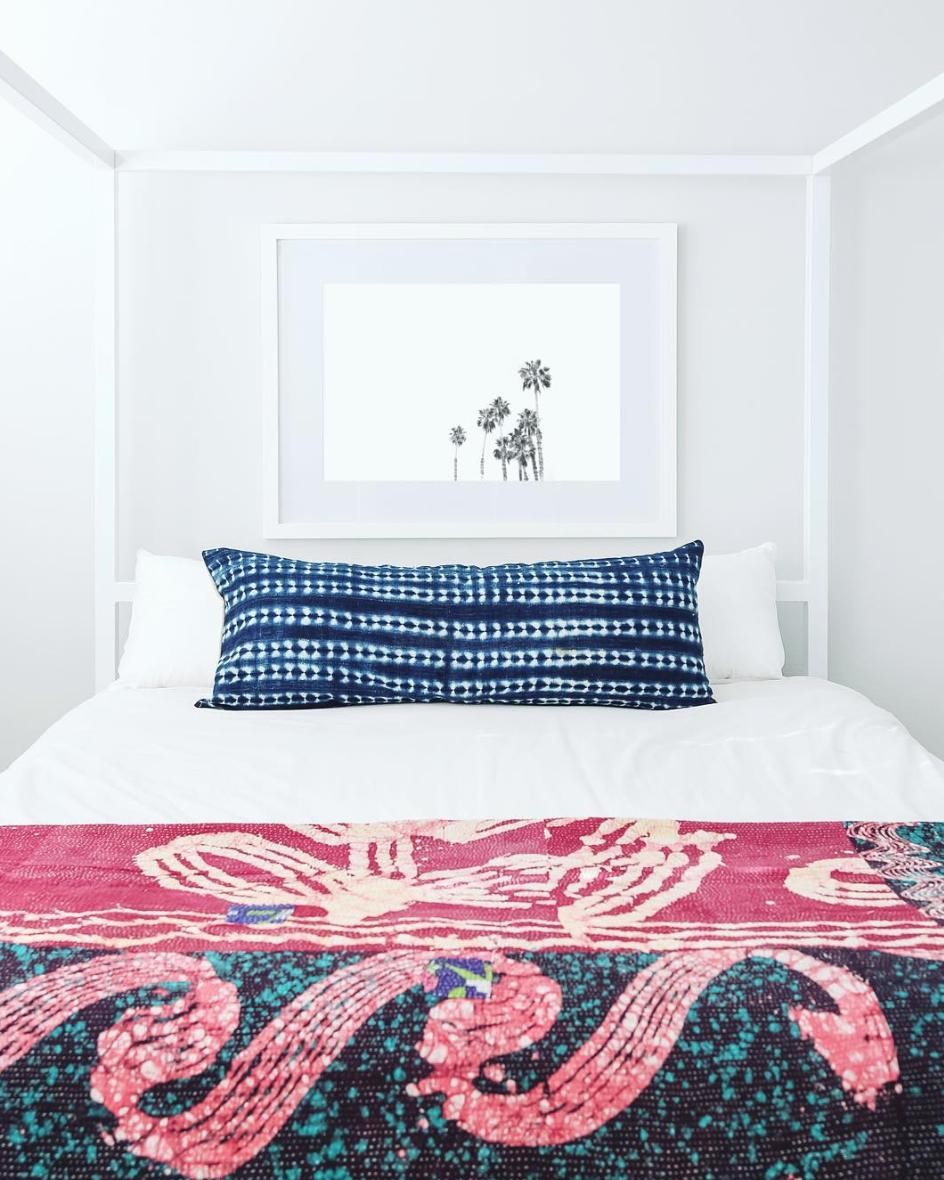 The Woven Home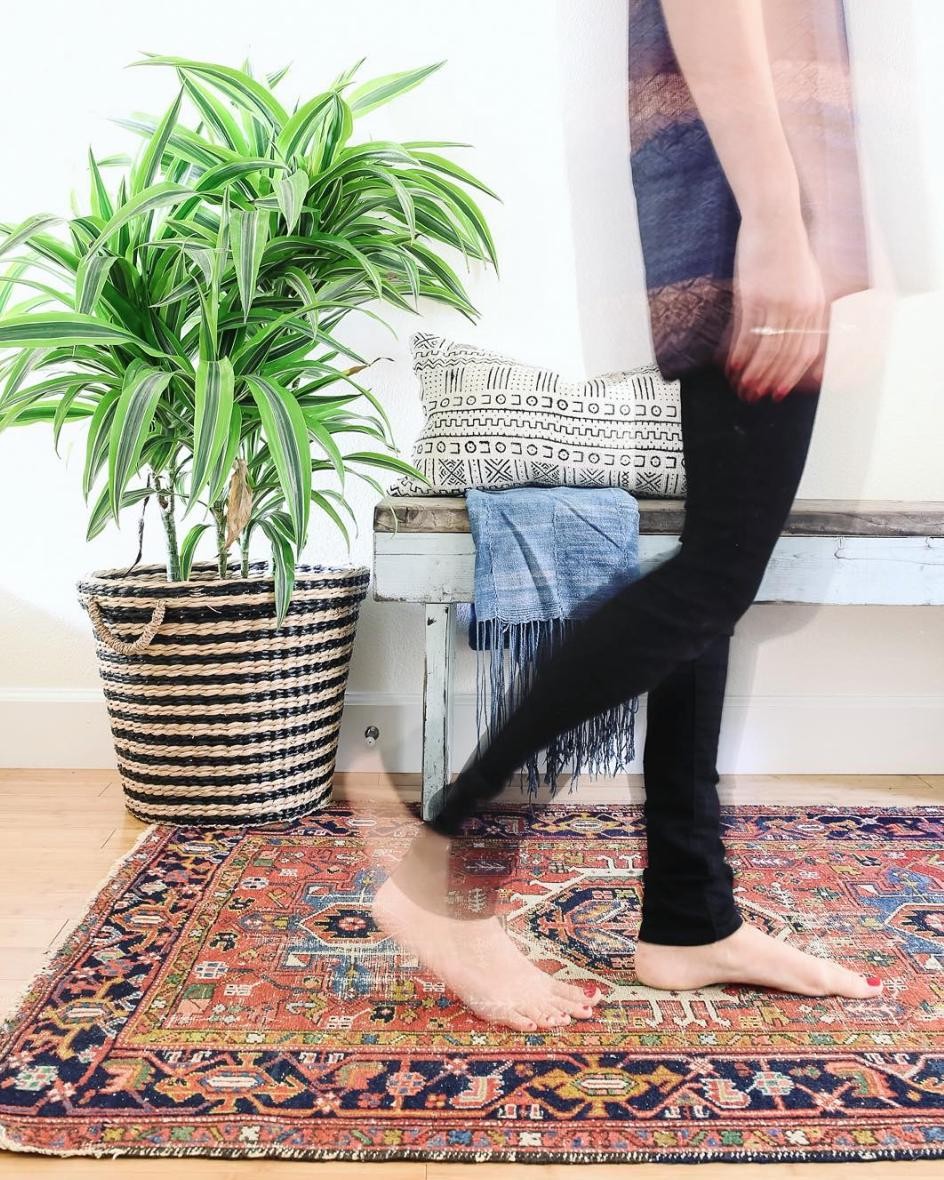 The Woven Home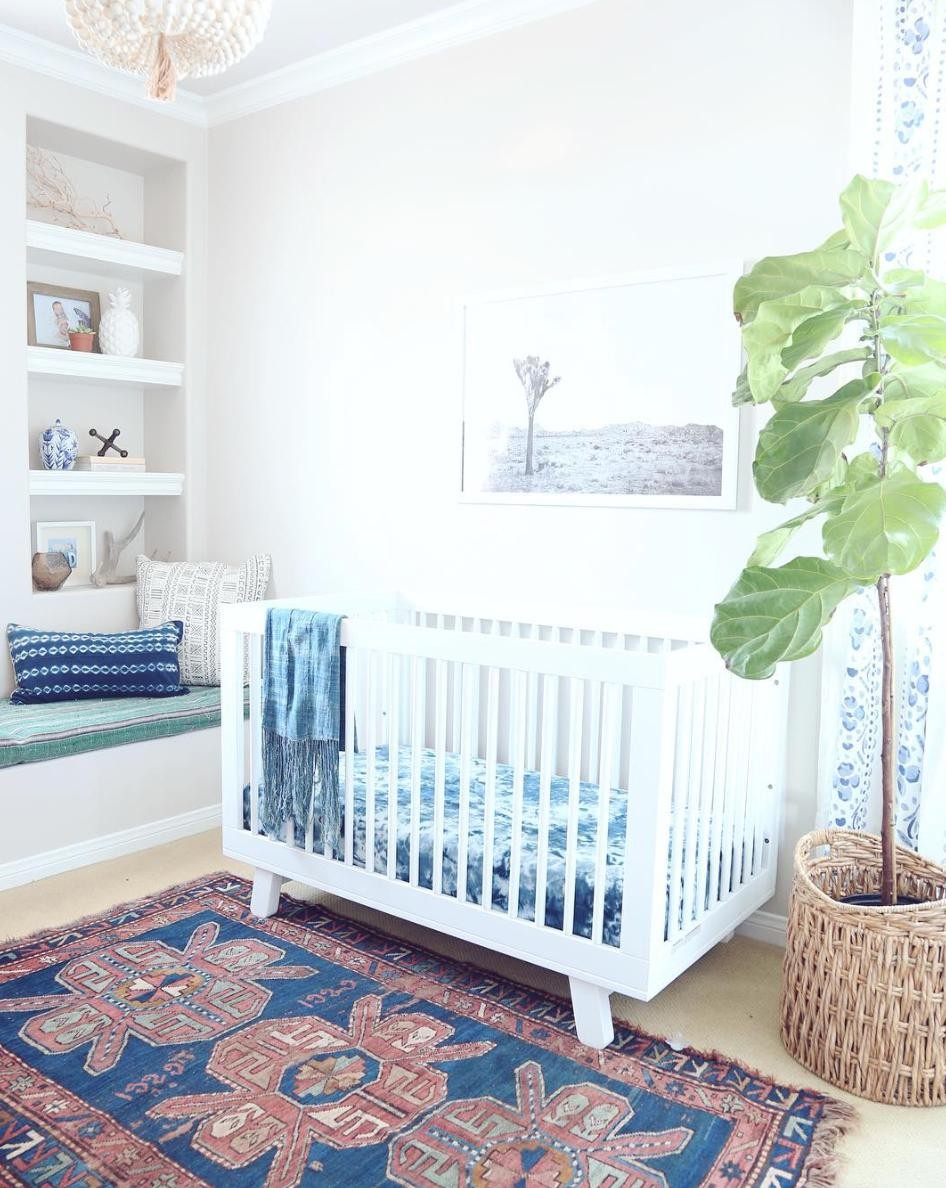 The Woven Home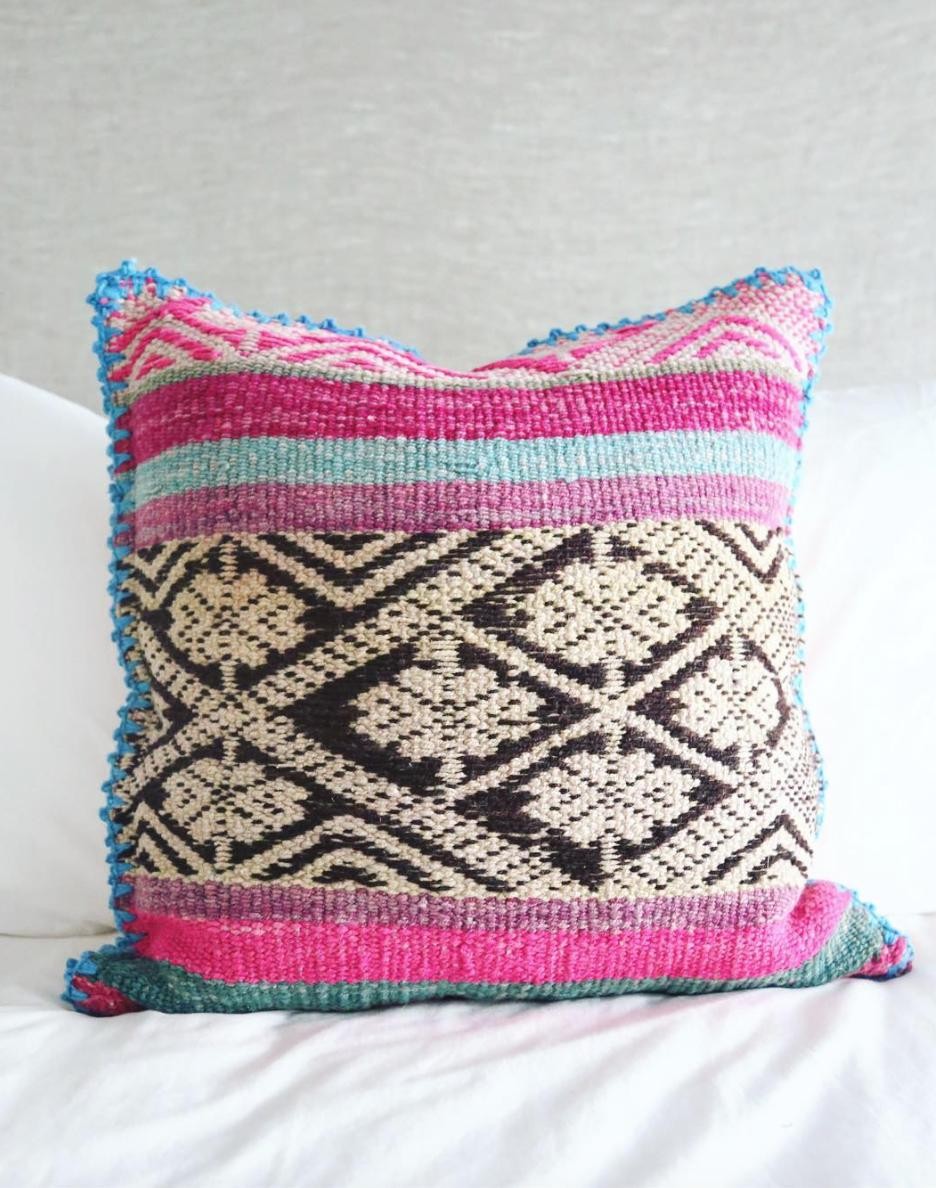 The Woven Home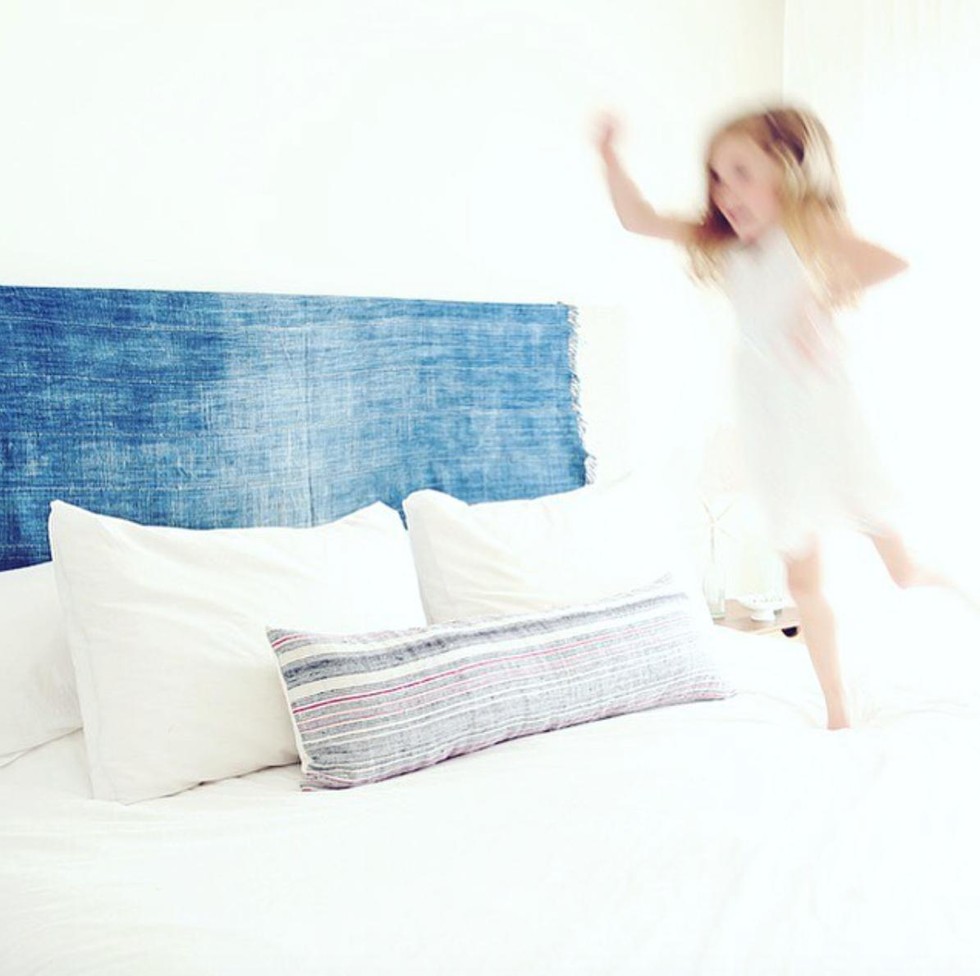 The Woven Home
Show Comments (0)