Ever get that feeling that you need to make a few updates around your home for the sake of change? Relevance? If you're in my camp you feel that maybe weekly. It's addictive. Thanks to all the beautiful imagery and continuous inspiration flowing on Instagram and Pinterest it's hard not to be inspired. So if you're in the market for making some updates, and don't fancy fully remodeling, here's 10 things that can make your place feel as current as the rest of them.
Bohemian Rugs
Black & White Diamond Shag RugPC Amelia Widell
Moroccan Trellis Overstock.com
Vintage RugPC Melissa Oholendt for The Every Girl
Caspian RugWest Elm
Something Rattan (daybed, pendant, mirror, side table, chair, stool)

PC via Pinterest
Santa Barbara PendantSerena & Lily
PC Serena & Lily
Venice Rattan ChairSerena & Lily
Neon Wall Light
PC @simonuptonphotos
Oliver Gal Love Neon SignHayneedle.com
Sturdy plants (Cactus, Sansevieria)
PC via Pinterest saved by suburbanbees.com
8-3/4 in. Sansevieria ZeylanicaHome Depot
CactusPC Via Pinterest by bengtgarden.com
And for all you plant killers...you can now buy a faux cacti. Problem solved!
60" Potted Faux CactusCB2
Marble accent (coffee table, planter, clock)
Photograph by Tamara Magel
Marble Plinth Coffee TableRH Modern
Record Player
Photo Urban Outfitters
Audio-Technica Bluetooth AT-LP60 Vinyl Record PlayerUrban Outfitters
Oversized Round Mirror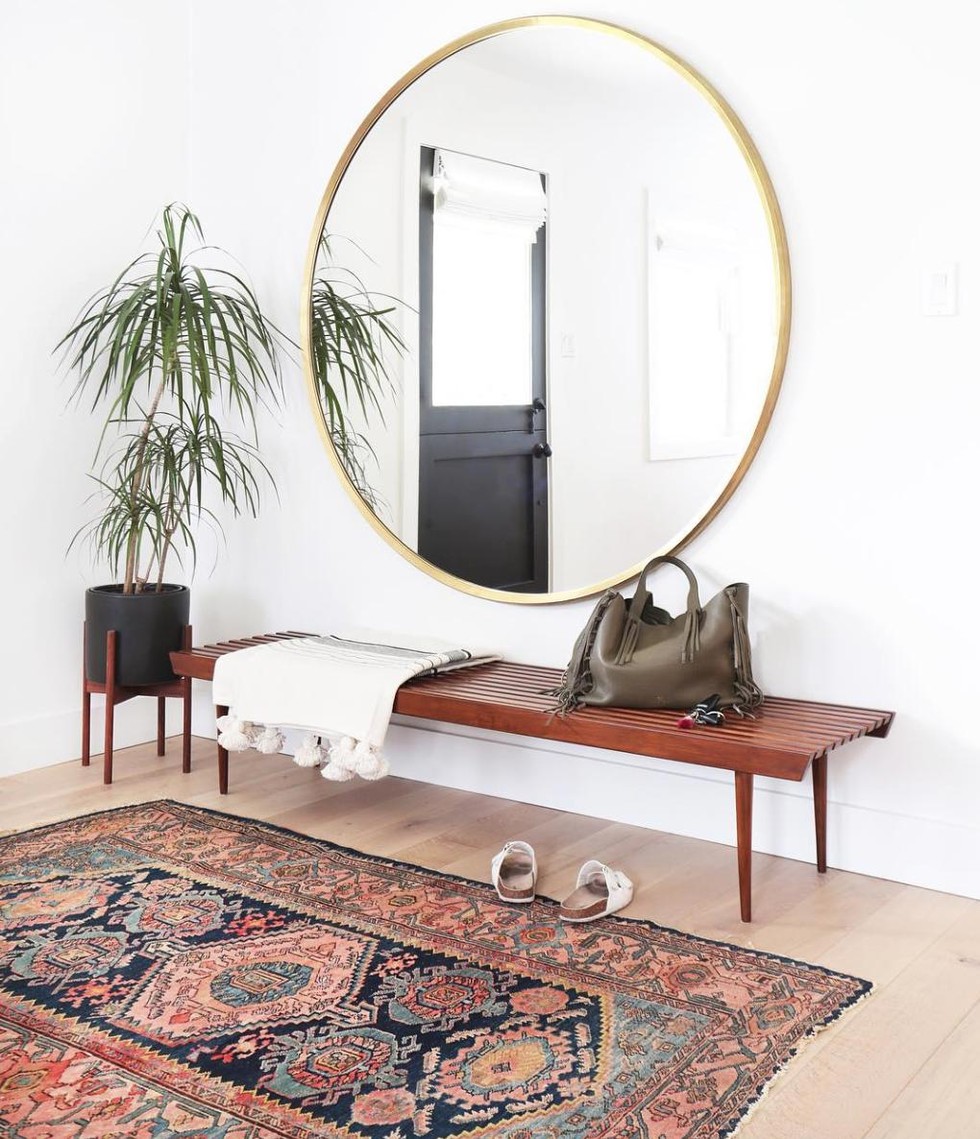 Photo by Amber Interiors
Lucent Round MirrorRH Modern
Mid-Century Dining Room Chairs
Photo via Pinterest saved by Gravity Home
Eames® Molded Plastic Dowel-Leg Side ChairDesign Within Reach
Sherling
Photo by Amber Interiors
Sheepskin ThrowDesign Within Reach
Sheepskin StoolCB2
Mud cloth (pillows, throw blanket)
Photo via Pinterest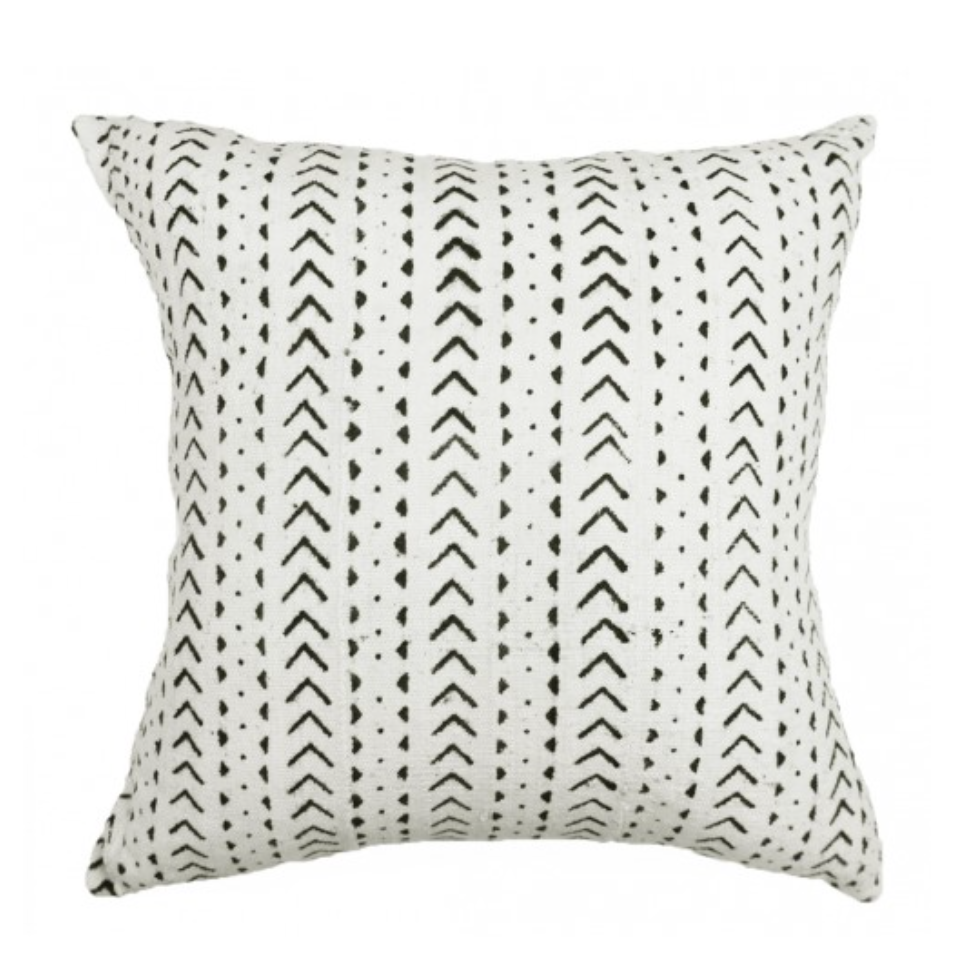 Mudcloth PillowLulu & Georgia

More stories for you