Detox. It's a popular word this time of year, and for good reason. With all of the eating, drinking and general merry-making that takes place over the 6 weeks or so leading up to New Year's Day, most of us ring in each new year with too much champagne and a guilty conscious. Not only that, we are over-worked, over-stimulated, and just plain exhausted. On January 1 it's time for a clean slate, and we're in need of a way to wipe away our proverbial sins. As the last guest leaves my home, as I devour the last of my Belgian chocolates and as I take the remaining sip of champagne, I am dreaming about tomorrow. Because, tomorrow can life please go back to normal!?
Whether you are one for making official resolutions or not, I'm sure we can all at least acknowledge the importance of health and well-being as we ring in each new year. Instead of making promises we don't intend to keep, I like to think of it as hitting the re-set button. Here are ways I'm planning to "detox" in 2017!
Diet Detox
In all honesty, I'm not one for "diets", but with that said, I do believe in the idea detoxification. When you've reached a point where you can't remember the last healthy meal you've eaten, it seems like the perfect solution.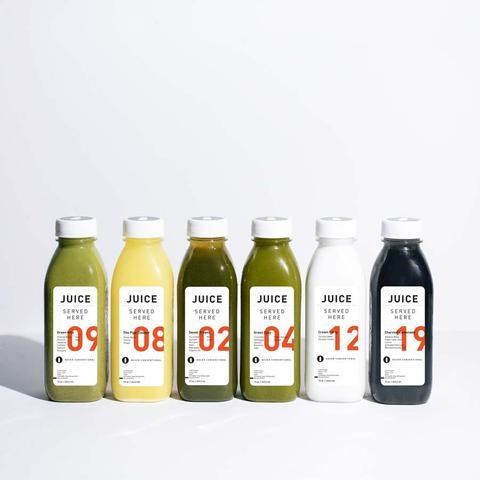 Home Detox
There is nothing more satisfying to me than taking down holiday decorations. I fully realize that sounds a little grumpy, but it's just so NICE to have my home back to normal. This year, I went a step further, and on top of swiftly removing any and all seasonal decor, I also took a day to clean and re-organize my kitchen and downstairs closets. I removed everything , I purged, I organized, and after all was said and done, I was in heaven. Seriously.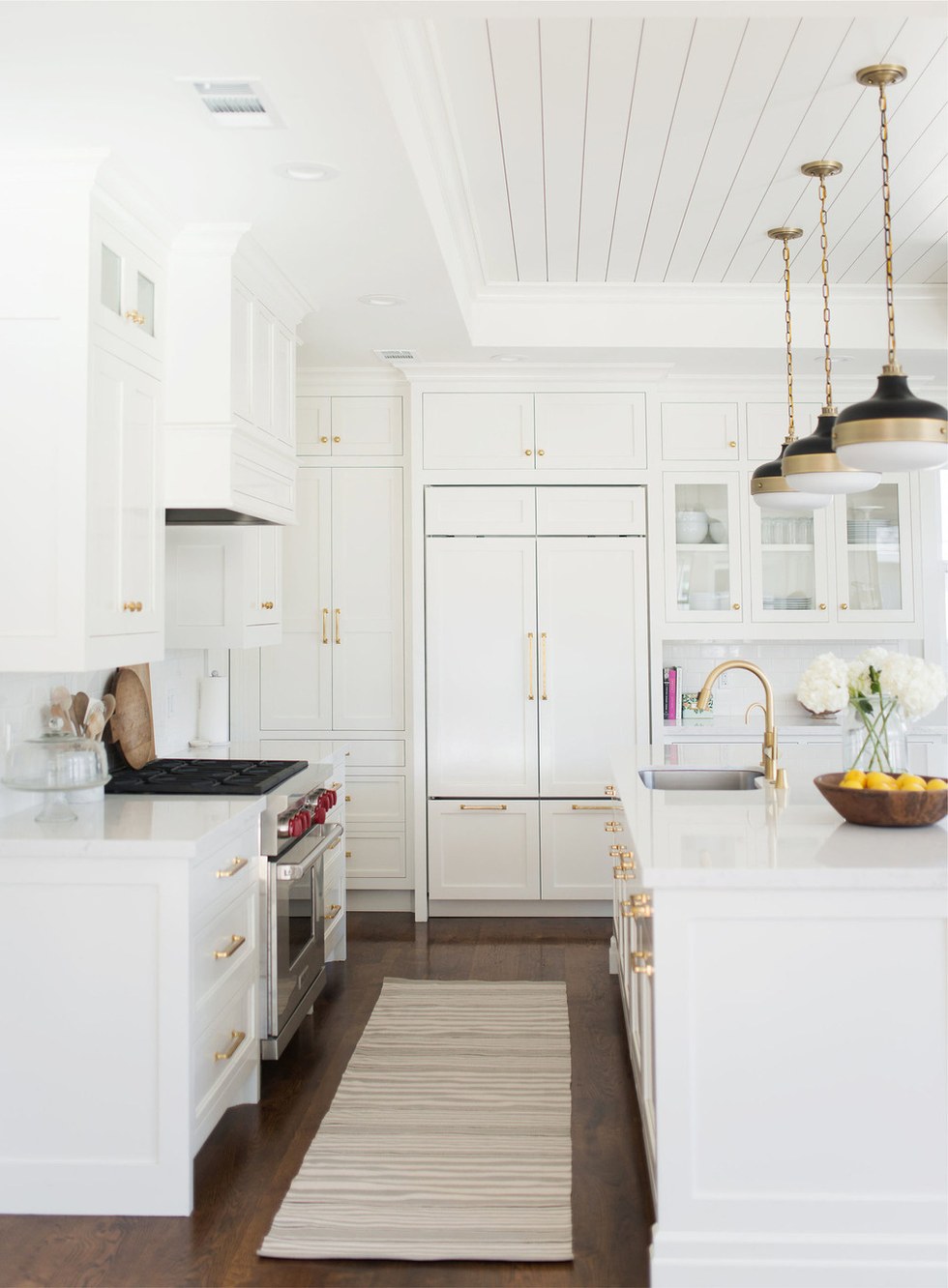 Mental Detox
Did someone say Spa Day? Whether you book a 30 minute manicure, a 90 minute massage, a full day of services, or go for it with an all out retreat, if you can steal time away for yourself to unwind and relax it is totally worth it (and necessary).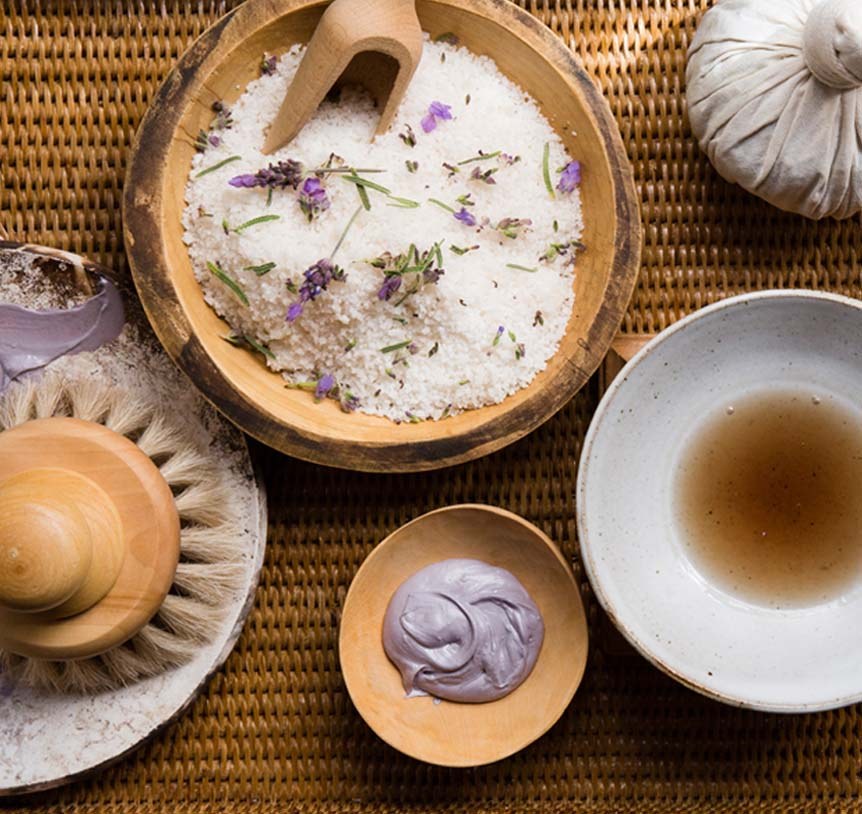 Exercise Detox
It's a proven fact that exercise makes you happy. So, not only does it wield positive physical results, but it's good for your mental well-being too. I think the best way to start a new year is by trying a new form of exercise. Take a new class at the gym, practice yoga, run with friends. Whatever you do, don't view it as a chore, but just another way to de-stress and self-improve.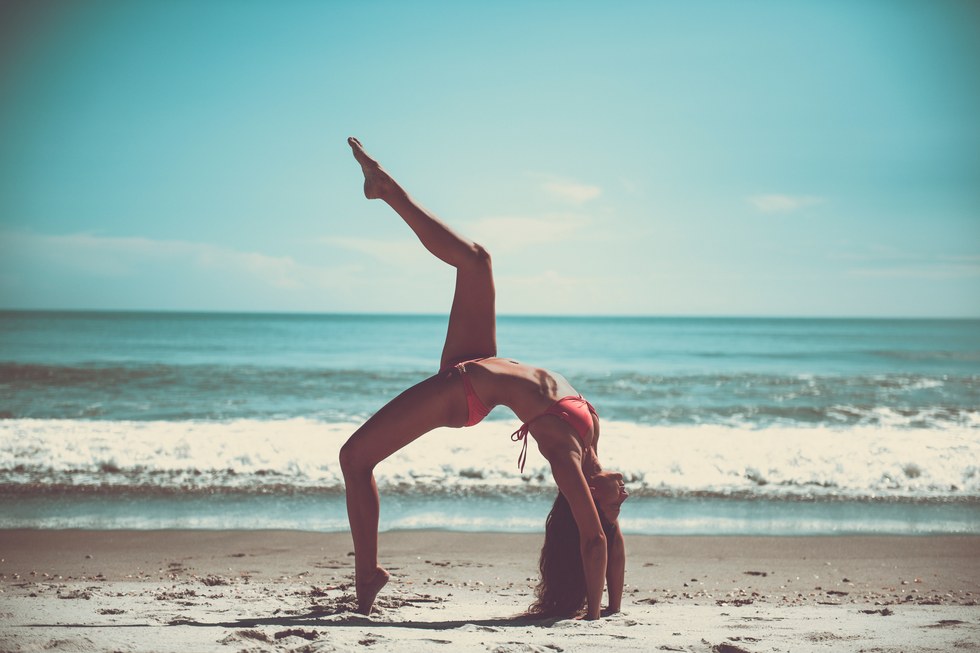 Aral Tascher