As the temps drop, we find ourselves scrambling to keep warm and not lose our fashionable edge. And one of the best ways to keep warm, is to keep our heads covered. I was able to catch up with Liz Joy, of Pure Joy Home, to talk about her top picks for hats this cold weather season. Liz has mentioned time and again on her own site how Hat Attack is her go-to brand for beautiful, stylish hats; and she clearly has her head dressing for the season dialed. Check out the looks and what she's planning.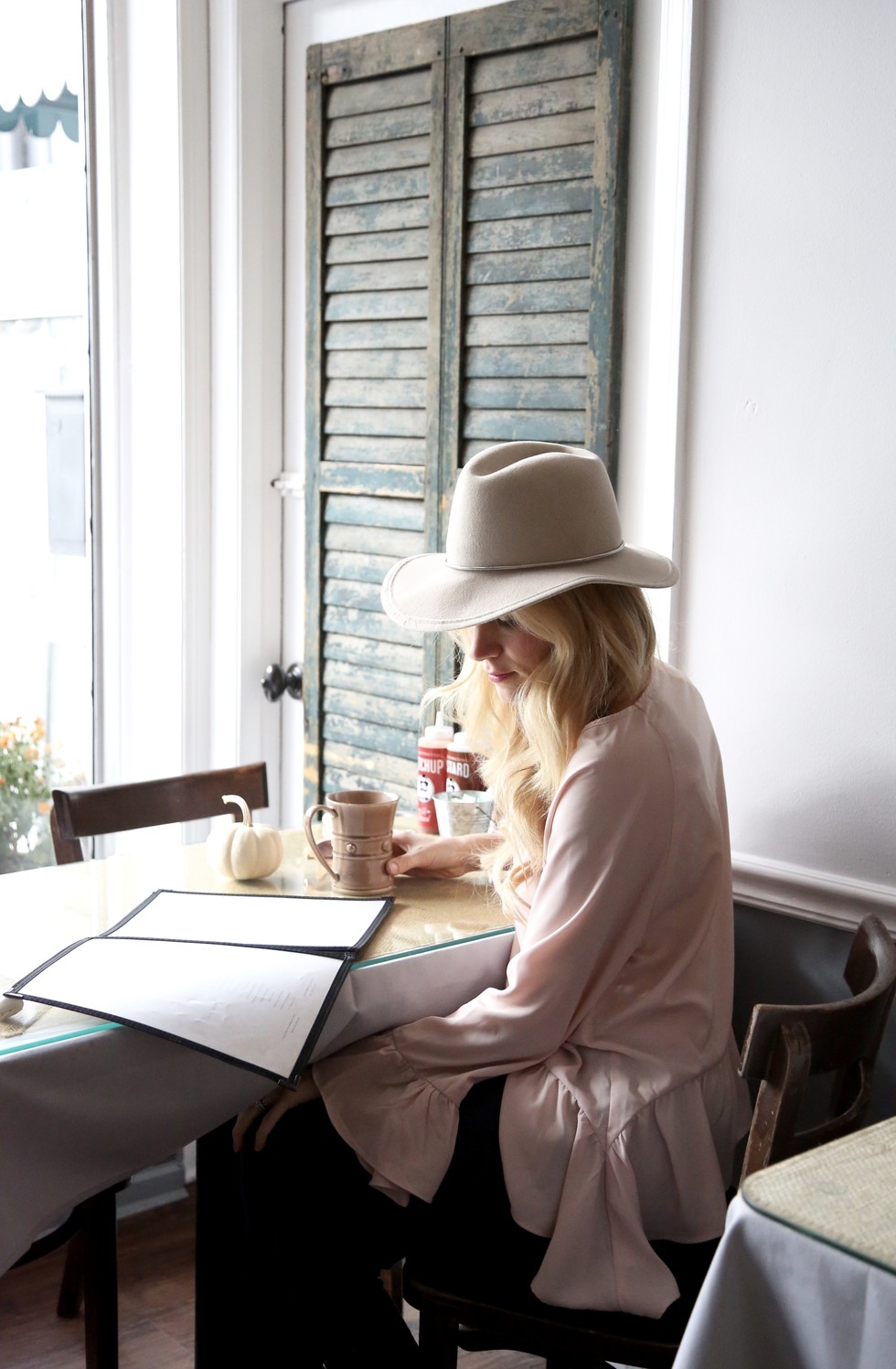 Hat Attack, Chelsea - beige
Fall and winter bring a slew of new opportunities to dress your head. From classic fedora, and wide brim felts, to little wool berets.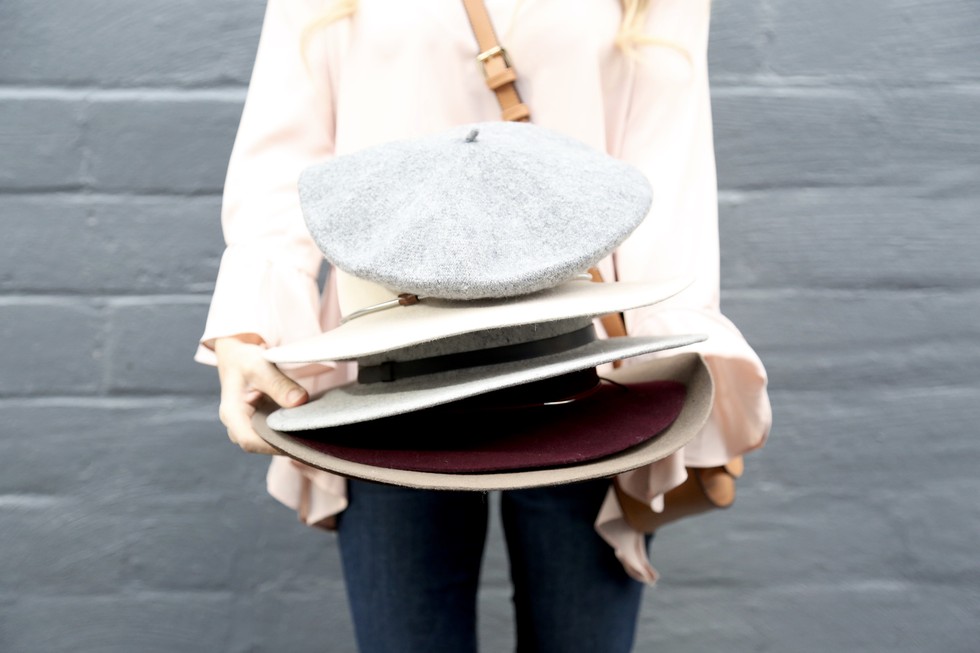 Hat Attack
Hats totally give you that fashion girl edge, and make a statement wherever you're going, shopping down main street, brunch with friends, cozy nights by the bonfire.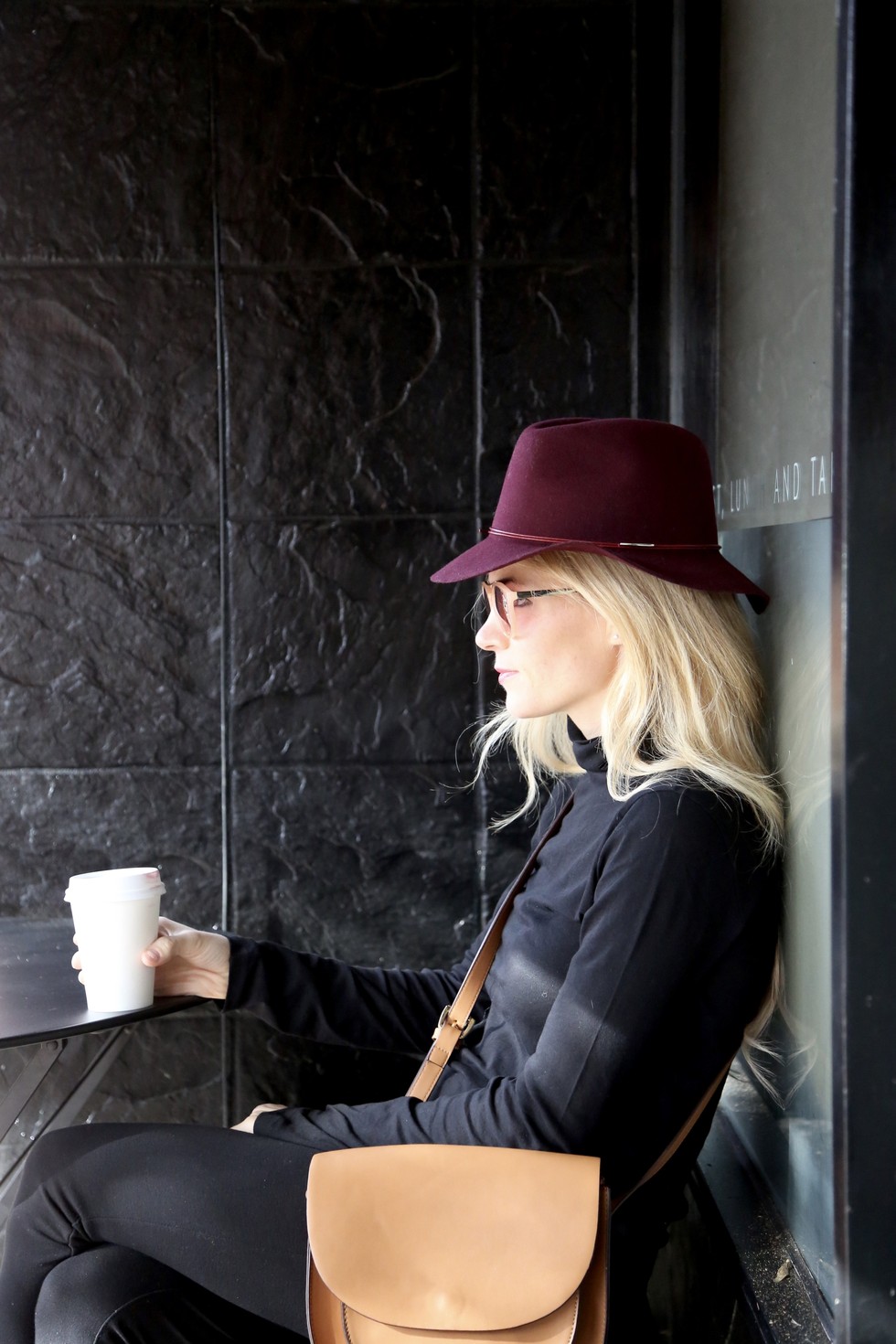 Hat Attack, Avery Burgundy
I'm loving the deep colors and trim assortments that come on all the felts, and the resurgence of the iconic beret is so fun.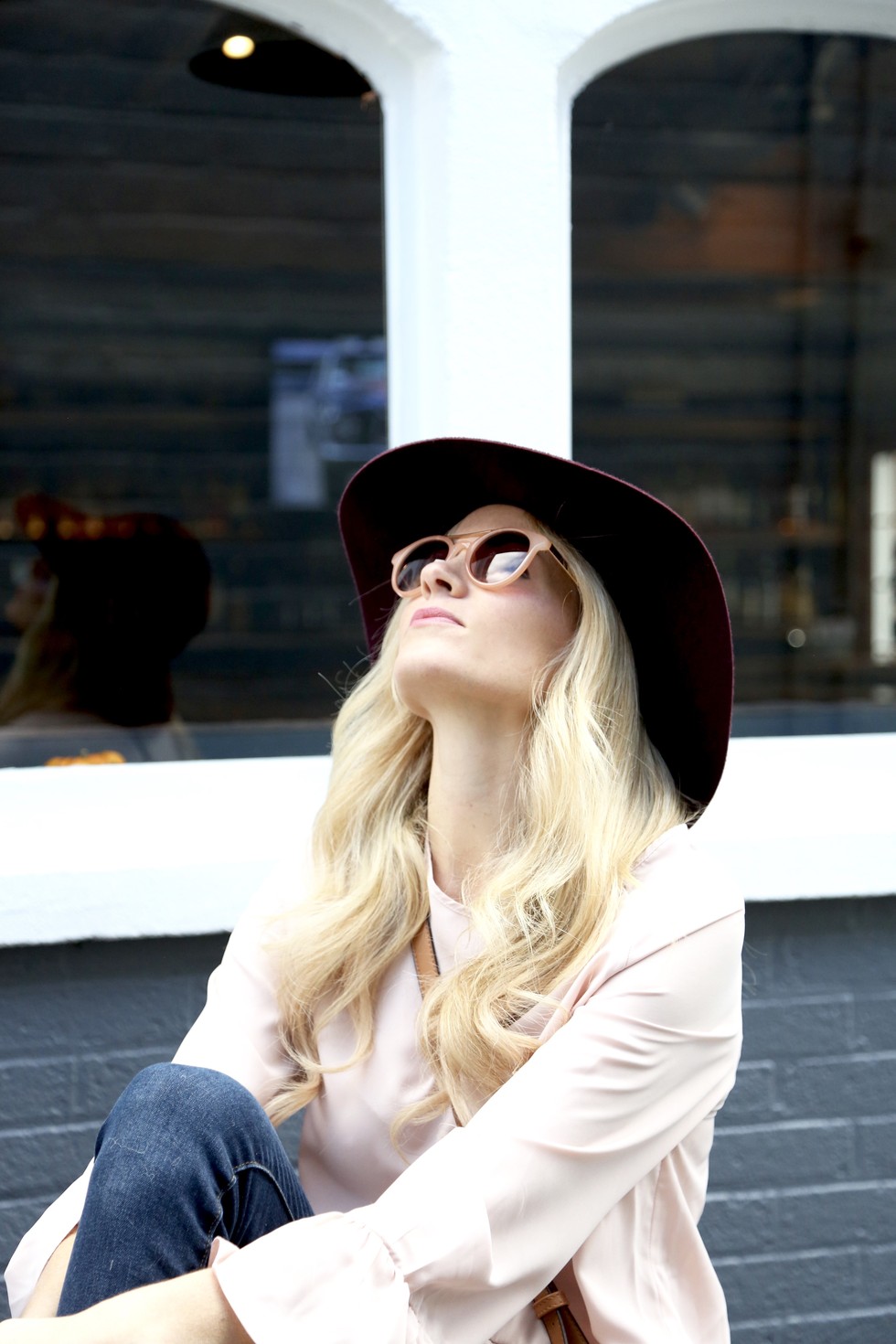 Hat Attack, Small Bring, Round Crown - Burgundy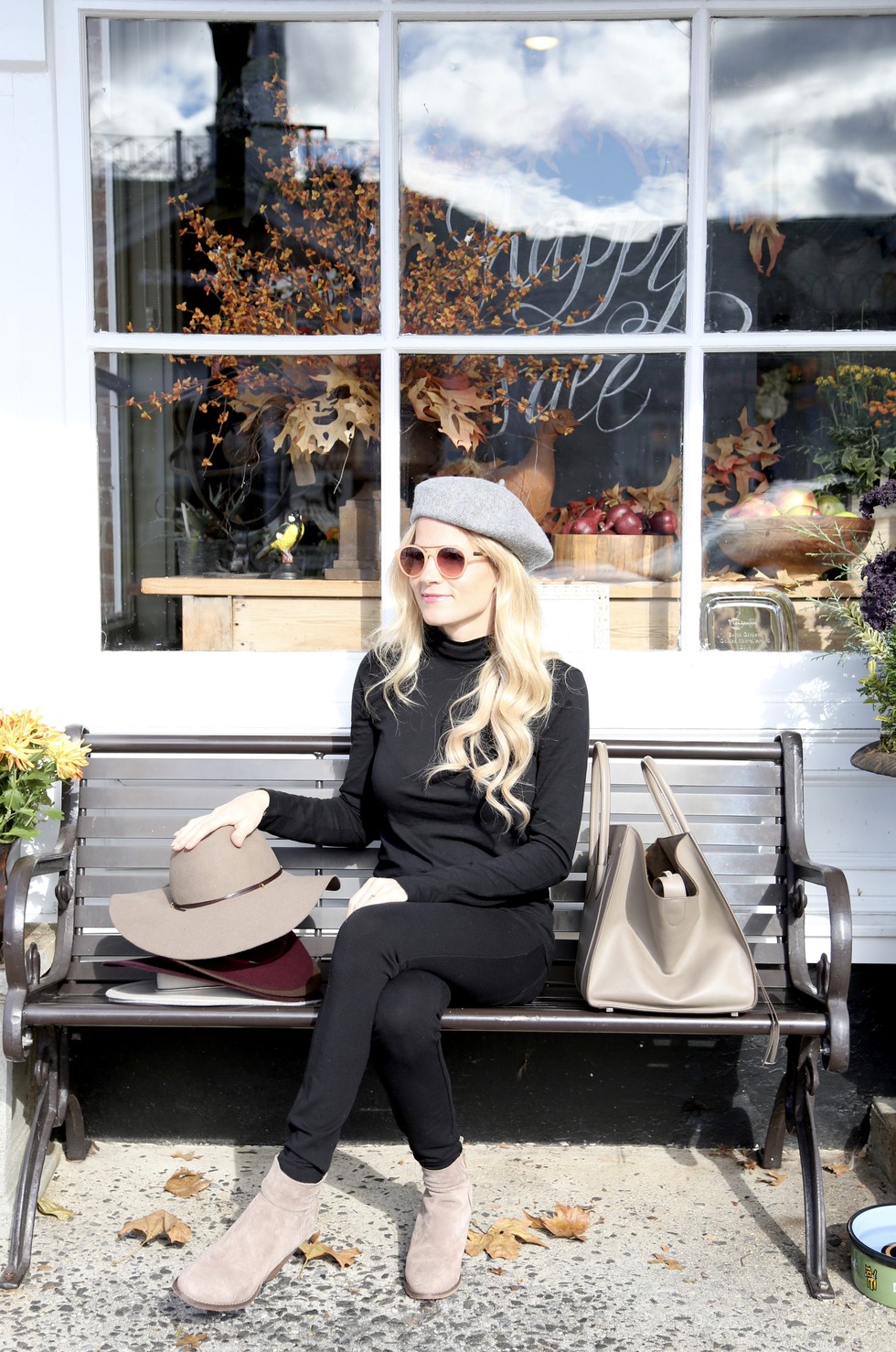 Hat Attack, Wool Beret Grey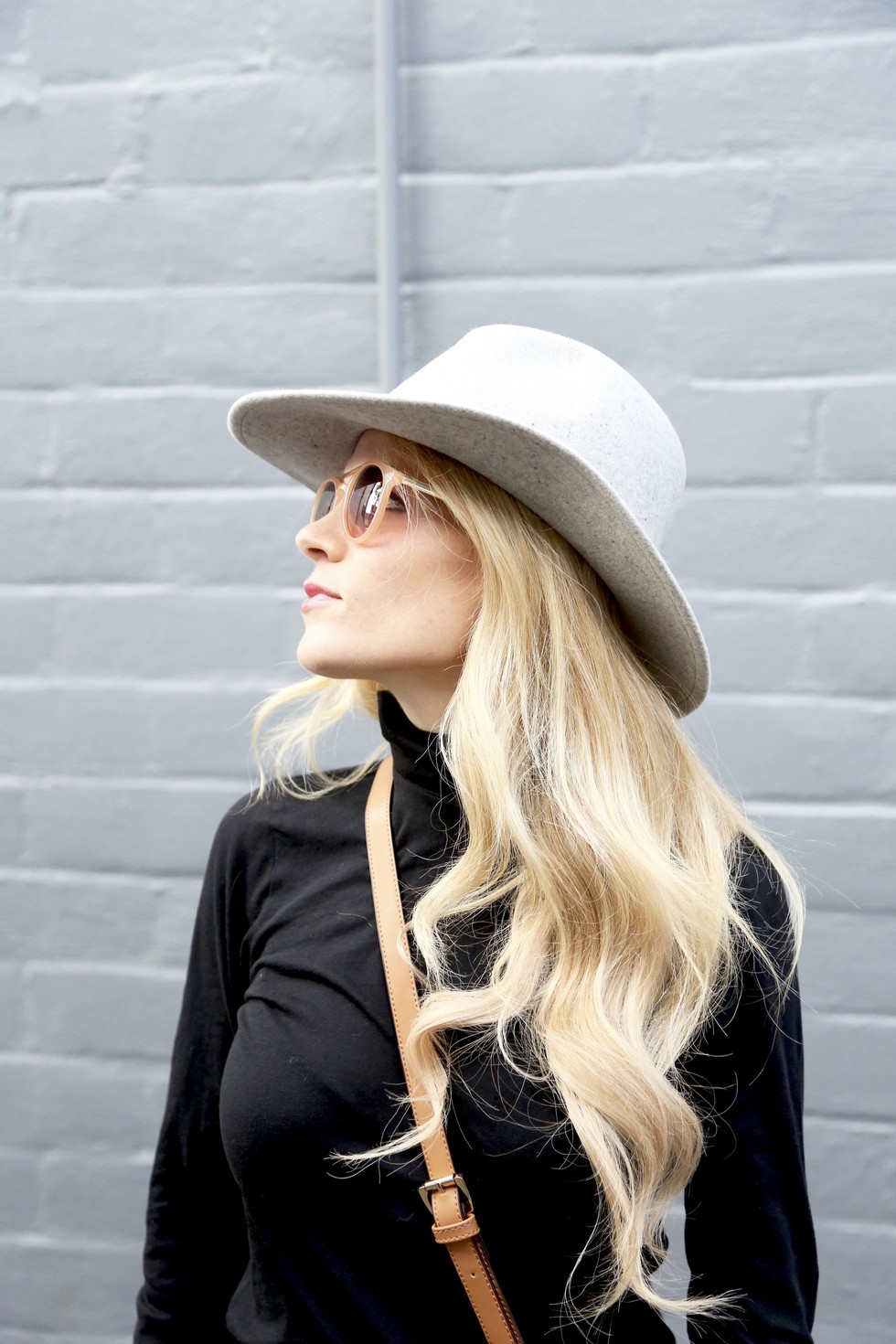 Hat Attack, Chelsea - Heather Grey
We may not be able to wear straw hats and flower crowns...but this season's trendy hats certainly fill that void.
You can bet I'll be following her lead and updating the wardrobe with some new hats. Especially if I can look anywhere close to as good as she does in them!
Sources Hats: Hat Attack NY / Photography: Casey Armstrong-Friese / Location: Baldanza Cafe, New Canaan, CT