Give us all the Mexican blankets pahleeease. How is it that you can grow up surrounded with California lifestyle and yet totally miss out on the simplest, most amazing things? Blame it on the 80s. Ponchos were the closest thing to a Mexican blanket that I ever owned. Or maybe that was the 90s? Well, the poncho, and dare I say it...the Corona Adidas Stan Smiths I picked up in Mexico - I swear I only wore them on the trip.
Now a days living on the East Coast I find myself collecting the West Coast, and making my little slice of New England come California lifestyle. Bohemian Cali vibes are always a good idea, right? There is no doubt of that in my mind. And what better than surrounding ourselves with the beachy-bohemian California style to keep us in that golden state of mind? So last year I started collecting the trendy, yet timeless Mexican blankets. You know something is a classic when it's a year later and you're still as obsessed with them. These blankets from Gunn & Swain have become our everything/ everyday way of life, even if we are living on the East Coast (a girl can dream - and BTW it's funny how those dreams are about my native state. So not exotic.). Recently I moved a handful of them into the back of my vehicle for spontaneous picnics, beach trips, chilly days/ nights...and it was one of the best ideas yet. My wanderlust mini keeps us on the move and putting them to good use. Now my camera roll is filled with adventures with Gunn & Swain, and I'm not at all mad about it.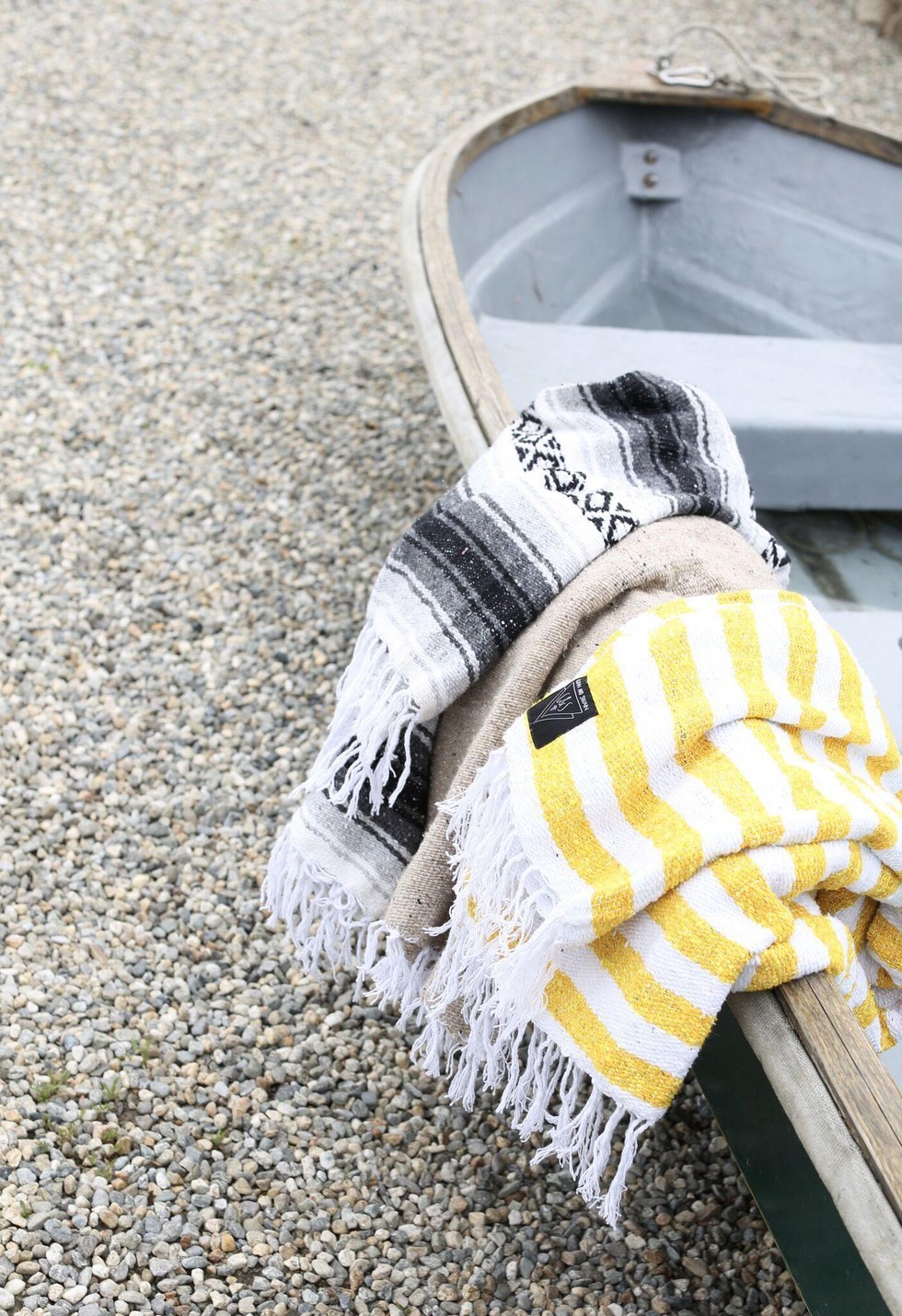 Our latest mini not-so-adventurous-adventure >> when your daughter wants to go on a boat, it's just after lunch, you have no boat, and there are no captains in sight on the docs...you just go with a little make believe. And the random boat someone left out of water (praise hands) saved us from a total meltdown!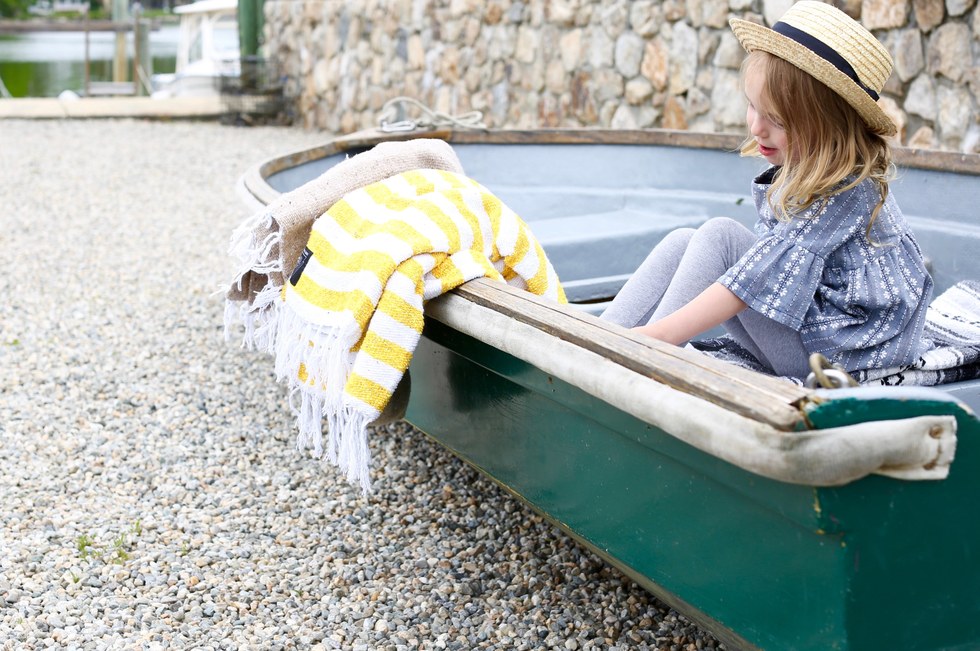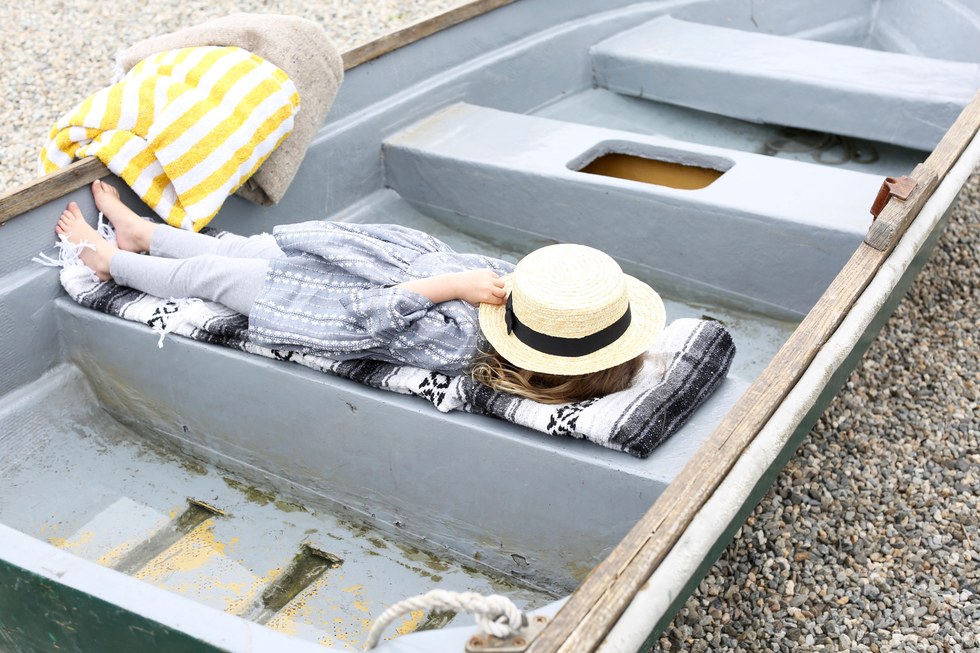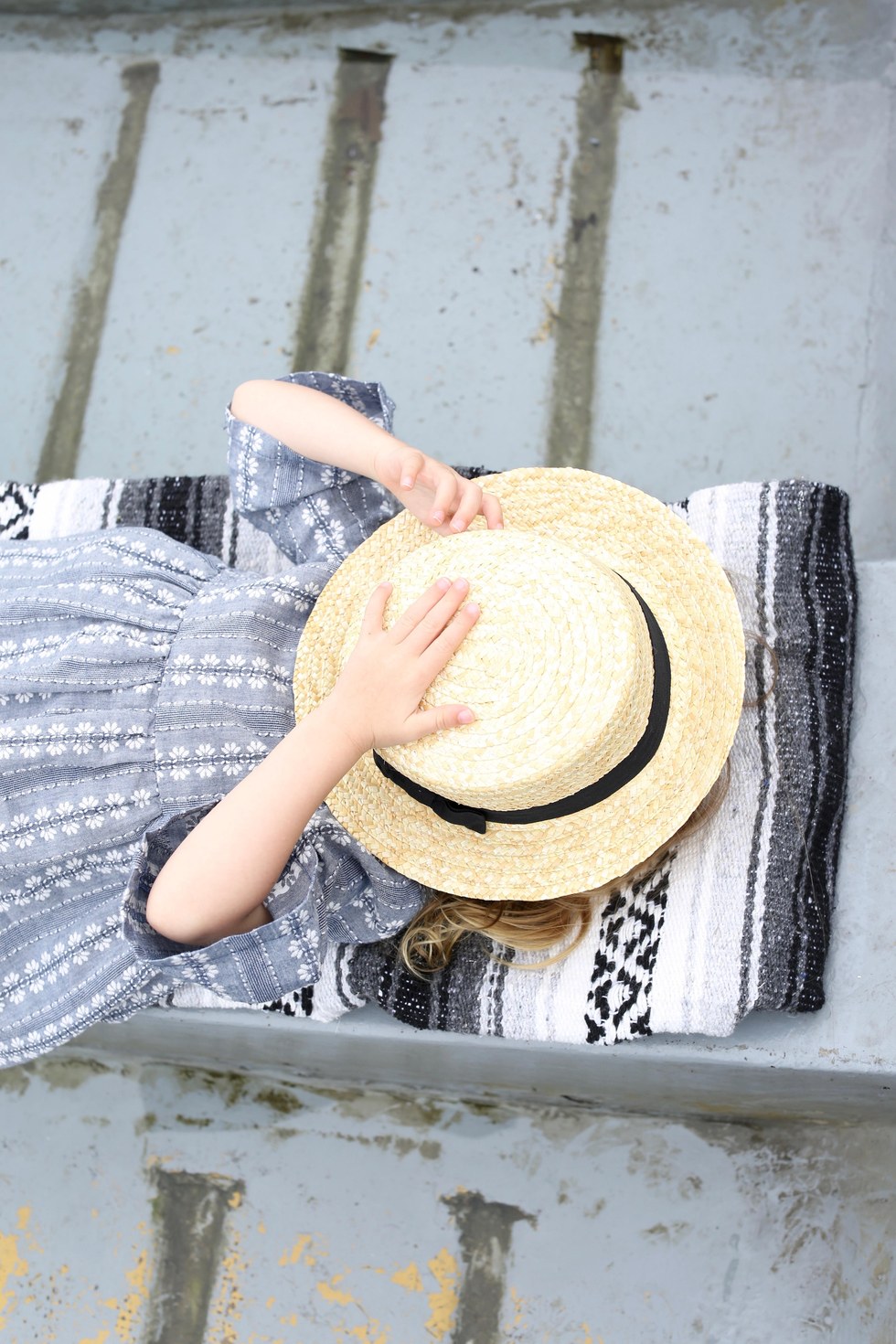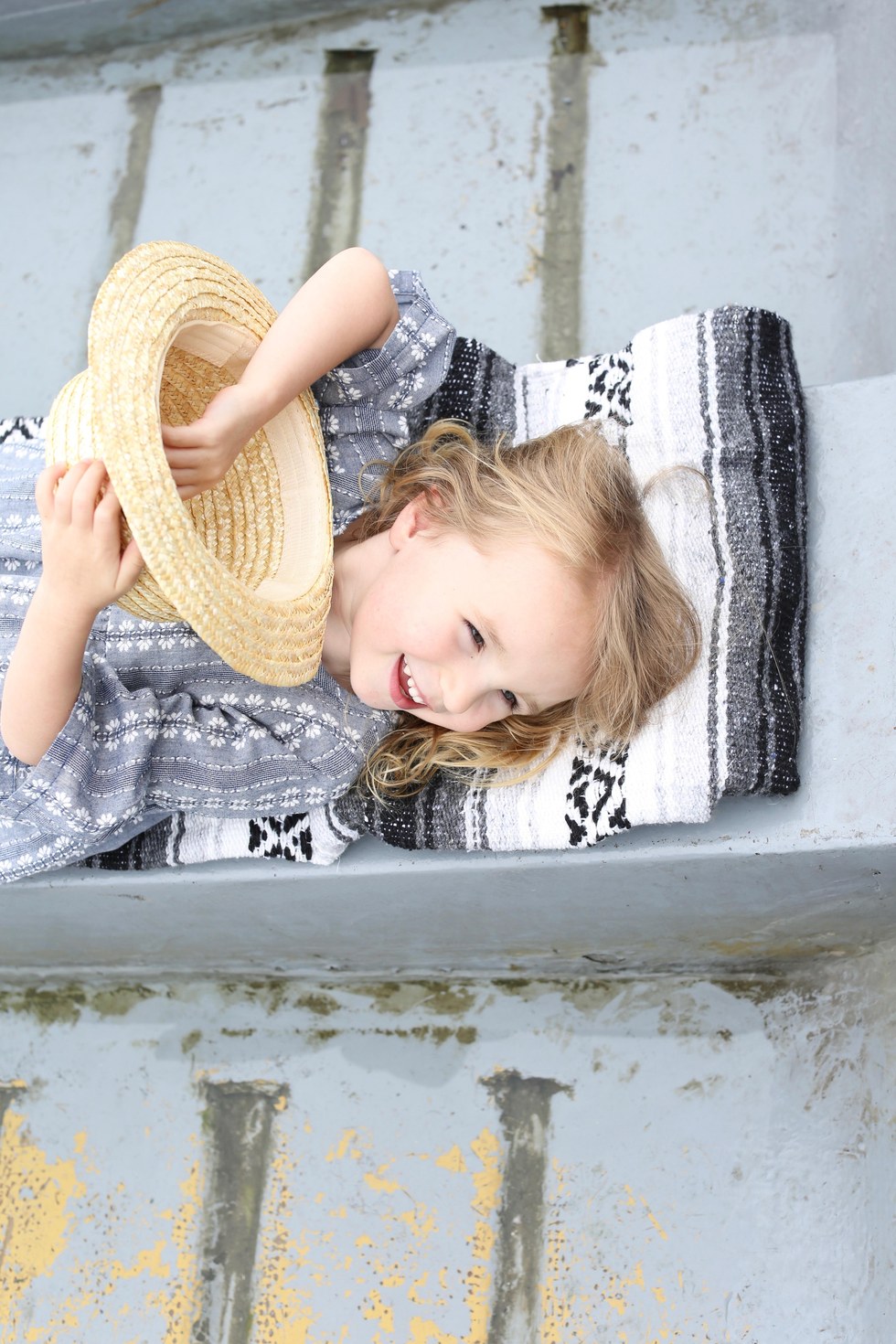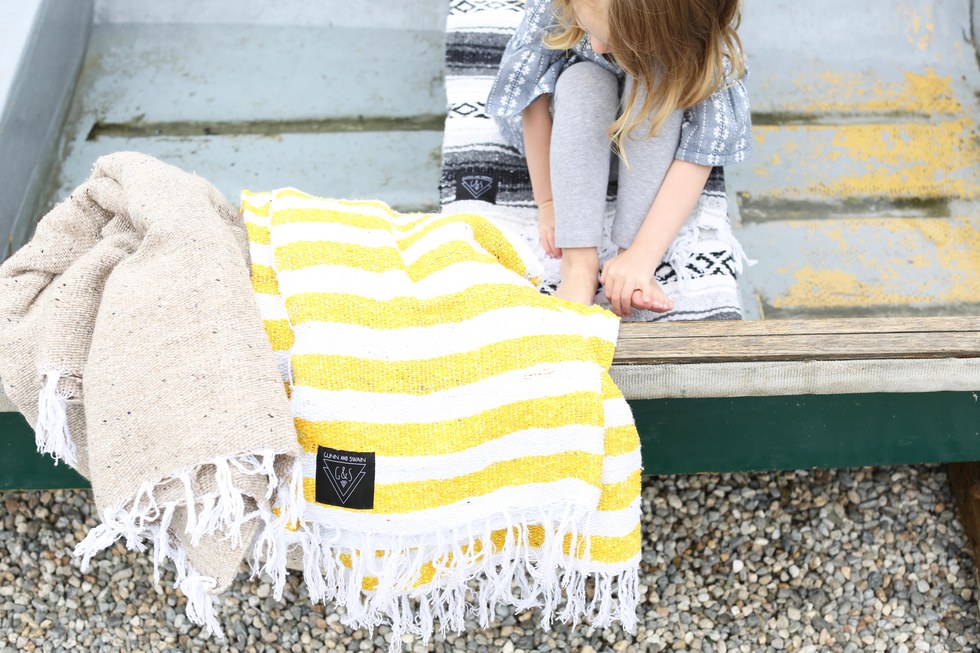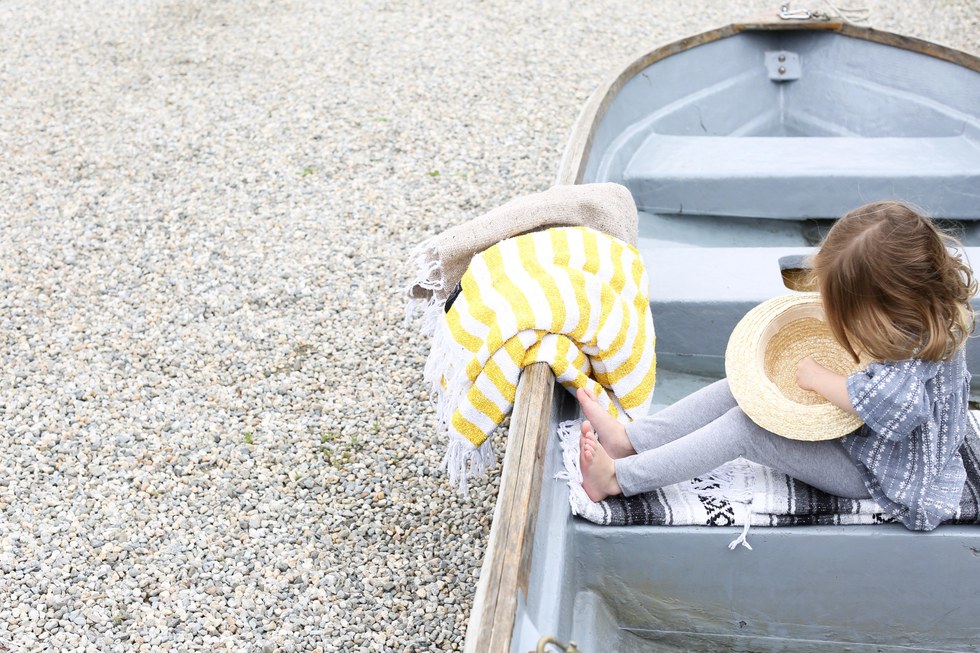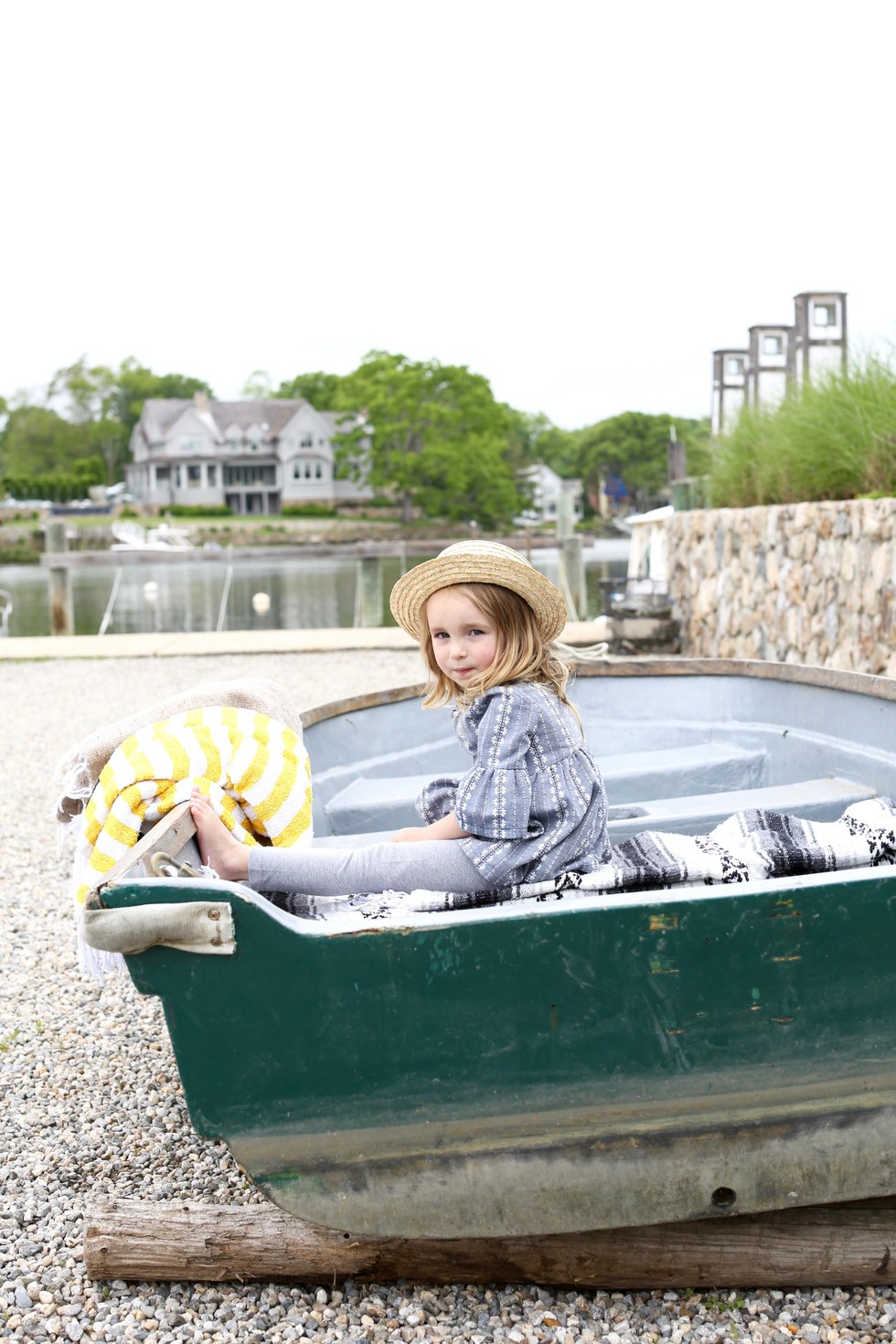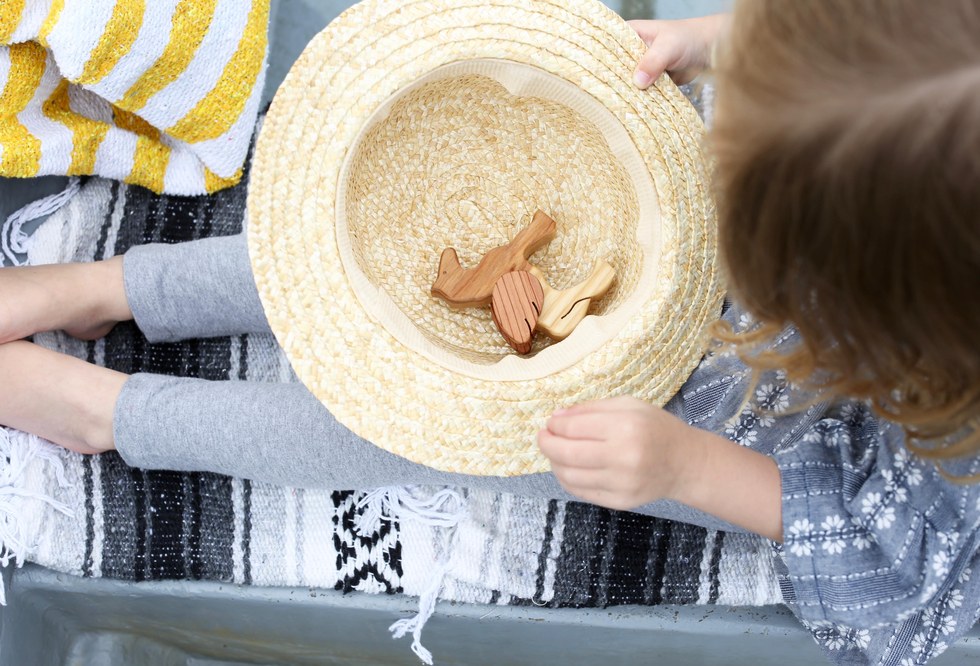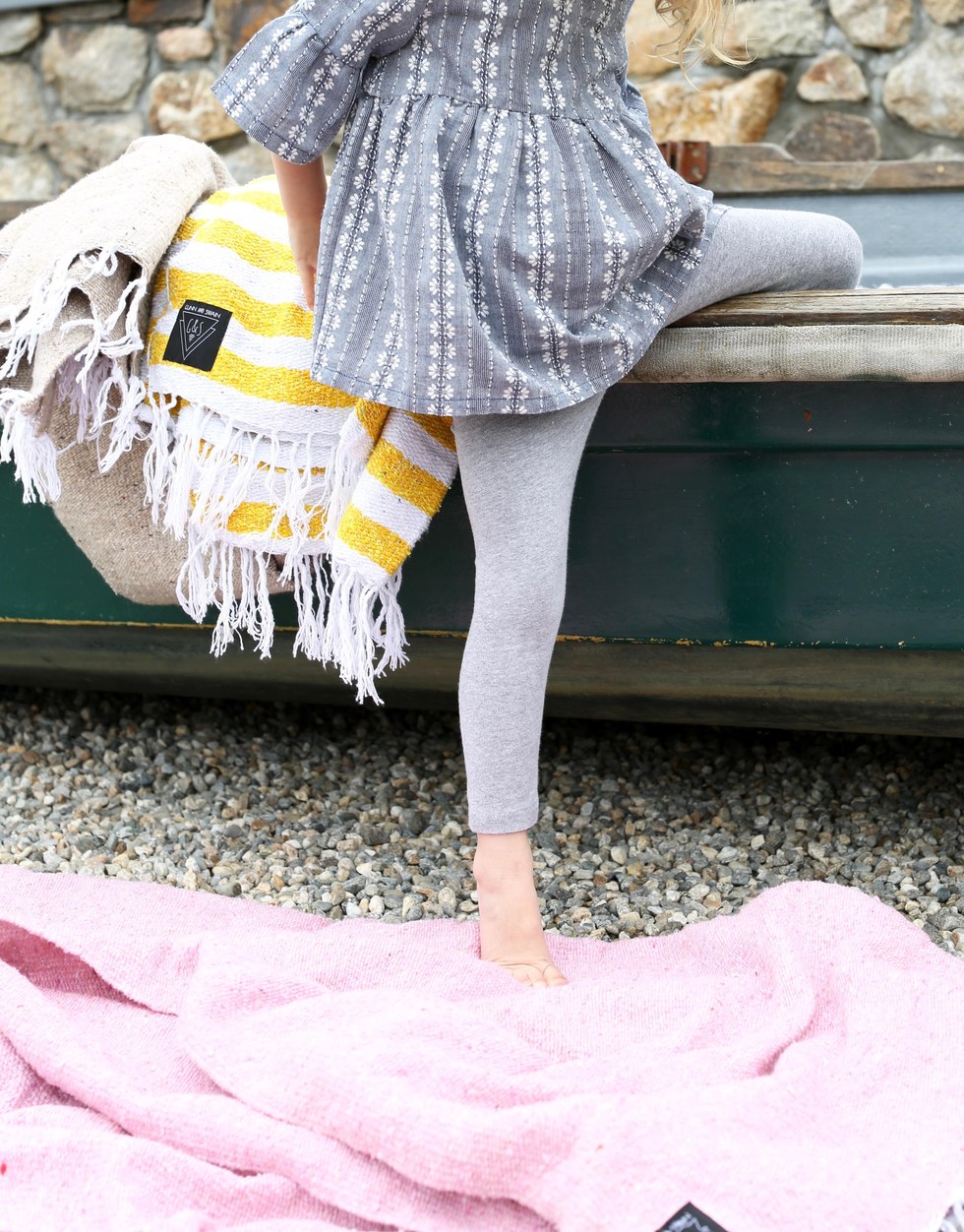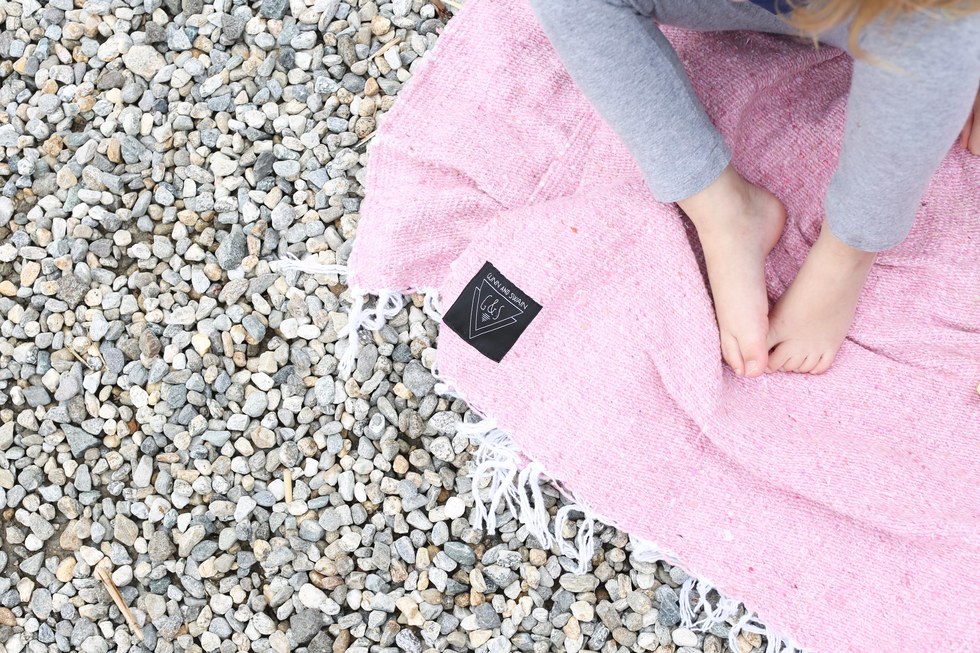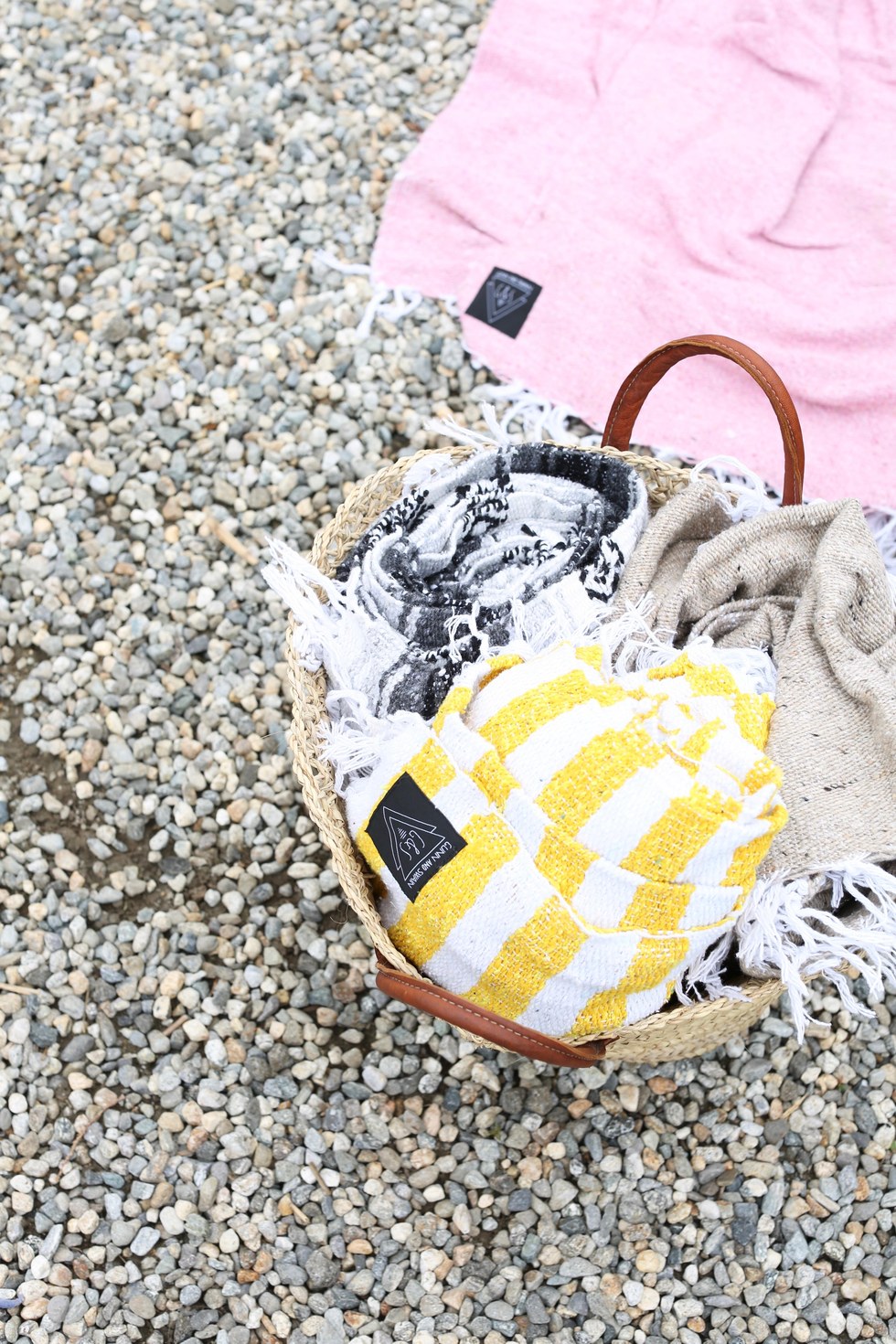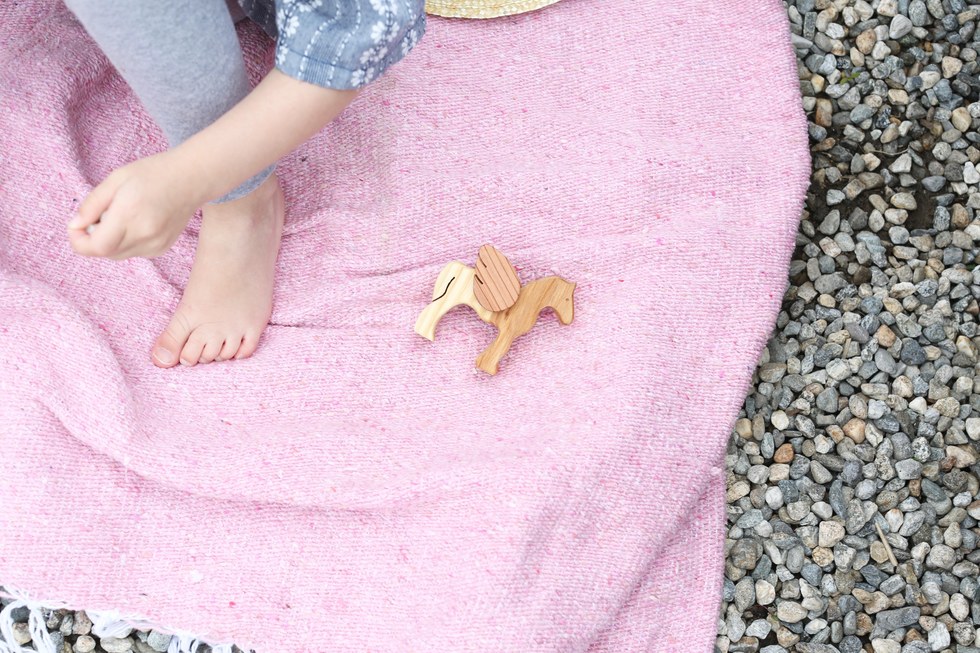 Sources
Photography - Casey Armstrong Friese of Likely Crush
Mexican blankets & Wooden toy - Gunn & Swain