With the "glamping" trend on the uprise, cool spots are popping up all over the planet. Although there are some pretty amazing international spots, I'm going to reserve my long haul flying for other destinations on my bucket list, and keep my glamping experience on the continent. And these are a few spots that are calling me.

Conestoga Ranch
Pure Beauty....praise hands. Top of the list.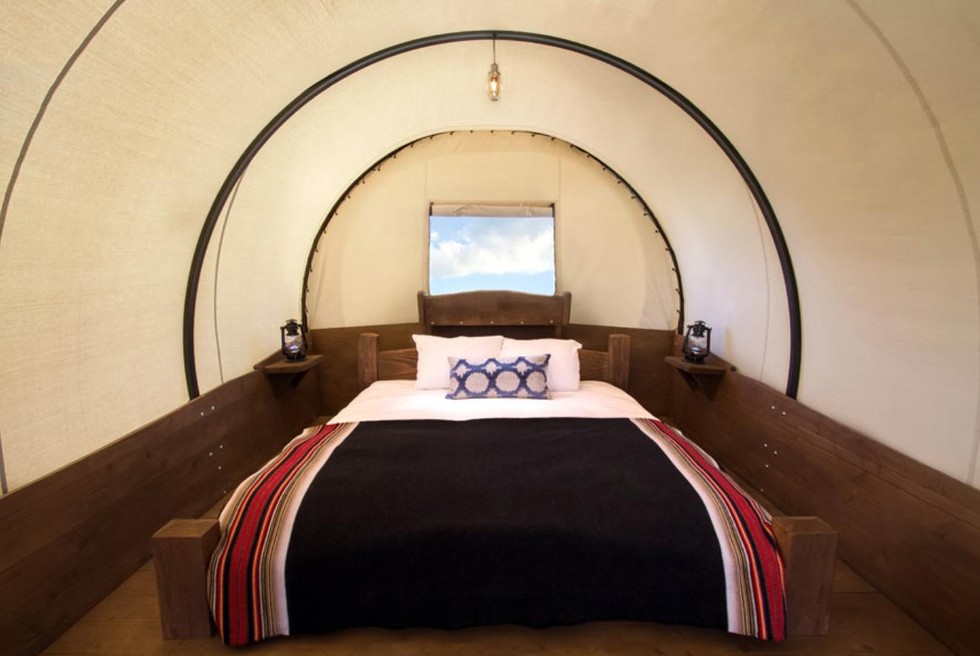 The wagon!!Conestoga Ranch, UT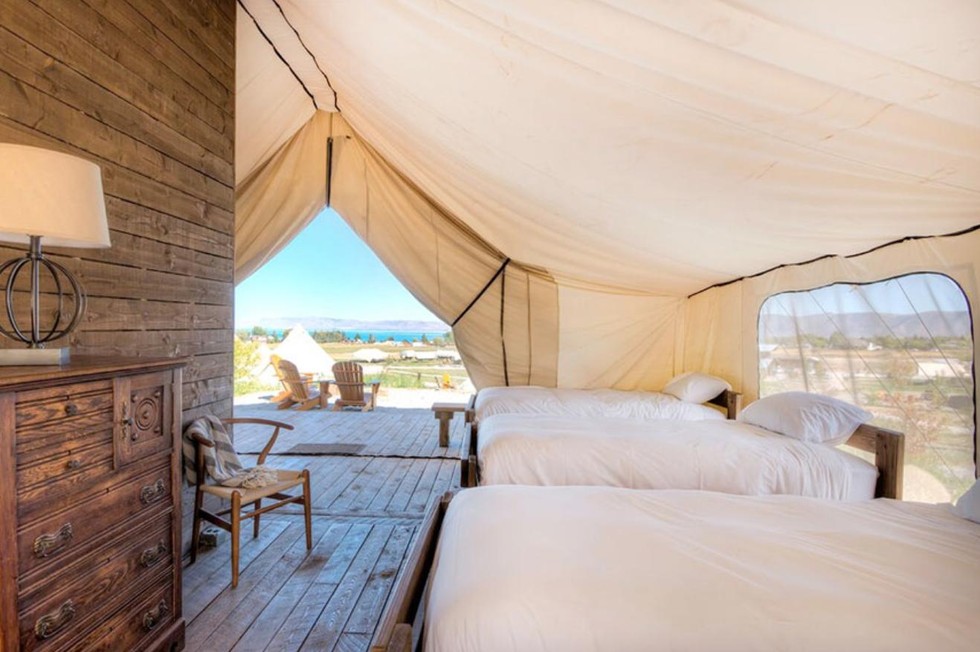 Conestoga Ranch
Tree Bones Resort
There are other options on property...but this is what I'm talking about.
Autonomous TentTree Bones Resort, Big Sur, CA
This looks pretty amazing too. The View.
Photo: GoogleTree Bones Resort
The Resort at Paws Up
For the tent living. Nestled into nature from the cliffs, to the banks of the Blackfoot River in Montana.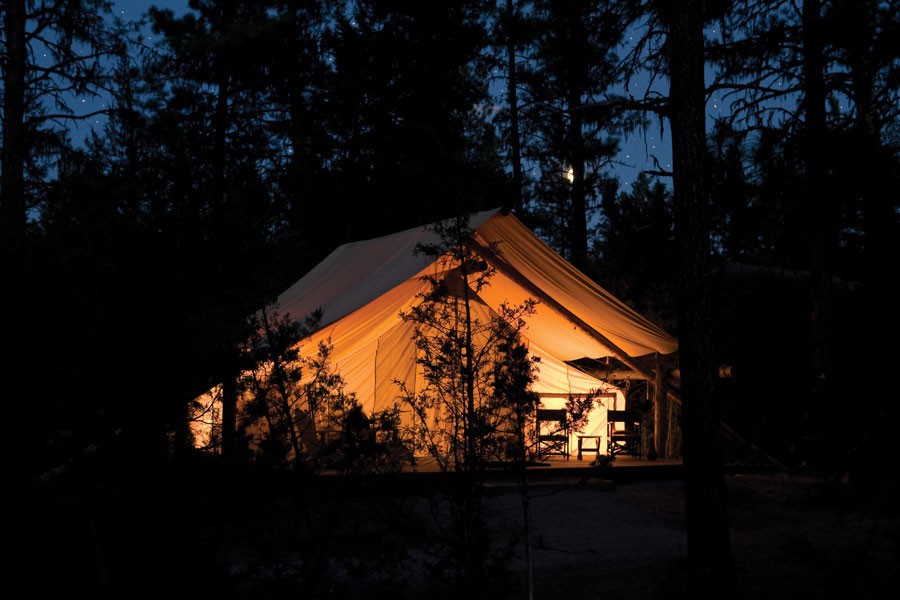 River Camp TentThe Resort at Paws Up, Montana
And the dining experience looks easy breezy with this set up. Cafe Americana at the ready?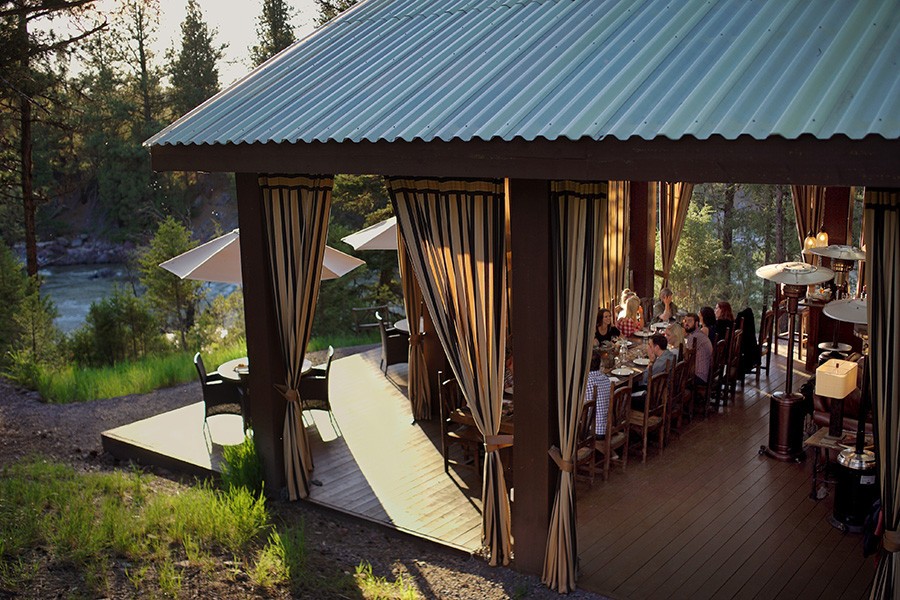 Camp DiningThe Resort at Paws Up, Montana
Moab Under Canvas
The location doesn't get better. Majestic.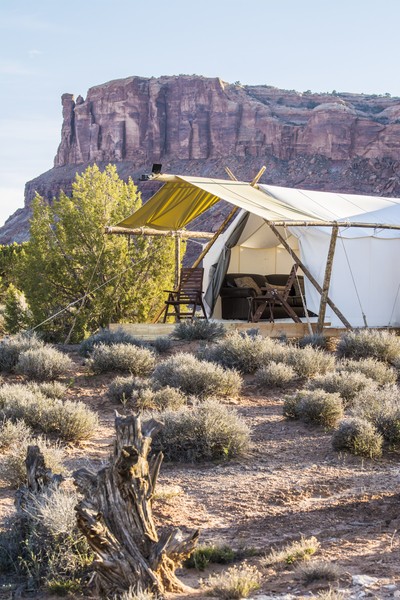 Moab Under Canvas, UT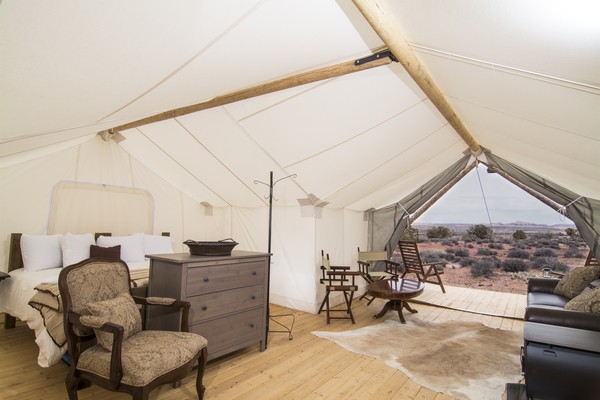 Moab Under Canvas, UT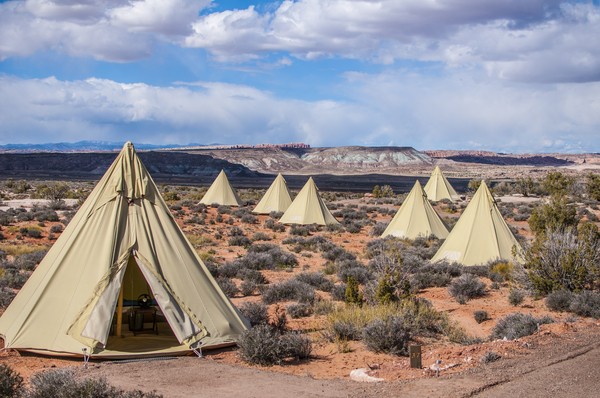 Moab Under Canvas, UT
Dunton River Camp
Quaint little spot in the Colorado mountains, and only a couple miles down the road from Dunton Hot Springs.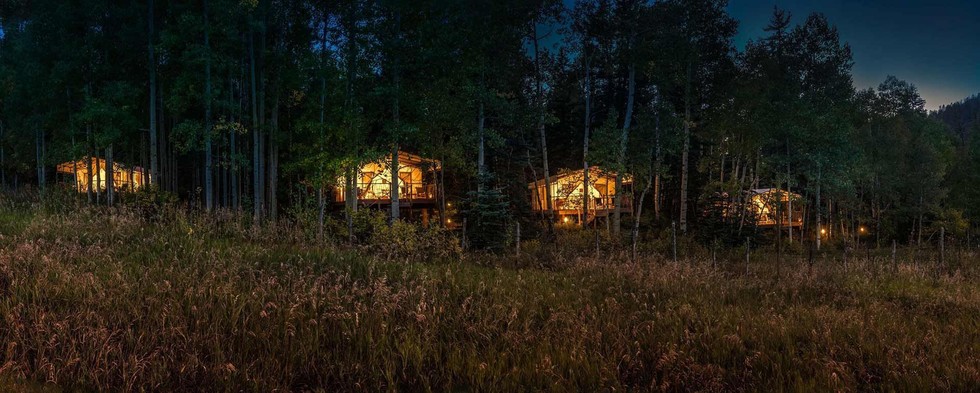 Mountain TentsDunton River Camp, Cresto Camp, CO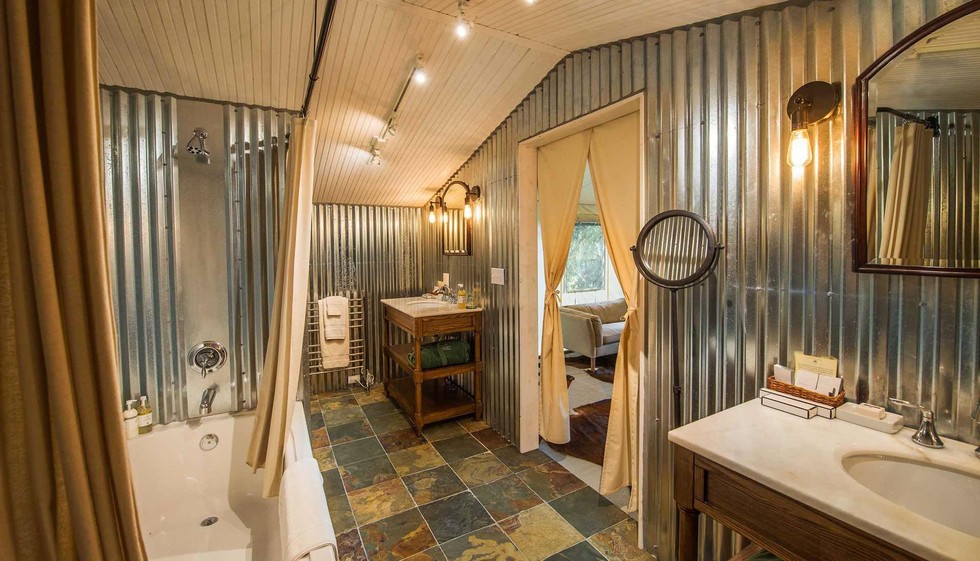 Denton River Camp, CO
Silver Bullet Retreats
Who doesn't want to trying bunking in a super styled Airstream? And now you can. I'm sure there are plenty of companies/ locations, but Silver Bullet Retreats is based in FL...you name your spot.