When you have a girl's trip booked and in your calendar, you spend the weeks up to said trip thinking about...well, everything. What to pack? Restaurant reservations? Clothing? Shopping? What shoes (...and more shoes)? Day activities? Hangover helpers? ...the list goes on. But once the plans are more or less laid, the only thing to really contemplate over in the weeks running up to departure is what will be in your bag(s). And since I happen to have the rare girls' trip on the calendar, it's time to start planning what will be in my bag. Take a peek.
Travel Cocktail Kit - The quintessential any-time-of-the-day cocktail includes champagne.
Champagne Cocktail Kit
Weekend Bag - Since a packing is half the fun, the bag should be too!
The Streamline Carry On
Travel Day Shoes - Peep Toe Mules for the win.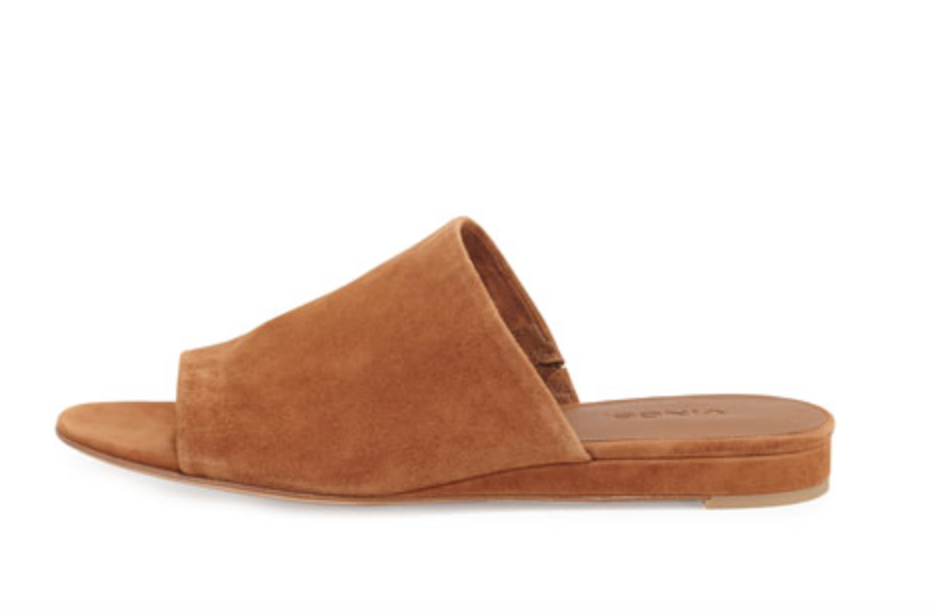 Vince Bartley 2 Suede Mule Slide
Sunglasses - I want all the clear frames. ALL of them.
Oliver Peoples Gregory Peck 47
This is when a trip to the newsstand is essential. Grab everything fashion, with a side of US Weekly for quality reading and conversation of course.
Day Dresses - effortless style without any fuss.
Daytime Clutch - because you can get away with carrying just the essentials. No adulting today!
Allegra Clutch
#Classy Solo Cup - for those by the sea situations...post serving hours.
Fred & Friends Copper Party Cups
A beach trip without a wide brim is like a beach without sand.
Lola Hats Wide Brim
Cool one piece swimsuits...all day.
Beach music must.
Beats by Dre Pill Speaker
Strappy leather sandals
Ancient Greek Sandals Polyxeni
The traveling light beach bag.
Indego Africa Blush-Striped Straw Bag
If by road...bring your own blanket.
Dinner (and lots of wine) Dresses - The casual cool mini dress.
Iro Noor Tiered Embroidered Mini Dress
Show a little shoulder dress.
Anthropologie
Anti-fatigue Energizing Facial Mask - Hangover helper, hero to the tired face.
Anti-fatigue Sephora mask
Hangout friendly PJs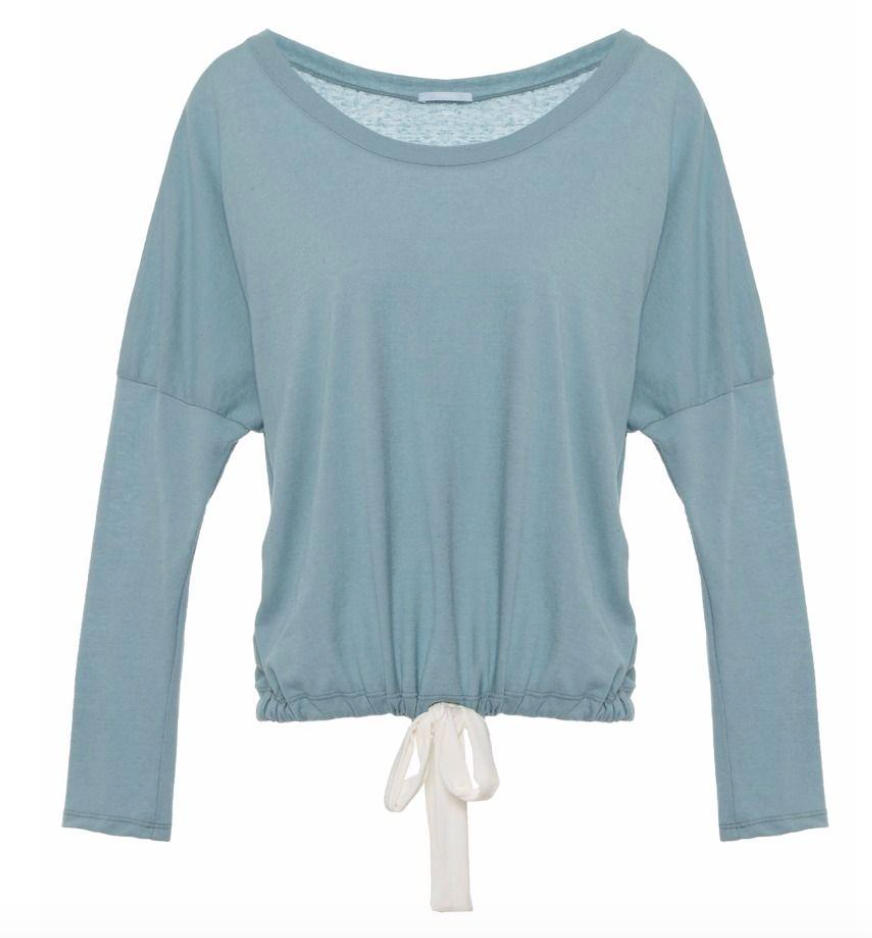 Eberjey Slouchy Heather Tee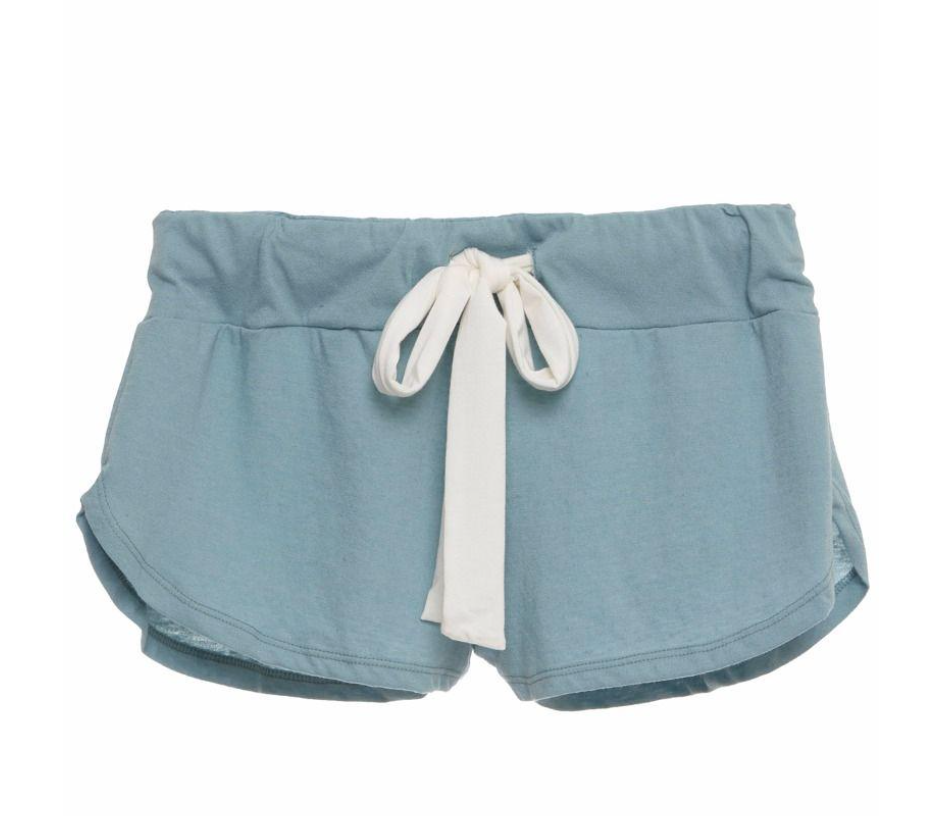 Eberjey Heather Shorts