Oh fashion week, your glitz, your glamour...gets us every time. Maybe it's the city full of all the buzz. Maybe it's the who's who of fashion filling the streets with the best street style. Maybe it's the stores decked to the nines with windows at their finest. Maybe it's all the shows, presentations, events, appointments, and parrrrrrtiessssss. The truth is, if you aren't 'working it' (like really working it) you love fashion week, and dipping your toe in. Everyone else counts the days till it's over, or at least those that can say it is not their first rodeo.
But let's get back to the parties...fashion week parties are definitely something everyone wants in their calendar and if there was a party to be at on Friday night it was 100% the Bat Gio x BG party. If you don't know of Bat Gio (aka Giovanna Battaglia - now Giovanna Battaglia Englebert) - she's the Italian IT girl / fashion darling that has a completely playful approach to fashion and personifies "dressing for the occasion". With her book Gio_Graphy: Fun in the Wild World of Fashion, published by Rizzoli, releasing in October, Bergdorf Goodman teamed up with Giovanna to celebrate her style and book release with a pop-up shop, a limited line of t-shirts, and most importantly designing the windows of the Bergdorf Goodman store.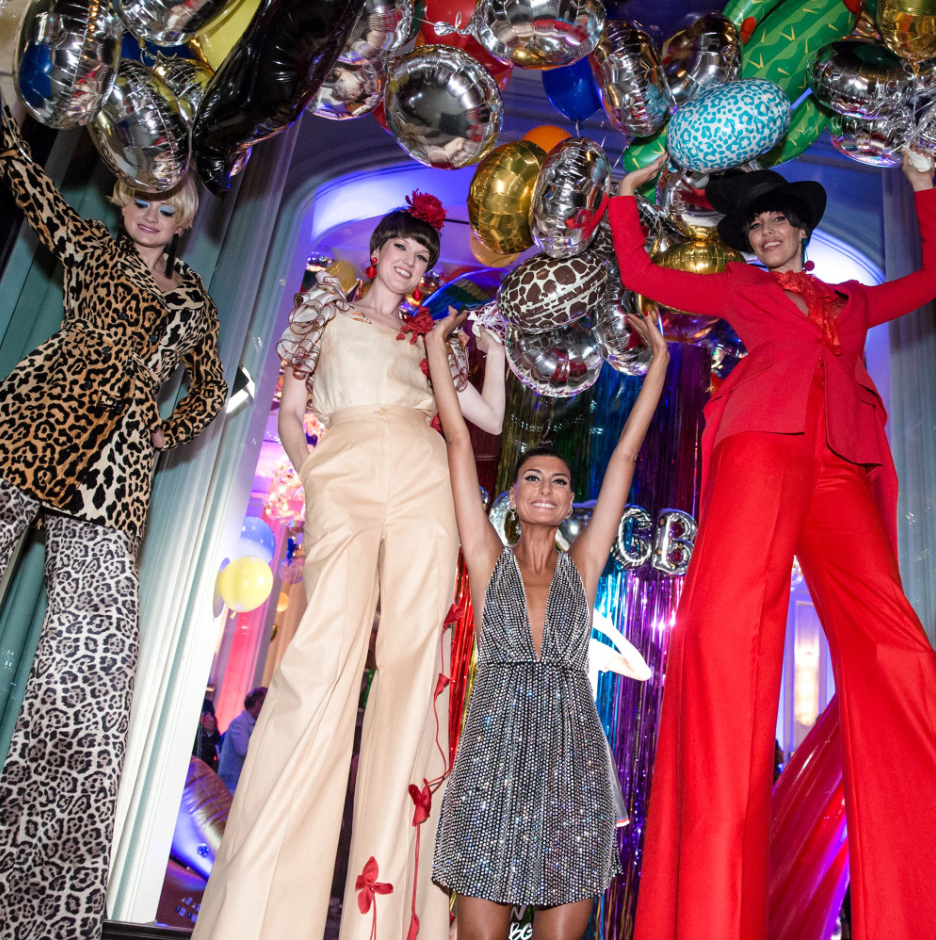 PC via Vogue
Naturally, a party was in order to celebrate the collaboration and on Friday night Linda Fargo hosted an intimate, yet over-the-top carnival style party on the ground floor of the store. Industry friends like Suzy Menkes, Tommy Hilfiger, Jenna Lyons, Caroline de Maigret, Poppy Delevingne, and Hamish Bowles were in attendance, along with stilt walkers, jugglers, balloons galore, and the all important popcorn and cotton candy. DJ Mia Moratti kept the party hopping with THE best set of tracks perfectly mixed through the night while Linda Fargo and Giovanna danced with the stilt walkers, and guests lined up for the photo booth.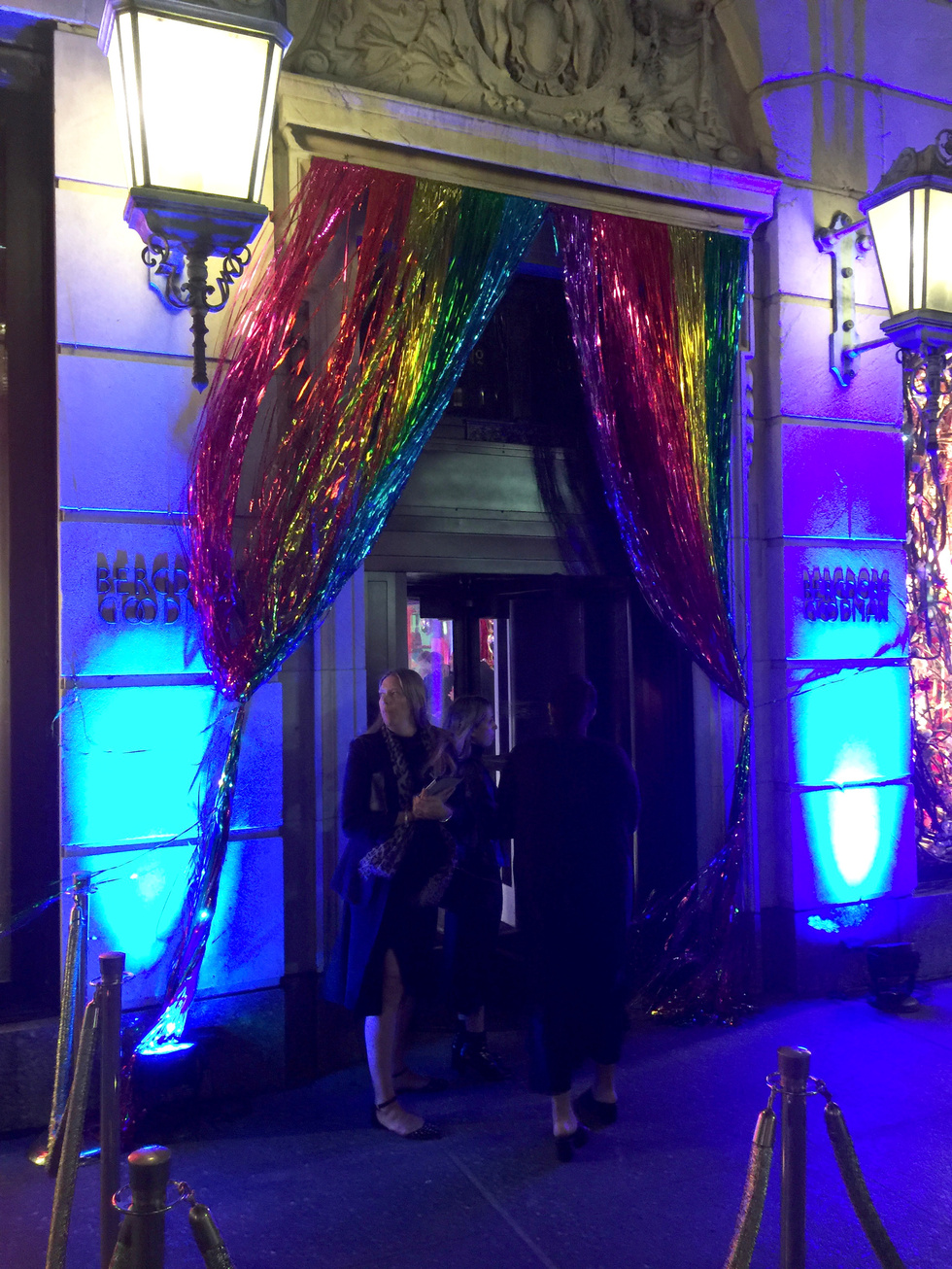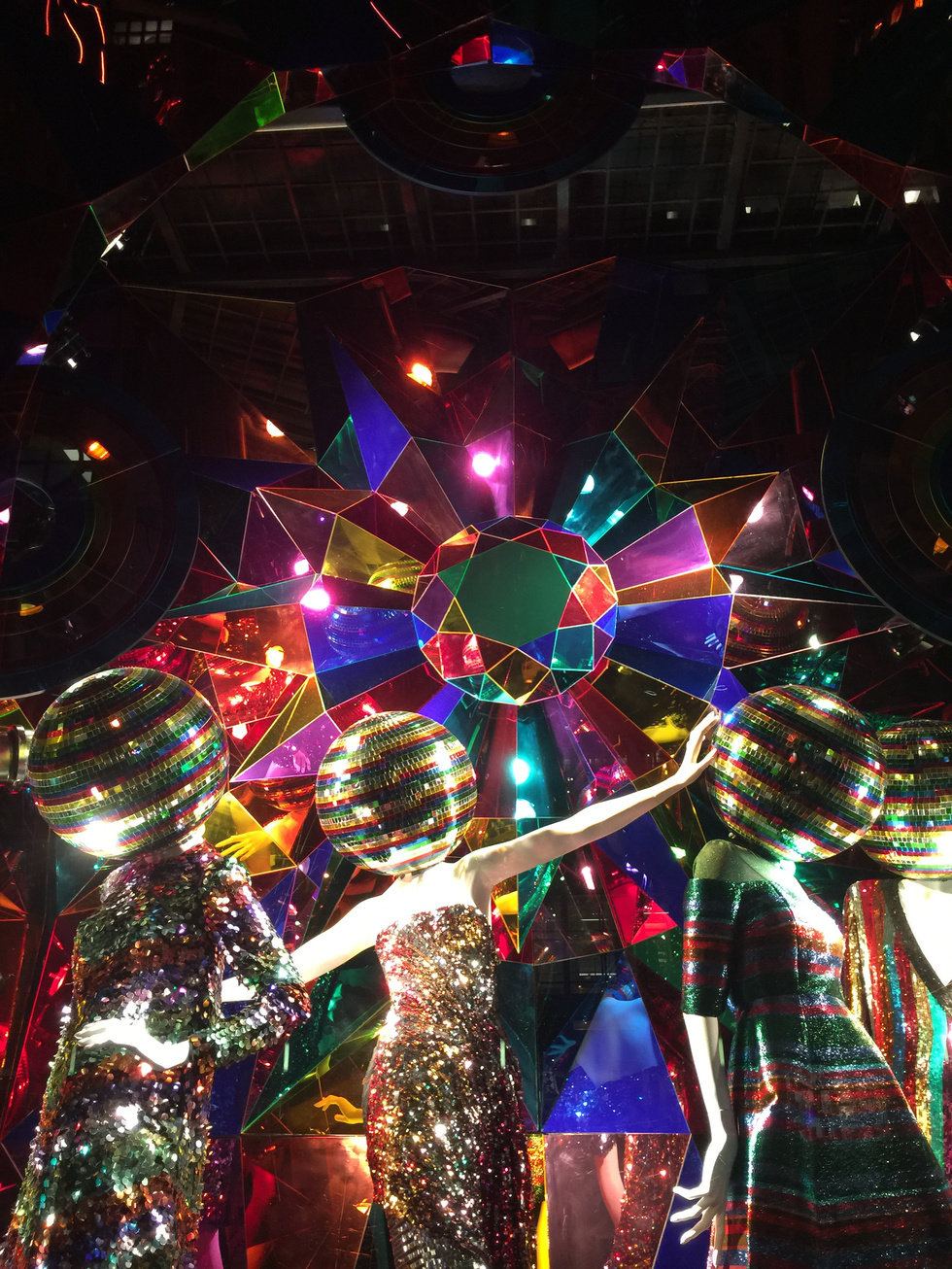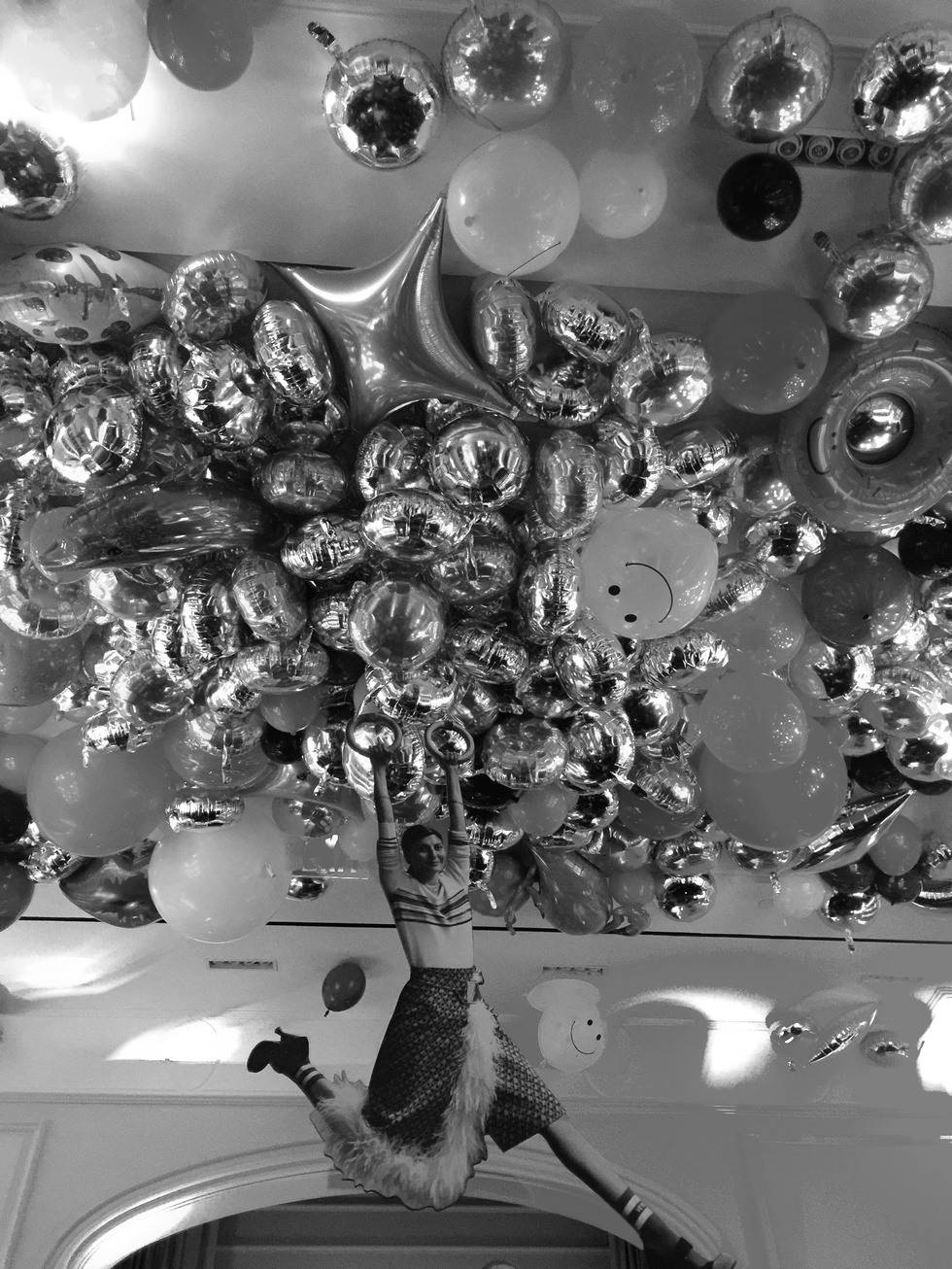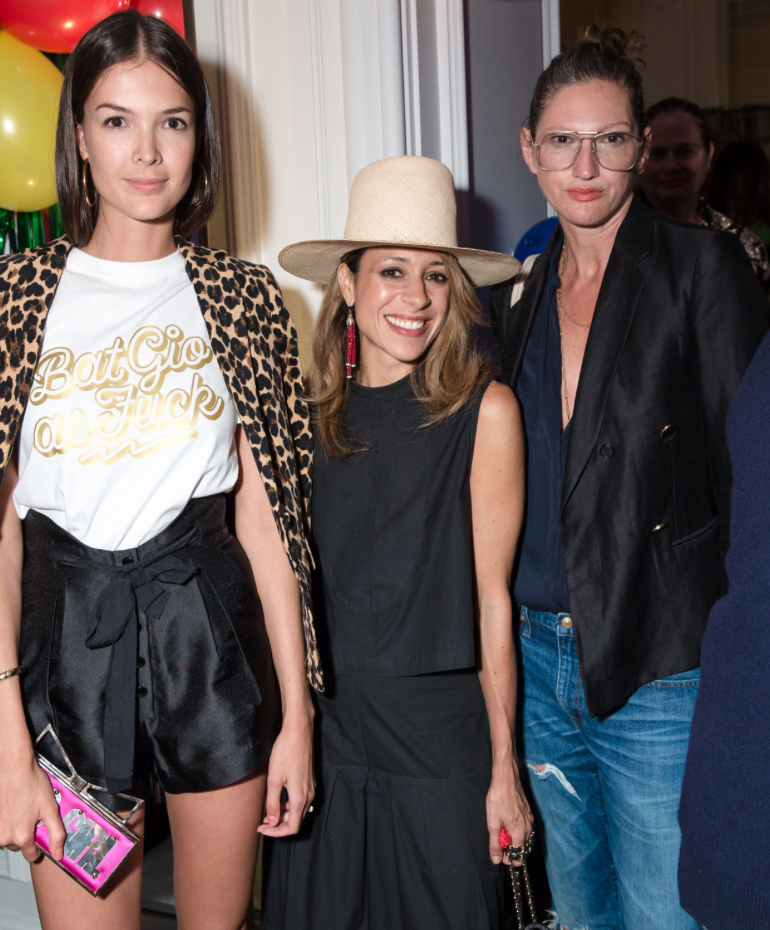 Pc via Vogue
As Linda Fargo remarked about Giovanna "She makes 'chic' cheeky, and the most revered fashion her playground", and that is exactly what Friday night felt like...the happiest party we've attended in any fashion week where #goodvibes were off the charts.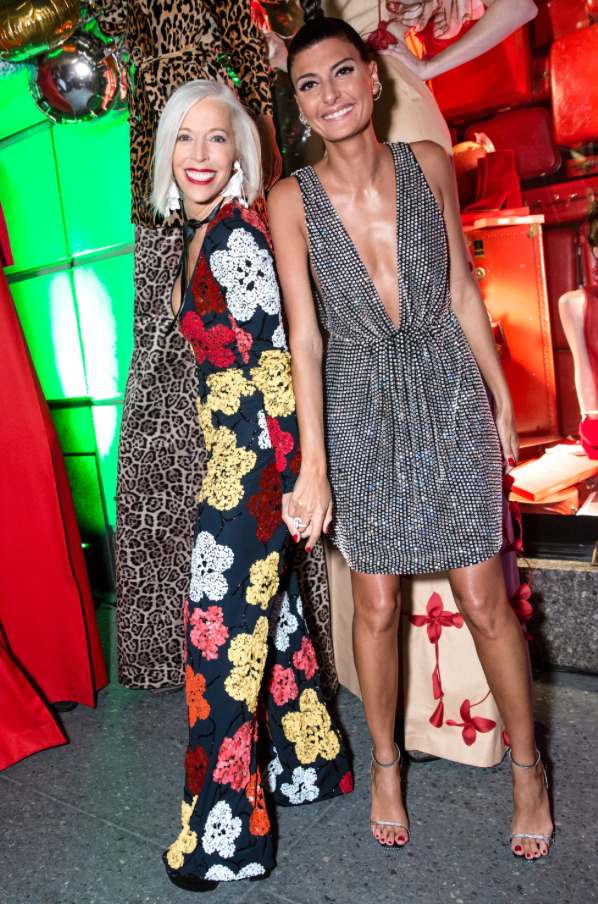 PcCvia Vogue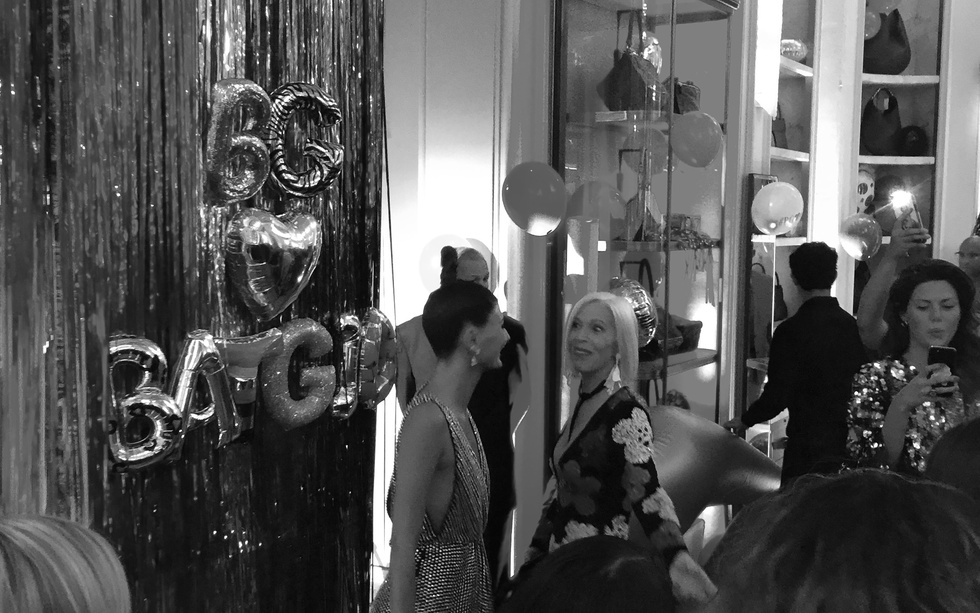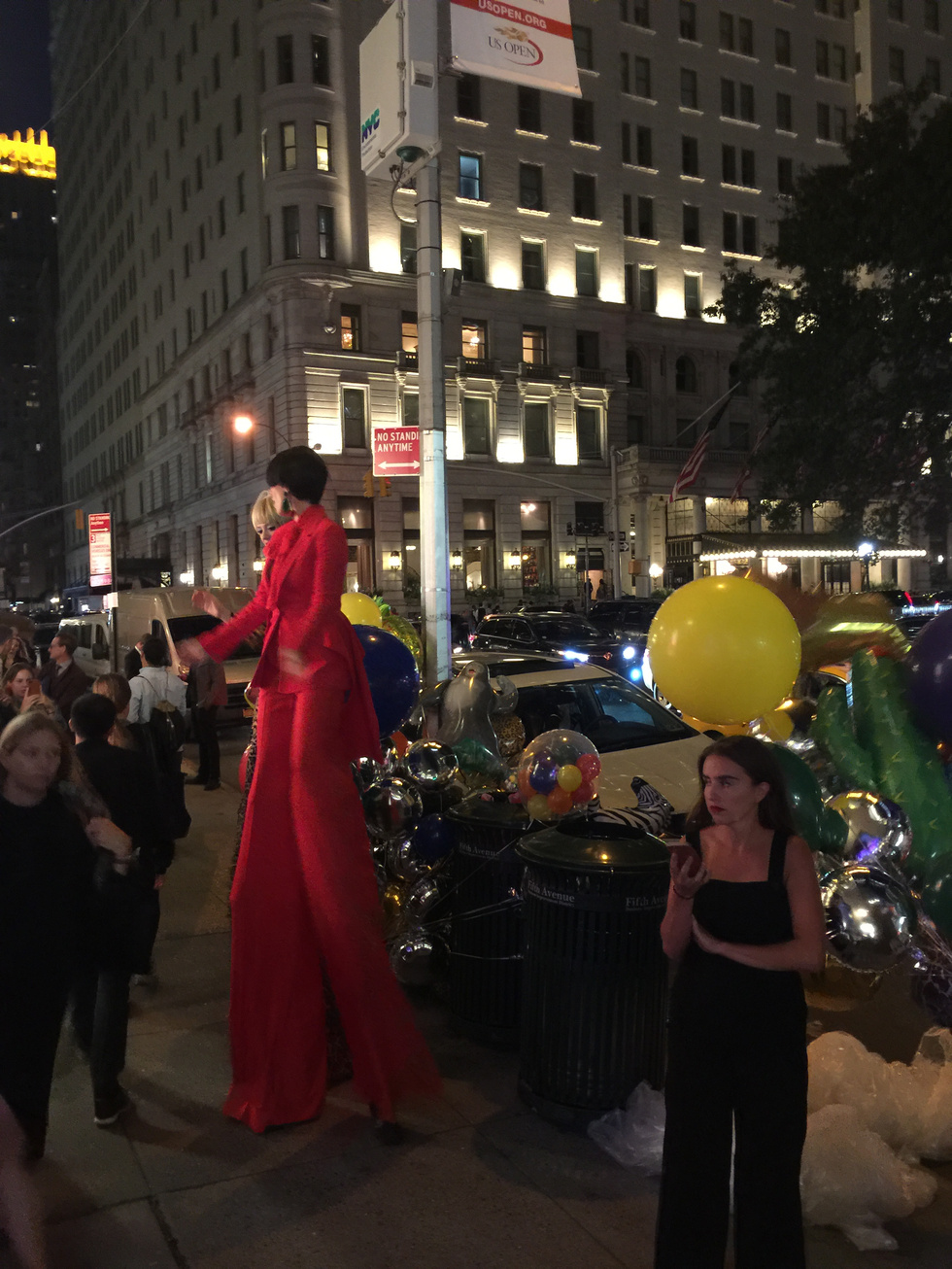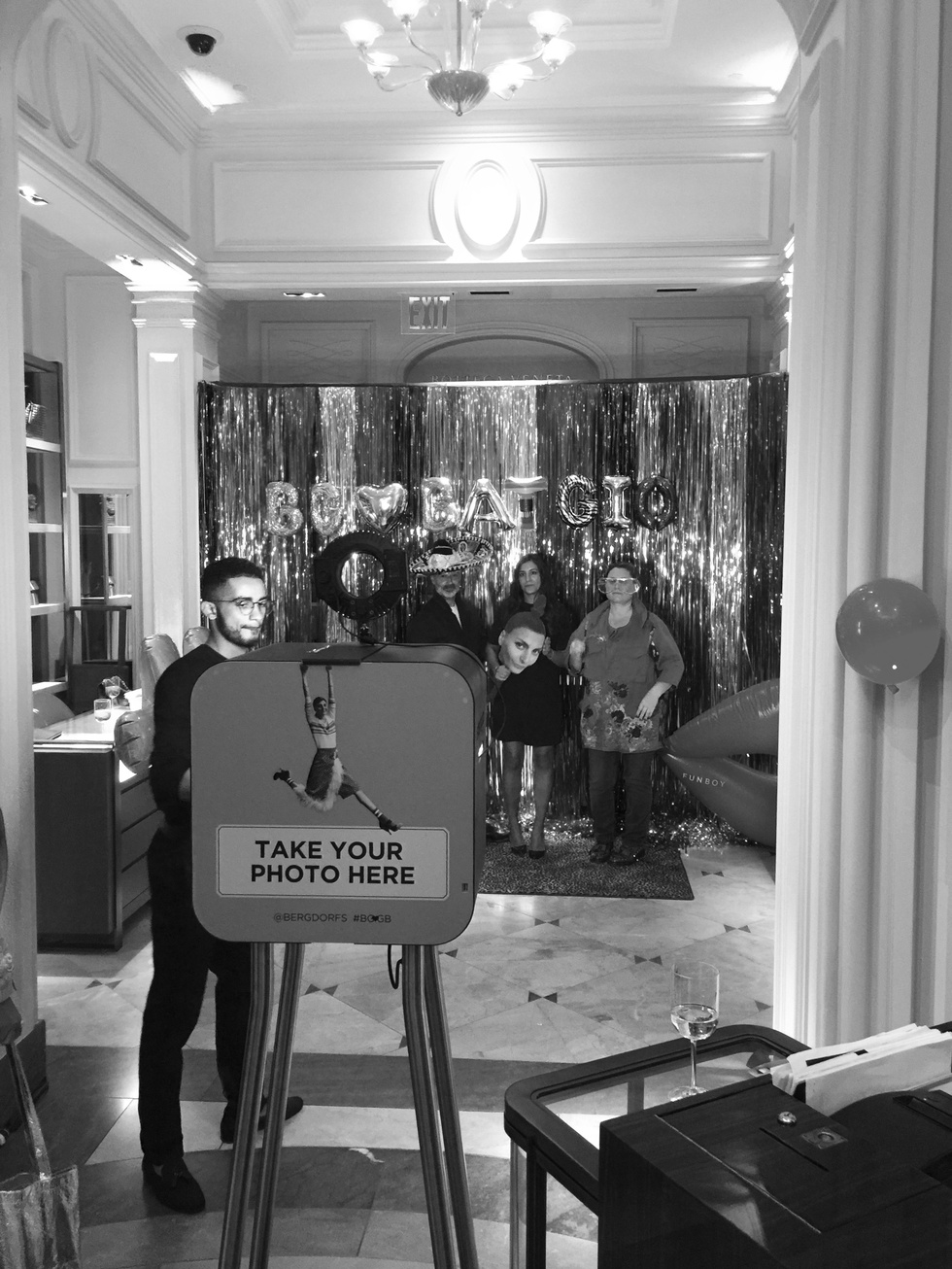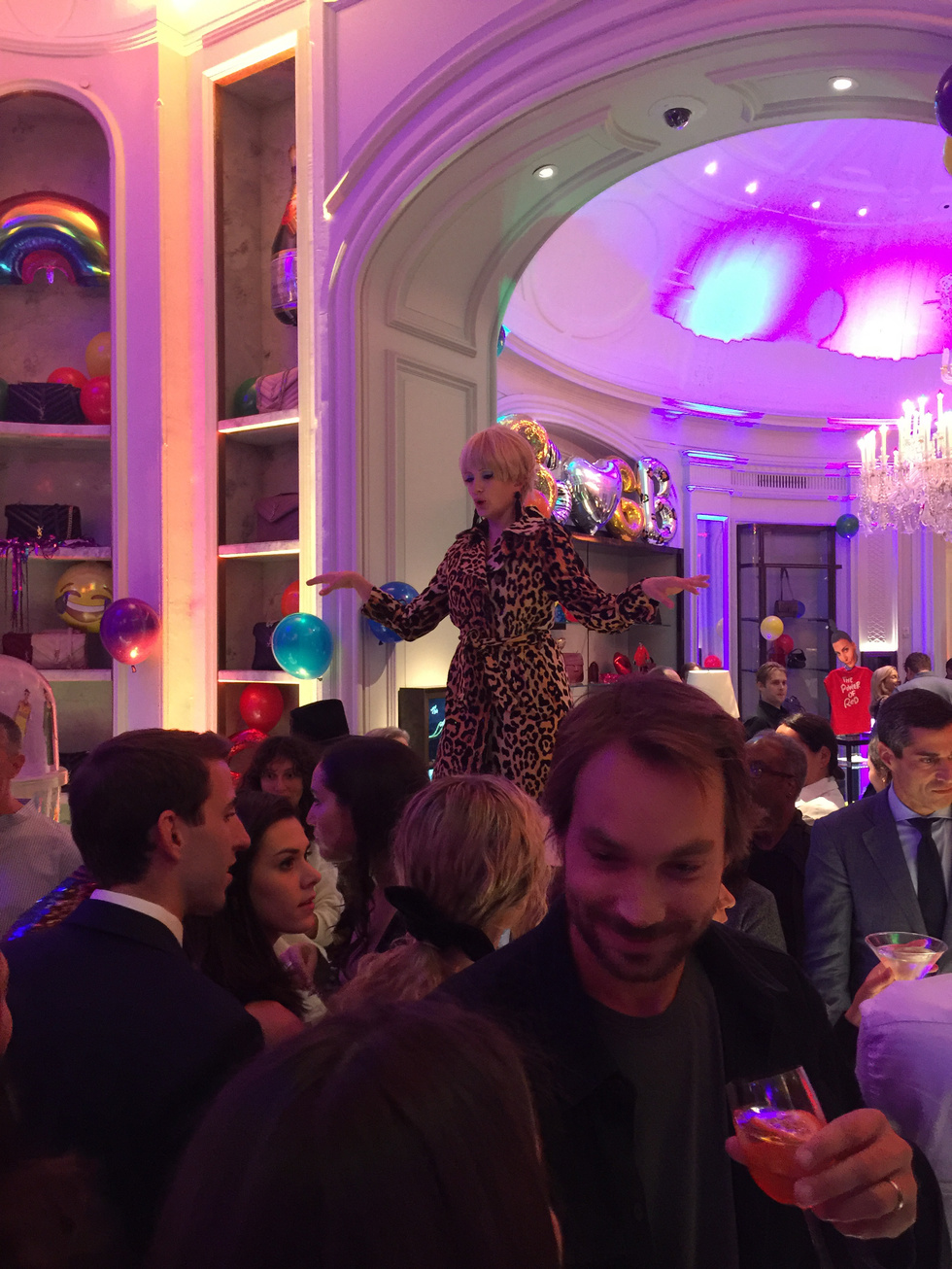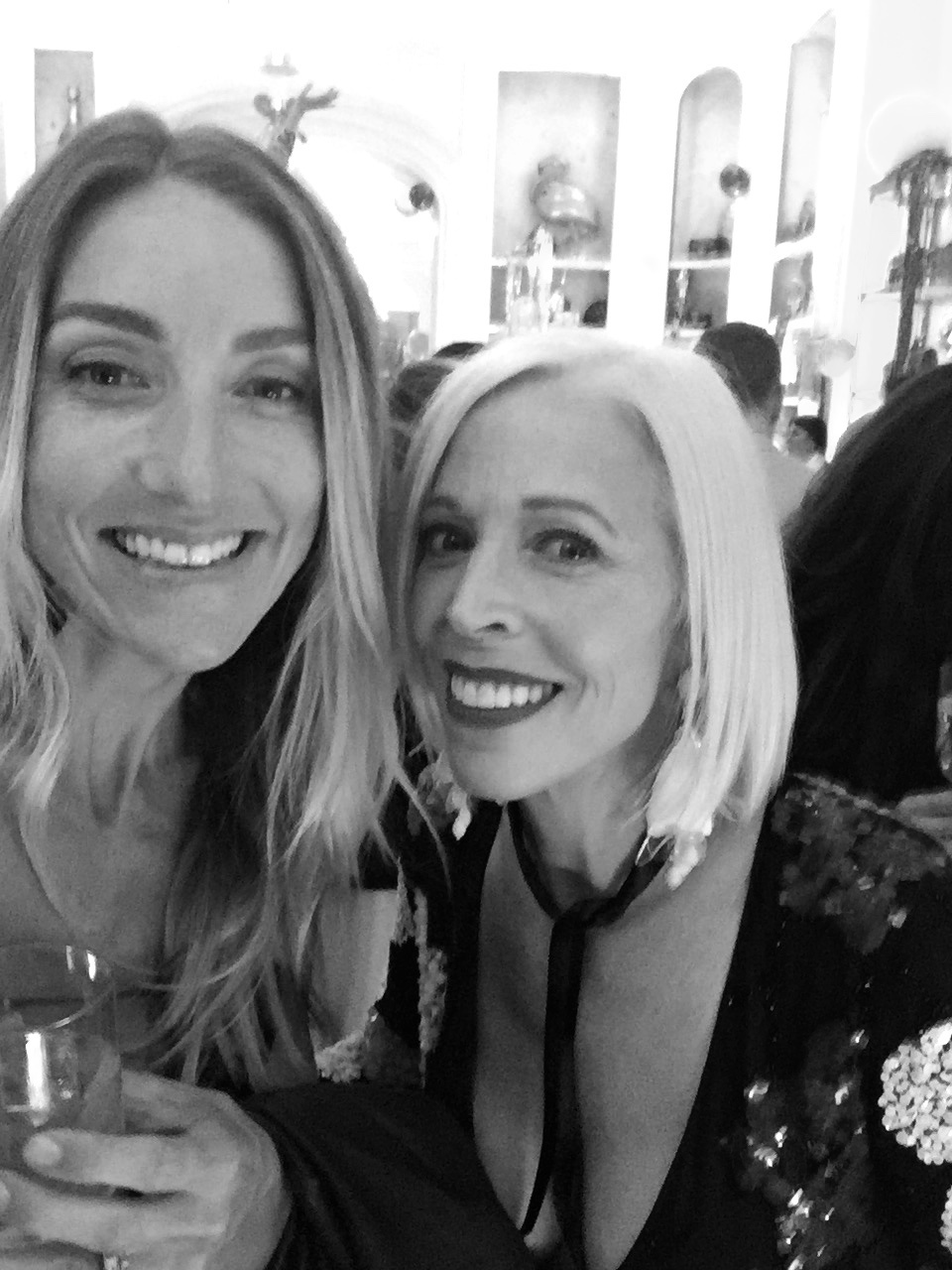 For a little dose of fun you can visit the boutique open now through September 19th and take a look at the masterfully crafted windows which will be on display until September 18th as well.