Who's ready for November festivities? We're in the camp of ready-ish, but not prepared. If you're with us, then these #friendsgiving / #thanksgiving party tables may help inspire you into preparation. Here's ten trends to get you in the mood.
Sticks
Rustic, moody and if you go big...they can certainly leave a lasting impression.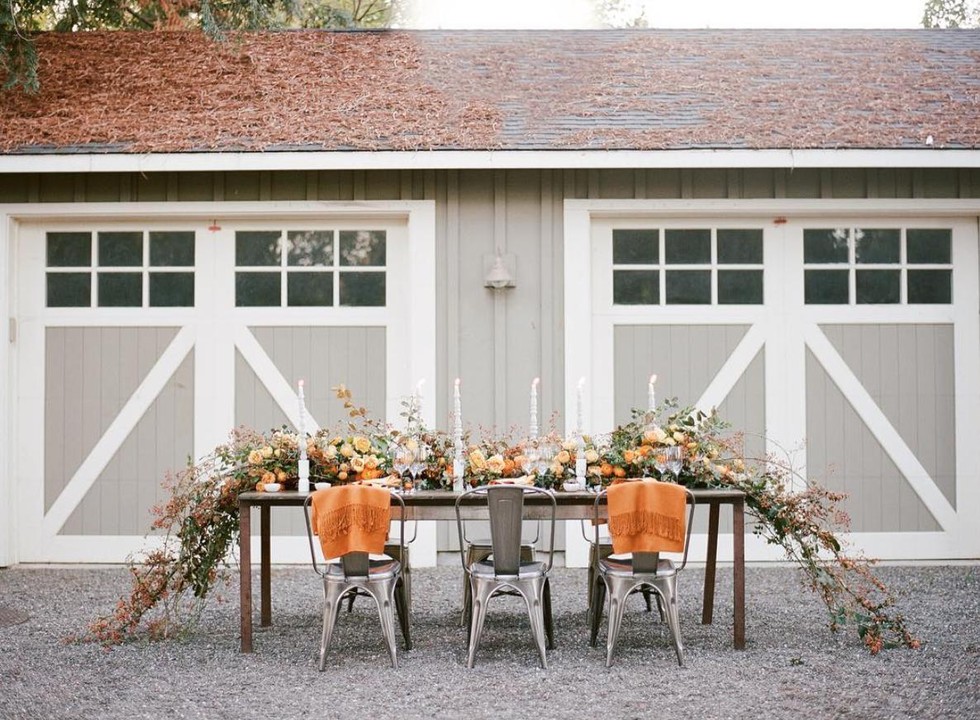 Via Max Gill Design
White
Keep it light...not the food...just the decor. Go white and green, with muted accents on your table. Or go tonal. Either way, white is always a design-conscious crowd pleaser.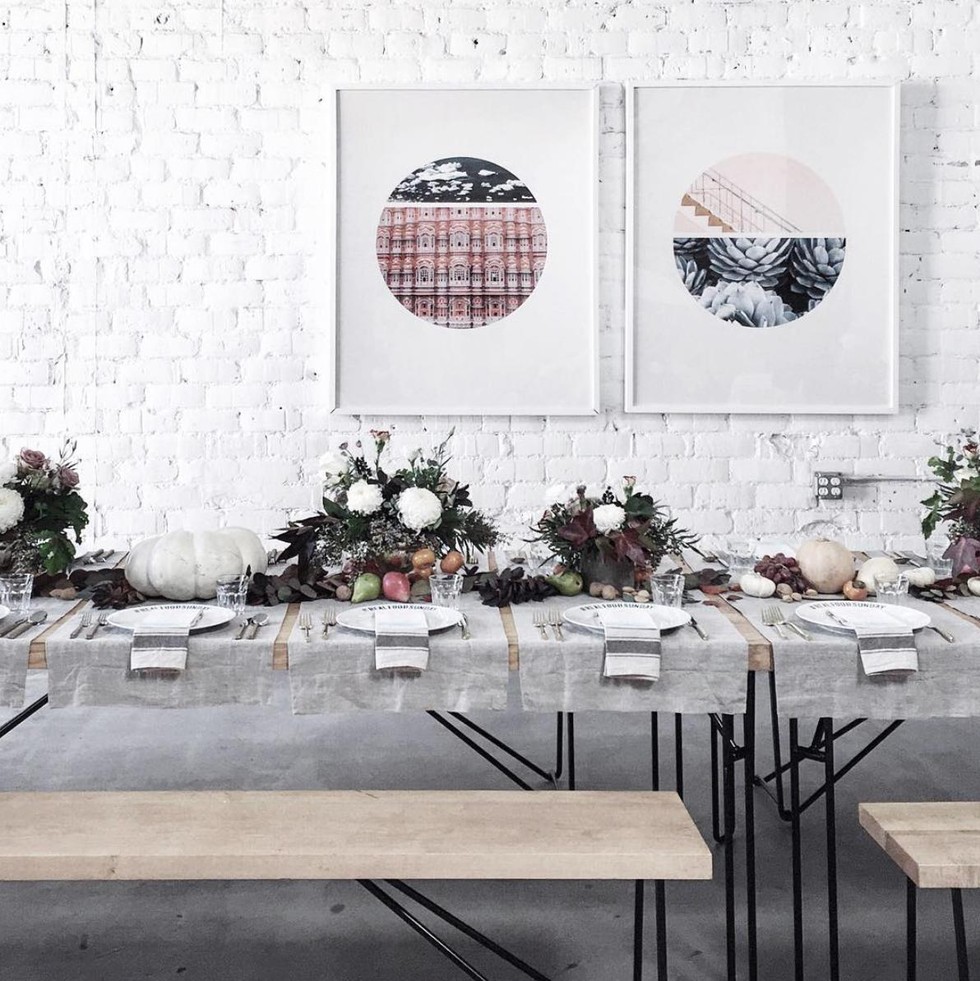 PC @homeyohmy
Via Apartment Therapy
Delicate green garland
If you like the idea of saving room on the table for the food, just decorate the walls.
Via Seoul Apothecary
Muted Pumpkins
Natural fibers and muted pumpkins for the farm house feeling.
PC Ella Claire Inspired
Eucalyptus
In a centerpiece or running the table, our eucalyptus crush (in nearly all varieties) is still going on...years later.
Via Domino
Feathers
Any excuse to use feathers is a good one...and lavender.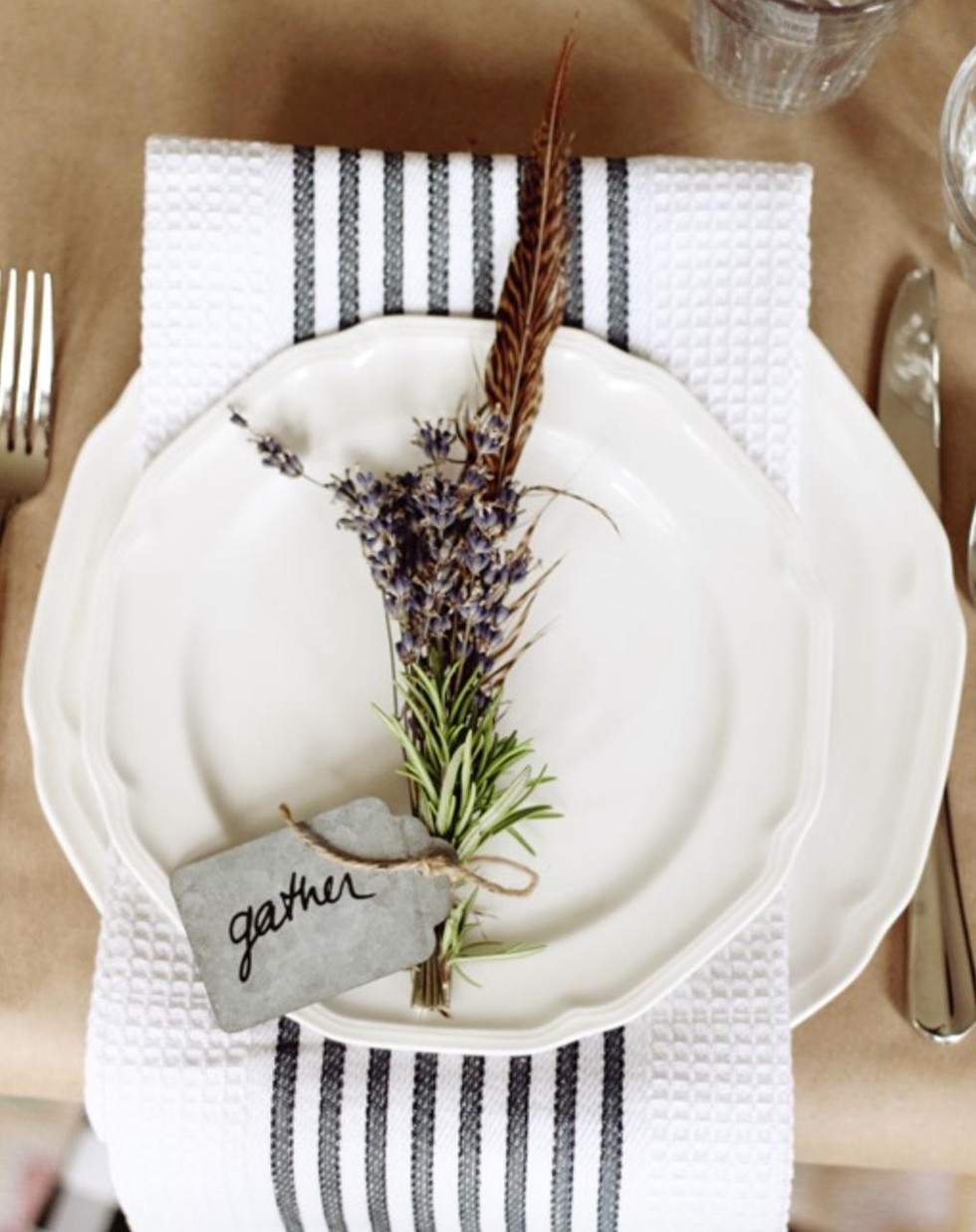 PC Finding Home Farms
Rosemary
It just says "Thanksgiving".
Via Jenni Kayne
Decorate pumpkins/ fruit
Write on things...white pumpkins, fruit, rocks...get creative.
PC Minted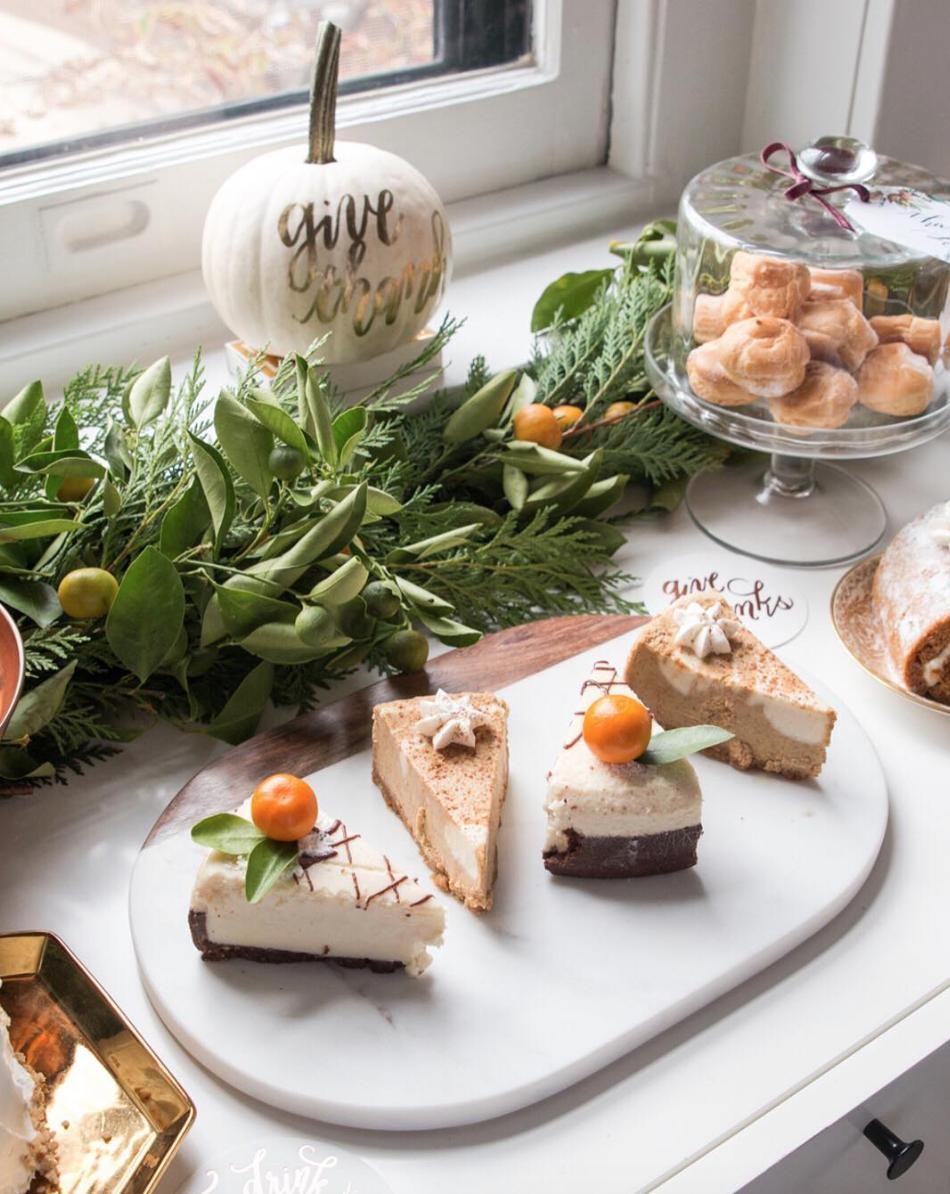 Laura Hoope Calligraphy
Airless plants
And we can't forget about one of the coolest plants out there. Incorporate. Somewhere.
Via Stagetecture
Cactus
May there always be a cactus on your table...and pumpkin pie isn't all that bad either.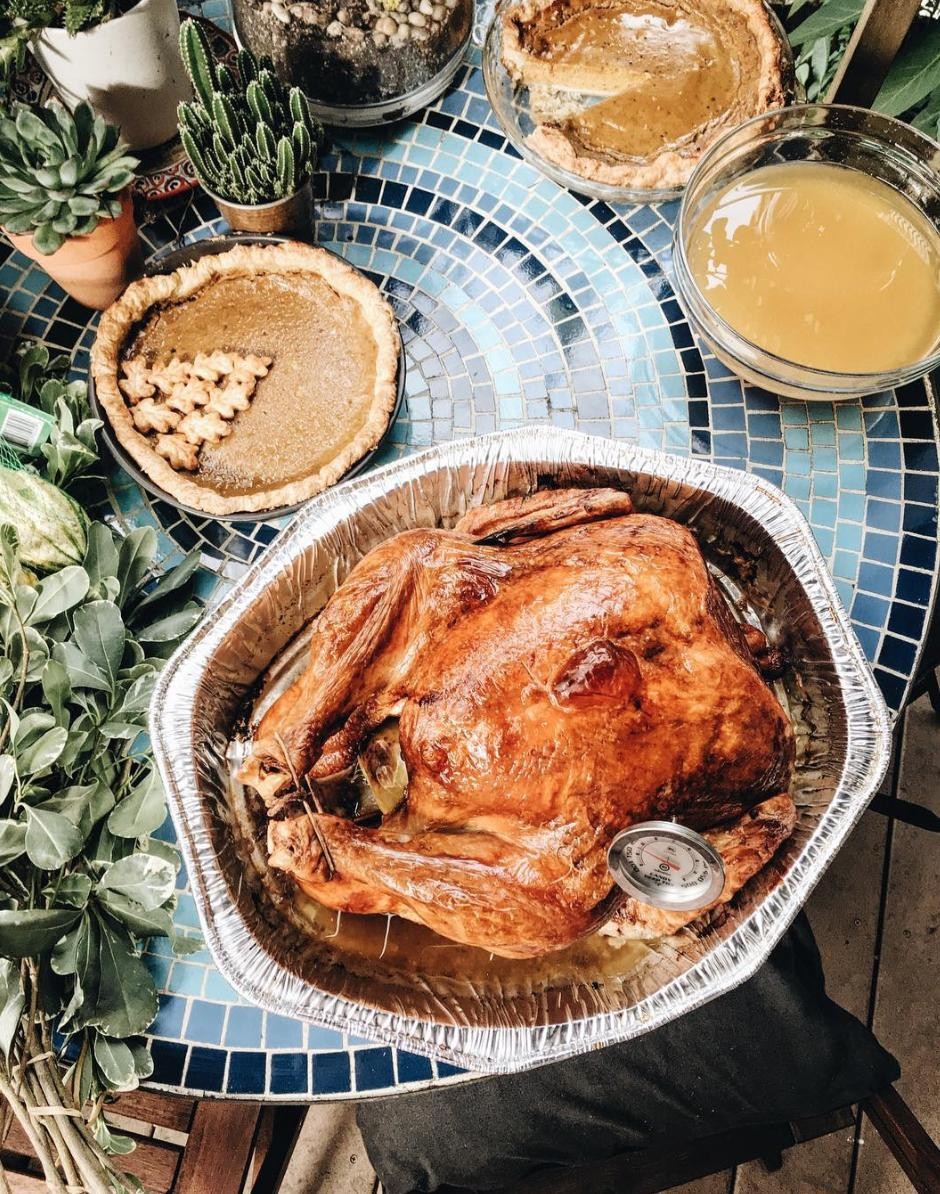 Via @fluxi
Cheers!