It's no secret that we love a good party and all things well styled. Who doesn't? Oh, and flowers. Flowers make EVERYTHING better. From greens to bright florals, there are so many ways flowers contribute to the story. So, since right now there are a million different gift guides to read, we feel like pointing you in the direction of an inspiring event designer-florist-styling talent who may just be inspiration for your next party, holiday decorating, or meandering visual pleasures. >>>> Iris and daughter Here's a few snaps of just how these gals made everything better with flowers.
Balloons...ummm are those floral balloon tails!? #yesplease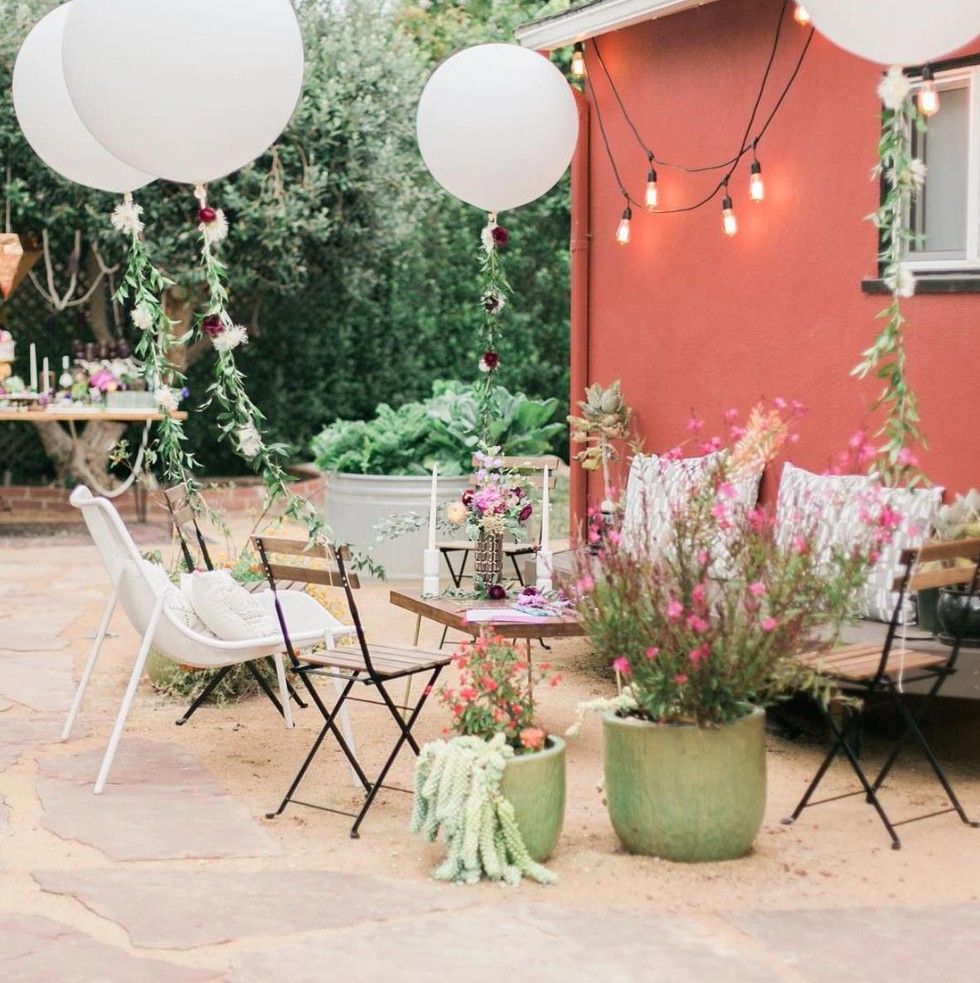 Iris and Daughter
Cakes are already amazing, but with flowers like these, perfection.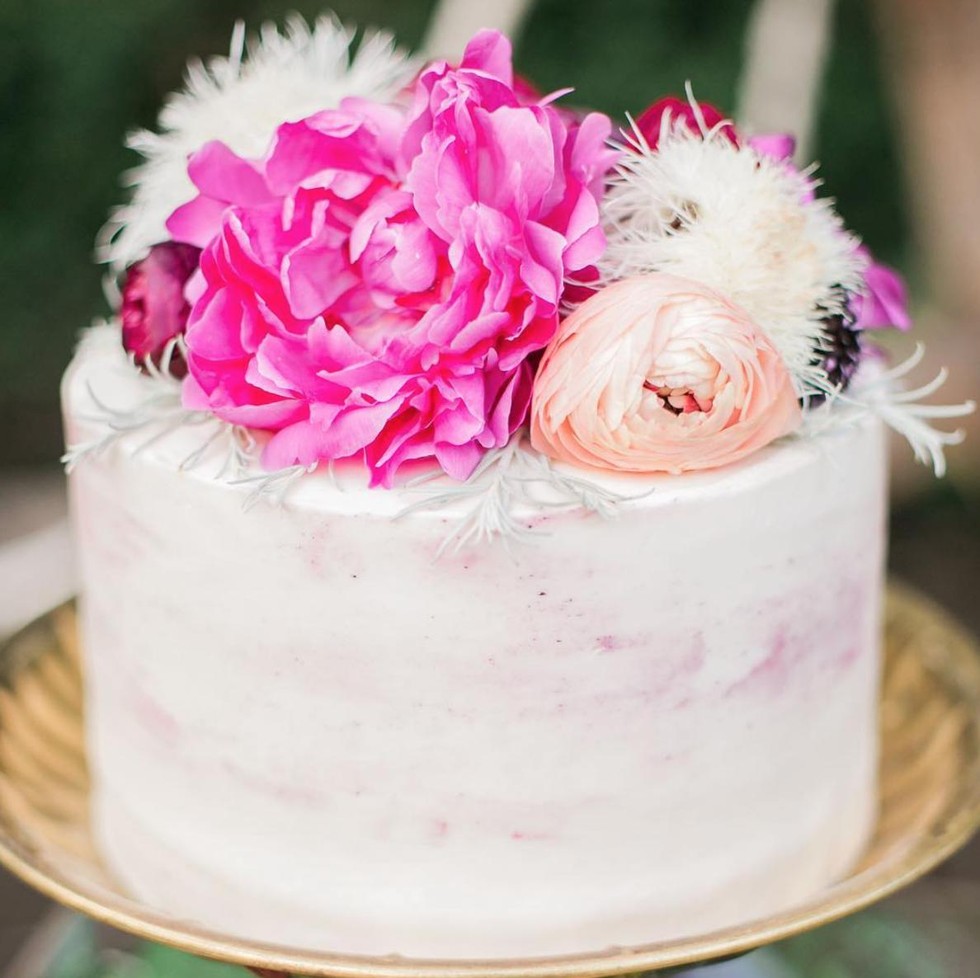 PC @alissanoellephotography
There is no need to convince most people to have a cocktail...one with a flower. (insert heart eye emoji) #delicious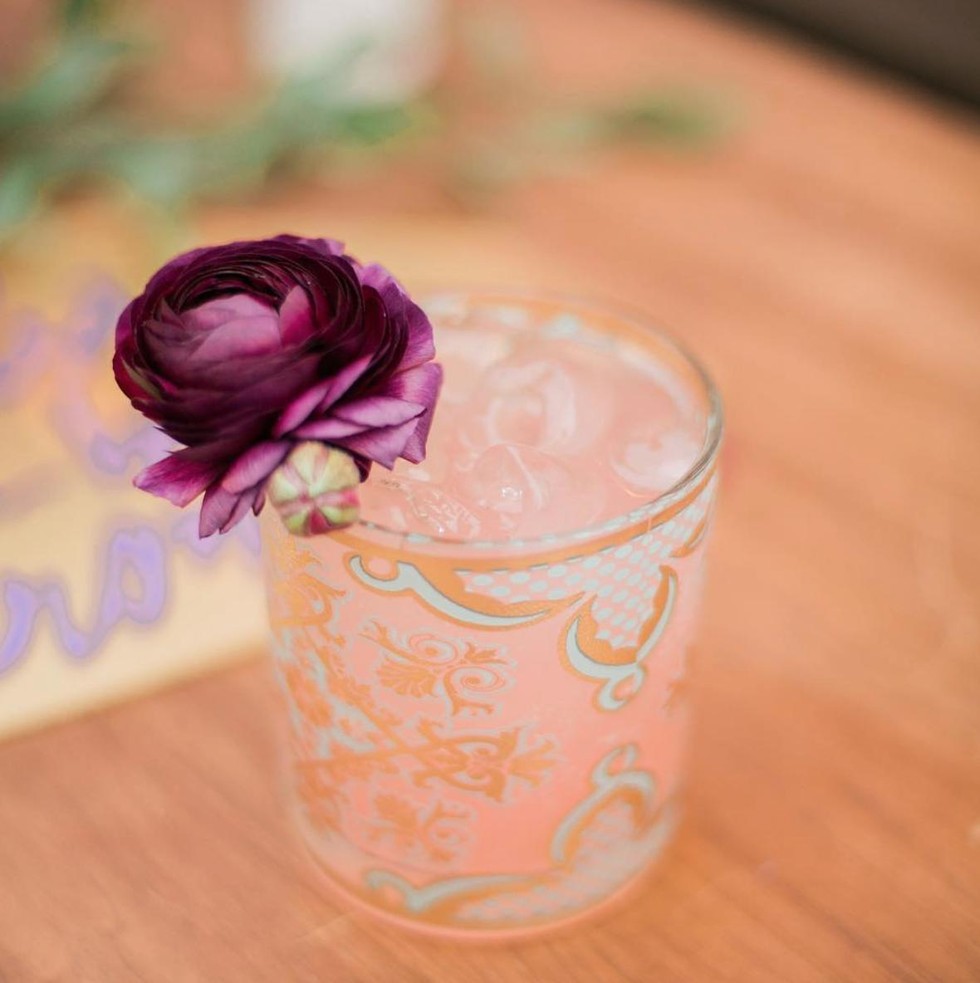 Iris and Daughter
Tablescapes and plants/ florals...go together like peanut butter and jelly. Match made in heaven.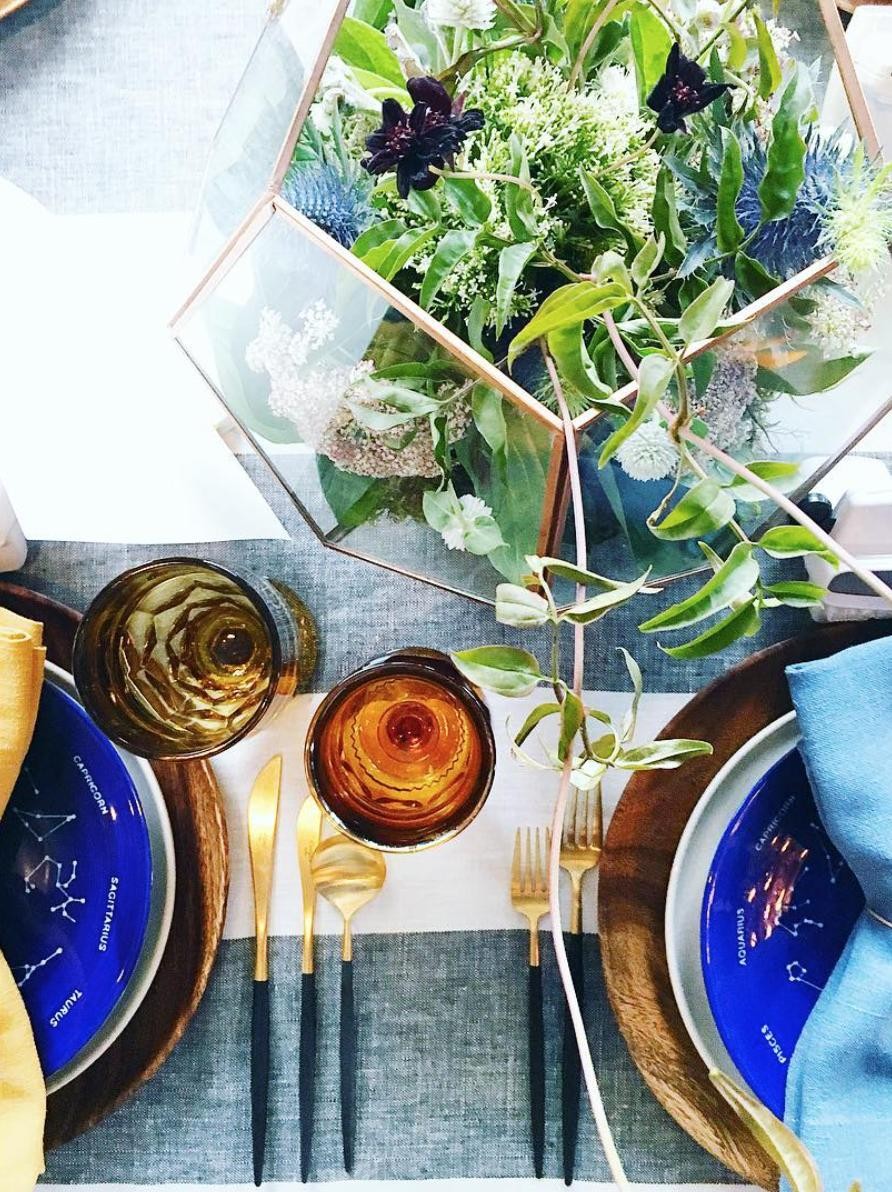 Iris and Daughter
Party tables...can't live, if living is without florals.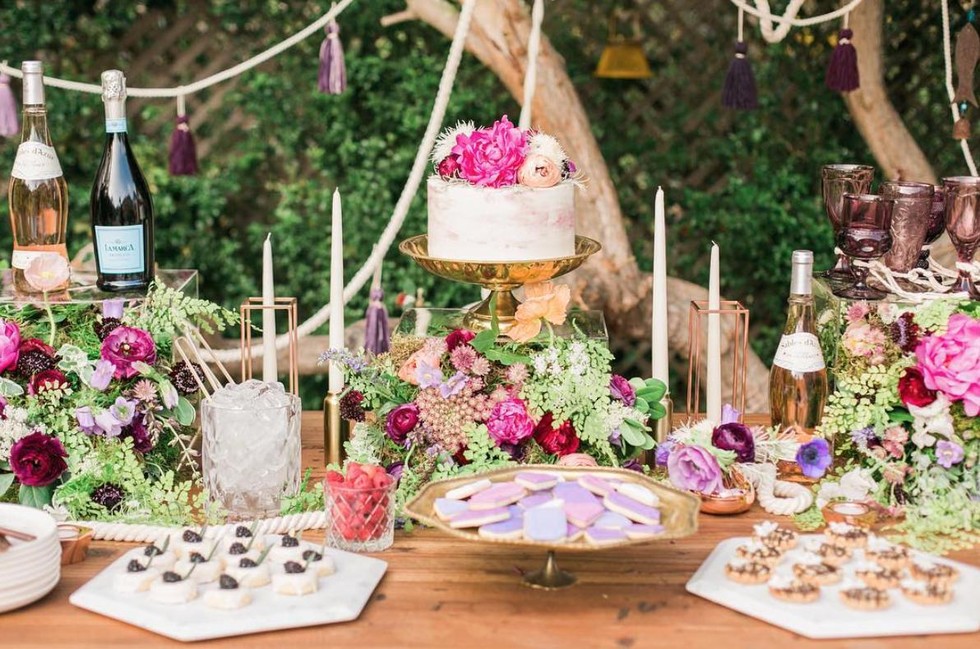 PC @alissanoellephotography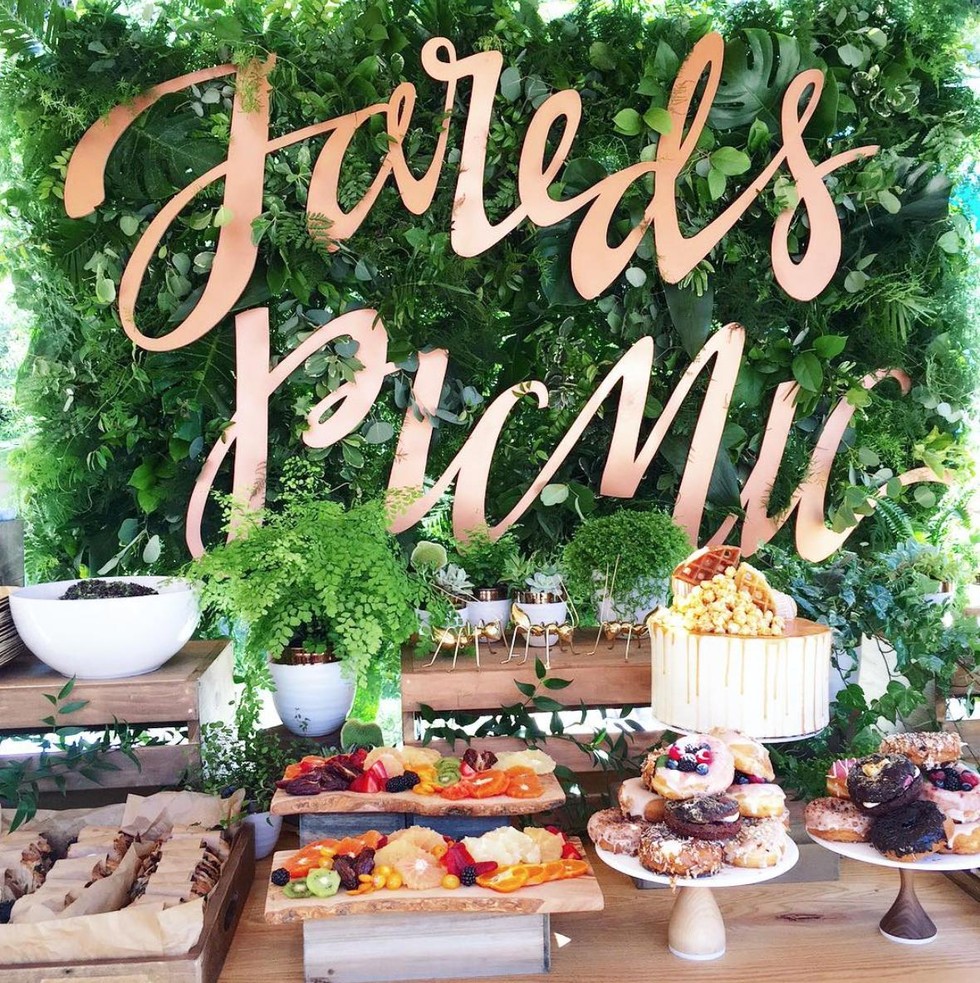 Iris and Daughter
Camping, right? ...okay, its actually an outdoor event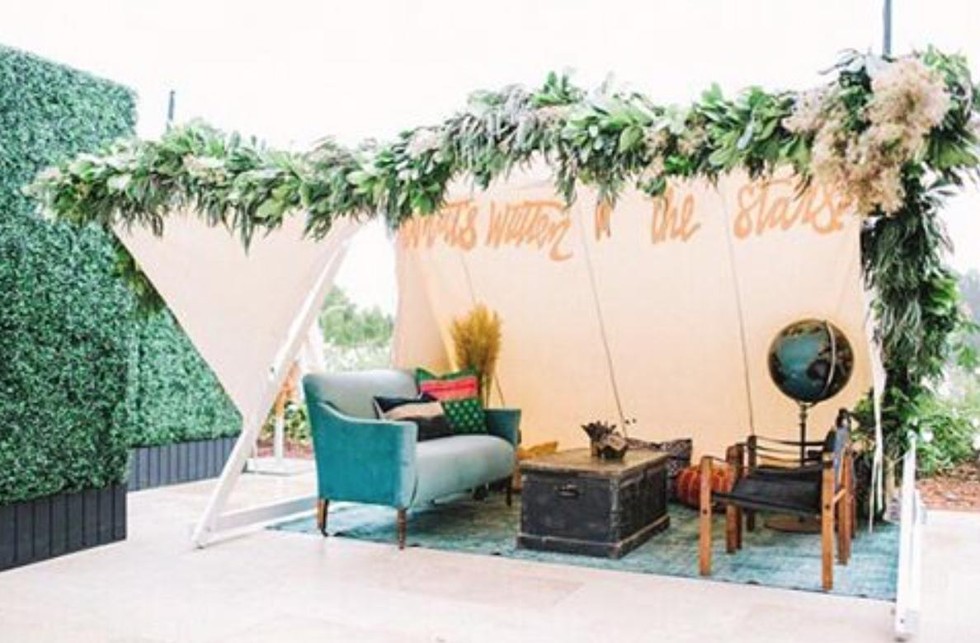 Chairs, because they need crowns too.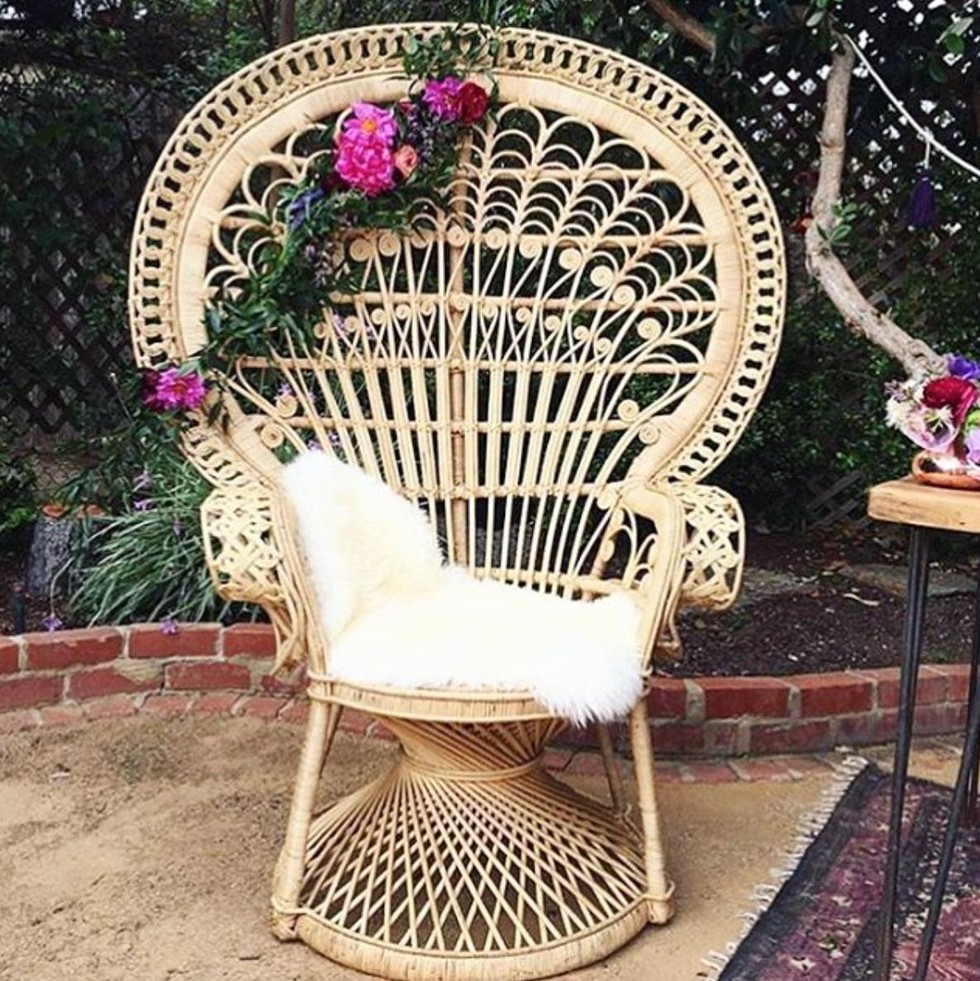 Iris and Daughter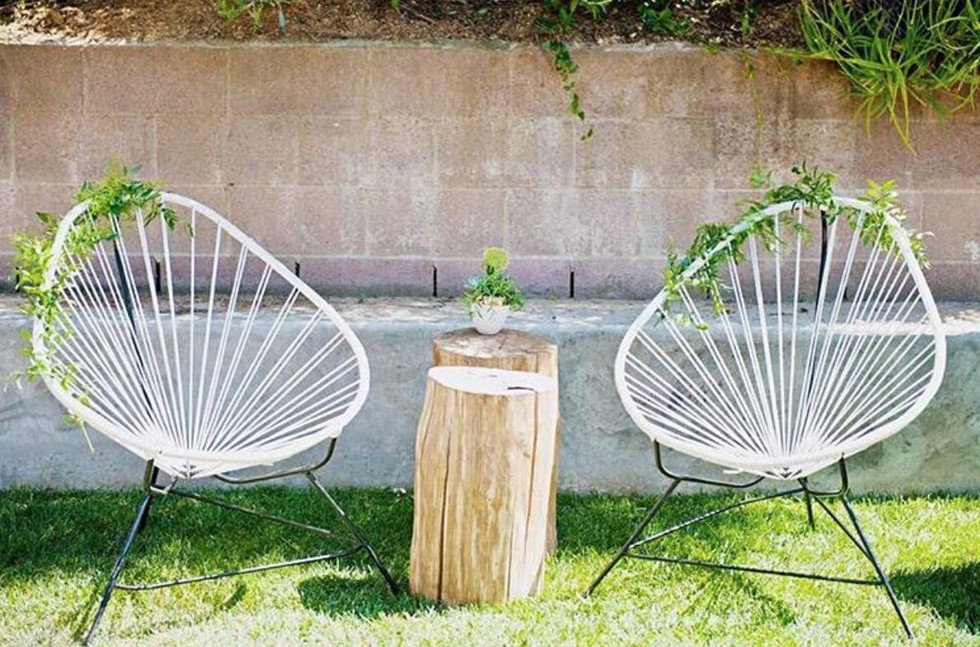 Iris and Daughter
Stores that are made well. Punny, but seriously...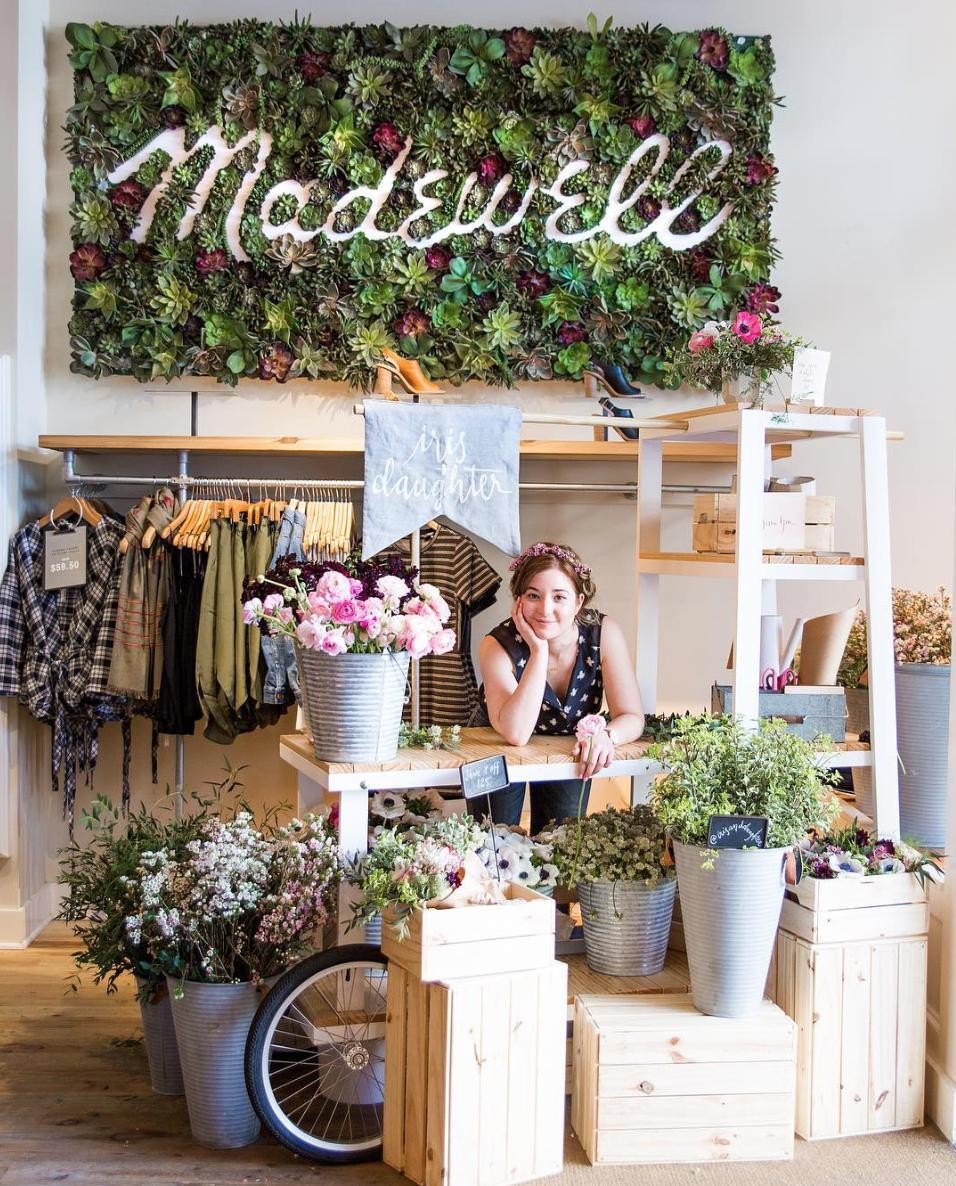 Iris and Daughter
Holidays...make way macrame, greenery is here for the holidays.