It's no doubt that what I like to call "Party Flair" has safely made it's way into popular culture, and is here to stay...for a while. When adults are riding giant inflatable unicorns, donuts and flamingos in pools, I think it's safe to say that "Flair" is totally in vogue.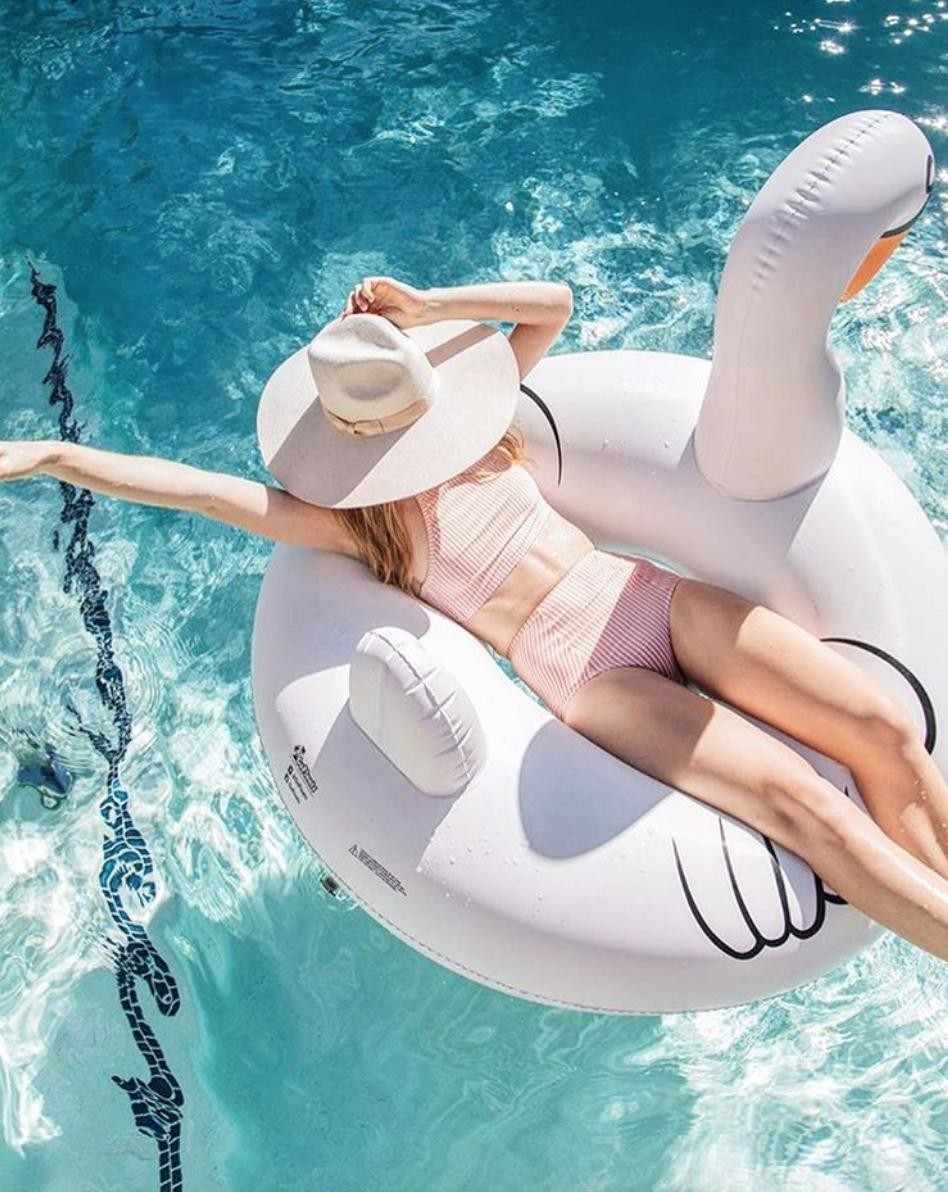 @oljaryz
And as much fun as super-sizing is, miniature making is equally as cool. Enter a new favorite dose of party flair...the Mini Piñata. Let's face it, piñatas are fun in any size, but in mini....ummm, cute! They add a another dimension to a party, if not for the actual game of it, for party decor. Not to mention, they make great party favors when filled, seating name cards, or just sitting around looking cool. Here's our round up on the cutest itty-bitty mini piñatas.
Mini Llama Piñata Prospect Goods
The House Lars Built
And because it is Friday...