Seriously, now is the time to be a kid. Although there are a million digital toys and Apple products that our kids can navigate/ dominate, old school imaginative play is essential and these amazing playhouses are definitely one way to encourage it! Here's our faves across categories of imagination.
Freeze Dream Ice Cream TruckLand of Nod
Suzy's PlayhouseLand of Nod
Horse StableLand of Nod
And if you get the stable...the horse is sort of essential.
Scout the Horse Ride-OnLand of Nod
You can never go wrong with A classic A-Frame
A Frame TentRestoration Hardware
Geared Garage Playhouse
I am trying my best not to share all of Land of Nod's playhouses, but I'm so obsessed with them. So here are a couple more.
Giant Whale PlayhouseLand of Nod
Jetaire Camper PlayhouseLand of Nod
Theater/ Drive thru/ Produce/ Bank interchangeable Playhouse Land of Nod
Denton Kids has THE BEST teepees...so many choices, sizes...and I just love the natural look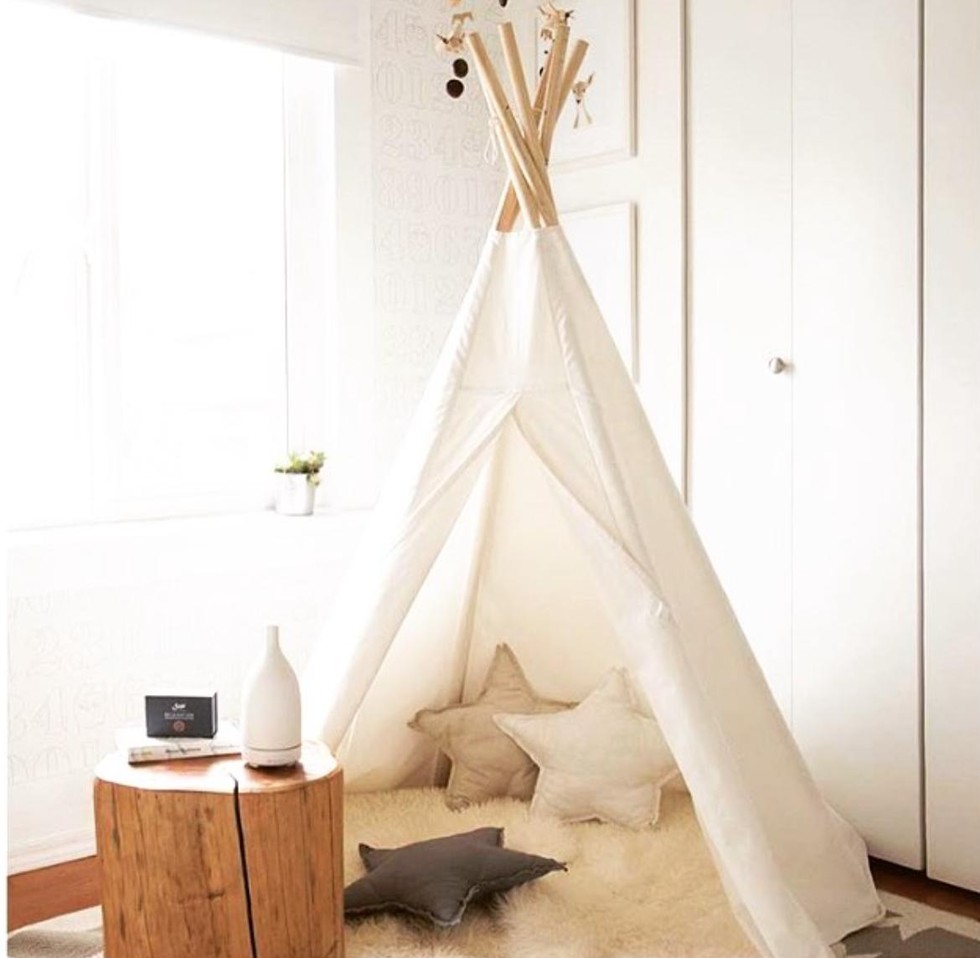 Dexton Kids Teepees
Not going to lie, we got this castle last year for our littlest and it has been a HUGE hit.
Petite Castle Playhouse
Pop Up Tent Playhouses...VW had me at hello.. heart eyes.
Volkswagen T1 Camper Van Kids Pop-Up Play TentAmazon
And this one doubles as a stage, store and more.
Stage and Store vVehicle Stage storeStage.com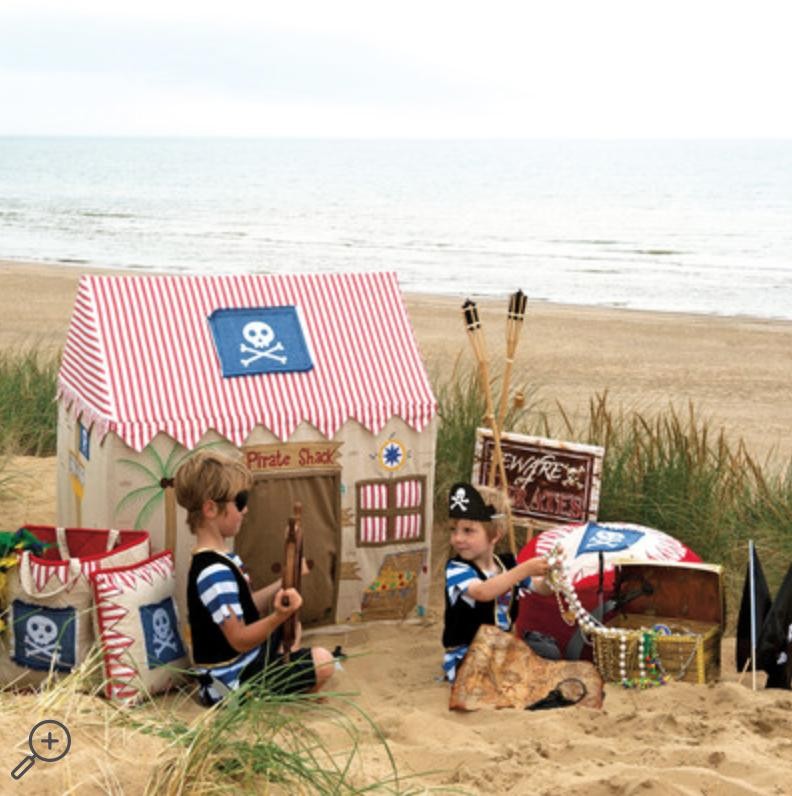 Win Pirate ShackWayfair
From cars to castles...creating a playhouse is a very cool kid activity.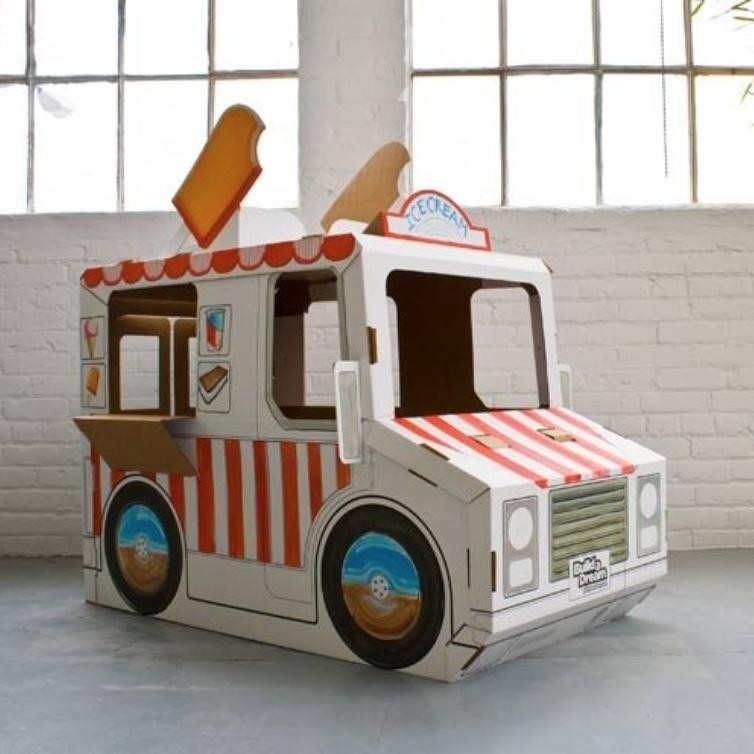 Ice Cream TruckBuild A Dream Playhouse
My Very Own Grocery Store Cardboard PlayhouseHouse