Cool people know about cool things…so we tapped on the shoulders of a #coolmom in Chicago to tell us her favorite spots in and around town. She's well versed in all things new to old, but truly loves the staples; places that have been around and will still be around when you return to the windy city. And if you're anything like us, her selections of home, fashion and snacking spots are pretty much a perfect schedule for with whomever you choose to roam. Take a look at her top picks.
Winifred Grace
5642 N Clark Street
Started as a jewelery designer and evolved into a great collection of clothing and home goods.
Winifred GracePC Winifred Grace
Asrai garden
1935 W North Avenue
Where I bought my first pineapple plant...14 years ago.
Asrai GardenPC Carousel Image
The Doughnut Vault
401 N Franklin Street
Because shipping for doughnuts counts...
Doughnut Vault
Robin Richman
2108 N Damen Avenue
For edited, lesser known, european designers.
Robin RichmanPC Google Images
Glazed & Infused
939 W Armitage Ave ...and several more around town.
You always need more doughnuts.
Glazed & Infused
Jayson Home & Garden
1885 N Clybourn Avenue
Because plants and great homewares under one roof...
Jayson Home & GardenPC Habitually Chic
Elu
1211 W Webster Avenue
Great kicks.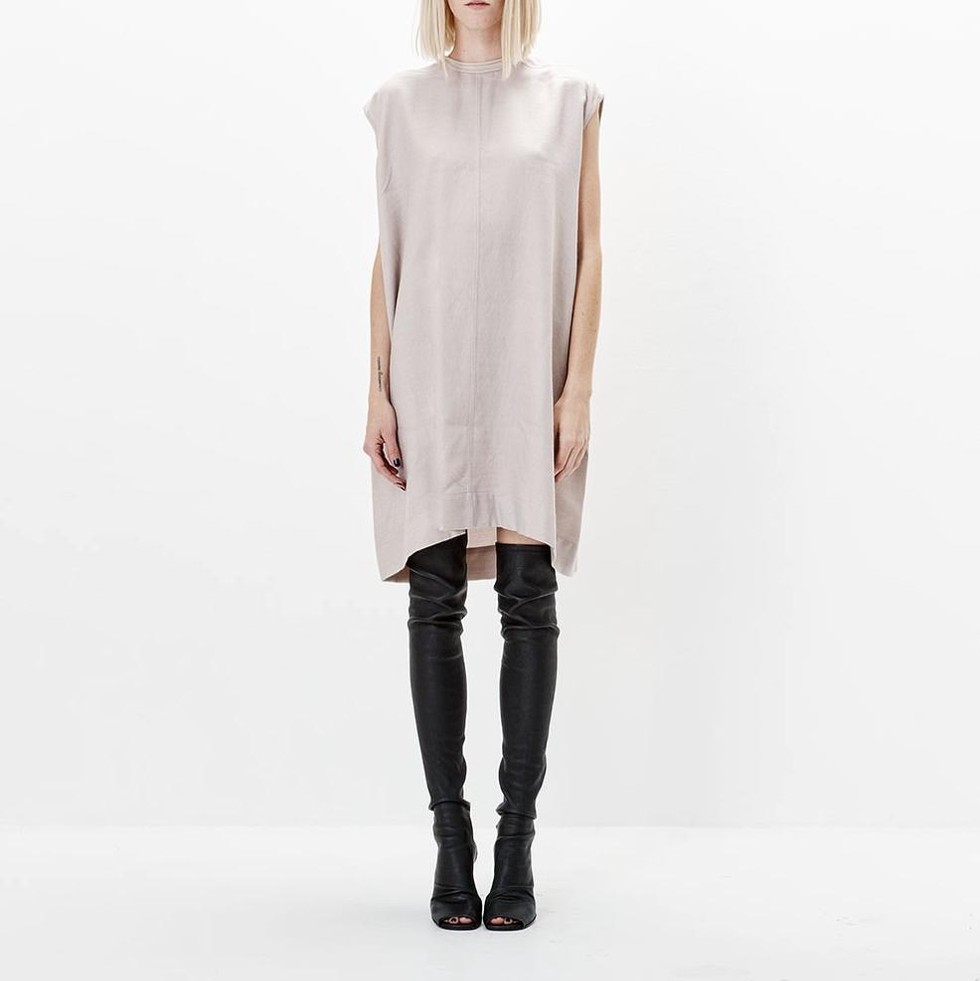 Rick OwensElu
Owen & Alchemy
2355 N Milwaukee Ave
Cold pressed juices, plus vegetarian snacks served.
Owen & AlchemyPC Owen & Alchemy
Sweet Mandy B's
1208 W Webster Ave
For the cupcakes and the best peanut butter rice krispies.
Sweet Mandy B'sPC Fab Food Chicago
Floriole
1220 W. Webster Avenue

Coffee/ bakery...trained at Tartine in San Francisco before opening. Love the loft space upstairs.
FloriolePC Savoring Chicago
Monica + Andy

2038 N Halsted Street
Baby Clothes. The softest. The cutest. Great gift.
Monica & AndyPC Michigan Ave Magazine
Merz Apothecary

4716 N Lincoln Avenue
Family owned pharmacy, great natural finds.
Merz ApothecaryPC Scentsate
Julius Meinl

211 E Ontario Street
Coffee, Coffee
Julius MeinlPC via Youtube
And a trip to the city wouldn't be complete with out a stop at the classic go-to's: Barney's, Vince, Calypso, Bonpoint, Lou & Grey.

Major Crush...and just added a little Winifred Grace to our Holiday shopping list! Thanks to the lovely local, Lauren Armstrong, for these sweet ideas. Kisses!