Sometimes you just fall in love. And with Oeuf, it was love at first site (all the heart eye emojis). It's one of those brands where everything just looks delicious and you find yourself trying to make excuses for why you 'need' to buy it all for your littles. I mean, would buying 10 plushes be reasonable? Hope so. Luckily it's the holiday season and you don't have to search far for an excuse to shop! And what's even better...the brand's integrity and manifesto; Be Good - as designers, people and to the planet. Jumbo heart eyes! Here's our edit on what we 'need' in our basket...for the littles of course. Wink.
Peace. That's all.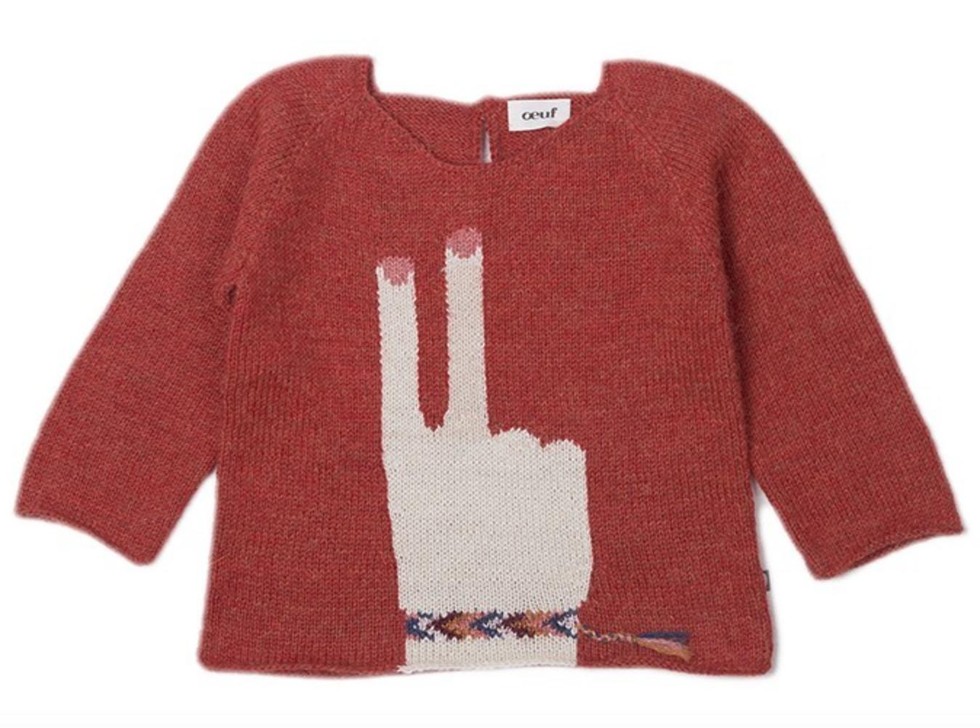 Peace Hand Sweater
Woven leggings for the win.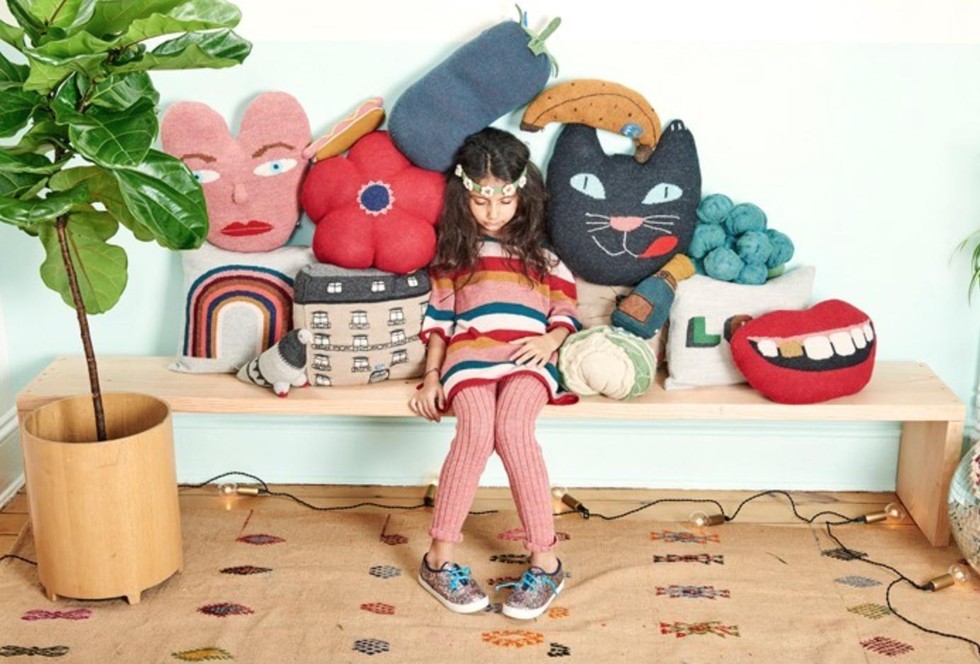 Everyday Pants Rose
ALL. Of. Them. And some. > Plushes to die for.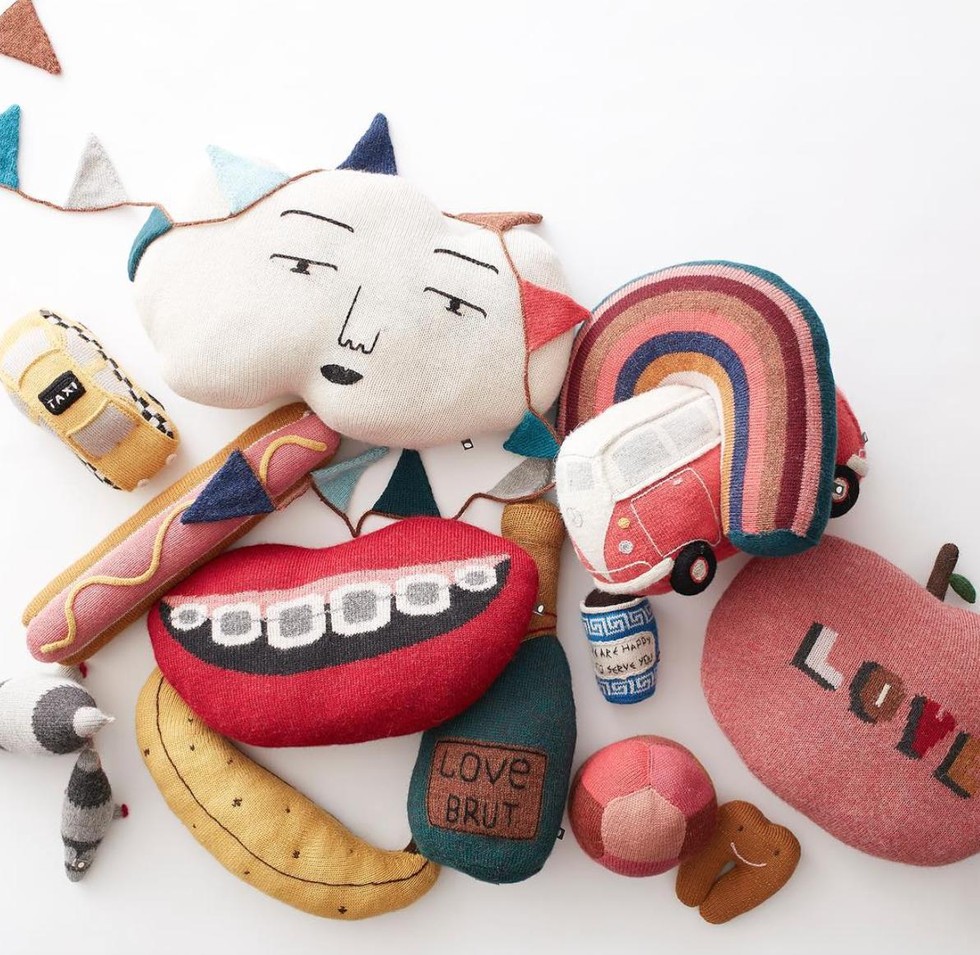 PC @b_alsopOeuf Plushes
A little bit of Paris to snuggle up with...
Haussmann Building
Daisies all day. With this one, that would not be hard.
Daisy Pillow
The best gift...King/ Queen for a day.
Soft Crown
Equally, Flower crowns.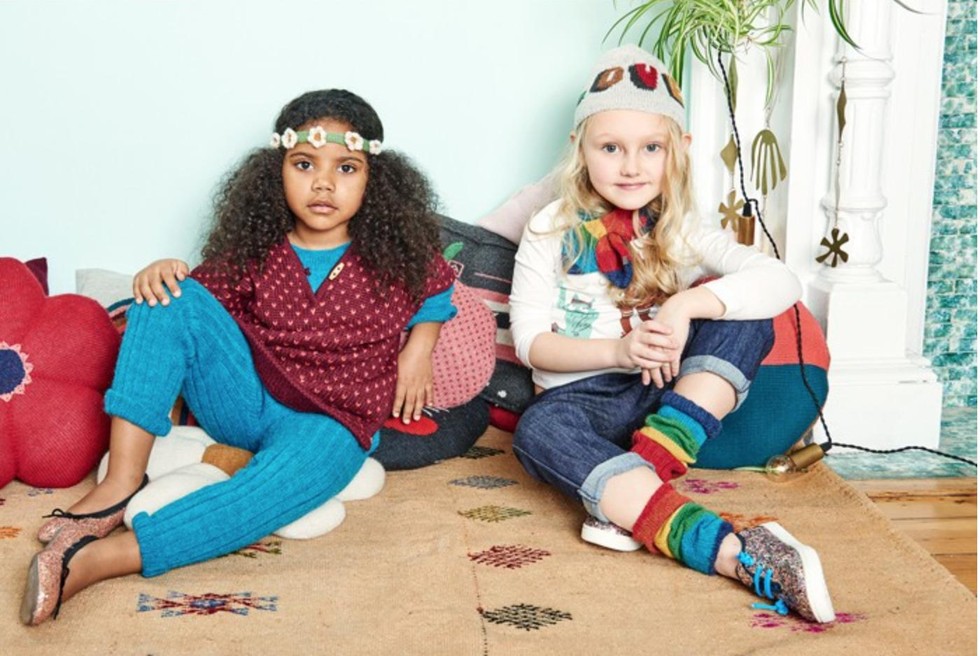 Daisy Crown
Boy Mamas...these are AMAZING!
Suspender Pants
Fruit for the paws...so naturally, apple mittens.
Apple Mittens
It's always a good idea to say thank you...in french.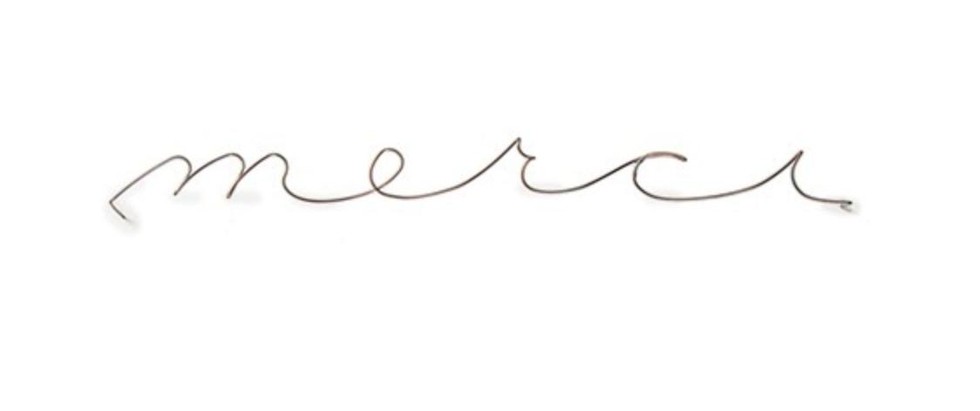 Merci Wall decor
Because girls are obsessed with Unicorns...
Unicorn Animal Hoodie