It's really no secret that we LOVE hats around here. It could almost be considered Likely Crush uniform...aka mom hair/ beach hair under cover. Since that is most days, a good hat is totally essential. And whilst we like to splurge, our mom lives are well suited to something that is middle of the road in terms of investment. In other words, our kids are less likely to see an upset mommy should they happen to get their little paws on them, which we know they will. Anything mommy likes clearly is of interest to the mini.
Lucky for us, Hat Attack nailed it this season. The best Panamas/ Continentals around in a range of colors that are daily wearing perfection, and some fabulous beach straws. Who can resist a good beach straw hat? And they have some pretty cute beach cover ups, blankets, and straw bags too. We are in HEAVEN! Some of our favorites...and they're linked up below.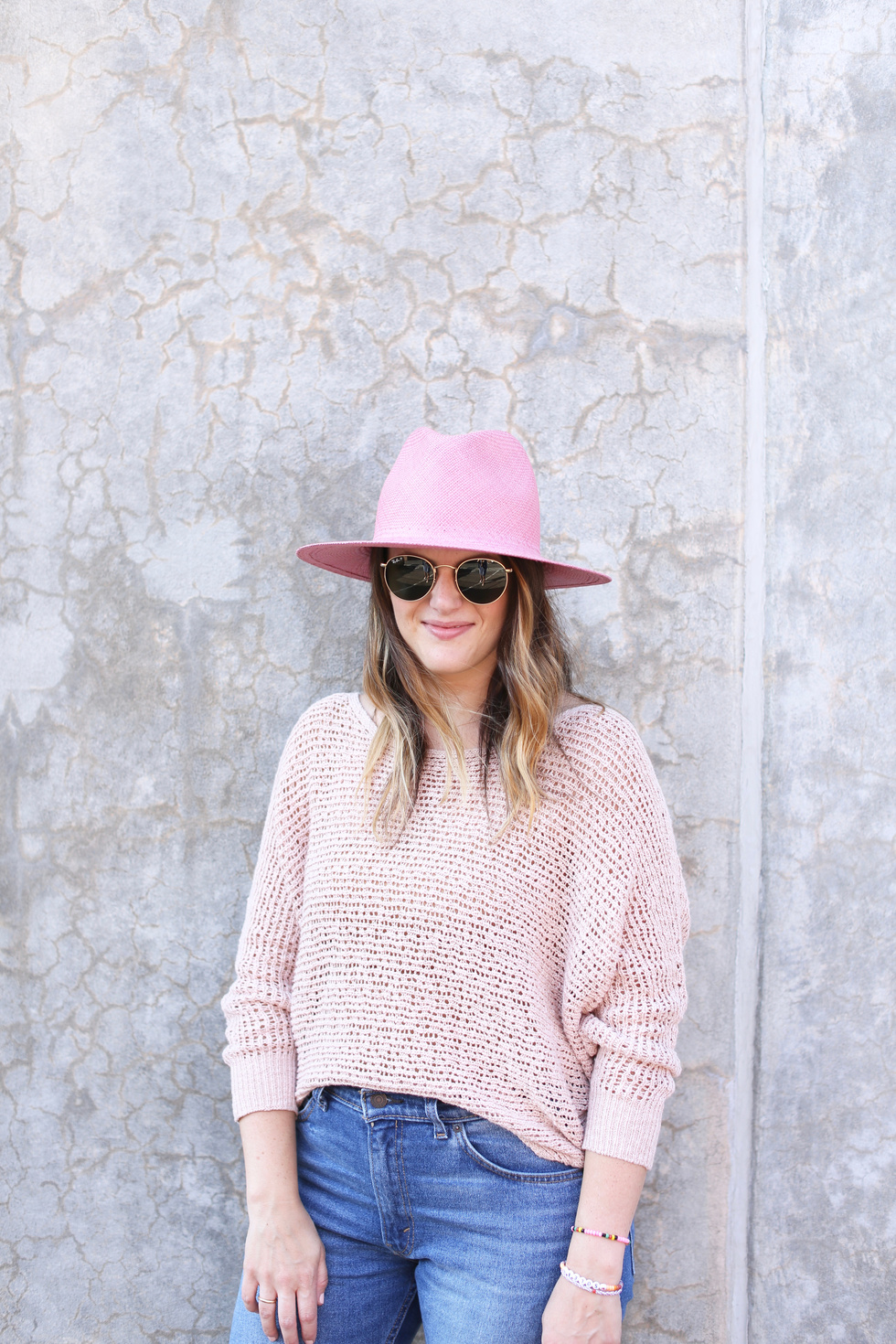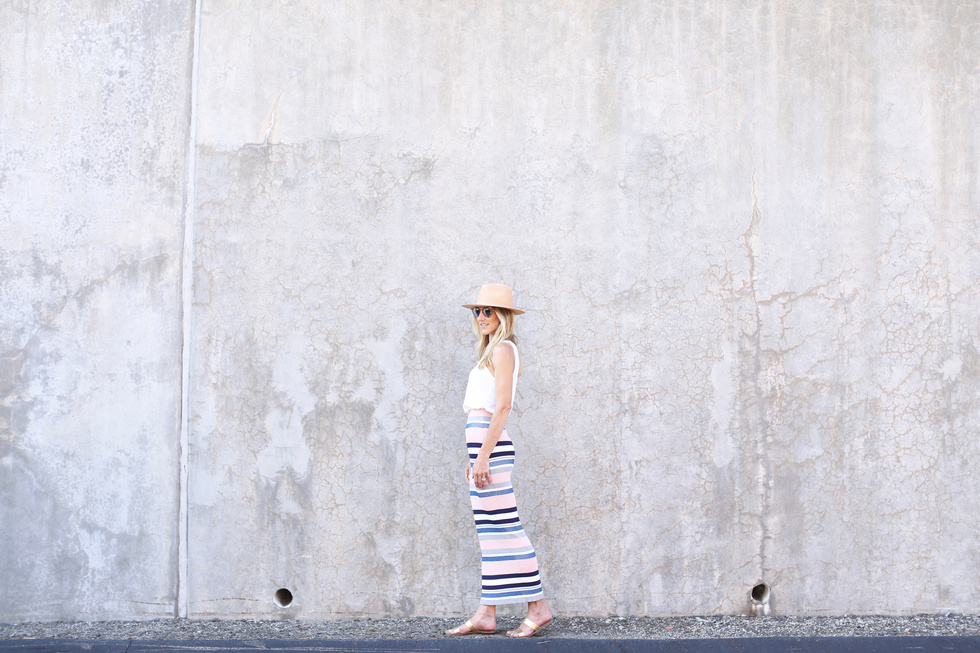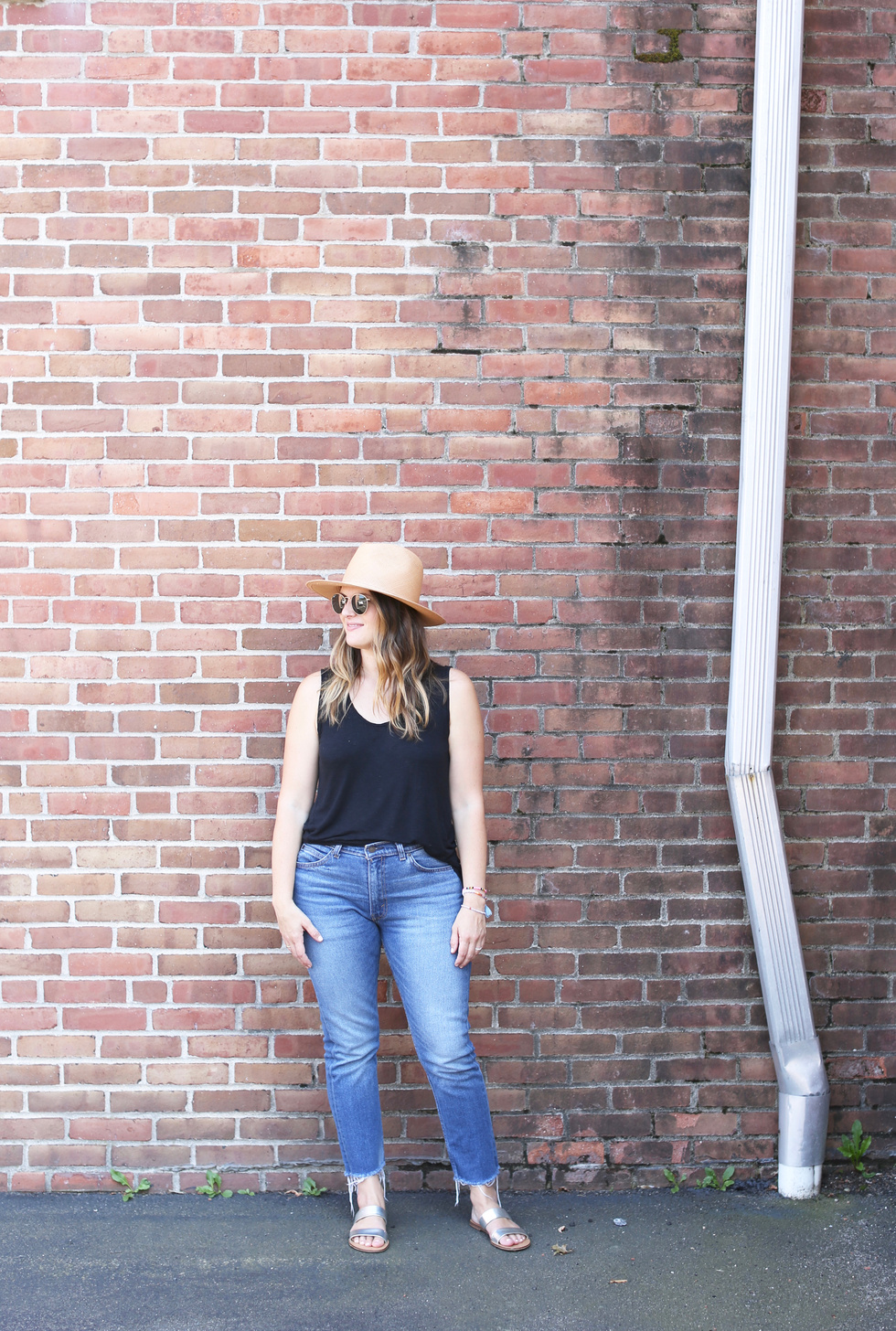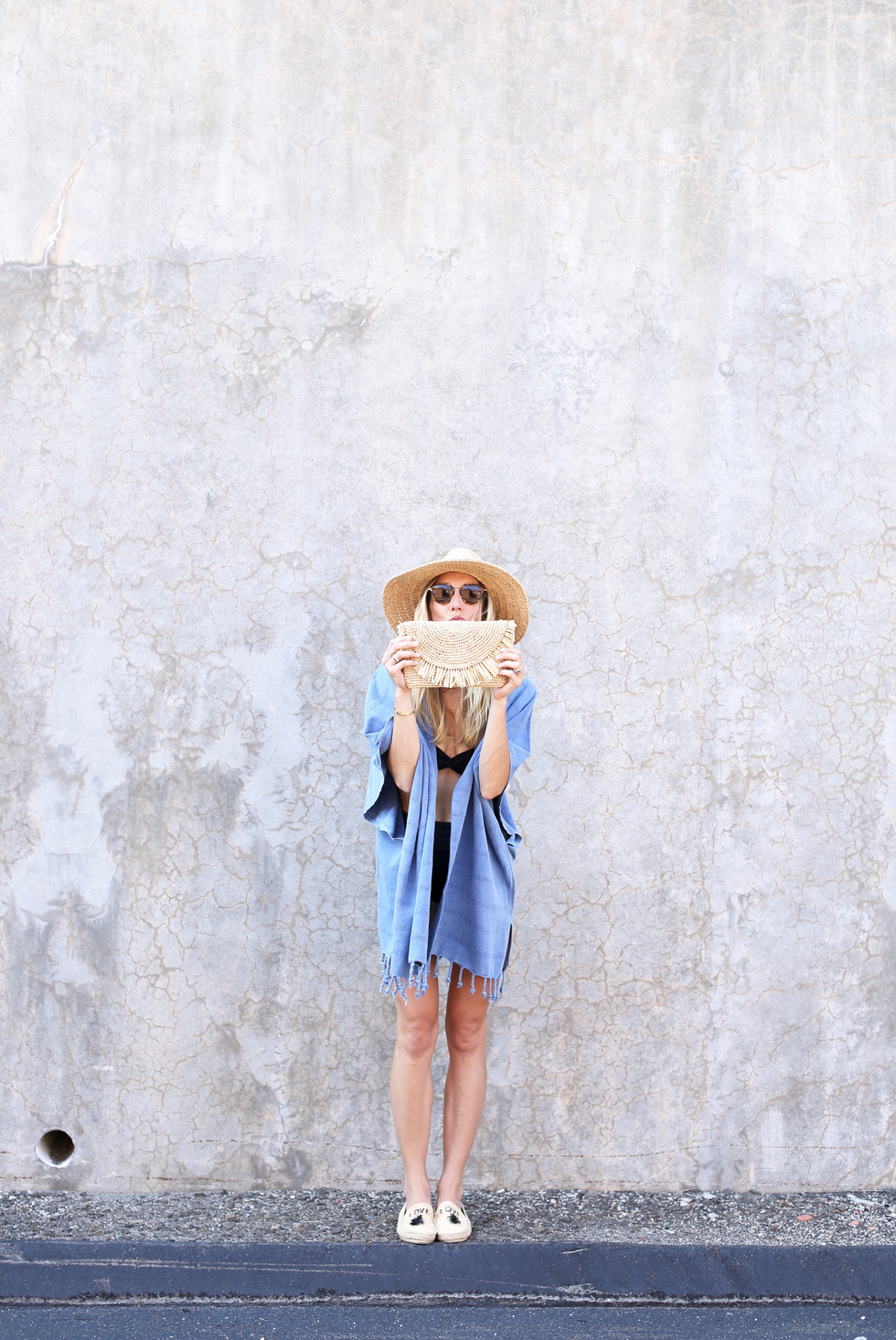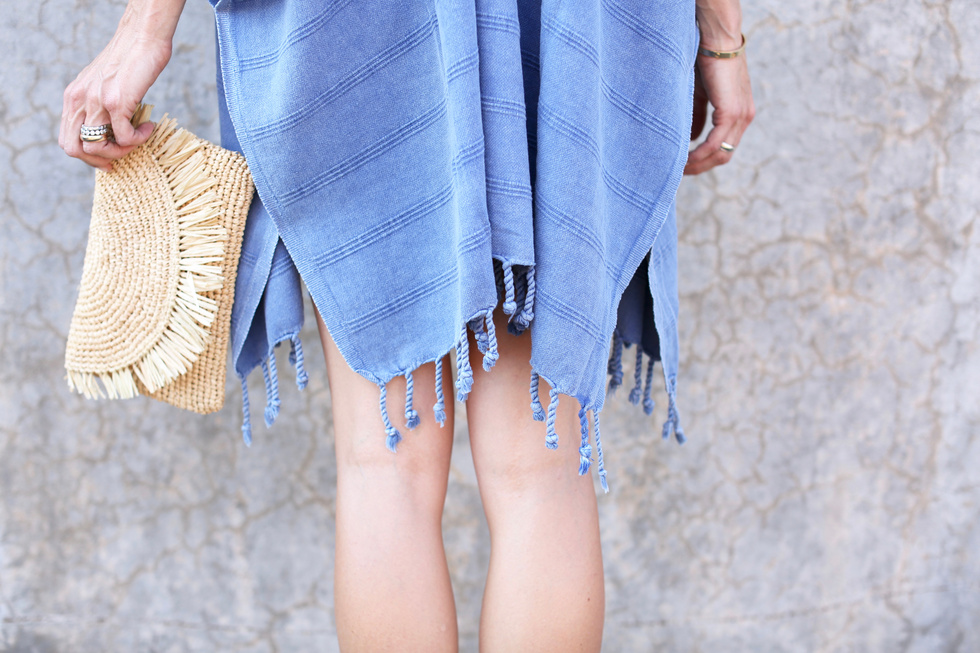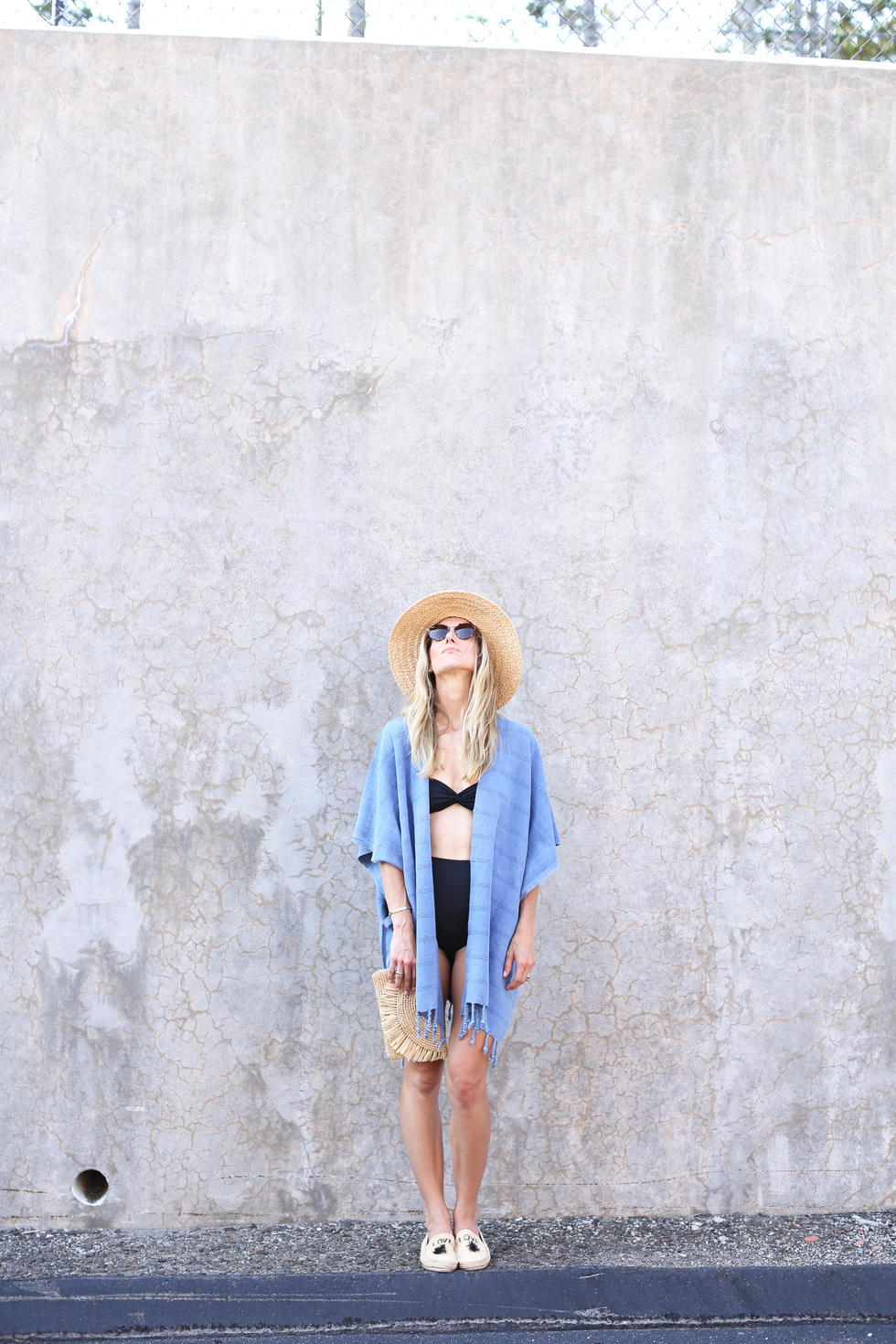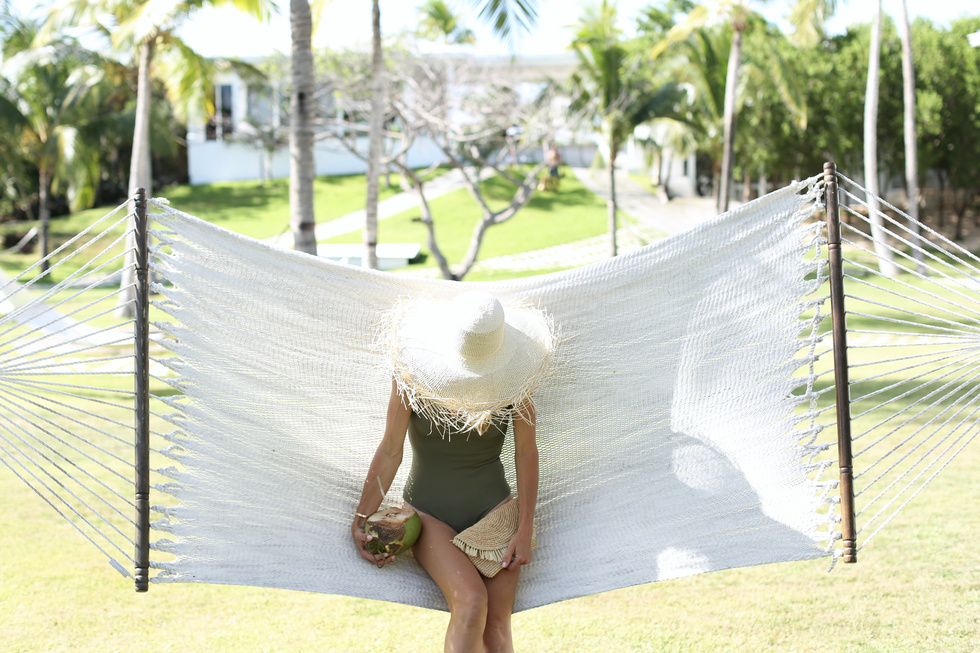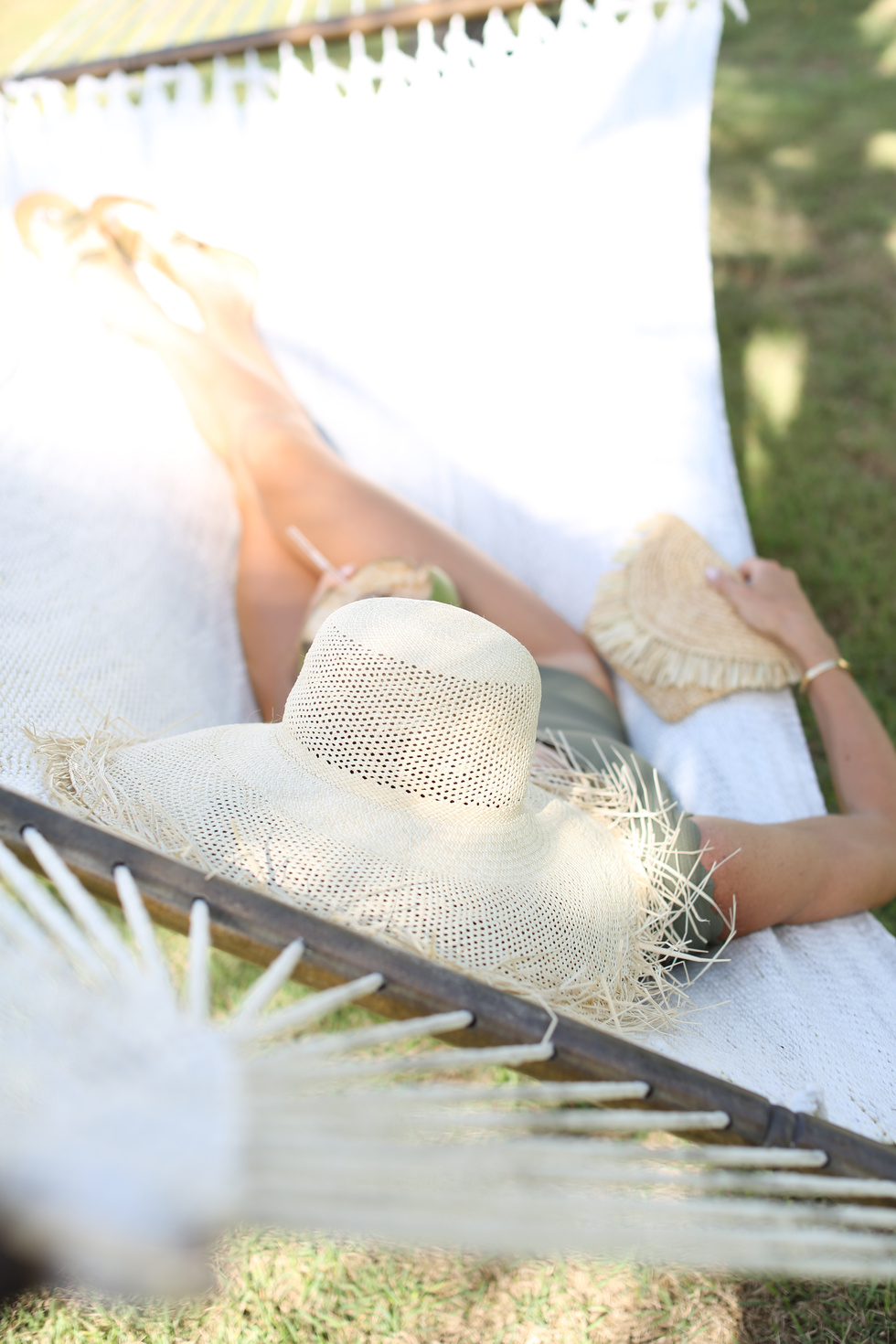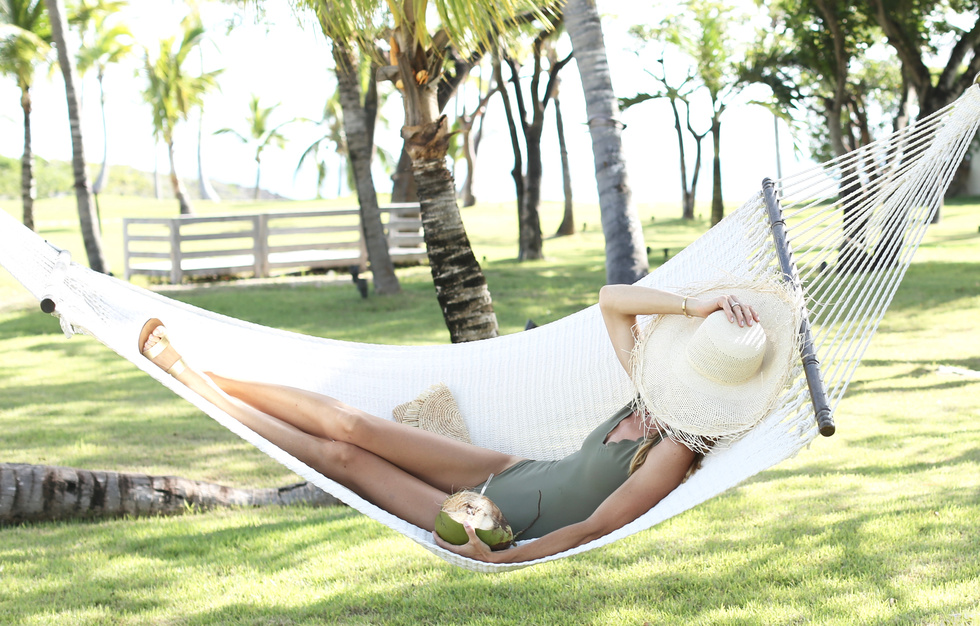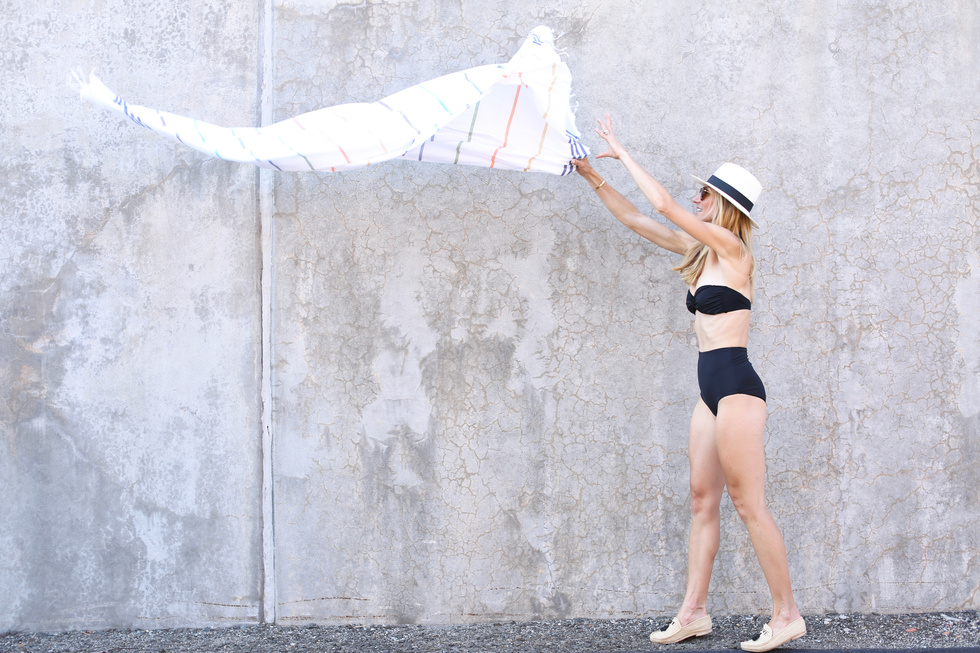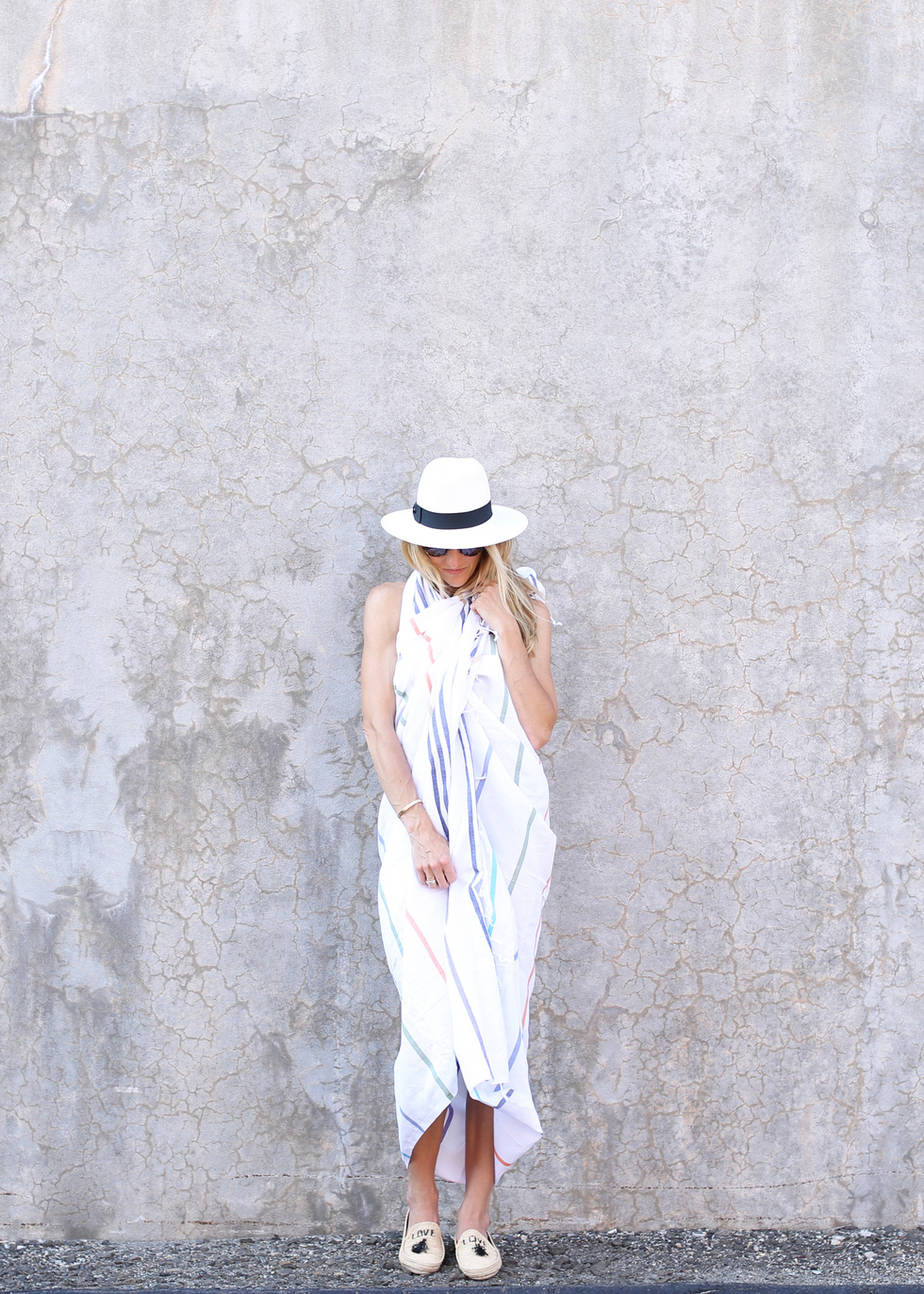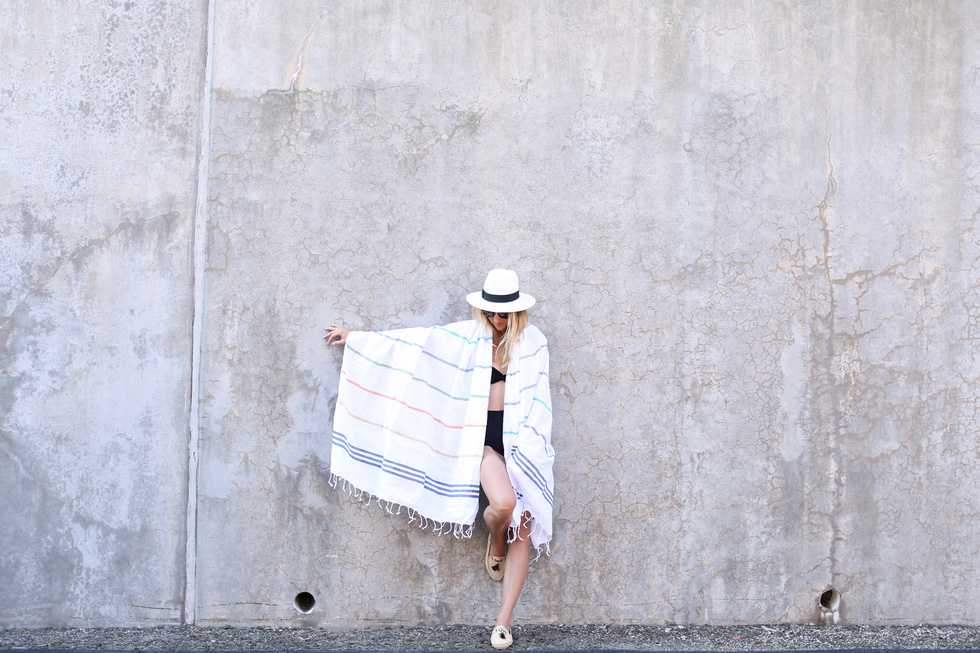 And we just love how a Panama can transition into early fall so easily...