With the confusing fall weather in full swing, winter is increasingly close to being on our doorstep. Which means, if you have not planned a little warm winter getaway, then you may want to start planning one now. Each year the cold sneaks up and we find ourselves scrambling on where to go. And, sometimes time is not in our favor, which means travel time needs to remain at a minimum. So, if you're stumped on (not-too-far-to-travel) options, here are a few trusted destinations to consider, or revisit (from East Coast departures to West Coast departures).
South Beach, Miami
THE 1 HOTEL - For it's light and airy, chic natural fibers design and multiple pools. Family friendly.
PC 1 Hotel, Miami South Beach
Turks & Caicos
AMANYARA - Not for kids. So go if you don't have them, or if you can leave them with family for a romantic getaway!
PC InTomorrowAmanyara Turks & Caicos
GRACE BAY CLUB - A classic that won't disappoint ...and family friendly.
PC jgblackbook.comGrace Bay Club
St. Bart's, West Indies
HOTEL LE TOINY - For a secluded, chic, adult vacay.
Hotel Le Toiny, St. Bart's, West Indies
LE GUANAHANI - for the truly family focused St. Bart's experience.
Le Guanahani, St. Bart's, West Indies
Tulum, Mexico
BE TULUM - Nestled in the natural beauty of the tropical forest between the white sand and turquoise sea. No kids allowed.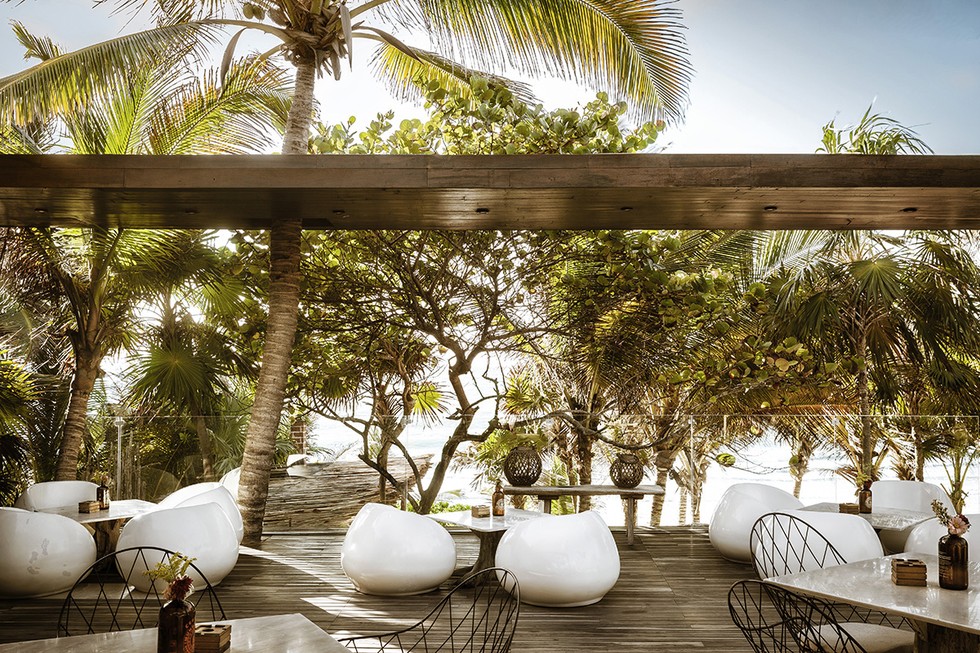 Be Tulum, Tulum, Mexico
HOTEL ESENCIA - For the luxury hotel, family friendly Tulum experience.
Hotel Esencia Xpu-Ha, Mexico
Bahamas
THE COVE - This spot literally as everything...space, nature, activities or relaxation...and the rooms are white and airy. Family friendly.
Virgin Gorda, BVI
BITTER END YACHT CLUB - The natural beauty of the BVI is fun to explore with an island hoping/ day tripping style vacay and Bitter End makes that easy with boats at your fingertips.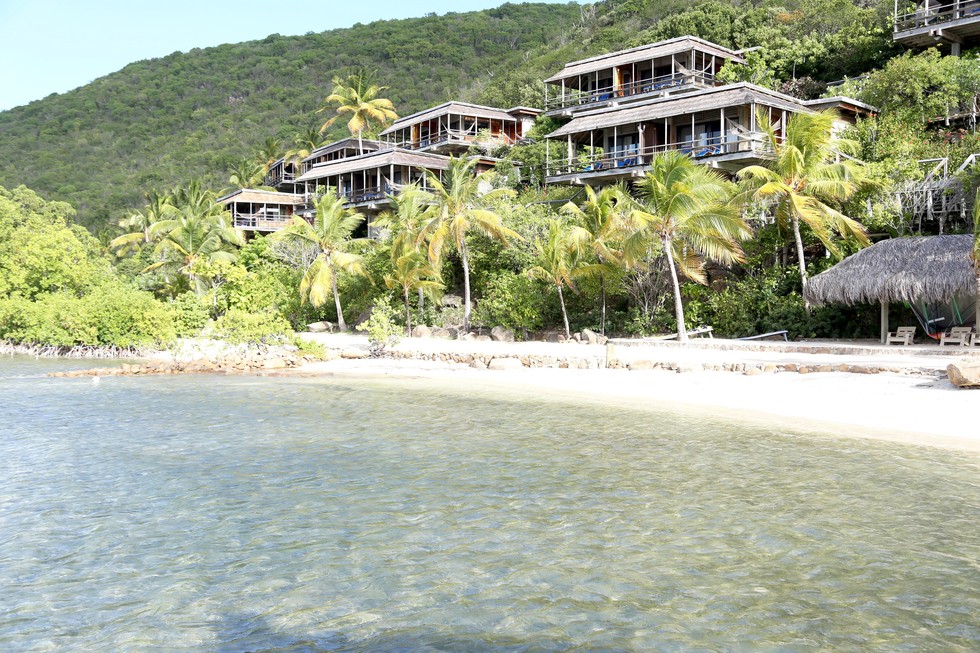 Bitter End Yach Club, Virgin Gorda PC @caseyafriese
LITTLE DIX BAY (reopening late 2017) - anxiously awaiting the return of this gem.
Rosewood's Little Dix Bay
Palm Springs, California
THE PARKER - A classic, hipster throw back in Palm Springs. Renowned for all things cool, good breakfast at Norma's and Poolside scene.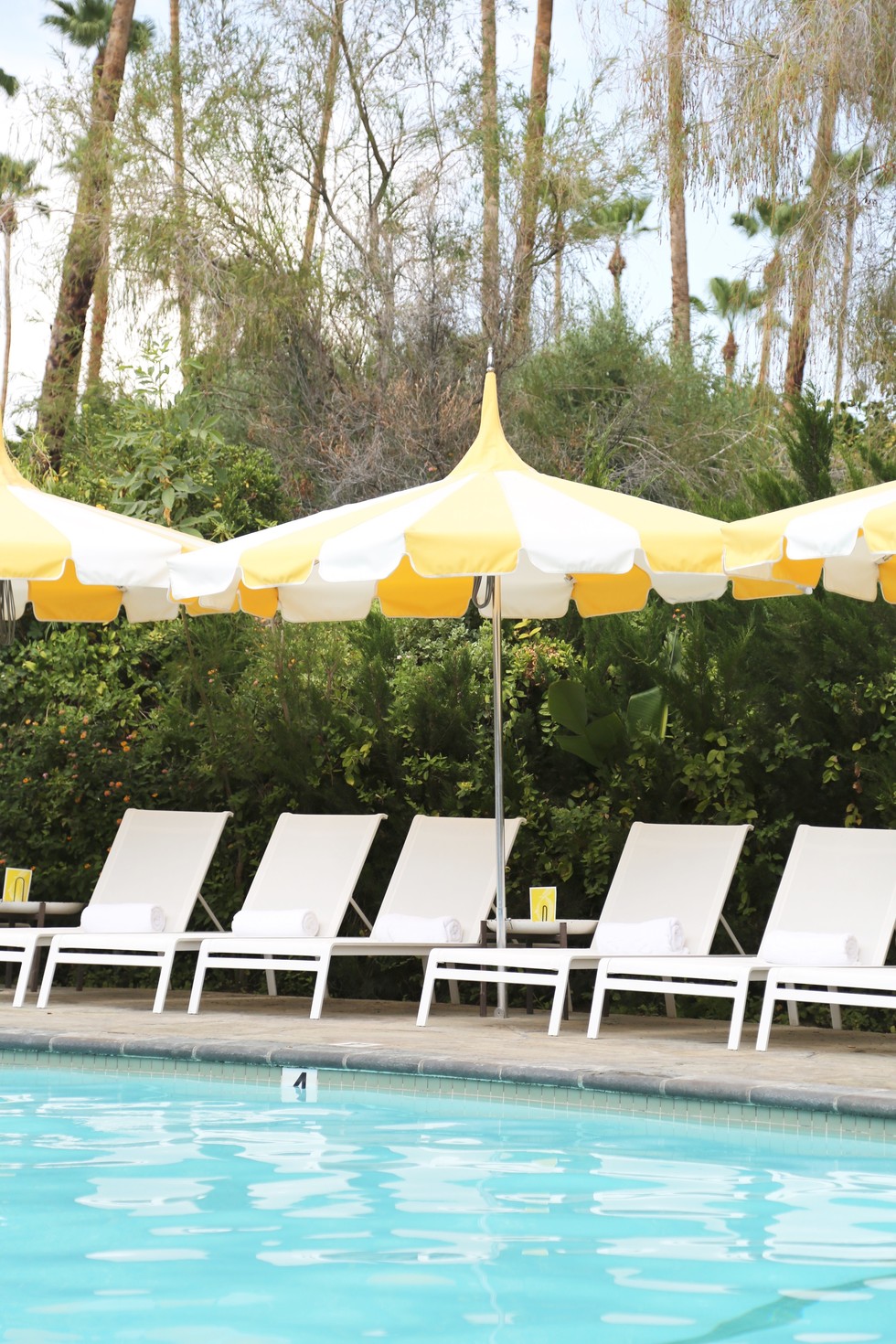 The Parker Palm SpringsPC @caseyafriese
LA QUINTA RESORT - For Old Hollywood vibes...villas with private pool, Spanish architecture, nestled against the jagged mountains in Palm Desert.
La Quinta Resort, Palm Desert
Zihuatanejo, Mexico
VICEROY HOTEL - Light, relaxed, beautiful beach. Perfection.
Viceroy, Zihuatanejo, Mexico
Kauai, Hawaii

ST. REGIS PRINCEVILLE - The most beautiful natural island with a classical luxury hotel experience.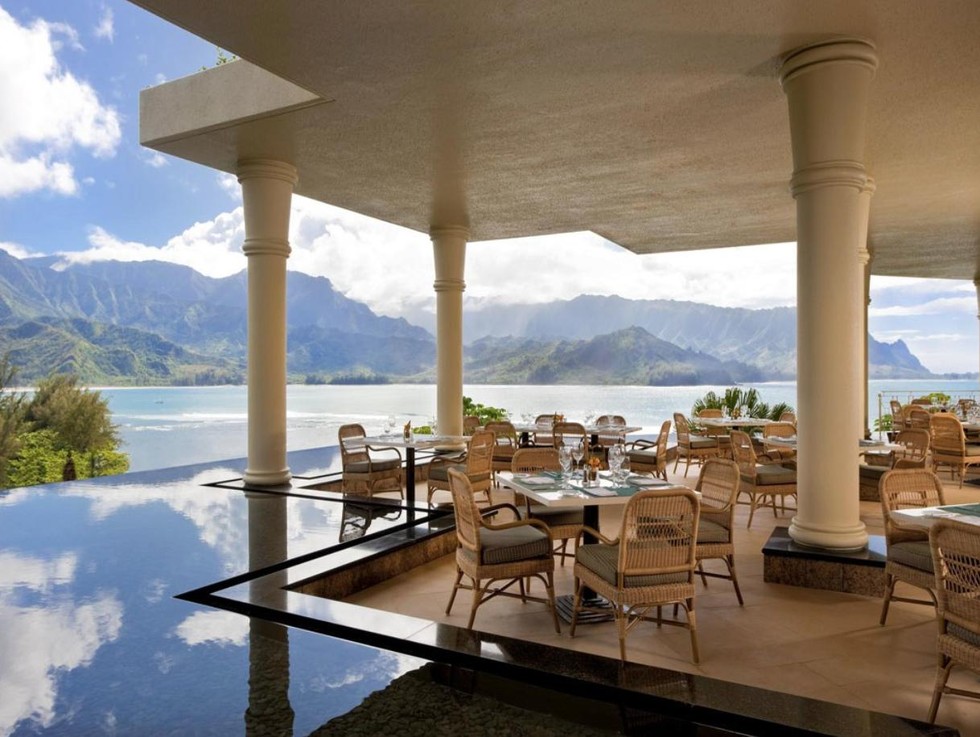 PC St. Regis Hotels & Resort
Fiji
LAUCALA ISLAND - a private island resort which is more than your quick getaway and falls more in the category of bucket list places to visit.

PC Laical Island, Fiji
INTERCONTINENTAL FIJI - A classic luxury resort situated on a beautiful point of the island with amenities for adults and kids.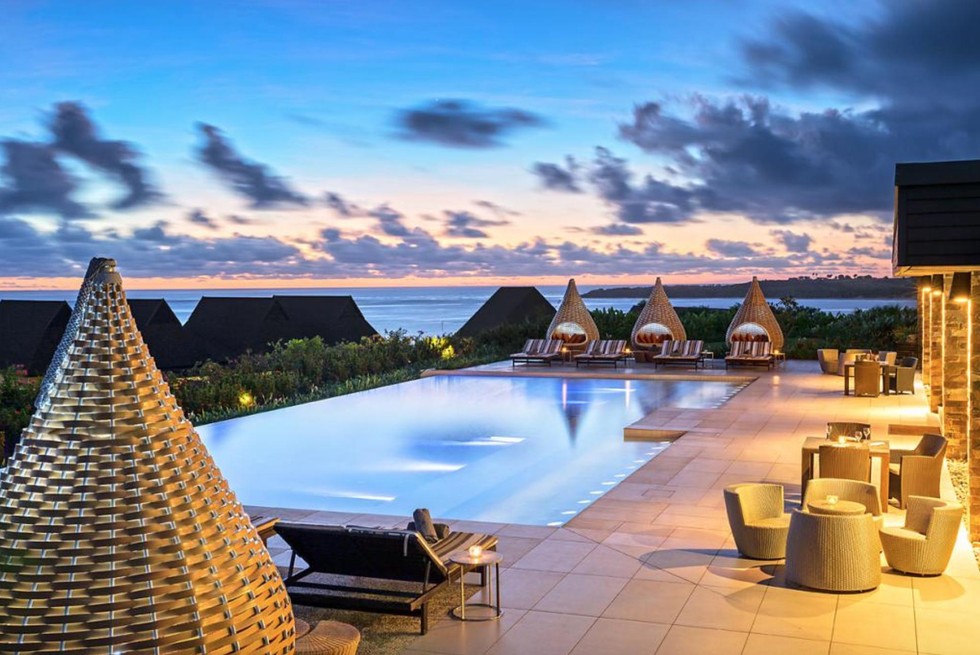 InterContinental Fiji Golf Resort and Spa, Natadola Beach, Fiji