Well, we may be a few days in to Fall, but for most of us I'm fairly confident it's still warm out. It may not be sweltering, but if Bellini Popsicles were on the menu, the chances are everyone would be ordering them.
Earlier this year I came across POPS and fell in love with their small collection of boozy popsicles. Not only are they seriously adorable, but they come packed with 37% champaign and only 100 calories.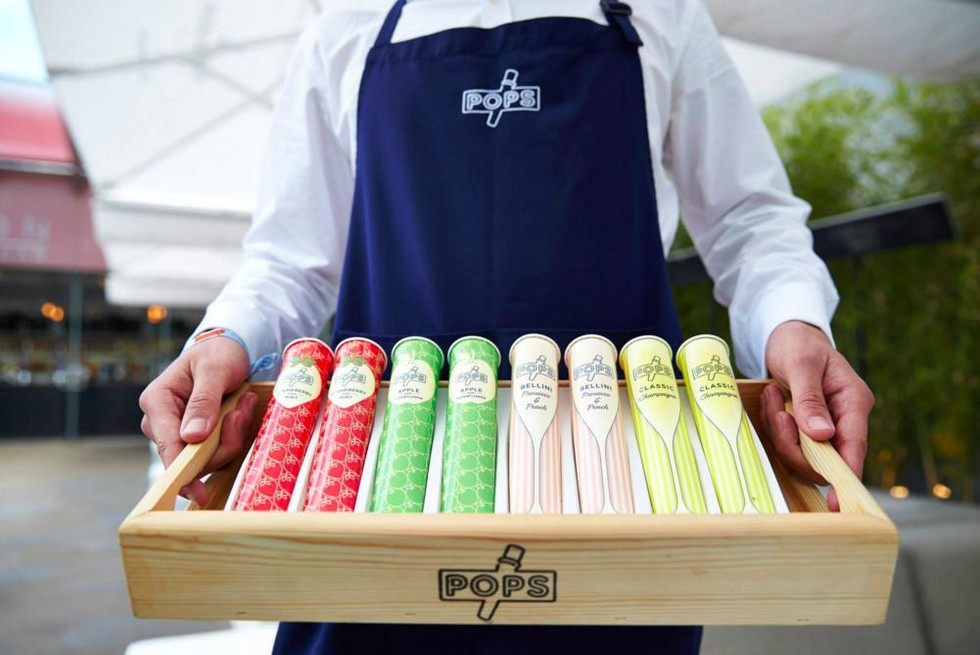 POPS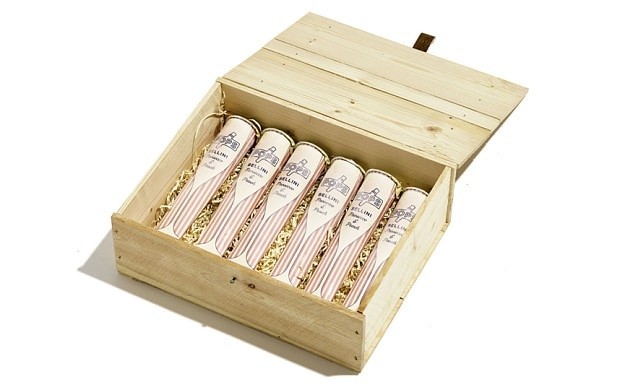 Bellini PopsPOPS
Unfortunately for anyone living outside of England, chances are you will not come across POPS unless you are traveling to the UK, Ibiza or France. Time to work on that distribution game, POPS.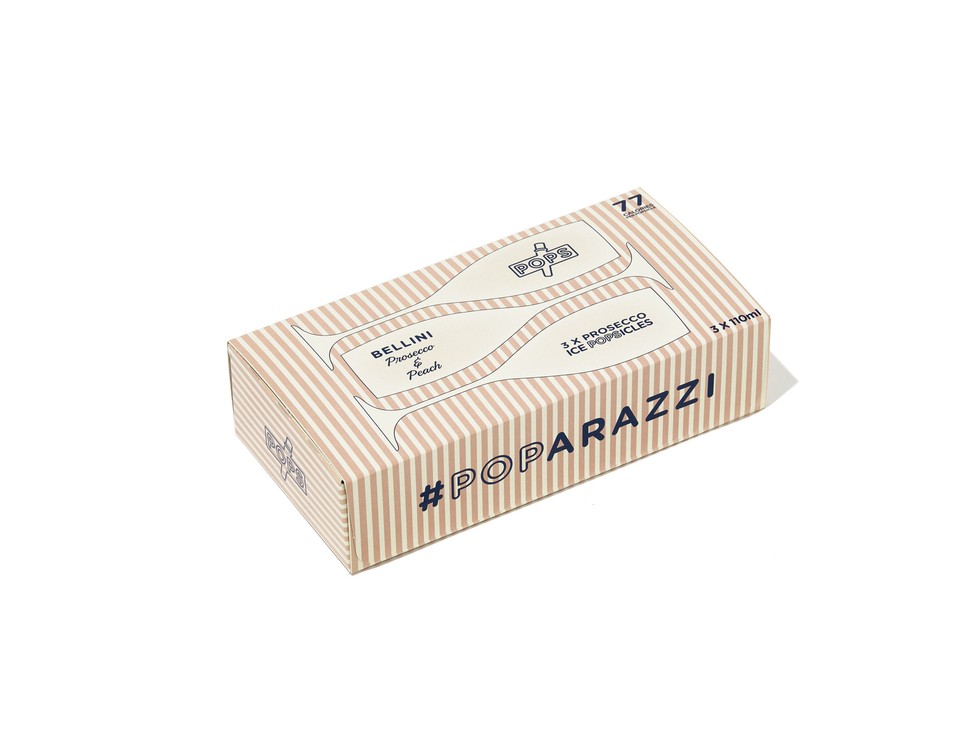 Bellini PopsPOPS
So, for those of you stateside or otherwise, you'll just have to make your own version! They are simple, playful and delicious...and you CAN do it! But if you're not up for waiting around while you freeze a little Prosecco and muddled fruit, then take the shortcut pictured below. All you will need is a bottle of Prosecco and a popsicle of your choice - pour the Prosecco in a cup, and drop in your favorite pop! Cheers!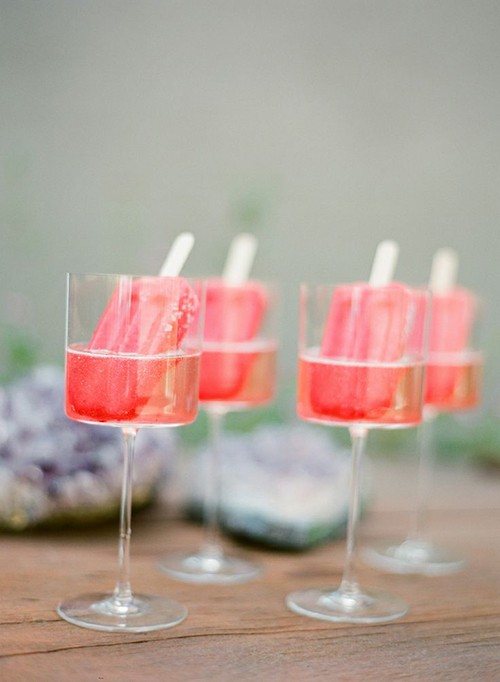 Brides.com