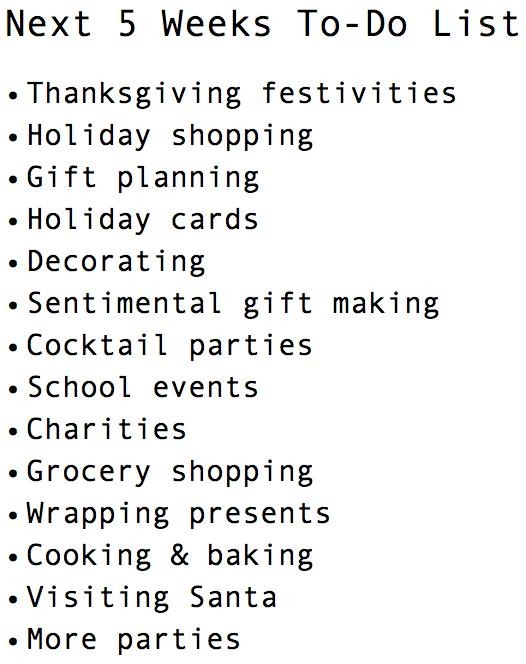 ...all really FUN things (except an increase in traffic, and the grocery shopping really). But when crammed into a short period of time, all the additions to everyday life are definitely a cocktail for stress. If your to-do list looks anything like this (which we're pretty sure it does), then these stress relief tips are essential, and maybe one of the only ways to keep de-stressed through the holidays. And one more thing...start now.
Do less, enjoy more.
Easier said than done, especially if Santa needs a lot of help from you (wink). Take the non-essentials off the list. Ask for help. And remember the holidays are meant to be fun for everyone, including you.
You Cook I'll Clean tea towel setBlackbird Supply Co.
Citrus aroma
...no really, it is proven to alleviate stress. So it may be time for a citrus candle (or ten), hand cream...or both. As much citrus as you can handle.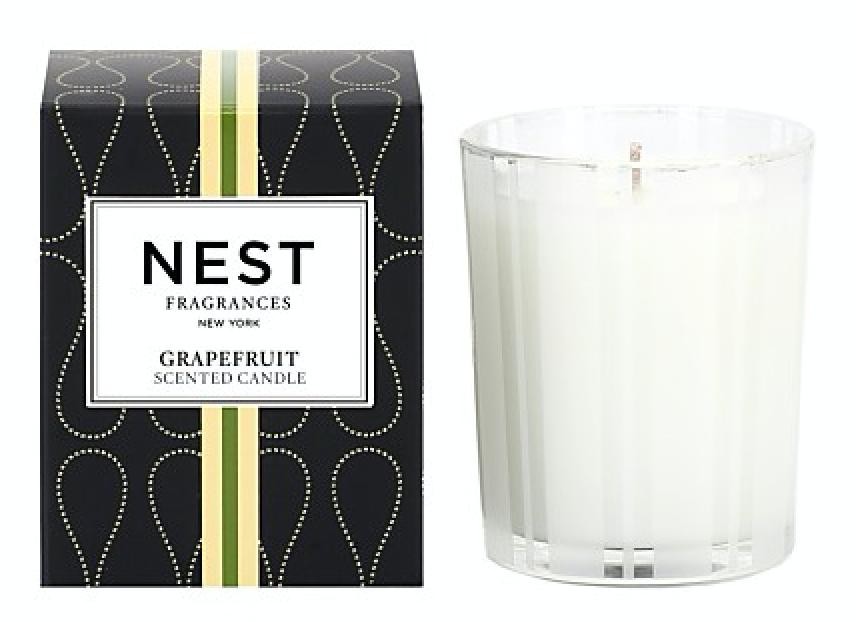 Nest "Grapefruit" Votive CandleBloomingdales
Don't talk politics
...because it's a total buzz kill, and actually, more like depression for oh, about half the population right now. Check out The Non-Political Party Talking Points for ideas to skirt around the subject.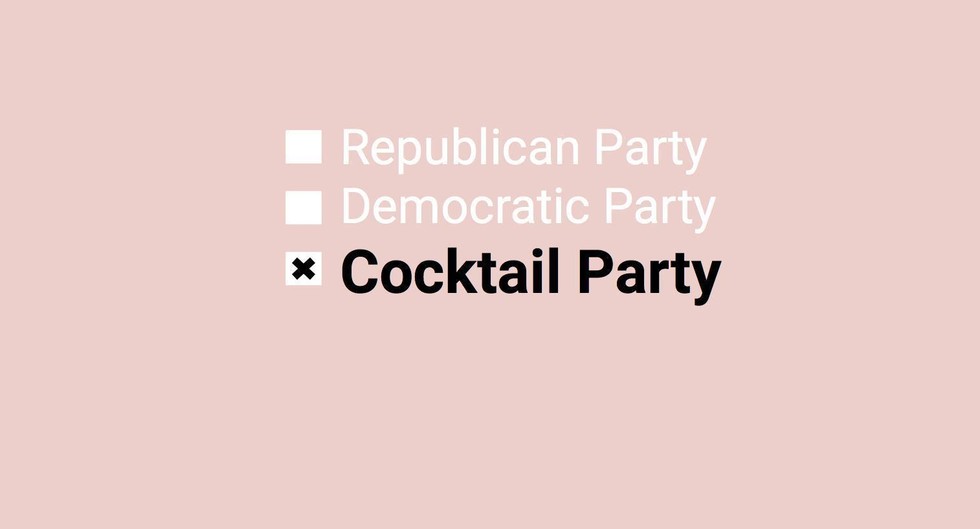 Lavender EVERYTHING
Take all the lavender you can get. It is a magical solution when it comes to stress. Face masks, lotion, bath bomb, pillows...you name it. Oh, and the 18-in-1 hemp lavender Dr. Bronner's pure-castile soap...bathing in it daily is not a bad idea (for the foreseeable future).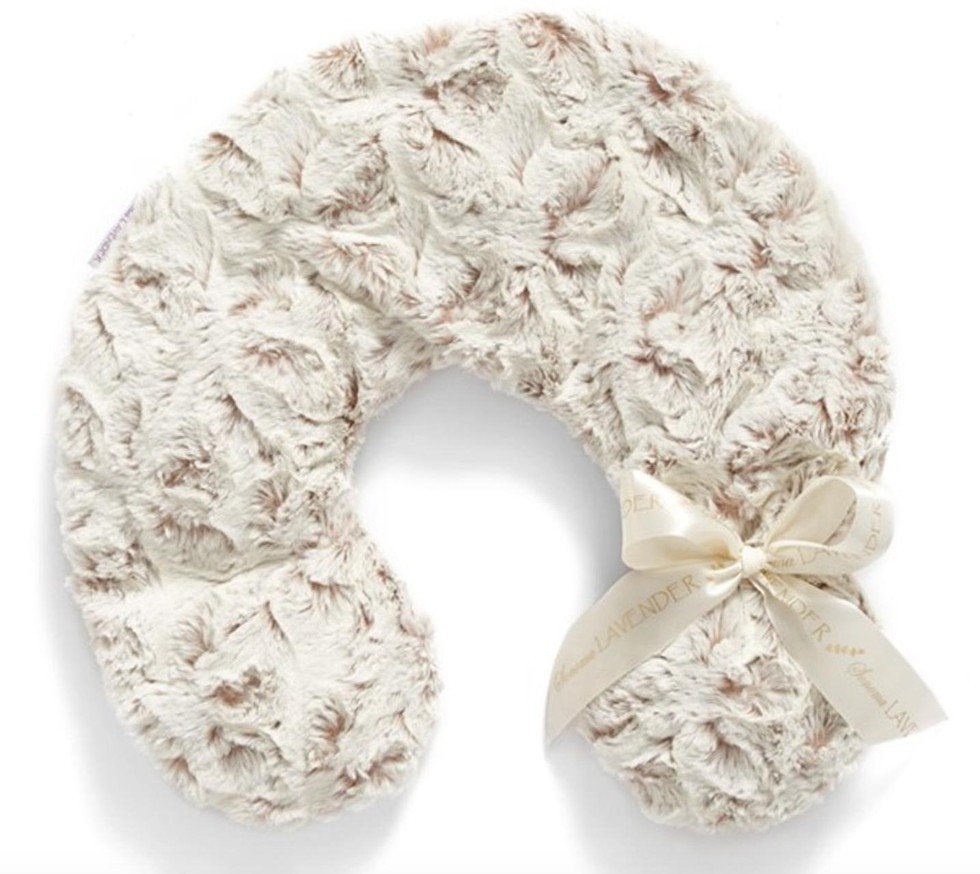 Sonoma Lavender Luxe Neck PillowNordstroms
Soak
Soak in a hot bath twice, or weekly (if you can make the time) in December. Plus a scrub or any additional treatments...the more pampering the better.
Coco Rose Coconut Oil Body PolishSephora
And if you "ain't got time for that" then here's a list of cocktails to try. Oh and keep your routines...don't drop your normal activities, they may be just what keeps you balanced! Yoga anyone? Om.