Even though summer is coming to an end, the desire for perfect beach waves doesn't go away...or is that just me? This is a hair style you can rock all year long, and it's perfect for those of us who find ourselves in a time crunch each morning. Since this is my go-to, I've tried ALOT of different products and I've rounded up a short list of my favorites.
I use Ouai Wave Spray daily and it's amazing. You only need 3 or 4 sprays on damp hair for your whole head, and you're done. I have fine hair, and this gives it volume and hold all day without feeling sticky and gross. The best part is that it's made with rice protein so it won't dry out your hair like other salt sprays tend to do.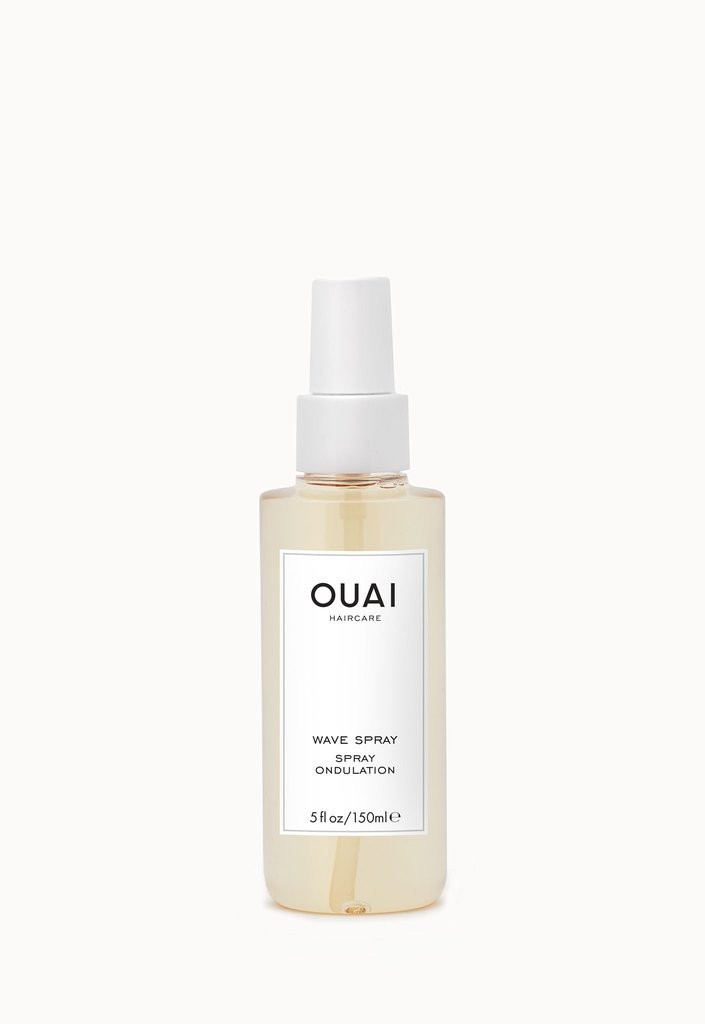 Ouai Wave Spraytheouai.com
I also love SACHAJUAN Ocean Mist. This is a touch lighter than the Ouai Wave Spray but still works great! I tend to use this on days when I'm also planning to use my styling wand.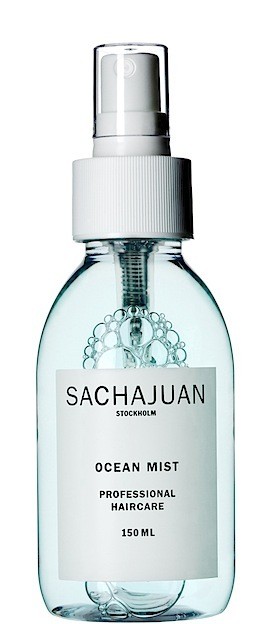 SACHAJUAN Ocean Mistsachajuan.com
For those of you who haven't heard of Oribe Dry Texturizing Spray, you're missing out. I use this when my hair is already dry, and it adds the perfect amount of messy texture. This is a seriously amazing product, but definitely more pricey than the other two options. Sidenote: It works really well for top knots.

Oribe Dry Texturizing Spraybarneys.com