Am I right, or am I right? ...bags and women were (are) made for each other. Truth is I've had an obsession for bags from the moment I could walk, talk, and carry things around...and my family called me "the bag lady" at the ripe old age of two (ahem, for the love of bags, not the alternative). BUT, I have a feeling that we all agree on this point, since I am yet to meet a woman who doesn't love a good bag. So let me stop boring you with my nickname history and just get on with my latest obsession. Indego Africa. Ok, yes, Indigo Africa does a LOT more than straw baskets. And you are welcome to peruse their site to dip into all the beauties they offer, but first, their straw bags...drum roll....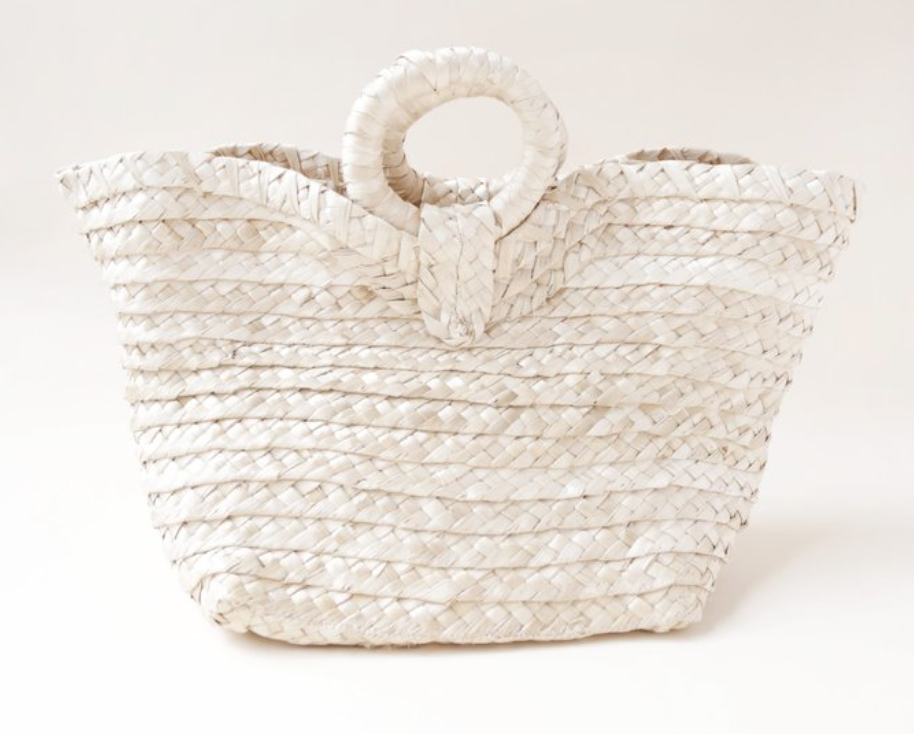 Woven Banana Bag
And what takes this to the next level is the 'do good' aspect of this brand, focusing on providing careers to artisan women in Africa. Pretty awesome. While that alone is enough to make you want to shop the site, the products are spot on too. We're bananas for the banana woven bags, and they are totally oversized...dreamy.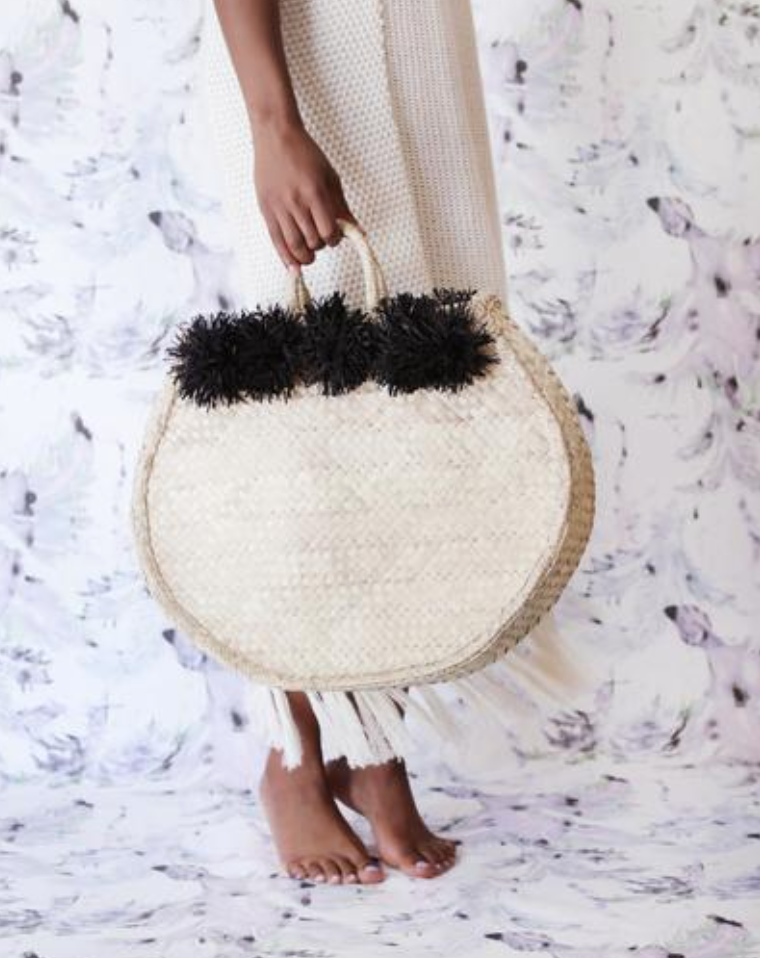 Poppy Tote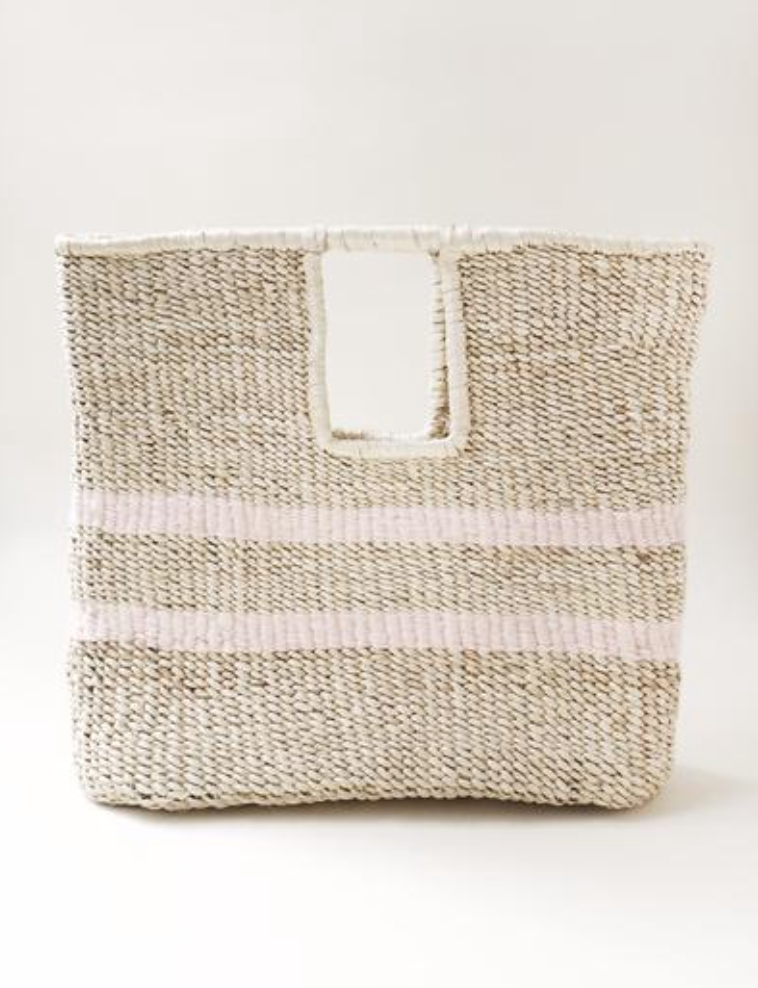 Gus Tote
Don't miss the 30% off site-wide for the time being with code: sunshine . #worthit!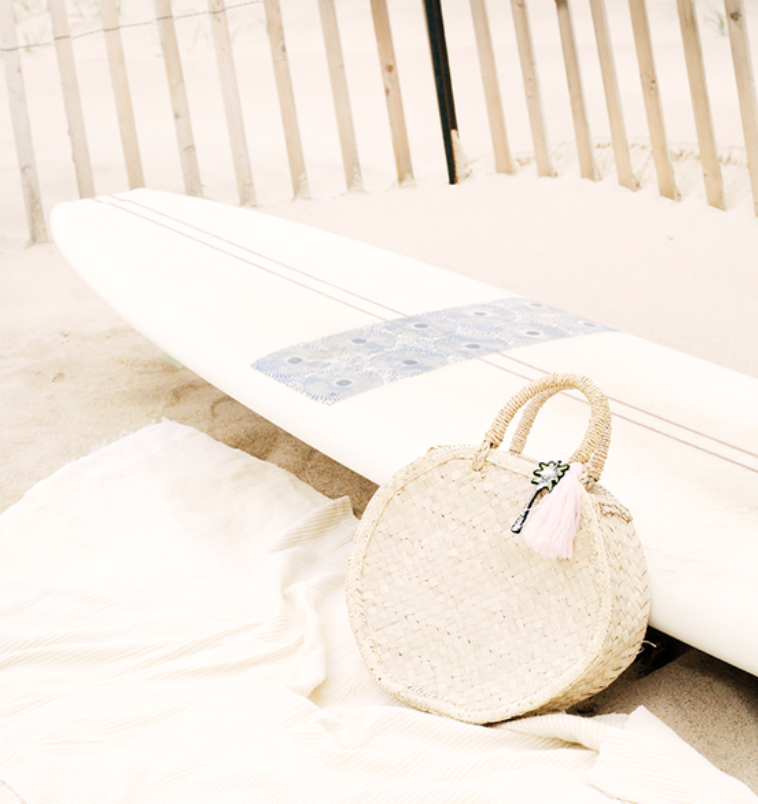 Abi Tote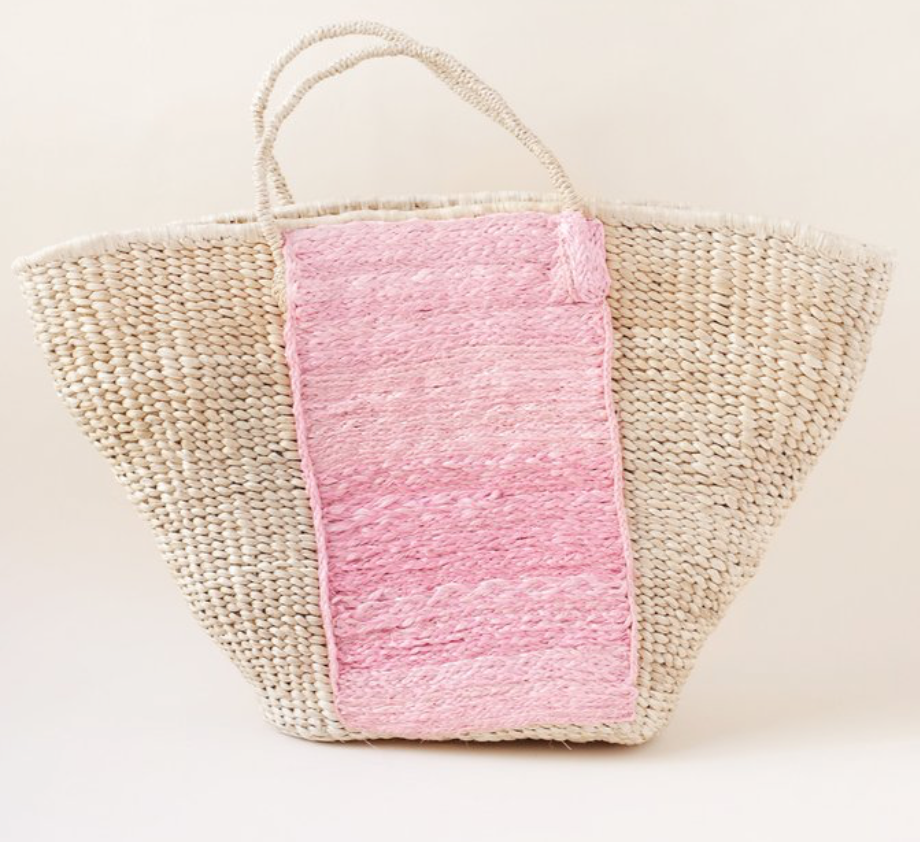 Pink Panel Bag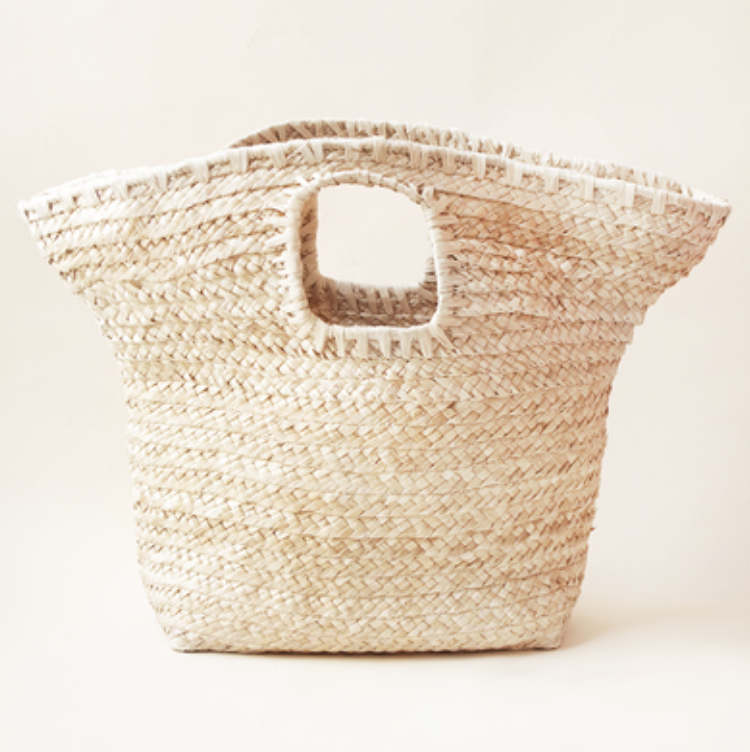 Banana Handle Bag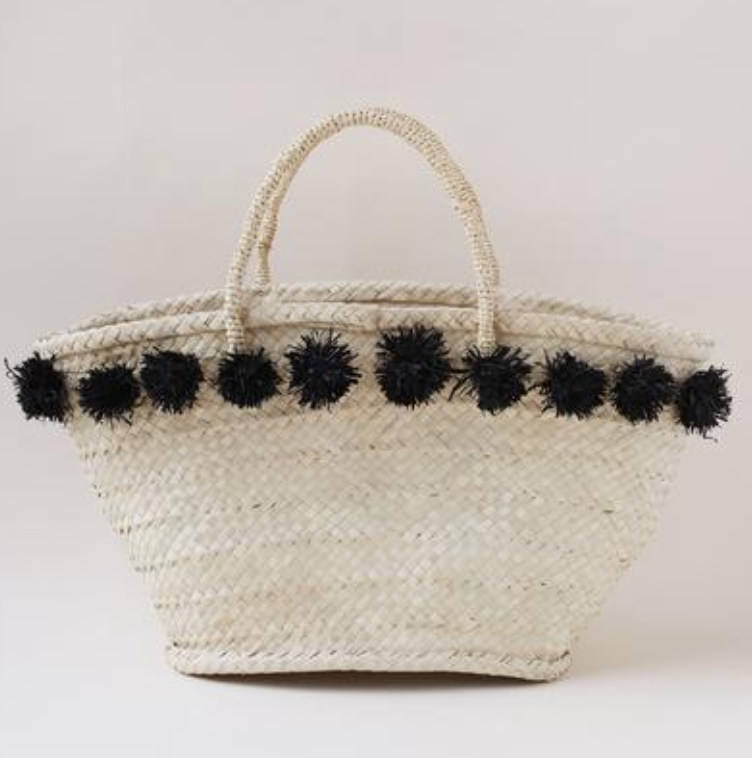 Vita Tote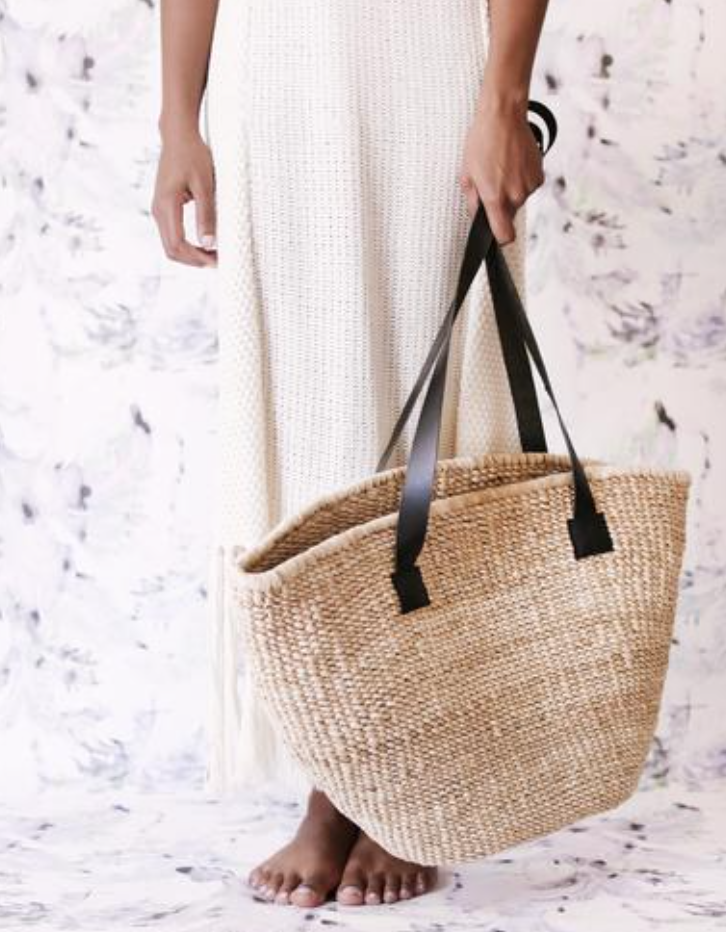 Jane Tote
And although these two final bags are meant to be small, run around versions, we're totally eyeing them up for our littles.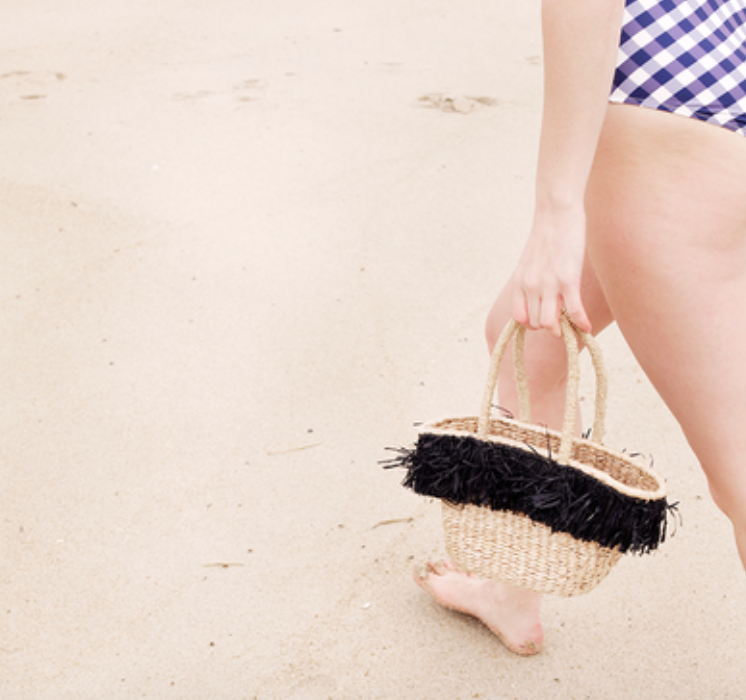 Frieda Mini Bag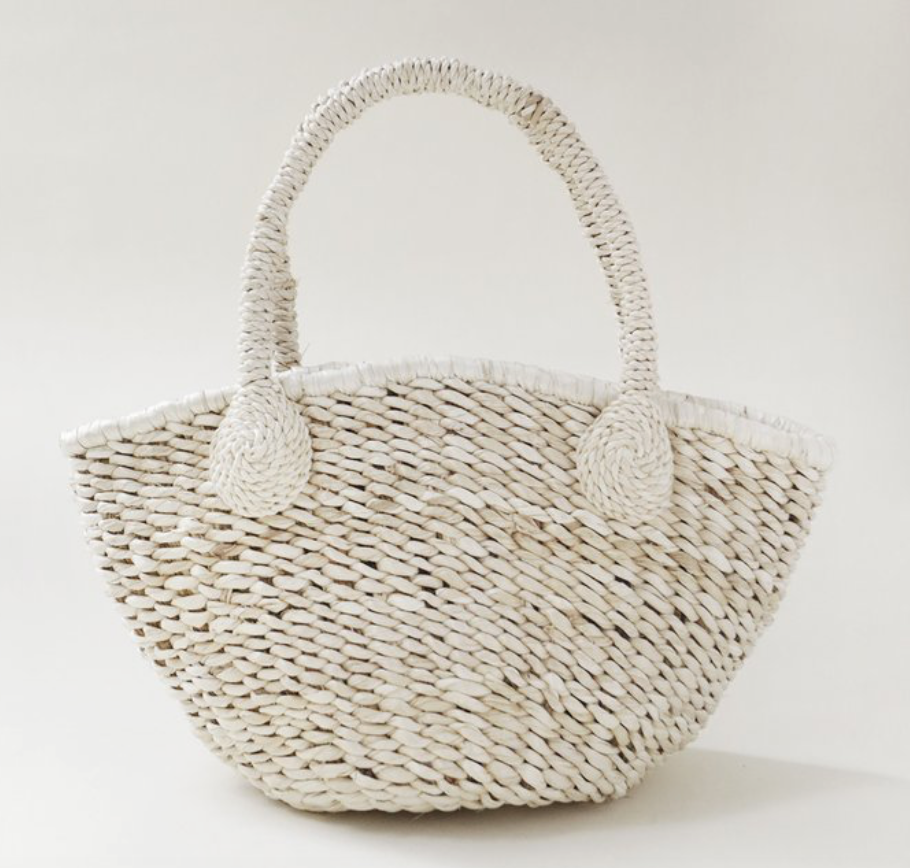 Mini Banana Bread