Hi. Welcome to Likely Crush. Our thought is that we cannot possibly be alone when it comes to crushing over stylish finds for women and kids. So we're here to edit, curate, with our sunny filter on it all, and provide you with daily doses on trends, style guides, what-to-wear, cool brands, shops, and more. Whether you're a stay home mom, career women, budding entrepreneur, or a mix of it all, Likely Crush is the destination to be inspired by, keep up on trends, and the gateway to where-to-get-it-all for you and your mini (or your friend's mini, if you don't have one).
We've put together a resource filled with bite-sized, conversational articles bringing you your next crush. Our articles are written by women, for women, and are authentic crushes selected by our team.
Our Promise
We'll always keep it fun, be stylish, look for and most often share the new new, and be your copycat source for day-to-day lifestyle. At a minimum we've got you covered for the sun-soaked, palm tree shaded, sandy feet lifestyle...our favorite state of being.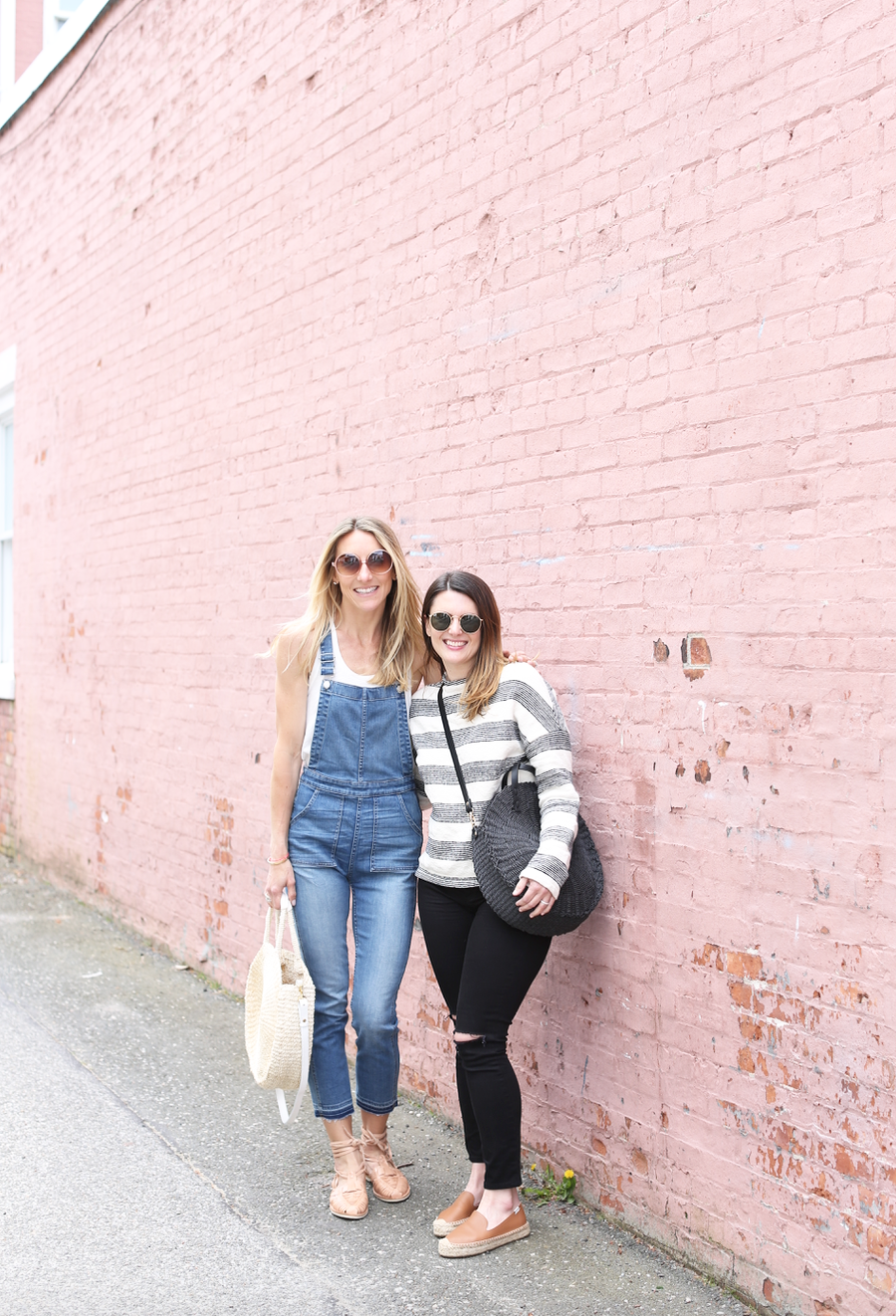 Casey & Jen
The Team
We are two creative gals who love sunshine, fashion, decorating, our littles...and an occasional flamingo ride; pretty much the bright side of life!
Casey Armstrong-Friese: Founder & Creative Director
Jen Schulten: Creative Partner
Regular Contributors
Tracie Weaver - Kids
Stephanie Kursar - Kids
Laura Lea - Living
Staying Connected

You've got a several of options;
News - Sign up for our newsletter and crushes will be delivered directly to your inbox.
Social - Follow along with us @likelycrush and tag your instagram photos with #likelycrush. You can also find us on Facebook and Pinterest under Likely Crush.
Email - We'd love to hear from you. Contact us if you'd like to contribute or if you want to share something crushworthy with us!
Ask Likely - This one is good...basically you can send us your style questions / challenges and we'll either send you a note back or we might just write a story about it. For more, click here.
Subscribe To Our Newsletter