Somedays you just want to crawl under the covers, lay like a vegetable, and surf through your Instagram feed for all sorts of stories and inspirations. And one day, admittedly there are not many spent lying in bed, we found a gorgeous mama video of this gal online, and followed along in her storytelling ever since.
Meet Chrissy Powers. Wife of a surfer, mama to two boys, living in a surf shack they built by the sea, with good (really good) hair, and cute beachy style. And what's more? This babe is a therapist, photographer, and honest beauty, with the sweetest heart, living the Cali life. So basically, for any beach-life dreamer, heartfelt kind, or Cali mama looking for a fun connection - this is your gal. We caught up with Chrissy for a quick interview and here's a little more about this #coolmom. But first...her sweet lil family, skateboarding...I mean, heart eyes!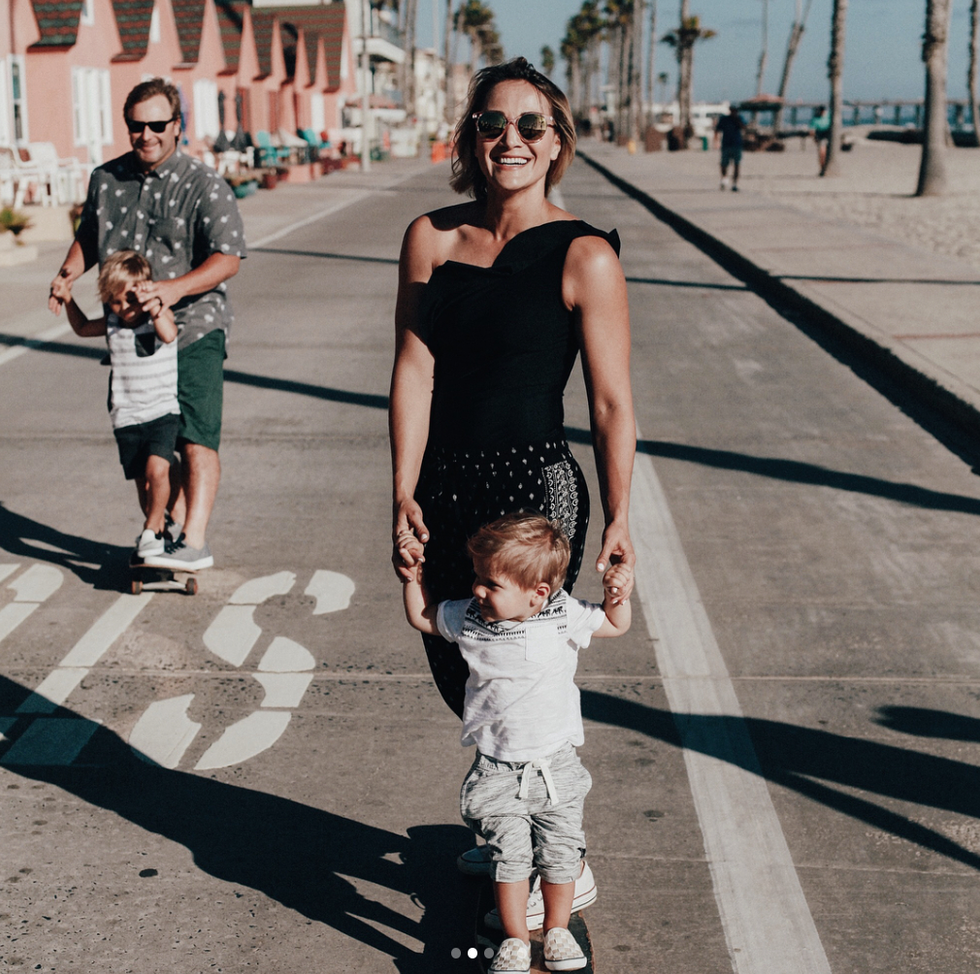 What would you order at a drive through?
Double Double Cheeseburger protein style from IN N out! Sooooo good. ;)


What is one thing you still have from your childhood?
Oh good question. I still have my glasses that I used to wear when I was 3 years old. Their pink and round and cute and surprisingly coming back in style.

Fave movie of all time?
It's Complicated by, Only You or Pretty Woman.
What scares you most right now?
Oh way too many things which is why I'm trying to let go of anxiety. Probably messing my kids up some day or losing one of them. They're my heart.
What is your all time favorite quote?
Oh I have so many from deep thought provoking ones to lighthearted ones...at the moment my favorite quote would probably be...."Being a mom has made me so happy. And so tired." by Tina Fey.
What makes you laugh no matter what?
My boys when they toot and laugh about it.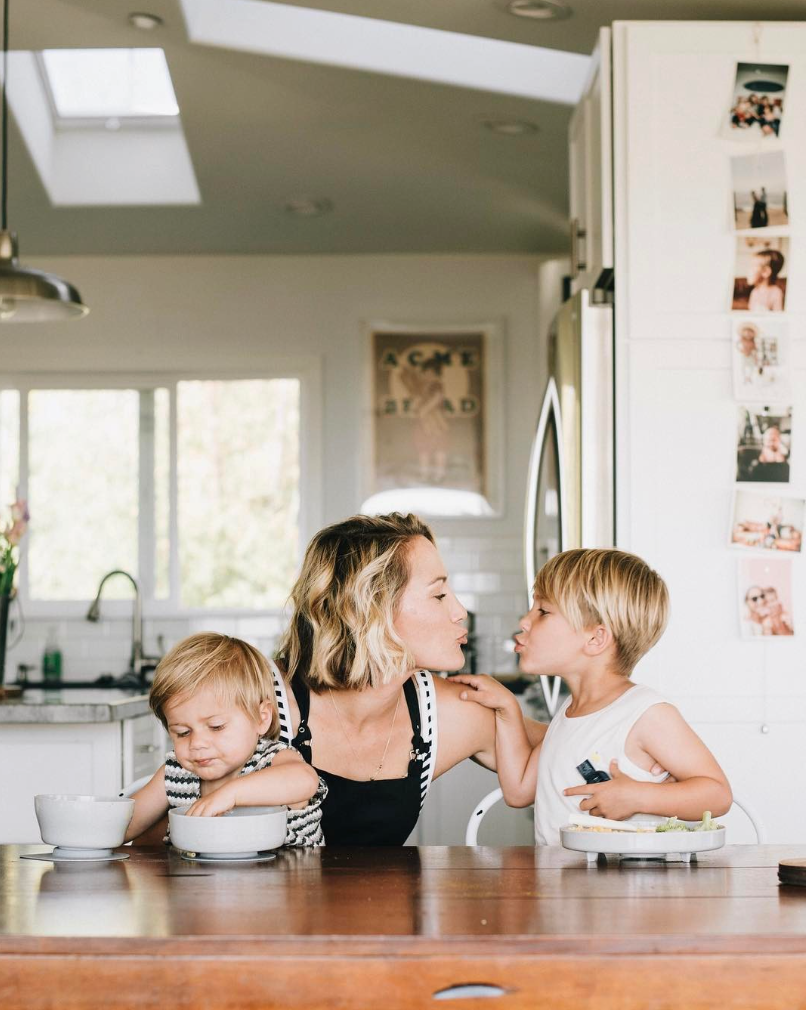 What is the most adventurous thing you've done?
Hitch-hiked across Kuaui and have children!

Must have purse items (besides phone and wallet)?
Diapers, Wipes, Lipgloss, gum, a toy car, calming lavender oil and z-bars.

What did you love most about the town you grew up in?
It was small and had lake that we all swam in all the time.


What do you think the most important life lesson for someone to learn?
That they are loved beyond what they can imagine and that they were born to tell a story only they can tell. Your life matters more than you'll know.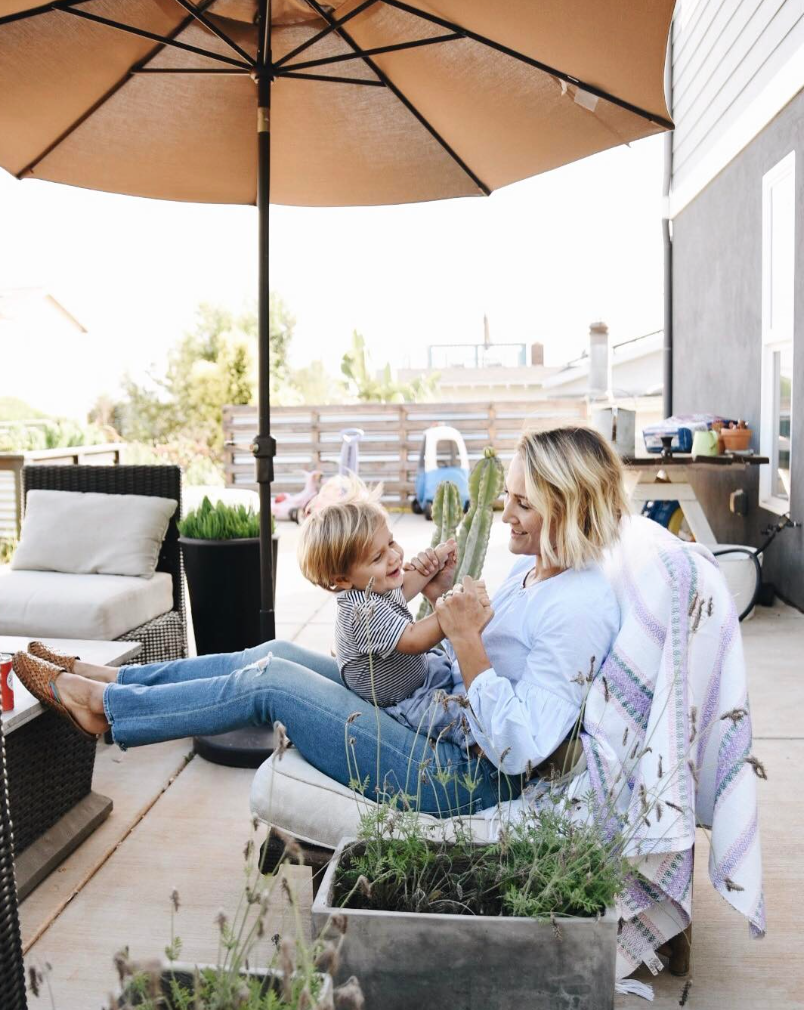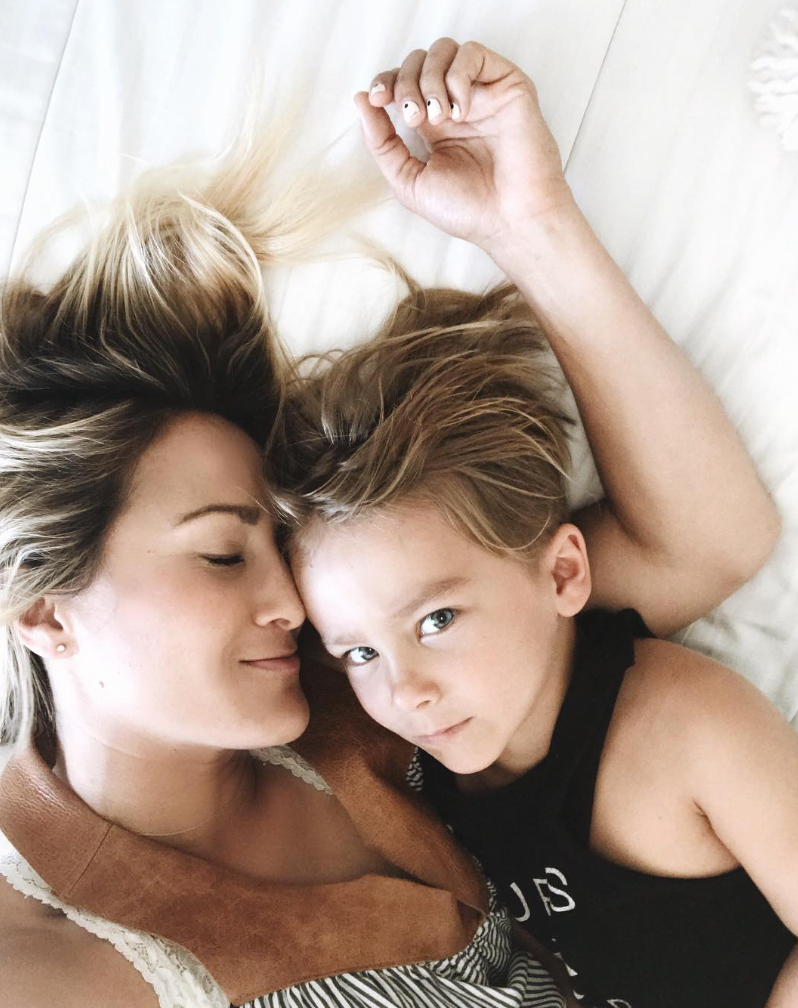 All Photos via Chrissy Powers.
Follow along with Chrissy on Instagram