If you follow along with us, you know that we are HUGE fans of Wrare Doll. The ultimate imaginative girl brand; bohemian dresses, tutus, playsuits..oh and eek (they just launched one of our favorite things) swimwear too!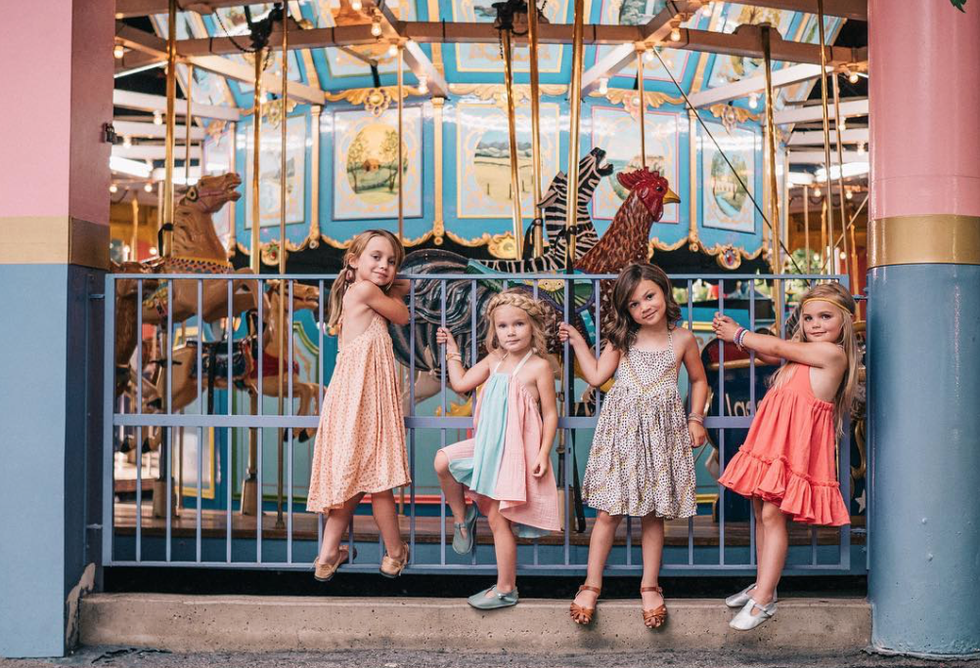 And behind all the tulle, endless amounts of fabric, and a new shop in Florida is the owner/ founder/ designer, and mama to two beautiful girls, Annie Casale. Not only is she a super talent, who is constantly creating, Annie also happens to be a super kind and cool human. And if you take a peek at the @wraredoll instagram feed, it only takes a second to see just how much joy for kids, and parents alike (and photos for that matter too) that Annie creates. We just love all the #goodvibes. And for the behind-the-scenes/ behind-the-camera type, we love that we get to share a quick Likely Crush style interview we had with Annie here with you...take a peek below.
What motto do you live by?
Dream. Believe. Be a good human.

Favorite songs? Current and past?
I'm way too eclectic to pick just one of anything ever! I even order two meals usually when I'm out to eat. I love fleetwoodmac, Lana del ray, Led Zeppelin, notorious B I G, florance & the machine, Coldplay, the Beatles, I'm definitely a broad music lover- super inspirational when it comes to creating collections.

Any pets?
We had a bunny- but it was biting my girls so we gave it to my sister who has a farm. Then we got a lizard but couldn't handle a caged animal so we set him free too. Maybe a dog in our future!

Wardrobe essentials you can't live without?
A maxi dress, skinny jeans, white oversized tee, head scarf & im good for life.


Most memorable life moment?
Birthing my babies!


Coke or coffee?
Coffee


One thing you wish you knew when you were 19?
To not wait! Start pursuing your dreams, don't work 2,3,4 jobs, just trust your gut and start! I have always had such low confidence and I wish I could have told myself all the amazing things.

Any habits you're trying to break?
I'm trying to sleep more.


Best vacay ever? why?
Curaçao with my husbands family. We got lost and stopped on every little beach. Drank, got massages, it was amazing. I can't wait to go with my girls.


What is the bravest thing you've ever done?
I think just putting yourself out there (especially as an introvert) is brave. I want my girls to be brave and take risks because otherwise you'll never know where those risks will lead you!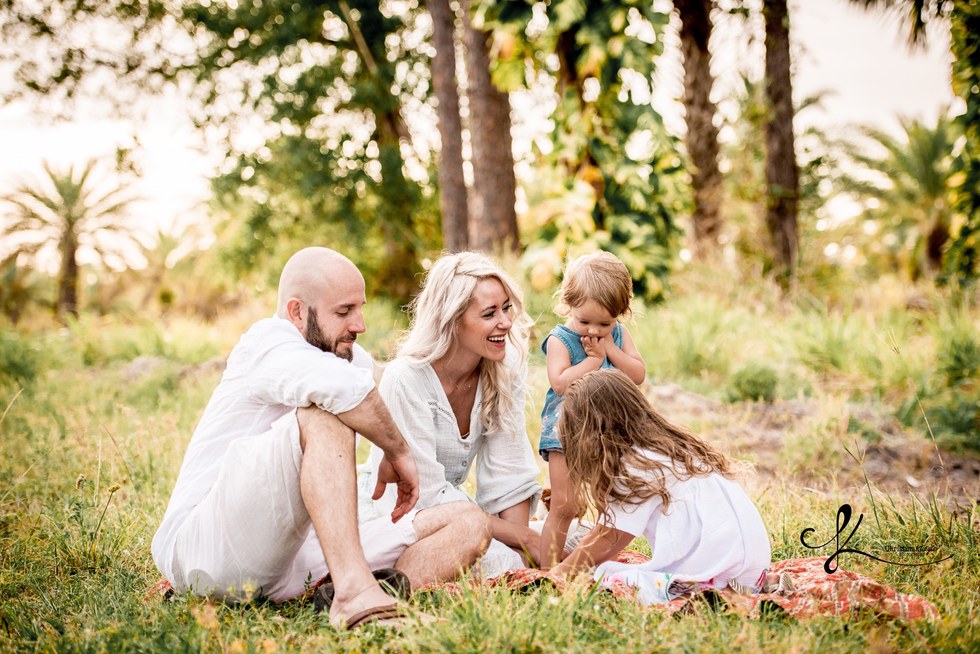 Ok, we couldn't resist sharing one more photo...twirling tulle is too hard to resist!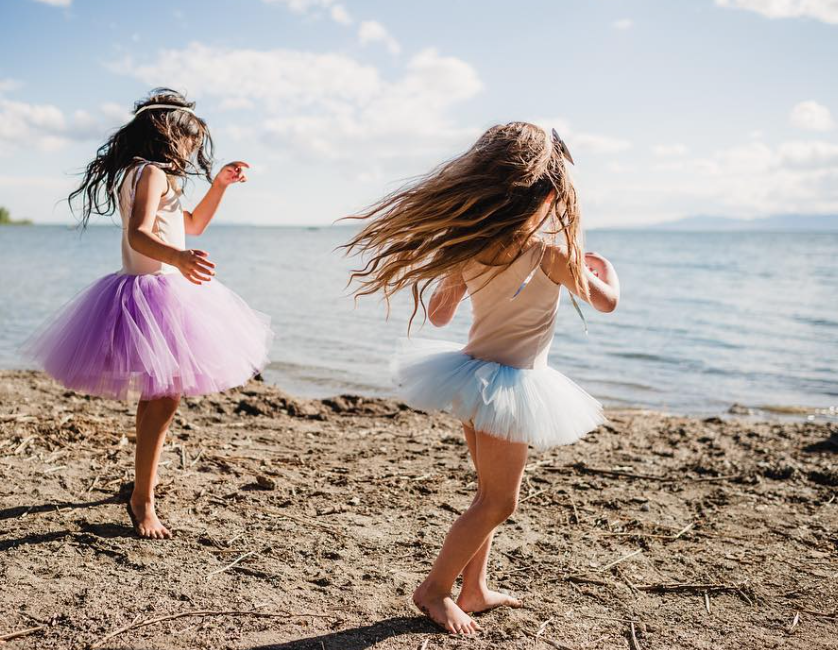 If you are a girl mama, or girl grandmama, or even know someone who has a girl for that matter, here's Annie's online treasure, we mean shop > Wrare Doll.
Follow along with Wrare Doll on Instagram.